The Taste of Authentic Brewed Coffee in Your Home
Coffee enthusiasts will say that nothing tastes better than pure, home-brewed coffee. Must be the effort, must be the love. But savoring the from-farm-to-cup goodness of your favorite coffee is an experience like no other. Coffee tastes different, the aroma hits in a different way, and the benefits are tripled! If you're ready to let go of the idea of lining up in Starbucks just to enjoy a cup of espresso and embrace the pure brewed life, getting a manual, hand-crank coffee grinder is the best choice. If you believe that great coffee starts with a great grinder, the SouCafe is one of the top picks to take.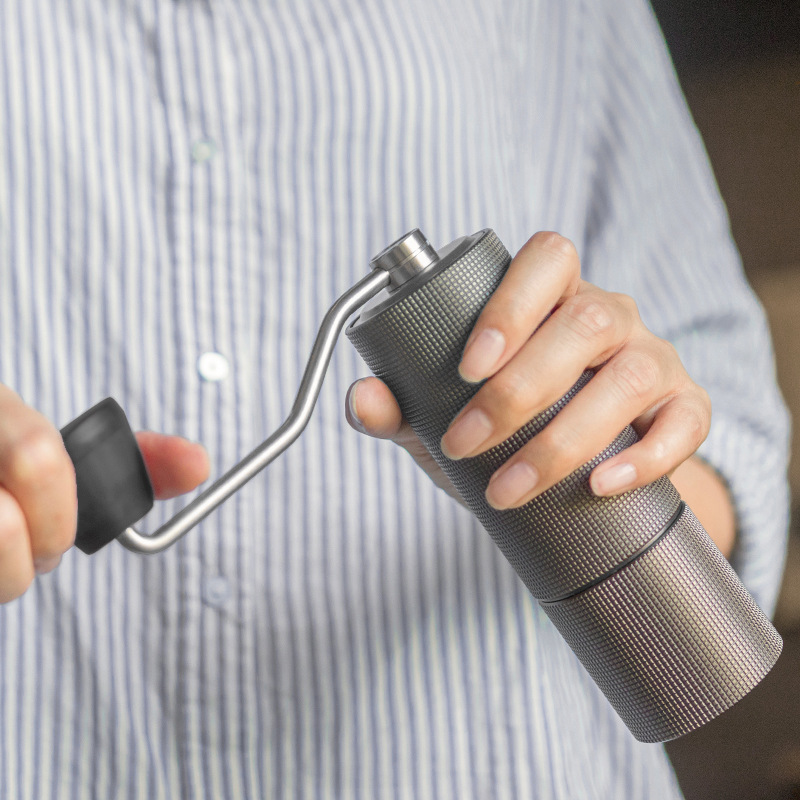 Features
Gives you the finest coffee for your everyday cup. When grinding coffee from home, the machine of your choice should give you coffee with the finest texture. The SouCafe comes with a burr-machining and double bearing central axis positioning to enable you to make fine, smooth, perfectly-ground coffee. With a burr size of 38mm, you'll always enjoy a fine brew. 
A grinder you can carry everywhere. There's no right or wrong time for coffee – you can have it when your system calls for it. The great thing is the SouCafe is easy to bring everywhere. Its portable design comes in a body that weighs 430g! This luxurious-looking grinder is perfect for outdoor trips, office use, and traveling where coffee will definitely be needed! 
Customize your coffee, the way you want it. You can adjust the quality of your coffee up to 36 times. You can easily grind the desired roughness from fine to coarse with the adjustment nut.
Topnotch blade for high-quality coffee. The milling blade comes with a 55-58HRC hardness in 5-axis CNC machining – one that will definitely deliver uniform grinding with almost no excessively coarse grains. At the same time, the generation of fine powder is minimized.
Manual grinding without the arm strain. The design of the grinder allows you to take a rest – the grinder will still move even if you've released your hand due to the built-in bearing. In addition, a compact body of 52 mm that is easy to grasp even for small hands. Thanks to its design, it is possible to grind lightly with very little force.
Specification
Material: space aluminum + stainless steel + PC
Size: Body 147x52mm
Color: Black, Red, White, blue
Capacity: about 25g beans
Weight:430g
Package includes: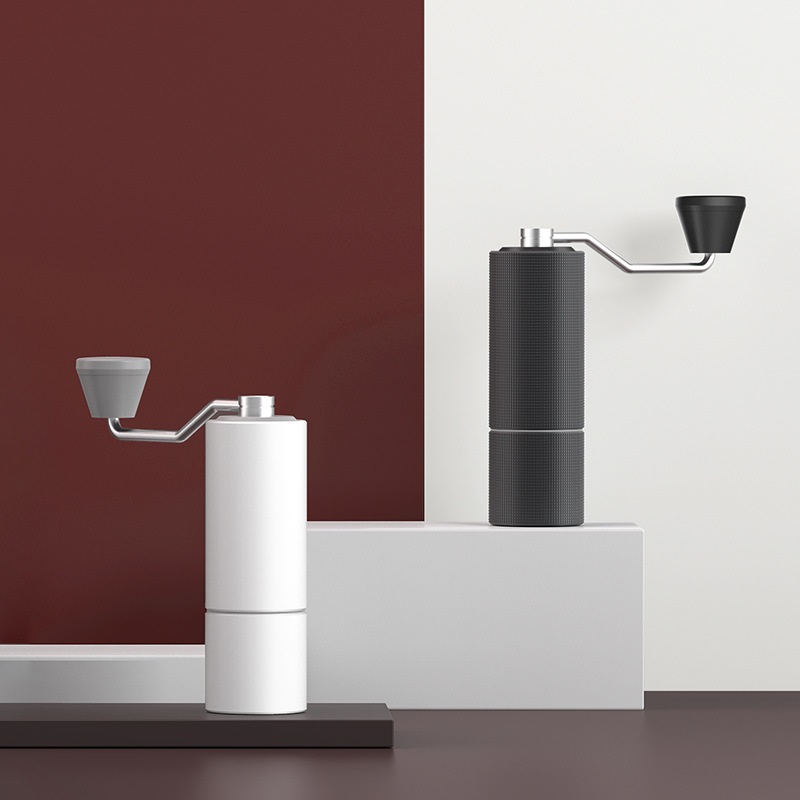 The Classic Way to Enjoy Coffee
If you've always believed that manually-grounded coffee tastes better than the ones commercially available, this device is one you will love. Coffee is smoother, fresher, safer, and made just the way you like it.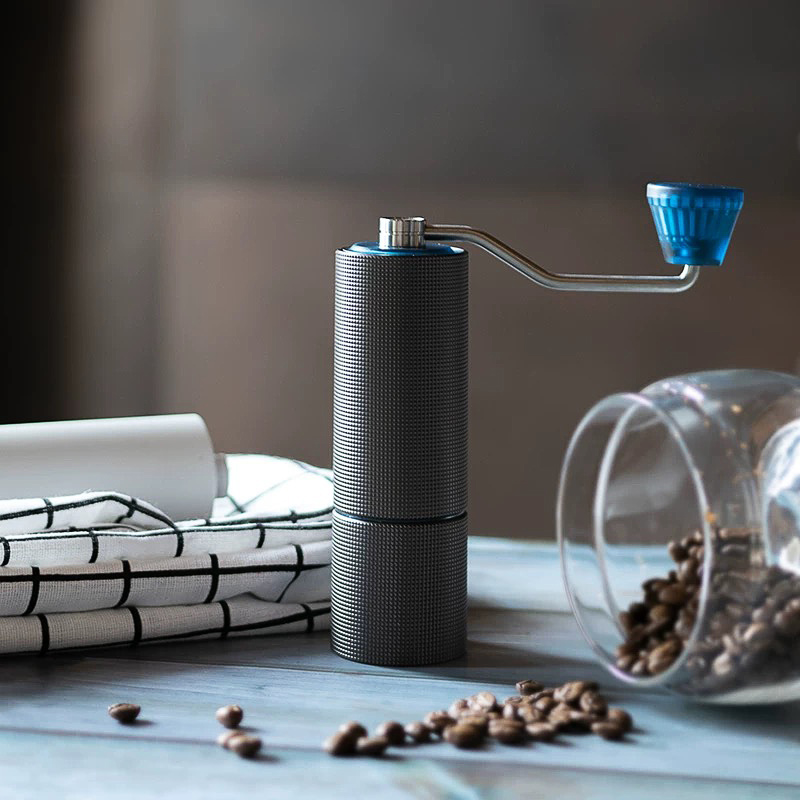 Relish the Farm to Cup Goodness – without the Preservatives
This manual grinder allows you to enjoy a more natural, and safer coffee. Order from the farm, and grind it the way you want it with the SouCafe!