The Taste of Gourmet Coffee, Right In Your Kitchen
Imagine waking up to the smell of delicious, gourmet coffee in your home. The aroma, and eventually the taste, make you feel like you're enjoying coffee straight from the famous Parisian cafe. But all of these goodness can be relished in your home, all thanks to the GourmetGrind electric coffee grinder.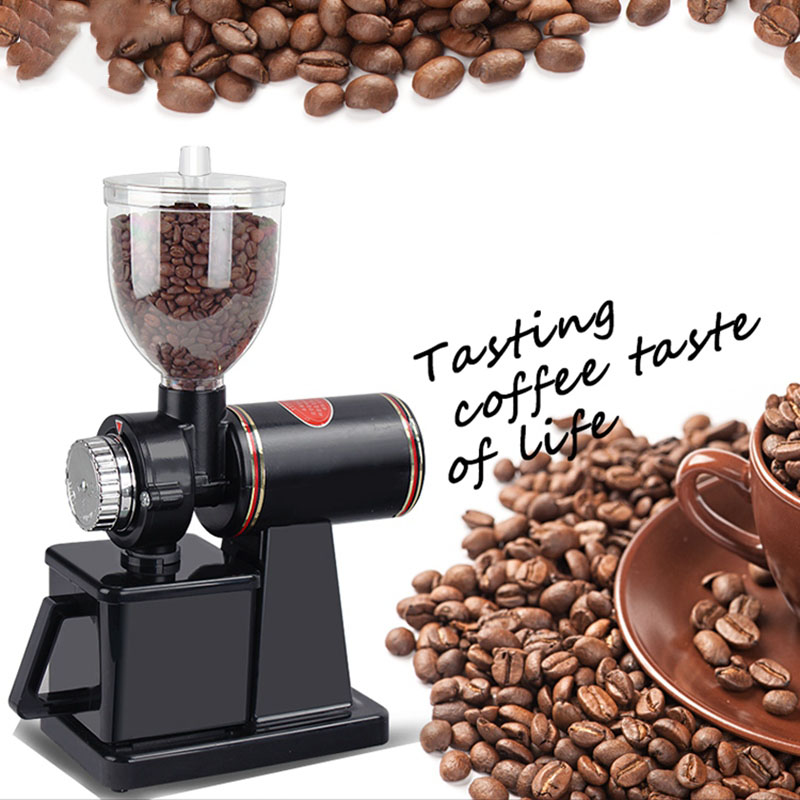 Looking for a coffee grinder that grinds fast with decent quality? The GourmetGrind is what you are looking for. It is designed for brewing methods including Aeropress, drip brewers like V60, or other Japanese-style pour-over drippers. It is also comparable to Melitta, Chemex, and French press and is suitable for single dosing. The overall design of the GourmetGrind is basically the same. Both have color choices of red and black and motors speed at 2200 rpm. The main difference lies in the impressive flat burr and ghost tooth burr.
With the same motor and mechanism, the burr difference does make different grinding results. The flat burr tends to produce a flake-shaped coffee grind with more fines. The hardened ghost tooth burr, which is a deep cut triangular prism burr design, tends to produce round coffee grind with fewer fines and better evenness.
Features
Includes 8 levels of adjustments. The GourmetGrind coffee grinder has 8 levels of thickness adjustment, the higher the number, the coarser the grind, the smaller the number, the finer the grind. This grinder allows you to freely adjust it according to your preference.
Customizable texture. Do you like your coffee smooth and creamy? Or do you like it strong and course? You can have both with the help of the GourmetGrind. With two different grinding options, you can have smoother, or deeper coffee.
Designed with a stable foundation. The bottom has 4 " high rubber base on the bottom, non-slip and waterproof, but please try to keep it out of the water. The base is equipped with 2 spare fuses that can be replaced.
Convenient and Easy to Use. This coffee grinder has switch settings, just press the button. You can enjoy a very safe and convenient operation.
Fine structure. Superpower but low noise, with special hard steel knife not prone to scraping and highspeed grinding.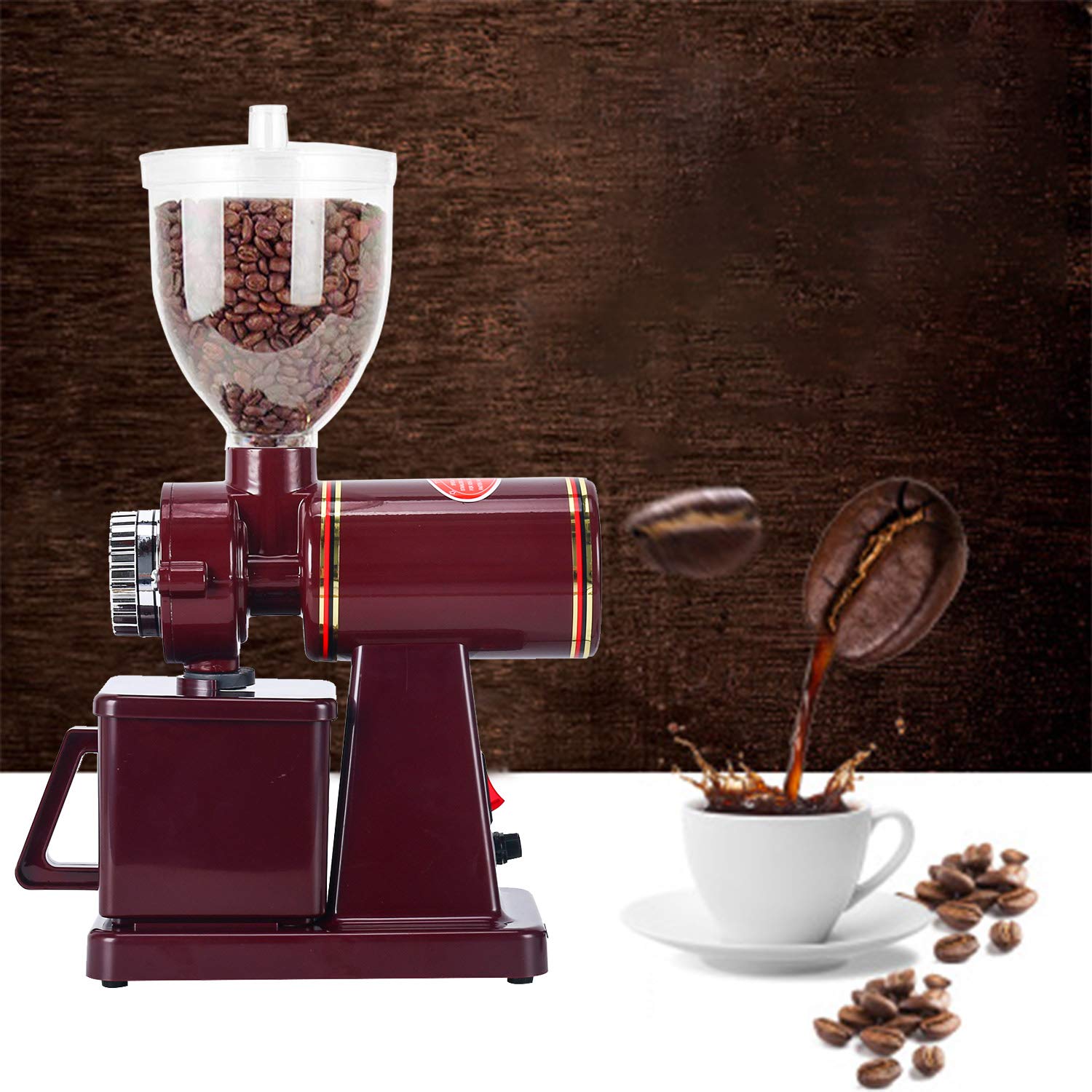 How to Use:
The scale adjustment above number represents the thickness of coffee powder, 0 for the finest coffee powder, 8 for the thickest coffee powder.
Adjust the scale to the desired number
Open the power to start motor
Put the coffee beans in the funnel
Cover lid
Specification
Power:180W
Voltage:220V~50Hz/110V~60Hz
Storage Capacity:250g
Dimensions :12 X 26 X 36.7cm
Weight:4 kg
Package Include
Caution:
Mill kinds of beans only, such as coffee beans, green beans, etc.
It doesn't work without anything.
Do not disassemble by yourself.
When the motor is too cured fuse will be cut off, it can protect the motor.
If difficult things like mail, the stone in coffee beans will be cut when ground.