Imagine What a Bit of Classic Can Do!
It seems like most coffee makers in the market are either gray, white, and black hues that totally complement any kitchen design. But how about if you want a little bit of extra detail to bring an old vibe to your kitchen? That is why we made a product just for you! Introducing Reminiscence, a vintage-designed coffee maker with manual operation, will surely compliment your interior while giving you the best tasting coffee ever!
Reminiscence composed of beautiful pinewood, iron, and a ceramic core is both durable and a stylish conversation piece. Its manual grinding operation improves flavor, acidity, and surface quality while keeping the old classic flavor for making coffee. It is also made from high-quality cast iron, ceramic core hand grinder that makes making coffee easier and after cleaning faster. Its great material and operation will be an excellent gift for yourself, your loved ones, and your friends.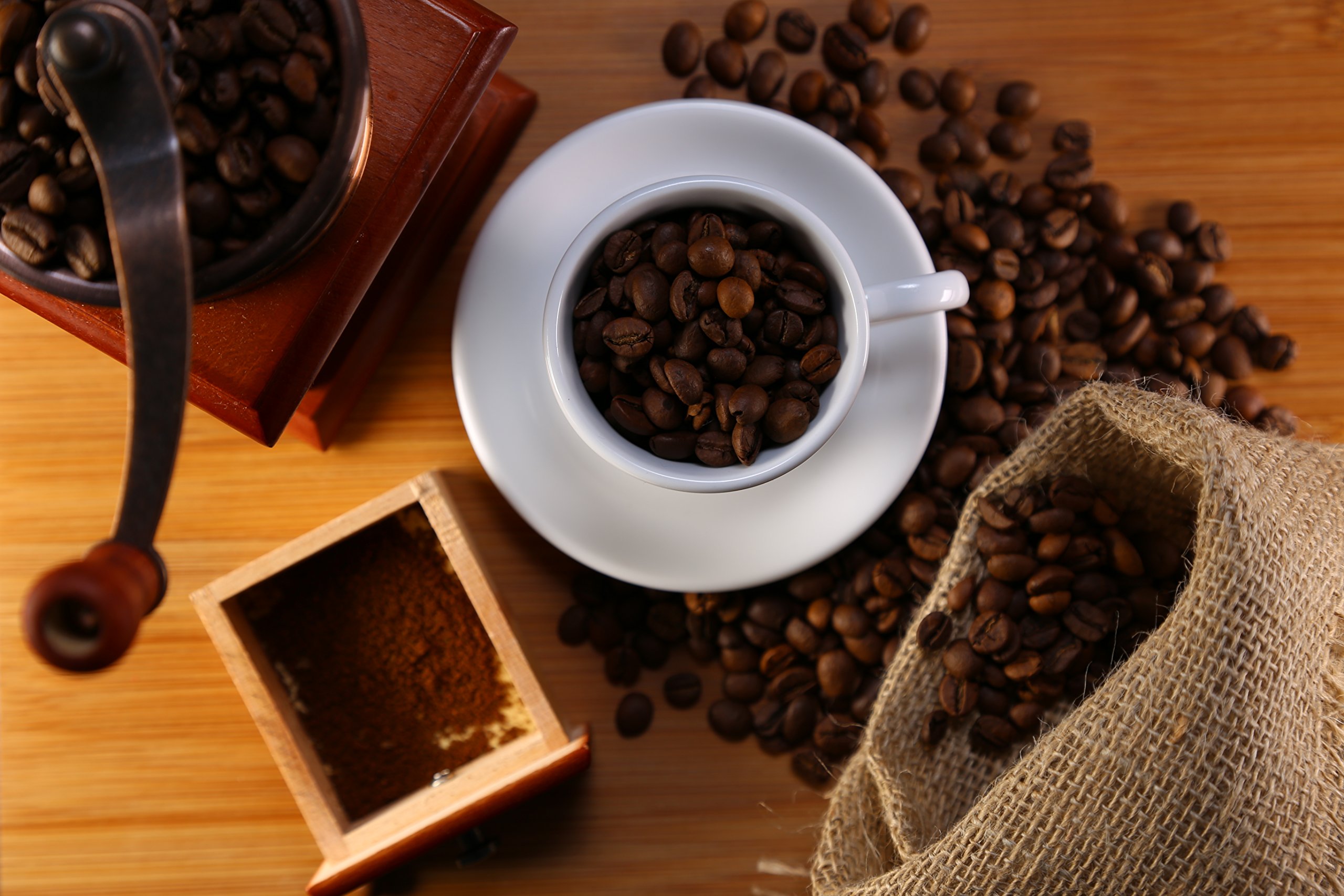 Features
Enhance Taste and Flavor:

  Made of high-quality wood, which gives it a unique and attractive taste when ground. It will not generate heat during grinding and will not evaporate the coffee beans' aroma, and will keep the old classic flavor for making coffee.

Well Done

: Compared with other coffee machines of the same model, the Reminiscence rocking wheel and lid are made of high-quality and robust cast iron, with anti-slip stickers on the bottom to prevent slipping during grinding to ensure your safety in making your coffee. 

Grinding Thickness

: Whether it's perfect rough processing or fine processing, the manual coffee bean grinder with a regulator allows you to precisely control the fineness of the powder for any desired brewing method.

Easy to Use

 – The ceramic core hand grinder is easy to clean and has no metallic smell. The manual grinder can grind ingredients by turning the handle. It does not require a battery or electricity, making you save a lot of money in the long run. It is also suitable for grinding other small particles, such as coffee beans, spices, nuts, herbs, grains.

Retro Decoration

: With Beechwood base, high-end and generous. The exquisite and compact shape allows you to take it with you anywhere, and its retro design adds a lot to your kitchen décor. It is very suitable as a birthday gift or simply a coffee shop display where the coffee beans are ground.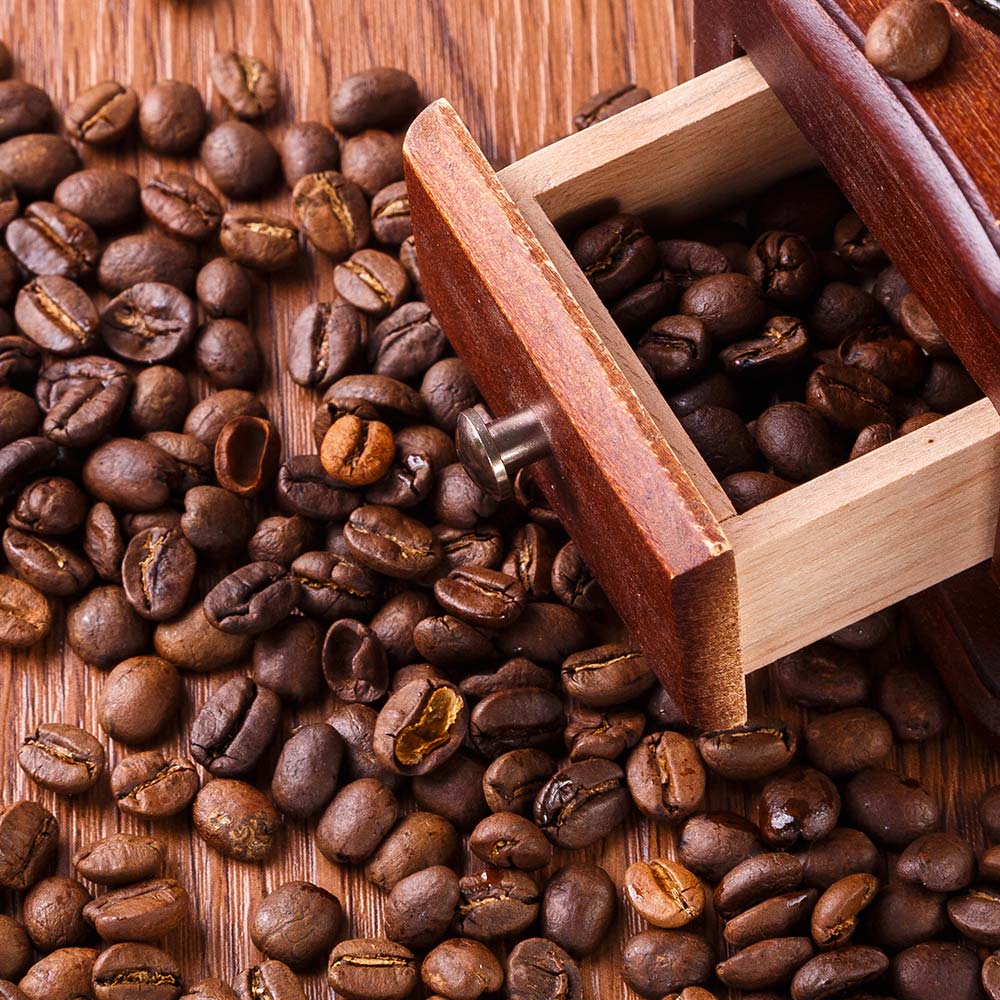 Note:
Coffee beans contain oil, so the grinder must be cleaned after grinding. Otherwise, the grease will build up and smell for a long time. Even high quality beans are ground into a strange powder. The grinder must be cleaned after each use.
Specification:
Material: wood metal
Color: brown
Size: 10*10*17cm
Net weight: 480g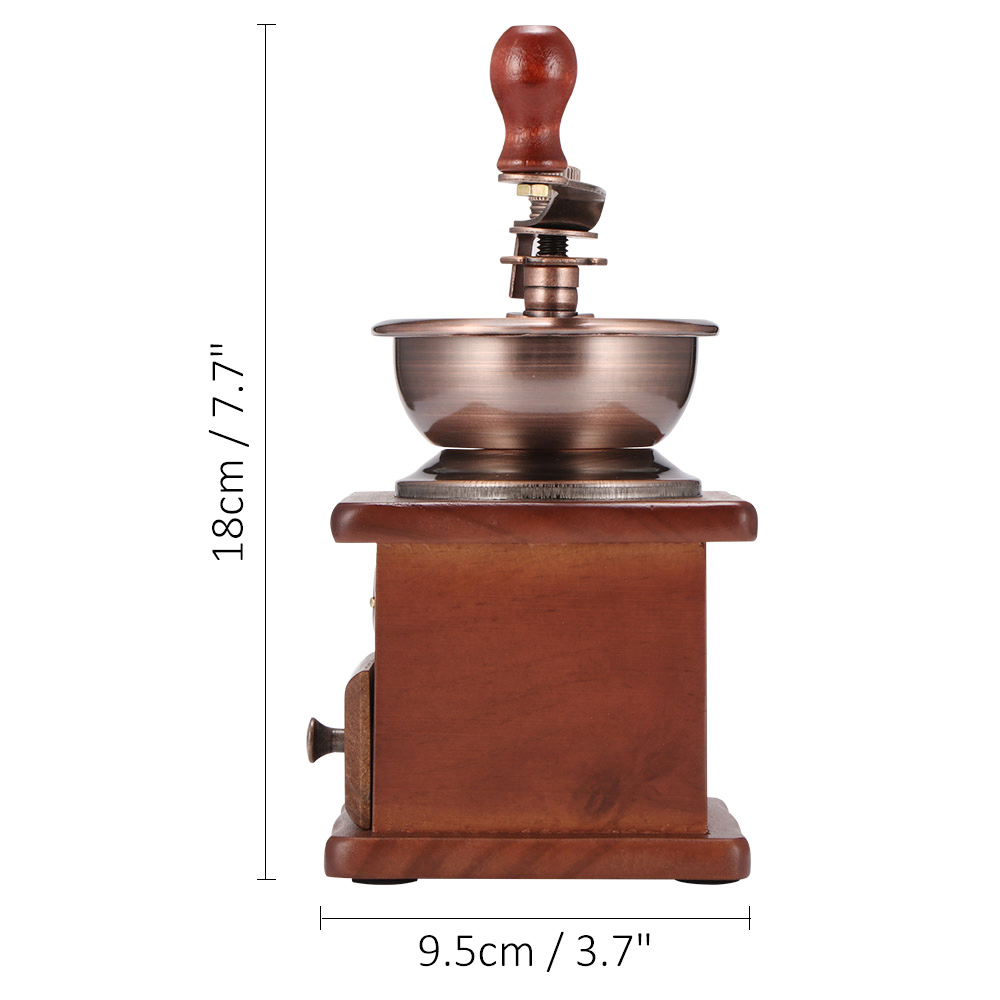 Package Include: