Gourmet Coffee, Enjoyed Everyday
Do you always want to enjoy farm-to-cup goodness in your coffee every morning? Are coffee variants from shops already tiring you out and do you want to resort to the good, gourmet quality of homemade, home-brewed coffee? Introducing FreshBrew – a powerful, multifunctional grinder that lets you taste the delicious quality of gourmet coffee in the comfort of your home.
FreshBrew is an easy-to-use, one-button-operation coffee grinder that delivers fine, coffee powder from your favorite coffee beans in seconds! No fancy operations, no complicated options – just quick grinding in seconds. If you want your coffee to be fresh, pure, and free from artificial flavorings, FreshBrew is a must-have.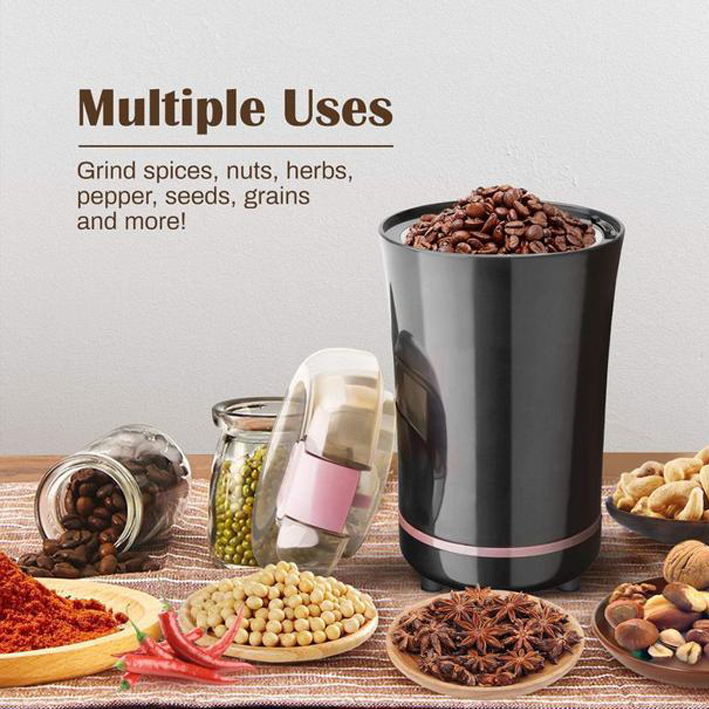 Features
A Grinder That Can Grind Everything. The coffee grinder features a motor that's powerful enough to grind coffee beans in seconds. The blades are designed to deliver all-way grinding. This grinder is also ideal for pulverizing other ingredients such as spices, beans, nuts, and dried fruits and herbs.
Comes In a Practical, Ergonomic Design. The fully embedded covers protect from coffee grounds spilling out and the top is clear so you can see what is going on in the grinder. The power cord can be detached when not in use. Low noise motor will not disturb your family while you prepare their morning cup.
Includes a Heavy-Duty Stainless Steel Blade That Does the Job in Seconds. Stainless steel blade offers durability and powerful performance. At 9000 RP/min it will only take you seconds to grind enough coffee beans for up to 12 cups of coffee. This grinder is a perfect, durable companion for coffee lovers!
Comes in a Portable Design. Its compact design takes minimum space and can be stored easily on your counter or in a cupboard or drawer. Despite its small size, 50g grinding capacity yields up to 12 cups of coffee – which is enough for your family and friends to share.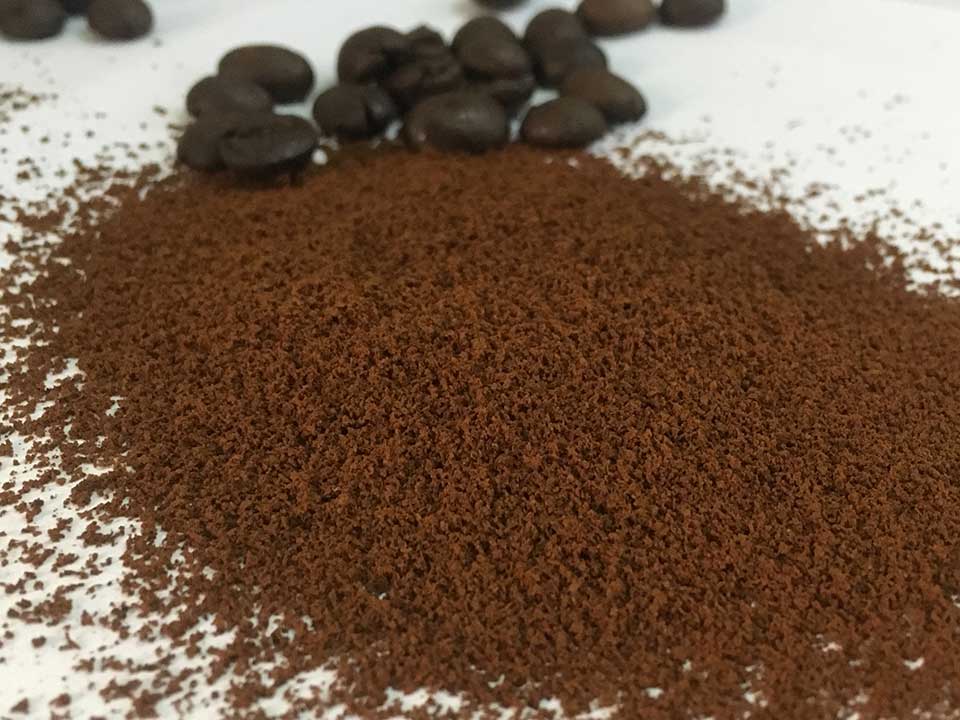 Specification:
Material: Stainless Steel & ABS
Color: Black
Voltage: 220V/Hz 50
Power: 800W
Size: Approx. 110x110x215mm / 4.3×4.3×8.5 inch
Weight: Approx. 676g
Package Includes:
1 x Electric Coffee Grinder
1 x User Manual
1 X Cleaning Brush