The CyGen Quick and Clean Reusable Mole Trap is a fast and effective solution to your mole or gopher problems. Made of galvanized steel, this sturdy, large, scissor-jawed trap will take care of unwanted tunneling animals quickly and efficiently.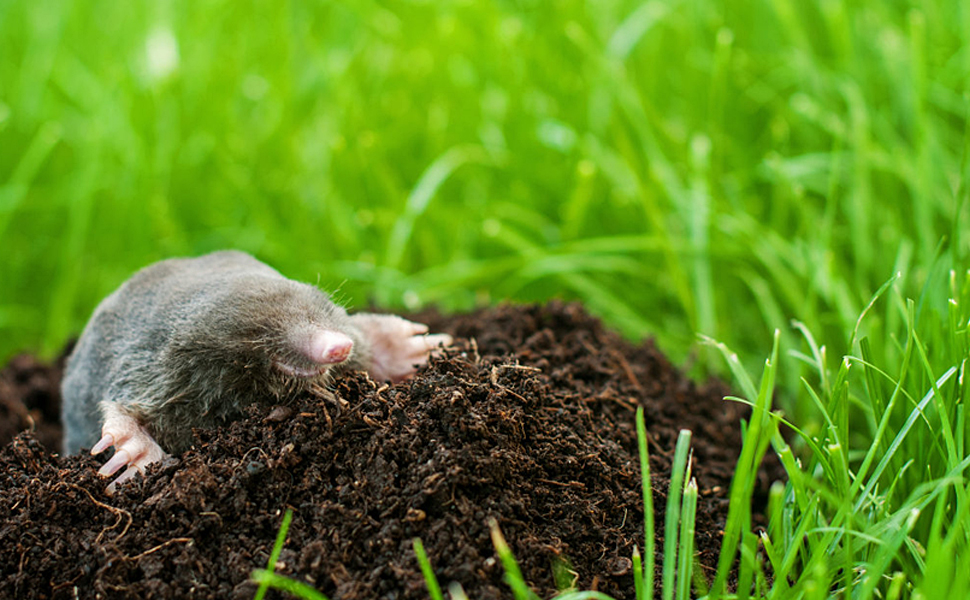 Features:
Environmental Protection: No need to use chemicals for bait. The CyGen functions as a non-toxic solution to your mole problems.
Reusable: The CyGen is made of galvanized steel and weather-resistant materials to deliver excellent durability and reusability.
Fast & Powerful: Sensitive device is easily triggered by moles without bait.
Easy to Use: There's no need for any digging. The CyGen employs an easy foot stepping motion to set trap safely underground. Each package comes with two red flags with a length of 10.23 inches, which you can insert in the dirt as a trap sign.
Wide Range of Applications: Our mole trap is ideal for organic farms, ranches, and nurseries and with a sure-fire design for use in any soil.
Specifications:
Product Size: 31*19*13.5cm
Weight: 1.24kg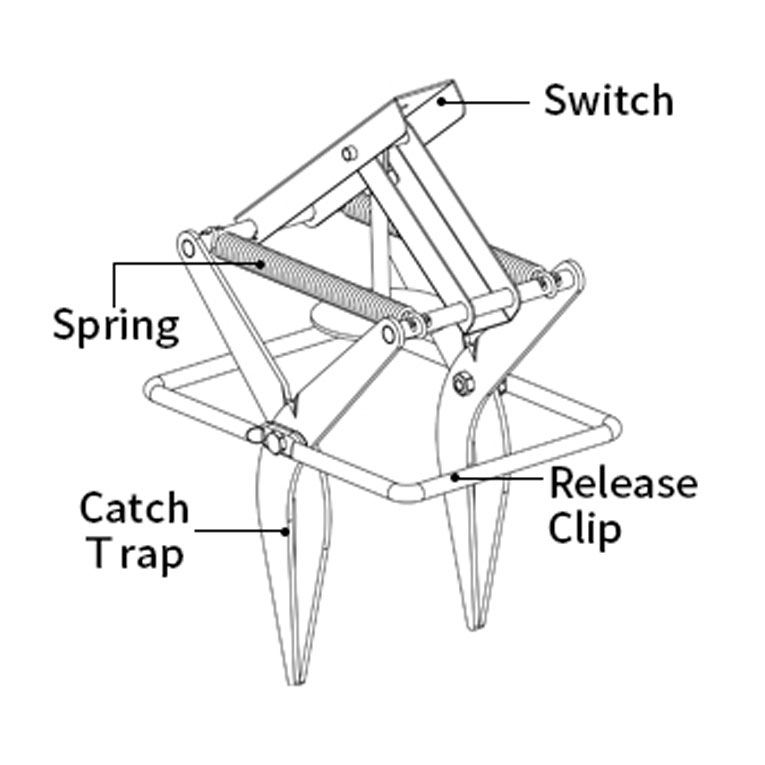 Perfect Size for Catching Mole
✔Meets the height of the mole's underground passage.
✔Fits the size of a mole.
✔Rust-proof, durable, and reusable.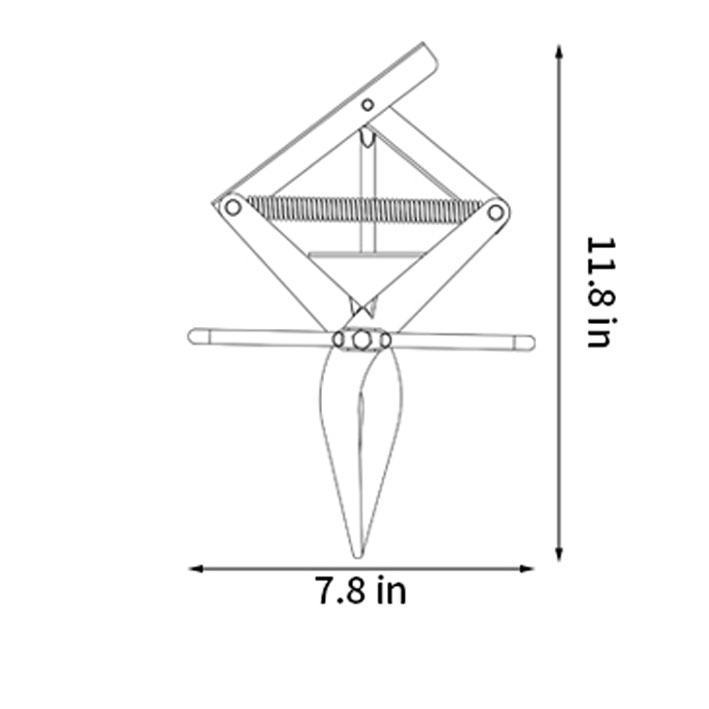 Most Humane Mole Trap Design
Our CyGen Mole Trap is designed to create the most humane trapping solution against moles or gophers. It comes with a strong mole clamp with springs that enable a "no digging" setup that you can take advantage of to easily and safely set the trap in the ground. Also, this unique clipping system enables a quick and easy release of caught moles and gophers. USE TIPS: It is more effective to use with bait.

How to Use CyGen's Mole Trap?
Find the mole tunnel (ridge). (The soil is relatively soft and slightly arched, usually the passage where the mole is infested).
Insert the closed jaw of the trap into the center of the tunnel.
Step down on the setting lever to set traps and triggers. The trap would be pop up.
It would be best to squeeze the trap down slightly to open the jaws enough to release the mole.

Package: