Nothing more is as good in getting rid of rodents than RodyFree. Trusted by millions of American families, this simple yet highly effective mole trap will get the job done instantly!
The RodyFree is a must-have in your garden to catch moles effectively. With its durable and sturdy design, the RodyFree is reusable. You don't need to buy mole traps every time. With RodyFree, you'll get the most practical solution for your pest problems at home. All you need to do is leave the RodyFree and let it do the work for you!
Specifications:
Material: Iron
Size:40.5 x 22.3 x 20.5 cm
Features:
Made of sturdy iron, with good strong spring action.
The surface is galvanized for durability.
Good catchability, suitable for field or outdoor use.
Easy to use, suitable for all kinds of weather.
It is a good helper for catching moles.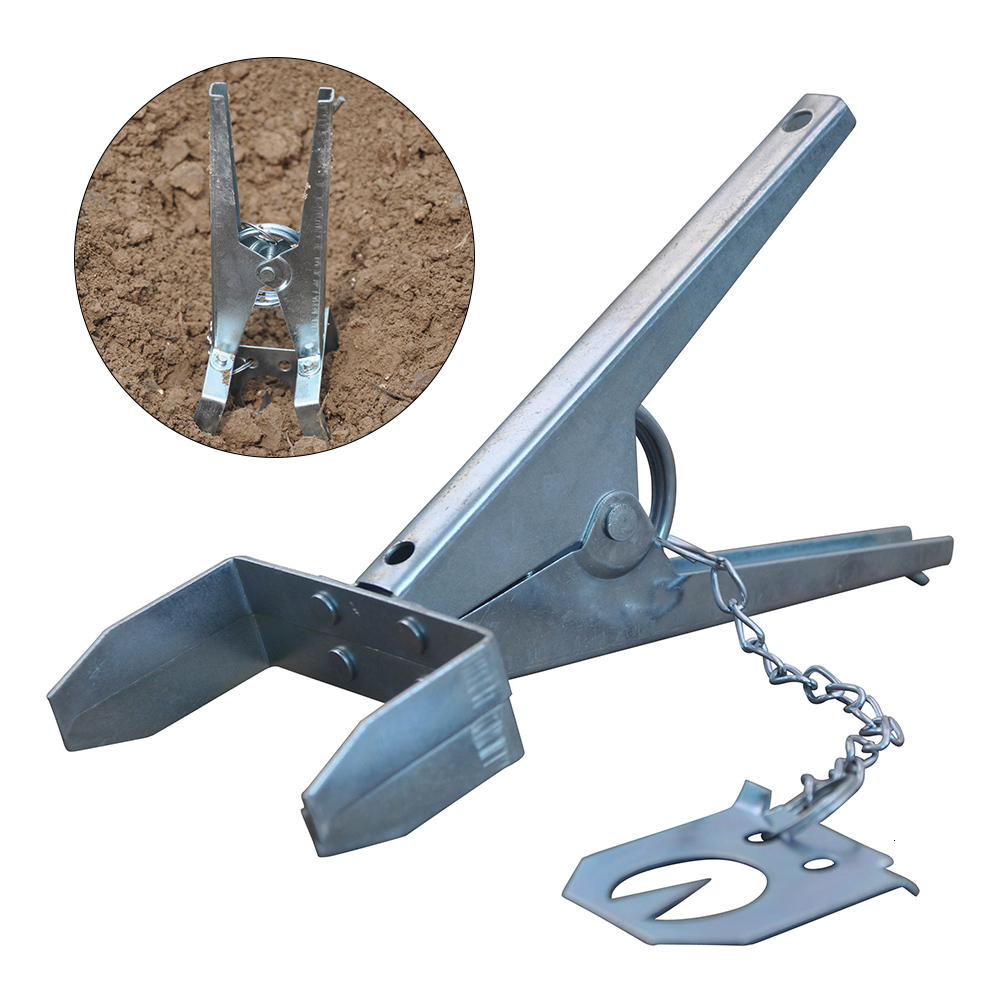 Mole Trap Garden Pest Control
Keep your garden free from pests with RodyFree's Multifunctional Pest Control Mole Trap! It is durable and reusable, making it one of the most practical traps on the market today!
What could be worse than discovering that pests have ruined your garden? One of the most common problems faced by many gardening enthusiasts is moles burrowing under the soil. This issue is such a hassle since they can easily uproot your plans and even make multiple burrows, making your garden all patchy.
RodyFree will help you get rid of this easily and effectively. Get this impressive pest control tool today and keep your garden free from moles!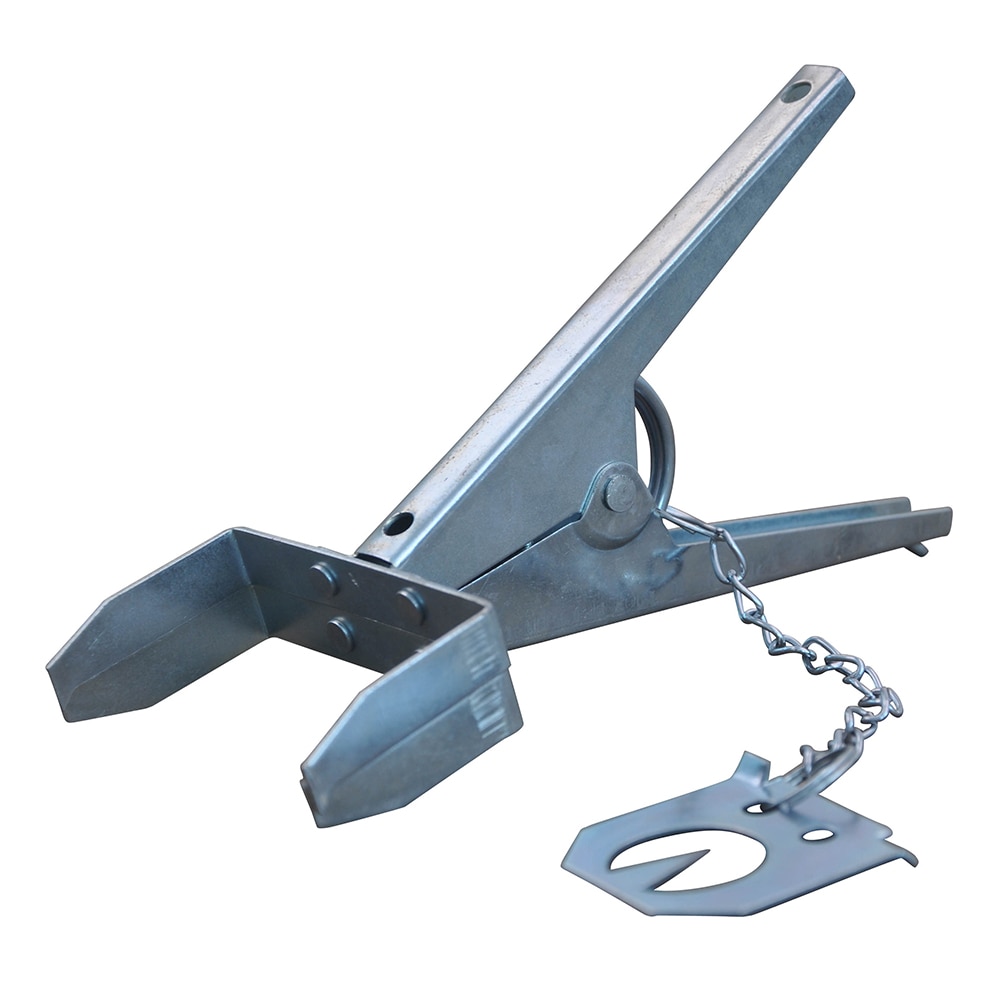 Metal Material
The RodyFree's Pest Control Mole Trap catches the moles quickly so you can get rid of them easily. Unlike other pests, moles are quite large, so a simple spray or DIY trap may not be enough to eliminate them. RodyFree is the PERFECT solution due to its all-metal design offers a durable frame to enable a more effective way to catch moles. Although the RodyFree is made out of metal, it's incredibly convenient to use. All you need to do is install the device into the ground and let it do all the work. With that, you can catch them all while doing other chores at home, even if you leave the trap and function independently.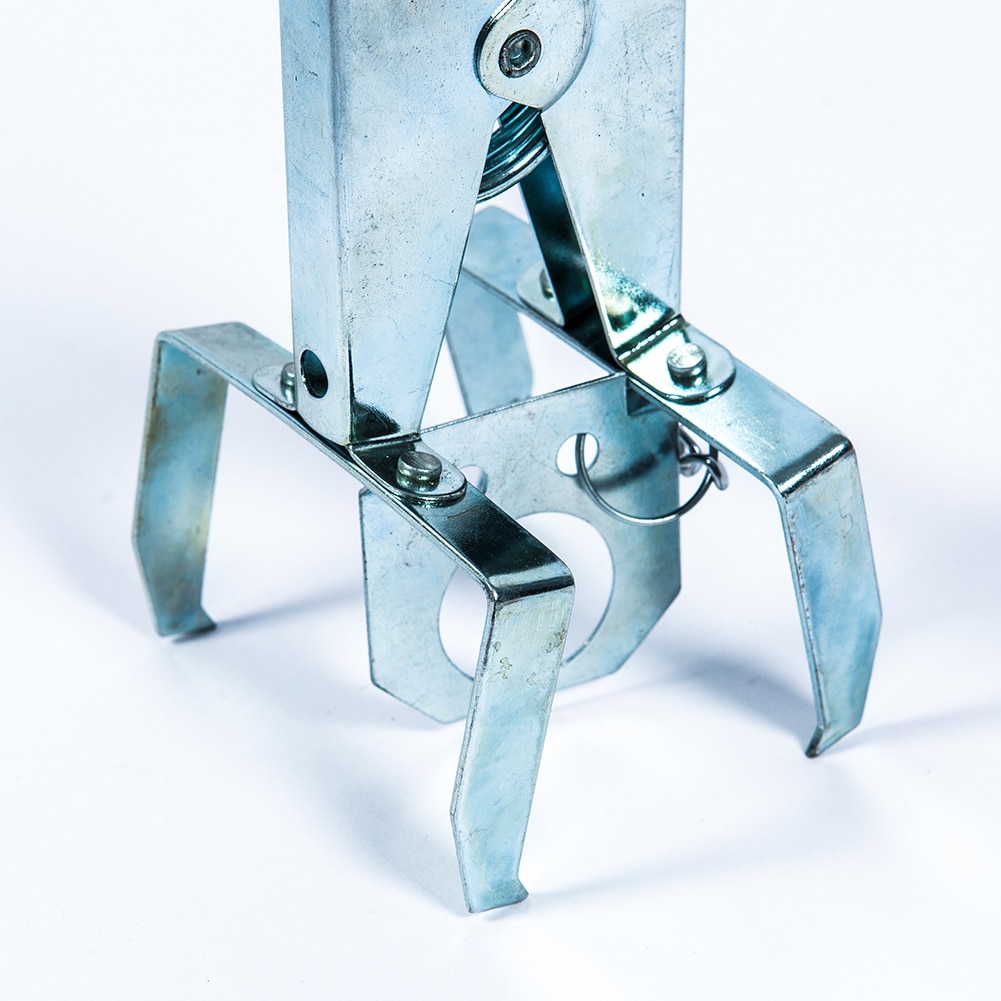 Reusable Trap
The best part of having the RodyFree for your mole problems is its reusability. Unlike pesticides and other chemicals, this simple pest control device is harmless for humans, pets, and even your plants since it won't contaminate them. It is also very practical because you don't have to dispose of it after just one use. Thanks to its durable frame, it can maintain its shape and form effectively even after multiple uses. And it is suitable for outdoor use, so there is nothing to worry about even if you leave it outdoors for a long while.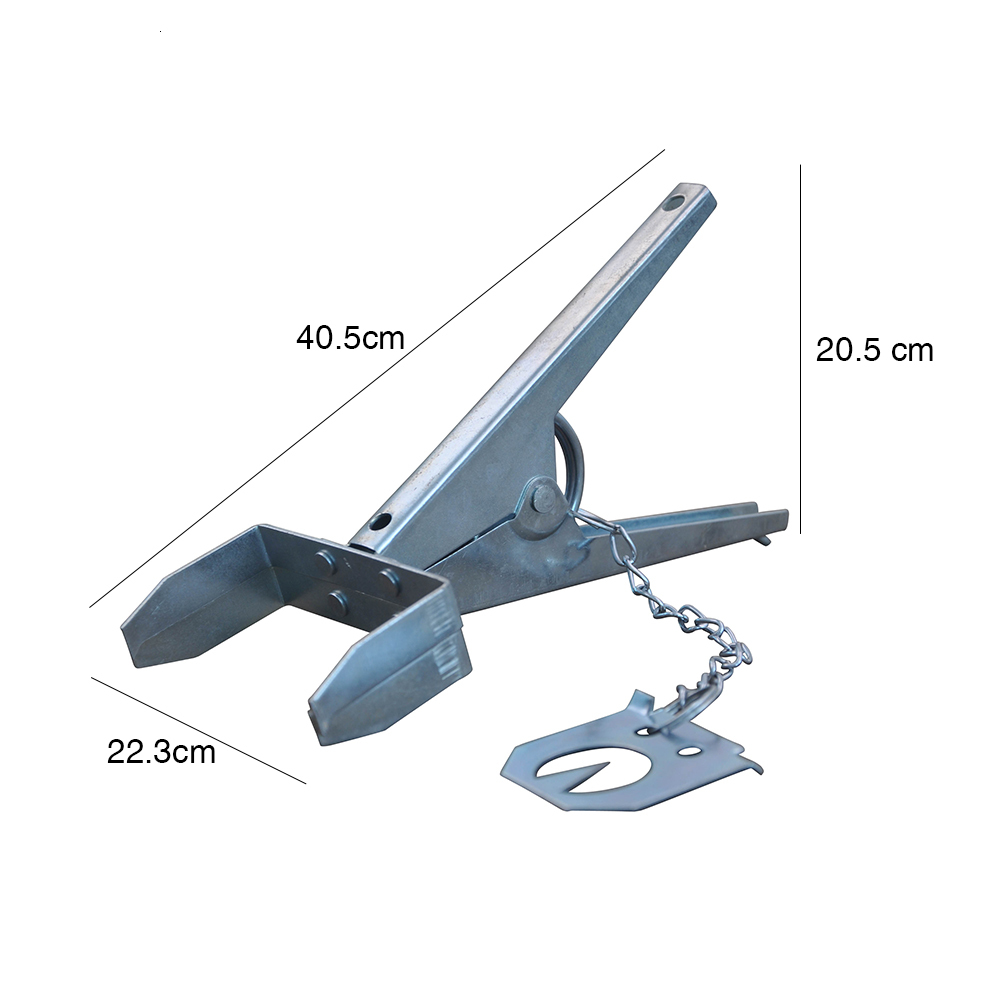 Package Contents: