Have you tried traditional mops, spray mops, or steam mops and got frustrated by how ineffective or overpriced they are? While the conventional mops are affordable, they do not clean well and are challenging to wring. Other mops seem to have you hooked on endless expenditures of proprietary pads and solution refills. And few of the mops can hardly reach the dusty areas under furniture and tight corners.​ They are making you frustrated with all the money and time your wasting. Well, MatDry will be the best solution for you!
MatDry has a rectangular and flat mop head that uses advanced technology to mop and clean. It has a 360-degree angle structure design that will help you reach every nook and cranny of your house quickly. Additionally, its flat microfibers rapidly absorb liquid while its bucket design is well ventilated, efficiently draining the water and leaving it dry and away from germs and bacteria. An ideal gift for your loved ones on any occasion!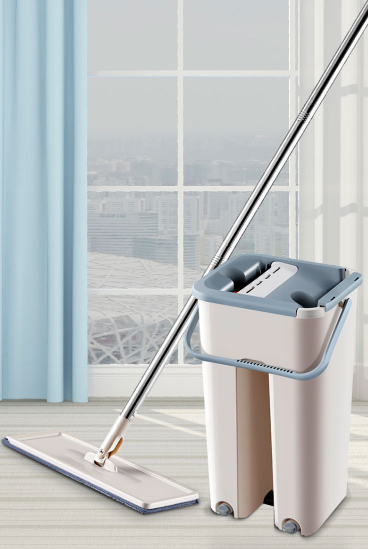 Features
With a microfiber flat mop head made using advanced production technology. The MopHead perpetually stays soft, lint-free, clean, robust, scratch-resistant, and prevents odor or mildew.
 Comes with a unique 360 degree of no-dead angle structure design. You can quickly move to the narrow spaces and remove the corner stains.
The other parts of the mop, like its handle, are made from high-strength material, ensuring the mop's reliability and stability.
It can flexibly rotate, clean corners easily, save time, and is effortless to use.
It also has standing ventilation, easy drying that keeps bacteria away, and a space-saving design.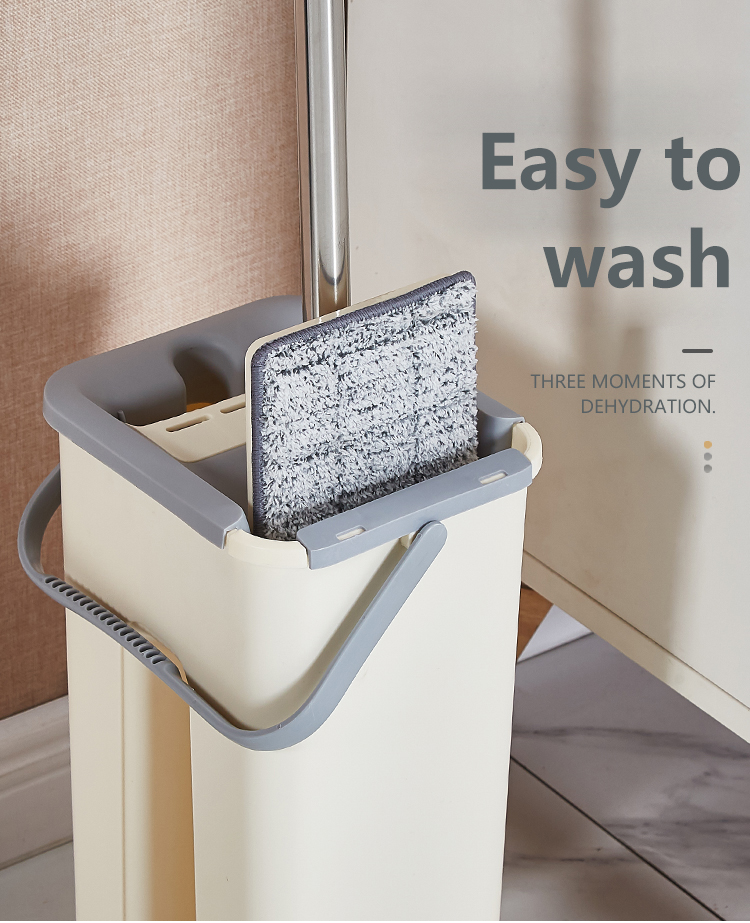 Specifications:
Color: As picture shown
Material: High strength plastic, aluminum mop pole, microfiber mop head
Weight: About 1200g/ 1250g/ 1300g/ 1350g
Scope: wood floor, tile floor, marble
Size Information:
Mop About 33x11x132cm (12.99×4.33×51.18in)
Bucket About 20x17x36cm (8.66×7.48×14.56in)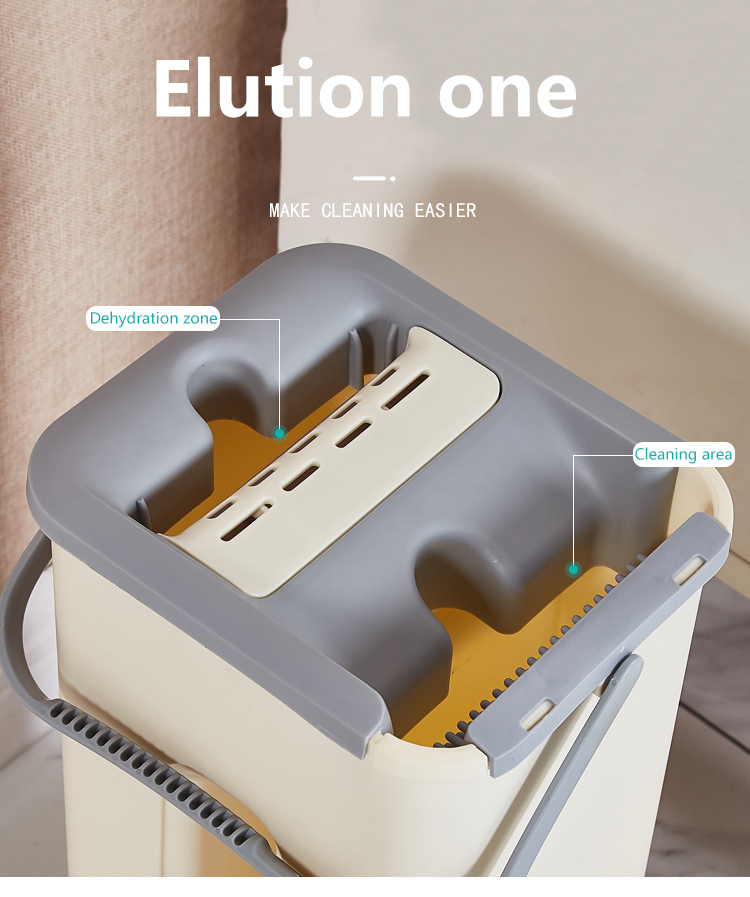 Easy to Clean and Dry
Use wet mop for deep cleaning or use dry for dusting floors. It absorbs water quickly, hooks hair easily, and removes dust lightly. Make your home look neat and bright.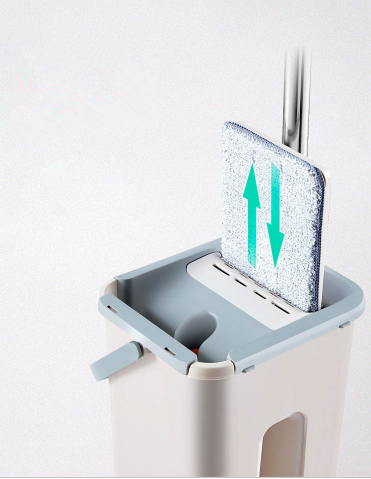 Multipurpose Sponge Mop
Suitable for all kinds of surface floors, such as wooden floors, ceramic tile, laminate floors, marble floors, and other sealed hard floors. Also can wash car, ceiling, and window.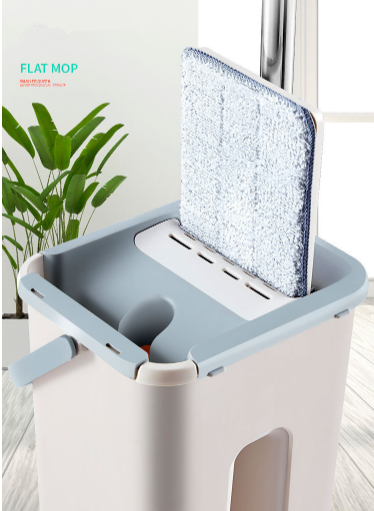 Powerful Cleaning Mop Head
Easy to remove stain away. Use a wet mop for deep cleaning or dry for dusting floors, ceilings, windows, and other surfaces. It effectively lifts moisture, dust, and grime with ease.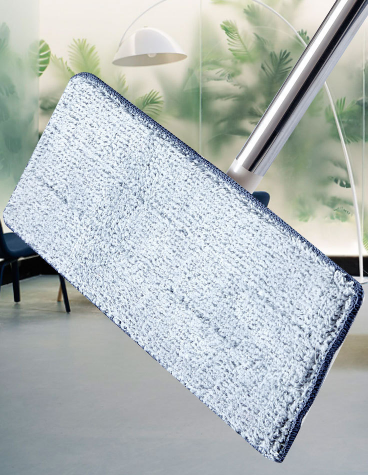 Perfect Gift
Mop sponge with beautiful color and sleek styling looks great in any kitchen, making a lovely kitchen & home gift for housewarming parties, new couples, avid cooks, Mother's Day, bridal registry, and more.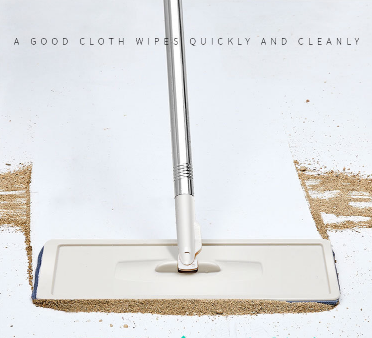 Package Content
1x Mop
1x Bucket
2x Mop cloth