Here is the real deal- working 8+ hours a day in front of your computer will leave our eyes strained and our neck in pain. Because of the functionality of the laptop that lets you work and seat anywhere you tend to forget the proper posture- and can cause extreme pain after. Good thing, there is are portable laptop desks like EZWork which helps you work anywhere while having a great posture.
EZWork has is a portable, lightweight and is made of soft cushion to make you relaxed and comfortable. It also improves airflow that prevents from overheating while its soft cushion can be a great pillow for your breaks or rest time. Therefore, these stands will definitely prove to be a good investment as it will help you to do your tasks more effectively and efficiently.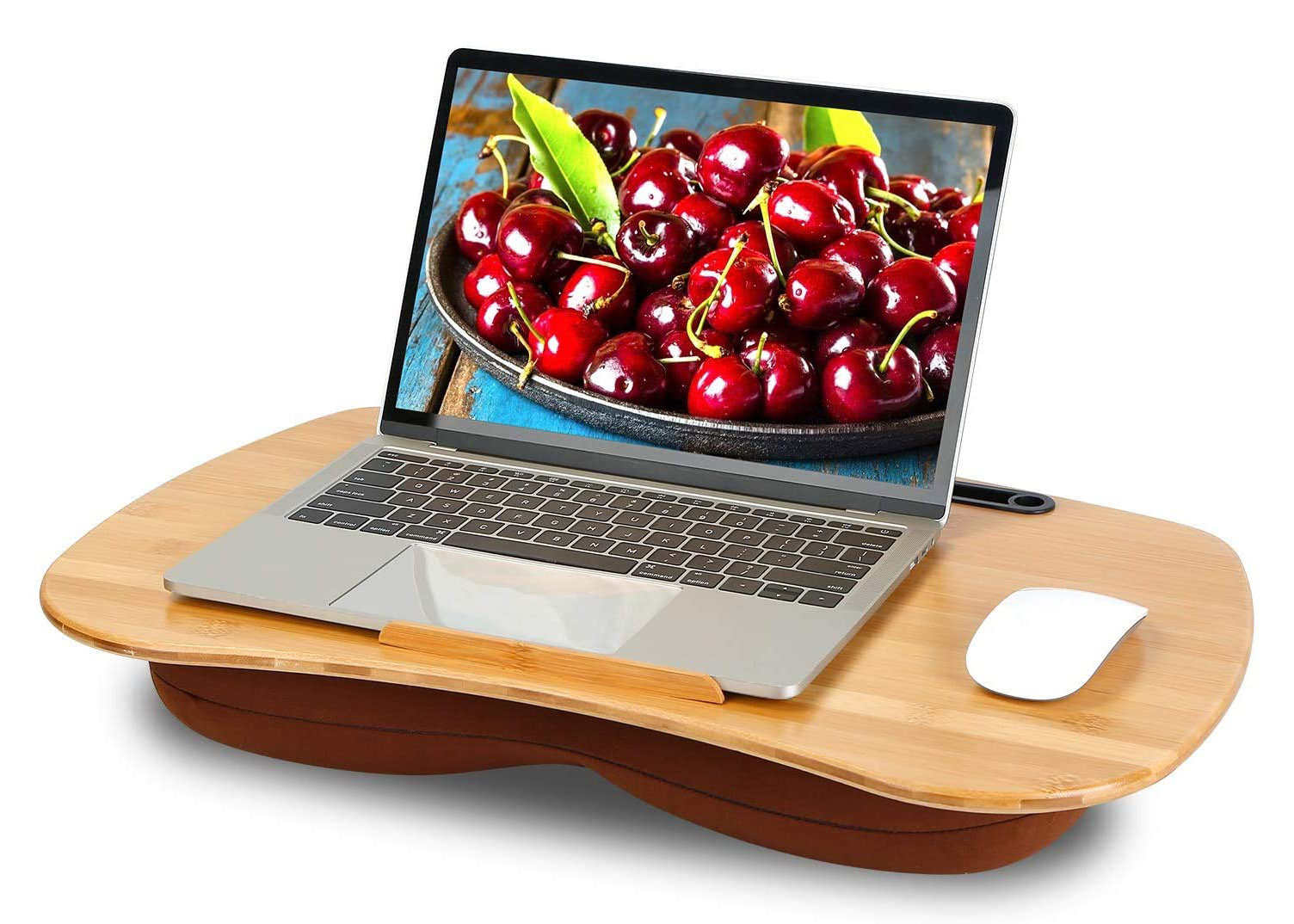 FEATURES
Comfortable & Safe Lapdesk with Pillow
The bamboo lap desk with soft cushion base could make you comfortable and relaxed when studying, working, or reading so that can protect your lap. With anti-slip stopper, it keeps your device safe.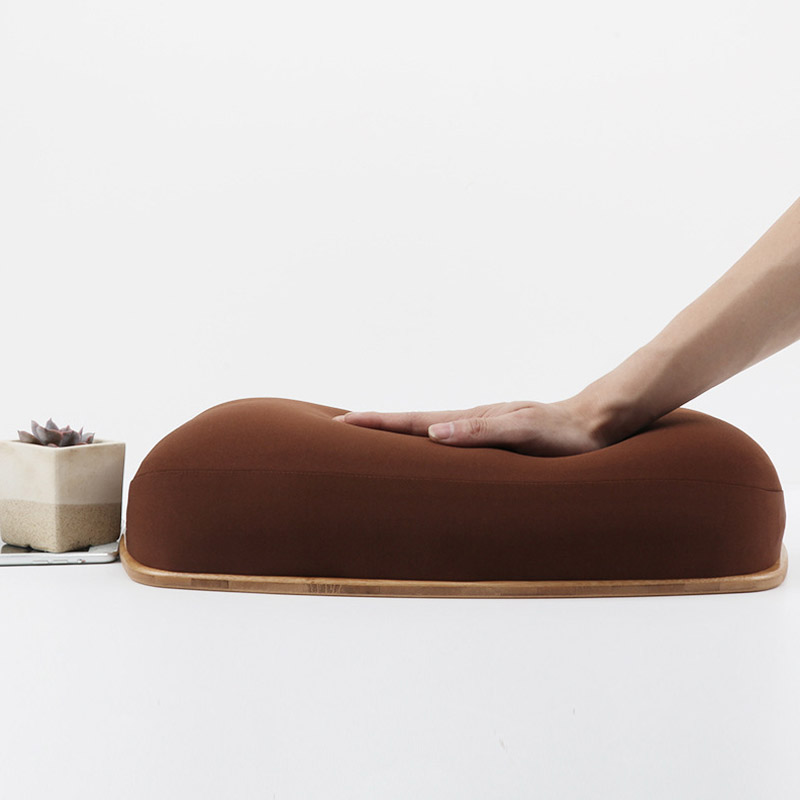 Double Covers &
Portable & Lightweight
The lap pillow desk is lightweight, and easy for you to take to anywhere by the slot, such as outdoor, traveling, in the car, office, or heading to your friends home or going to work.

With 

double covers in the pillow 

base, it is not easy to wear and can be used for a long time.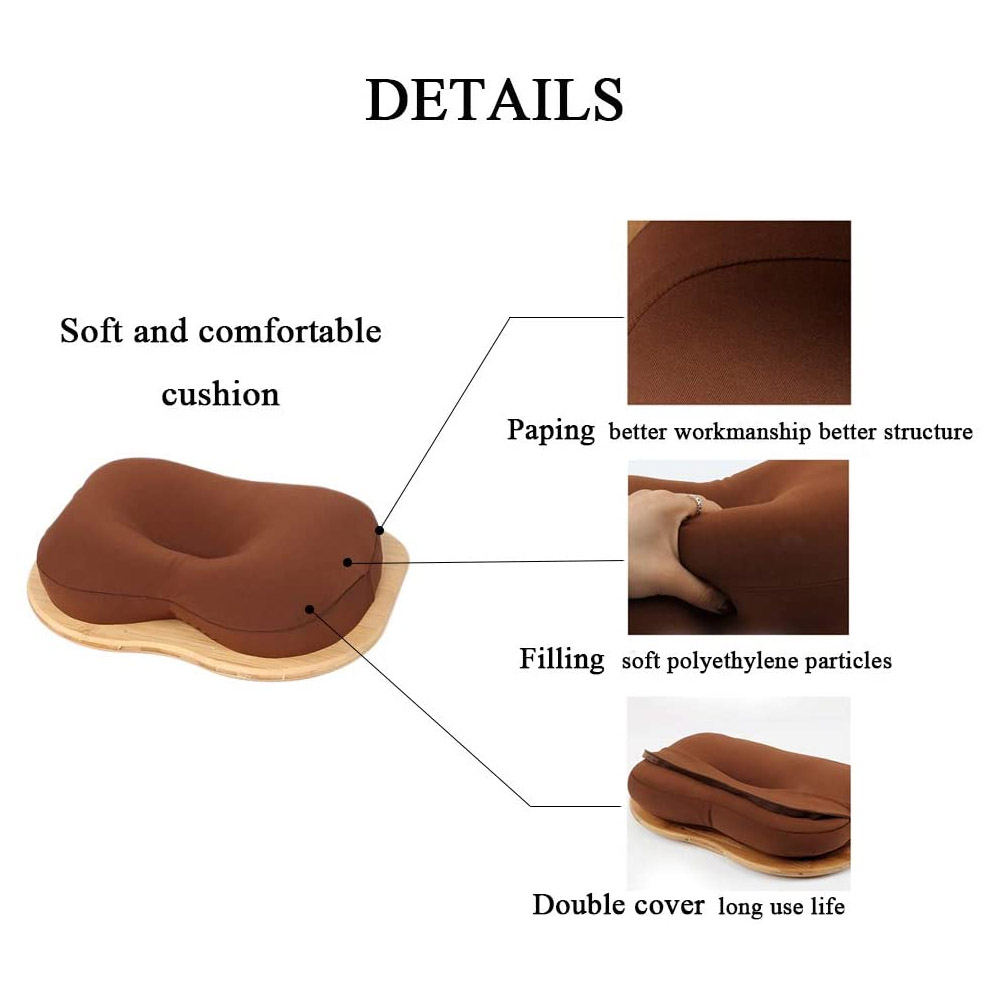 Improved Air-Flow
The flat and smooth bamboo surface allows for proper laptop ventilation, as recommended by laptop manufacturers.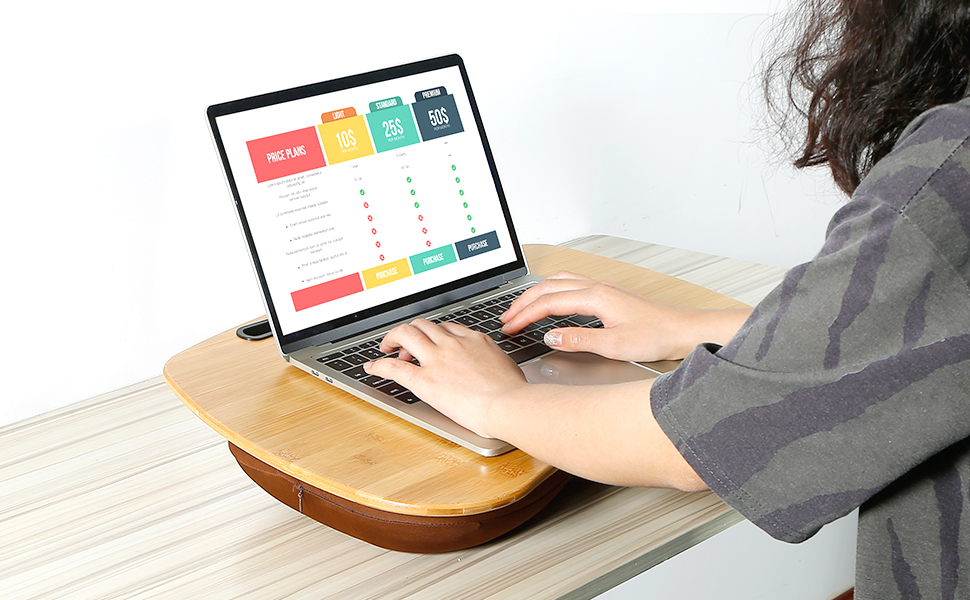 Multifunctional Lap Laptop Desk
Our laptop stand pillow is great for you to use on bed, sofa, outdoor and in the car to get your work done, watch a movie or read books.

You can also use the cushion base as a sleeping pillow to have a rest when you feel tired while working and studying.
Tablet PC/ Phone Slot
With the size of 10.43*0.47in, you can put your tablet PC or kindle in it and enjoy your movies, video calls, reading, etc.