Get Into The Relaxation Zone With The AromaISM Ceramic Incense Waterfall.

Whenever you're stressed or overwhelmed, you can always rely on a nice, soothing aromatherapy treatment to clear your mind and calm you down. This is exactly what our AromaISM Ceramic Incense Waterfall can provide and so much more – it's also designed with the utmost ceramic craftsmanship so it looks good, while making you feel even better.
To begin, just light up one of our incense waterfall cones, and witness the beauty of its slow cascade, like a serene waterfall in the lush countryside. Plus, to spice things up, the AromaISM Ceramic Incense Waterfall also has a relaxing selection of scents: including sandalwood, rose, lily, lavender, lemon, green tea, ocean, jasmine, cherry, and so much more.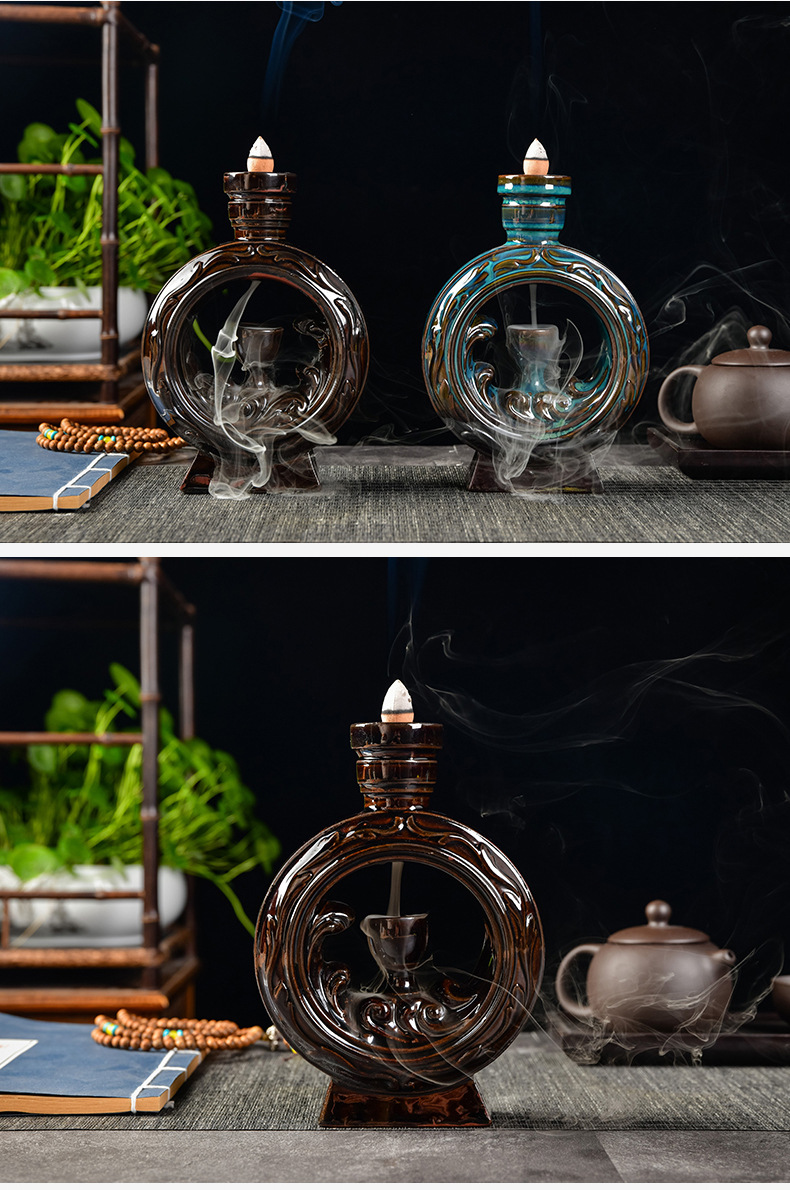 Features:
All-In-One Package of 80 Incense cones, 30 Stick Incenses, AND A Non-slip Mat: Meet the ultimate package to fulfill all your aromatherapy needs! Our incense waterfall comes with 80 free incense cones, 30 incense sticks, and even a stylish non-slip mat. It's the perfect gift to any friend or loved one in need of some quality relaxation.
Stress-Relieving Waterfall Effect: Whenever you light up an incense cone on our ceramic burner, you'll be treated to a delightful display of waterfall-like smoke, helping you meditate, relax and even relieve stress.
Long-Lasting Incense Cones: Each incense cone lasts about 10 minutes.
Handy And Easy to Carry: Even if it's made of ceramic, this backflow incense burner is quite easy to carry around. Still, remember to handle it with care.
Great For Home or Office Decor: Place it in your living room, bedroom, study, office, meditation room, yoga room, or hotel, to create a rejuvenating atmosphere. Without the incense, it can even be a standalone home decoration.

How to Use the AromaISM Ceramic Incense Waterfall: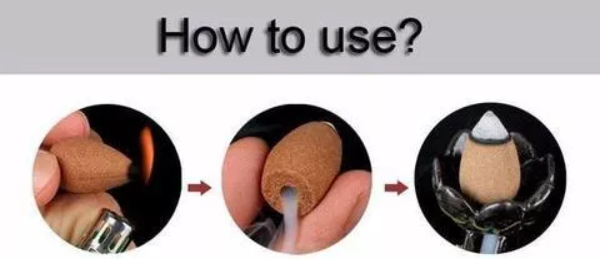 Package Includes
1*incense waterfall
80*incense cones
30*Incense sticks
1*incense burner mat