Don't Let Darkness Steal the Beauty and Functionality of Your Space
When a space has scattered spots that are not properly illuminated, it can quickly lose its appeal. According to the latest design promotions, having the adequate lighting set up in your home, bedroom, kitchen, and even bathrooms can easily spruce up the look of your space. Not only that; with the right lighting, you can prevent incidents where you or your visitors have to traverse through dark areas that could potentially be dangerous.
Give your space the makeover it needs with the help of light! The ZirkaLyt LED puck light with remote is one of the best lighting options that can  breathe life into your space. This small but highly efficient lighting device can increase the aesthetics and safety of your favorite space without requiring you to break the bank!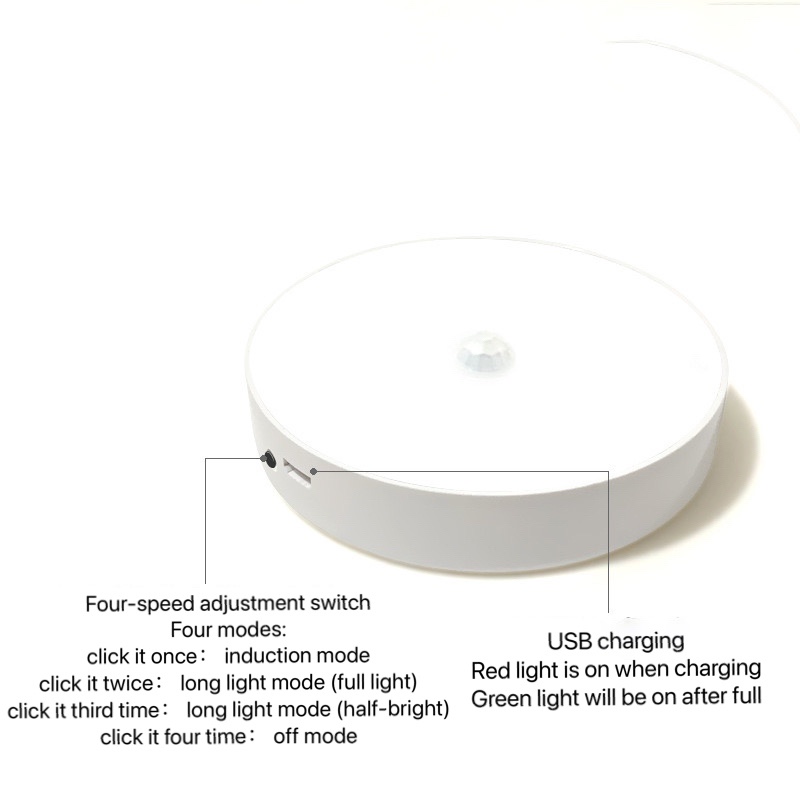 FEATURES
WIDE USE: Low profile design of battery operated puck lights fits into tight places, just put it to your hallway, stair, step, closet, cabinet, bookcase, utility room and basement etc. Decorate your kitchen or living room
EASY INSTALLATION: The puck lights with slim design provide even light distribution, remote control battery operated lights easy to install on any surface using double adhesive tape backing, no tools needed.
CONTROLLABLE BY REMOTE: You no longer have to exert so much effort just to change the settings on your lights. With the help of a remote control, you can comfortably customize the light, adjust light intensity, and improve light quality. Remote control functions well within a 3-6 meter range.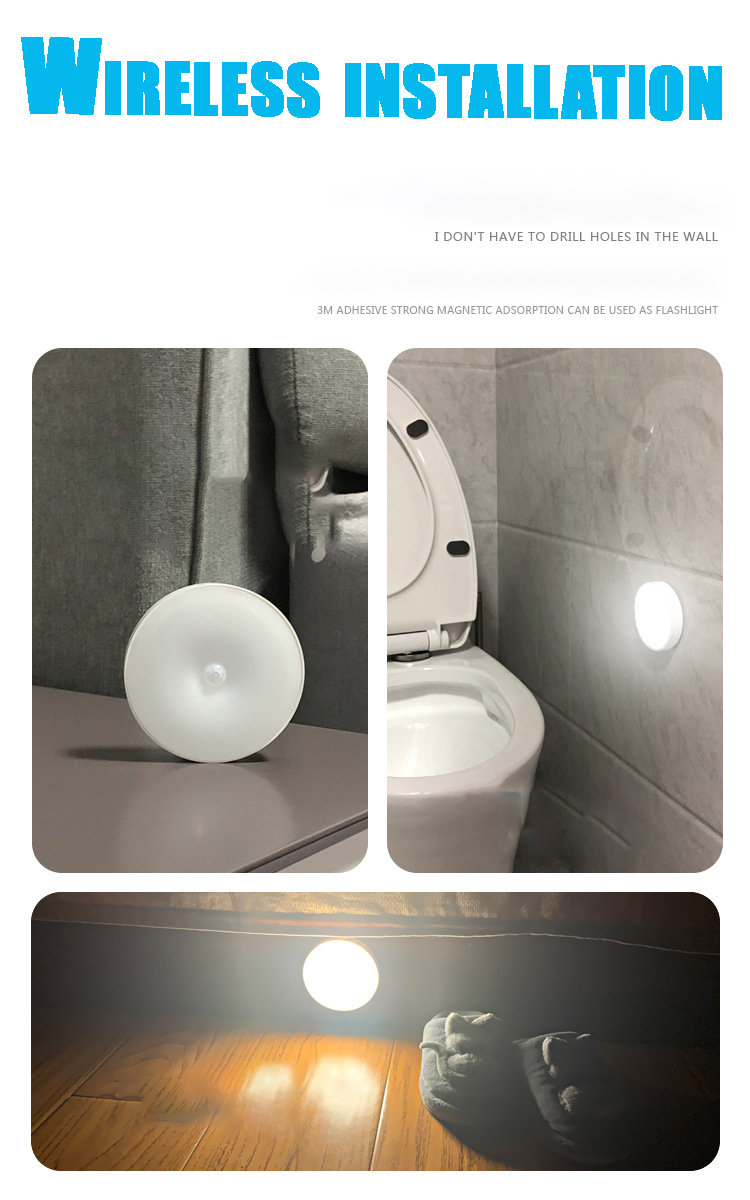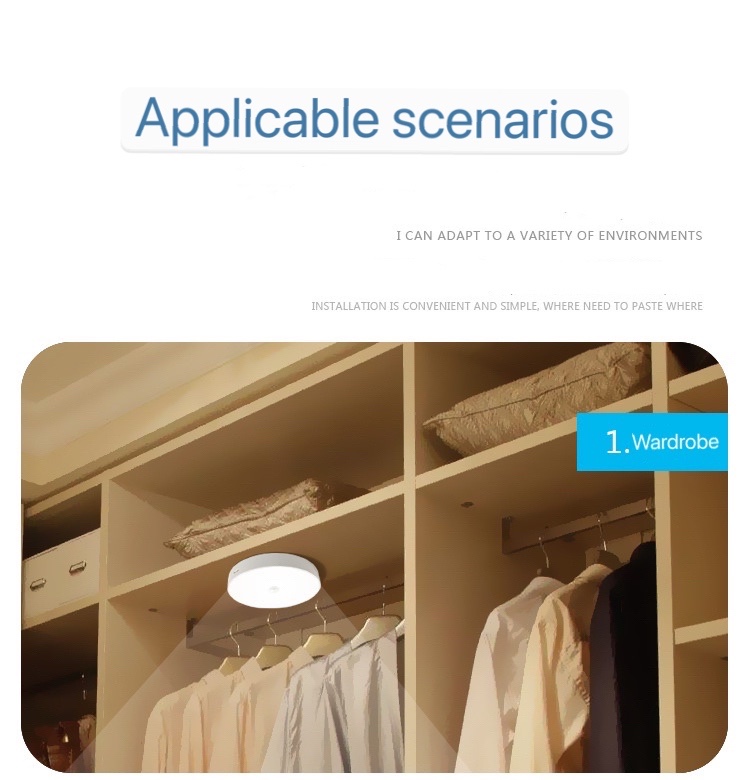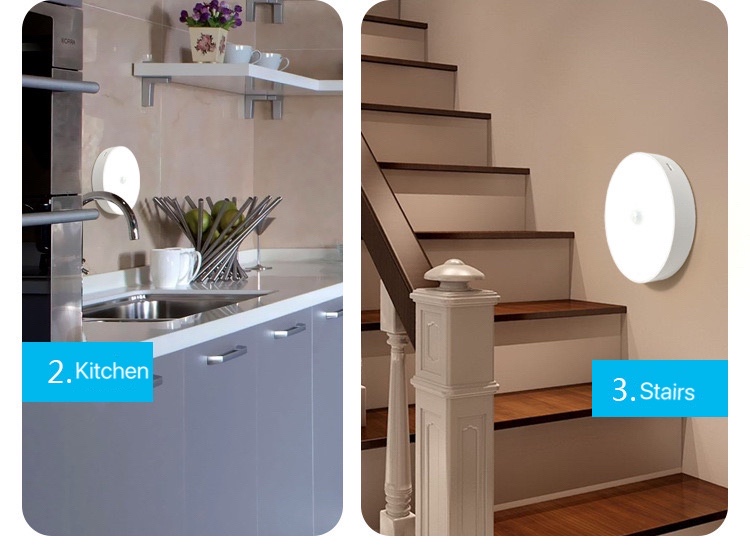 products parameters
Product name: charging induction night light product
color: White
Rated voltage: 5V rated
Power: 0.5W
Weight: 60g
Material: ABS
Battery capacity: 700mAh
Lithium battery sensing distance: about 3 meters
Product size: 86mm×18mm
Light color temperature: white light 6OO0K