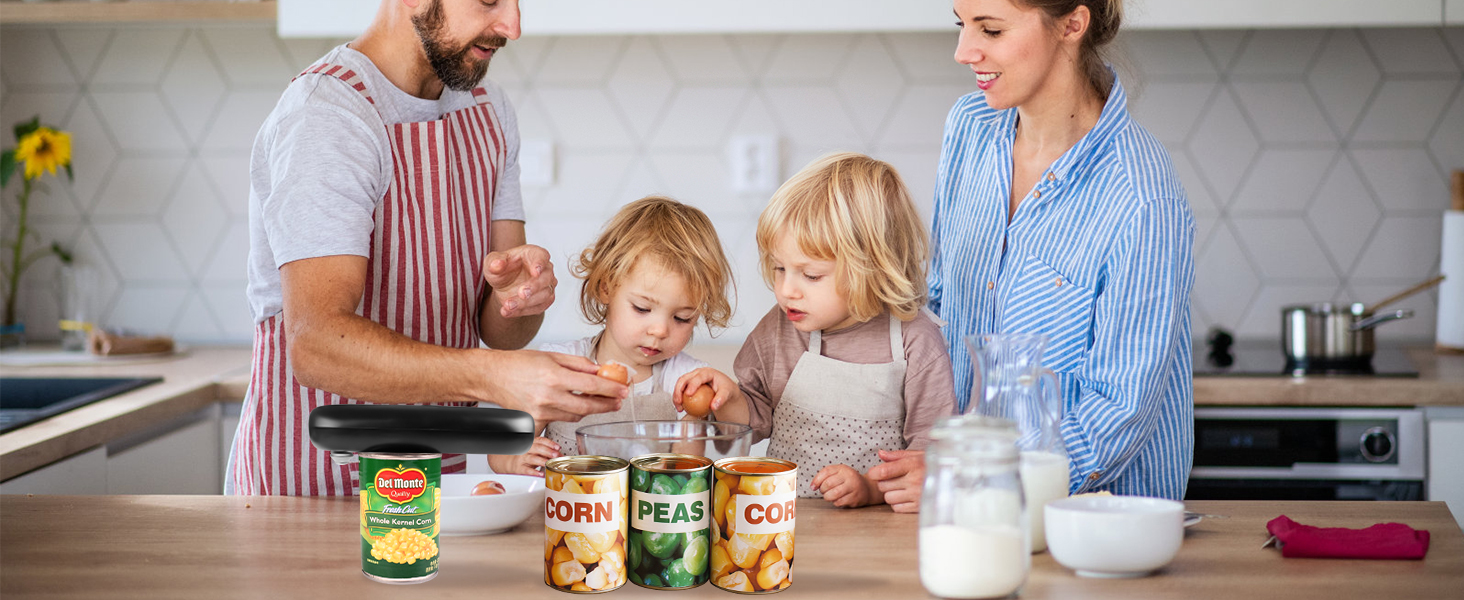 Hey there, fellow kitchen maestro! You know, in the grand symphony that is meal preparation, there's always that one instrument that seems a bit off-key, a bit too stubborn to play along. Yes, I'm talking about those pesky can lids that just refuse to part ways with their cans. But what if I told you that the days of conducting a battle instead of a symphony in your kitchen are over? Allow me to introduce the maestro of can openers, the one and only ZapMaster Electric Can Opener!
Imagine a world where opening a can is as delightful as a gentle breeze on a summer day. A world where you don't have to wrestle with a can, but instead, witness a graceful dance as the ZapMaster glides around the lid, leaving a smooth edge that's as pleasing as a well-strummed guitar chord. It's not just a can opener; it's a harmonious melody of innovation and convenience, ready to bring a touch of elegance to your culinary orchestra.
But wait, there's more to this symphony of technology and design. Picture yourself, standing in your kitchen, a maestro ready to compose a culinary masterpiece, and by your side, your trusty ZapMaster, ready to play the perfect note every time. It's not just about opening cans; it's about opening up a world of joy and ease in your kitchen, where every meal preparation turns into a delightful concert, with you as the star conductor. So, step into the future with the ZapMaster, where every twist is a note of perfection in your kitchen symphony!
A Symphony of Convenience at Your Fingertips
Imagine not having to wrestle with a can ever again. With the ZapMaster's one-touch operation, you're basically conducting a symphony of convenience right in your kitchen. It's like having a personal assistant that's always ready to lend a hand, making meal prep as smooth as a Beethoven symphony!
Safety Meets Elegance
You know those horror stories of jagged can edges? Well, they're a thing of the past with the ZapMaster. Its smooth edge cutting technology ensures that you can glide through can lids with the grace of a ballerina, keeping your fingers safe and your food pristine. It's like having a guardian angel in your kitchen, watching over you with every twist!
Your Culinary Adventure Companion
Picture this: you're out on a camping trip, and the ZapMaster is right there with you, ready to assist in unveiling a feast under the stars. Being battery-powered, it's your go-to companion for culinary adventures, both indoors and outdoors. It's like having a reliable friend that's always up for an adventure, bringing a touch of home comfort wherever you go!
A Blessing for Busy Bees and Wise Owls
Whether you're a busy cook juggling multiple tasks or a senior who values comfort and ease, the ZapMaster is here to make your life easier. It's a gadget that understands your needs, offering a helping hand that saves time and prevents strain. It's like having a wise old friend who knows just how to bring a smile to your face, turning meal prep into a joyous occasion!
A Dash of Style in Your Kitchen
Let's face it, a gadget that adds a touch of elegance to your kitchen is always a win! The ZapMaster, with its sleek design, promises not only efficiency but also a sprinkle of style in your culinary space. It's like adding a piece of modern art to your kitchen, blending seamlessly with your modern appliances!
The Master of Versatility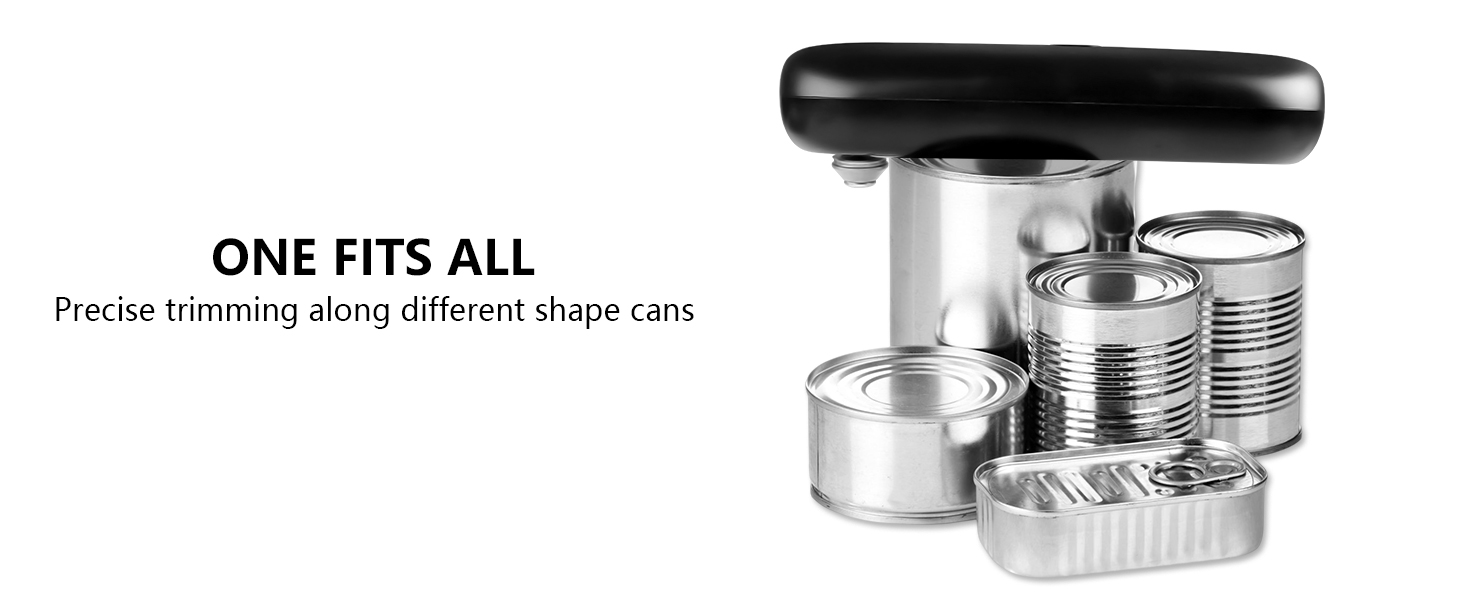 No can is too big or too small for the ZapMaster! Its versatility means it's ready to tackle any can size with grace and efficiency, making it a must-have tool in every modern kitchen. It's like having a magic wand that adapts to your needs, ready to unveil the treasures hidden within various cans!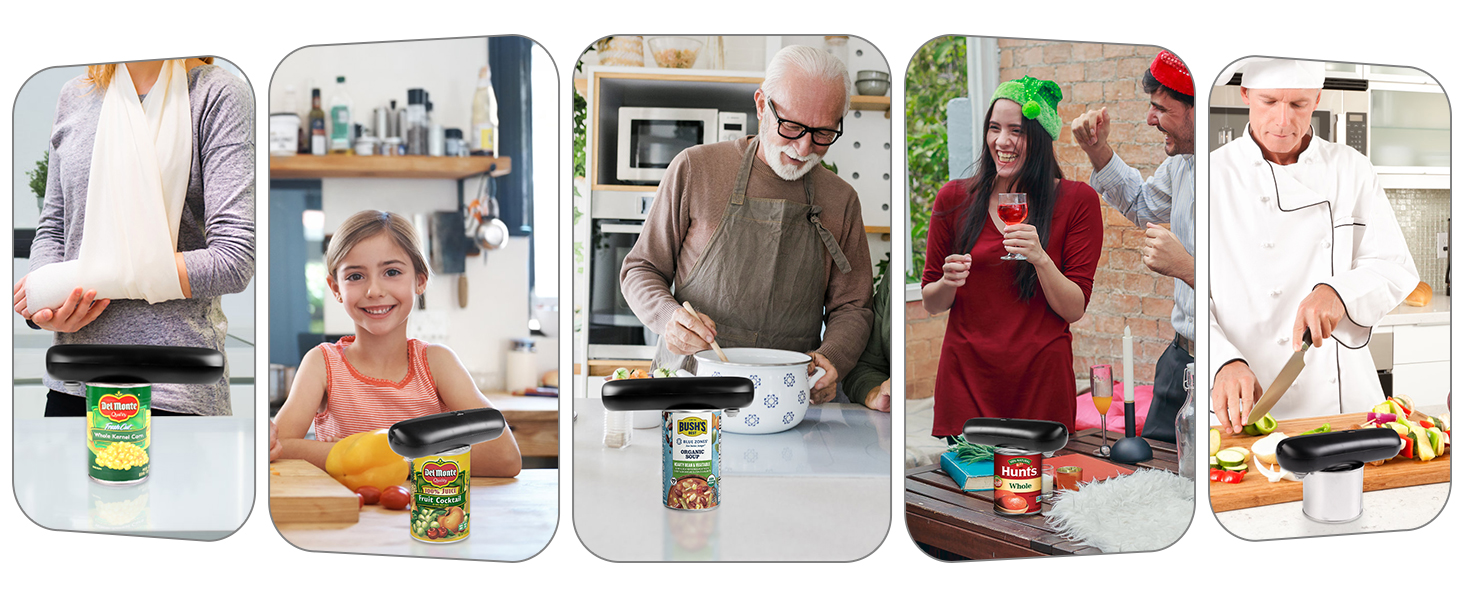 Step into the Future with ZapMaster!
Alright, culinary enthusiasts, it's time to make a decision that will revolutionize your kitchen experience. The ZapMaster Electric Can Opener is not just a gadget; it's a ticket to a world of convenience, safety, and style. Picture yourself breezing through meal preparations, with a trusty sidekick that turns can opening from a chore into a delightful experience. But, don't just take our word for it; experience the magic firsthand! But hurry, because a gadget this fabulous won't stay on the shelves for long!
So, are you ready to elevate your culinary journey? To step into a world where convenience meets modern technology, where every can opened is a celebration of innovation and ease? Don't miss out on being a part of the ZapMaster revolution, where every twist is a step towards a more joyful and efficient kitchen experience. Grab yours now and join the legion of happy customers who have transformed their kitchens into realms of joy and ease!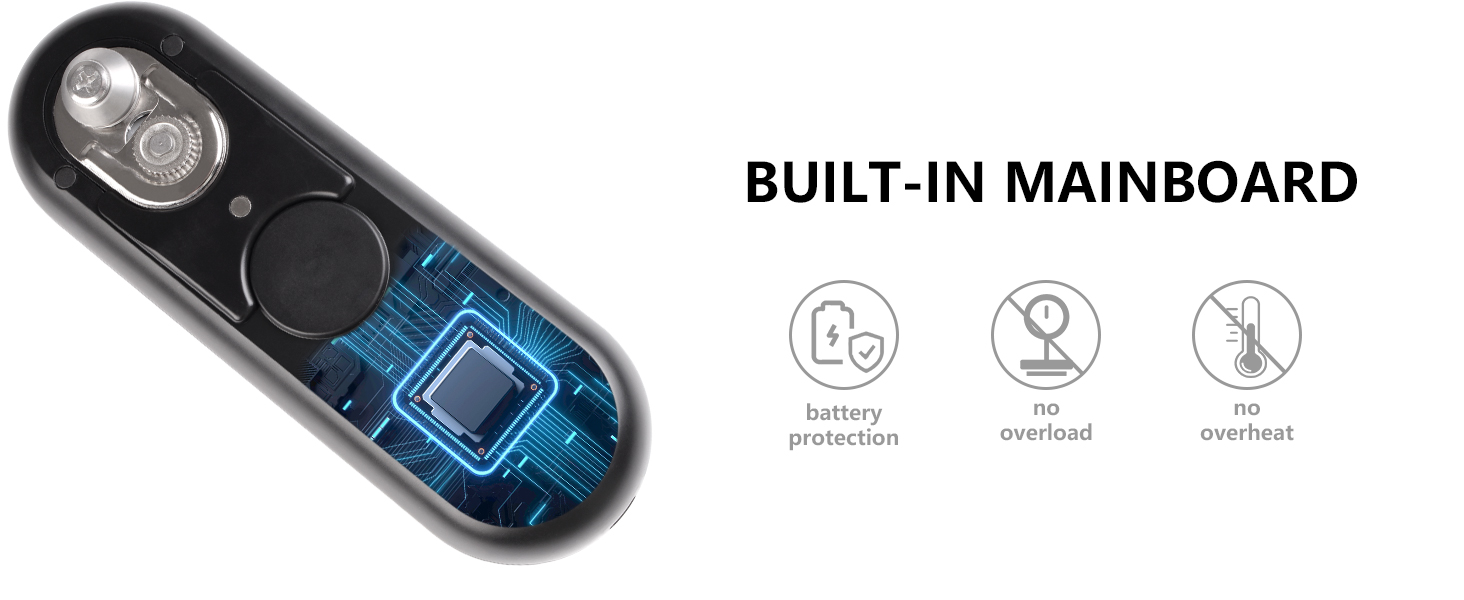 The ZapMaster Tech Extravaganza
Gather around, tech enthusiasts, because we are about to dive deep into the heart of the ZapMaster Electric Can Opener. Fear not, we won't get lost in the technical maze; we're here to give you a grand tour that's both exciting and easy to understand!
Motor Speed: A powerhouse that operates at a speed that ensures a quick and efficient performance, turning can opening into a blink-and-you-miss-it affair.
Blade Material: Featuring a durable blade that promises a smooth and safe cut every time, keeping you and your loved ones safe from sharp edges.
Battery Operation: Runs on batteries, offering the convenience of portability, ready to assist you in both indoor and outdoor culinary adventures.
Safety Features: Equipped with smooth edge cutting technology that guarantees safety and hygiene, making can opening a worry-free task.
Design: A sleek and modern design that adds a touch of elegance to your kitchen, promising both beauty and functionality in one package.
Versatility: Ready to tackle cans of various sizes, making it a versatile tool that's a must-have in every modern kitchen.
So, gear up and get ready to welcome this marvel into your kitchen. Trust us, your culinary journey is about to get a turbo boost!