The Green Idea All-In-One Easy Mushroom Growing Kit is the easiest, most cost-efficient way to grow with just 2 easy steps!
All you'll need to do is inject your favorite spores (not included) into our 32oz 5-grain jar, let it colonize for 14-21 days, and then mix the colonized grain with our bulk substrate in the master polybag. In as fast as 2 weeks, you can start harvesting!
Our 8mm super thick gusseted polybag is the perfect vessel for growing. Each kit also includes 2 monotub filter disks that allow for the perfect air exchange.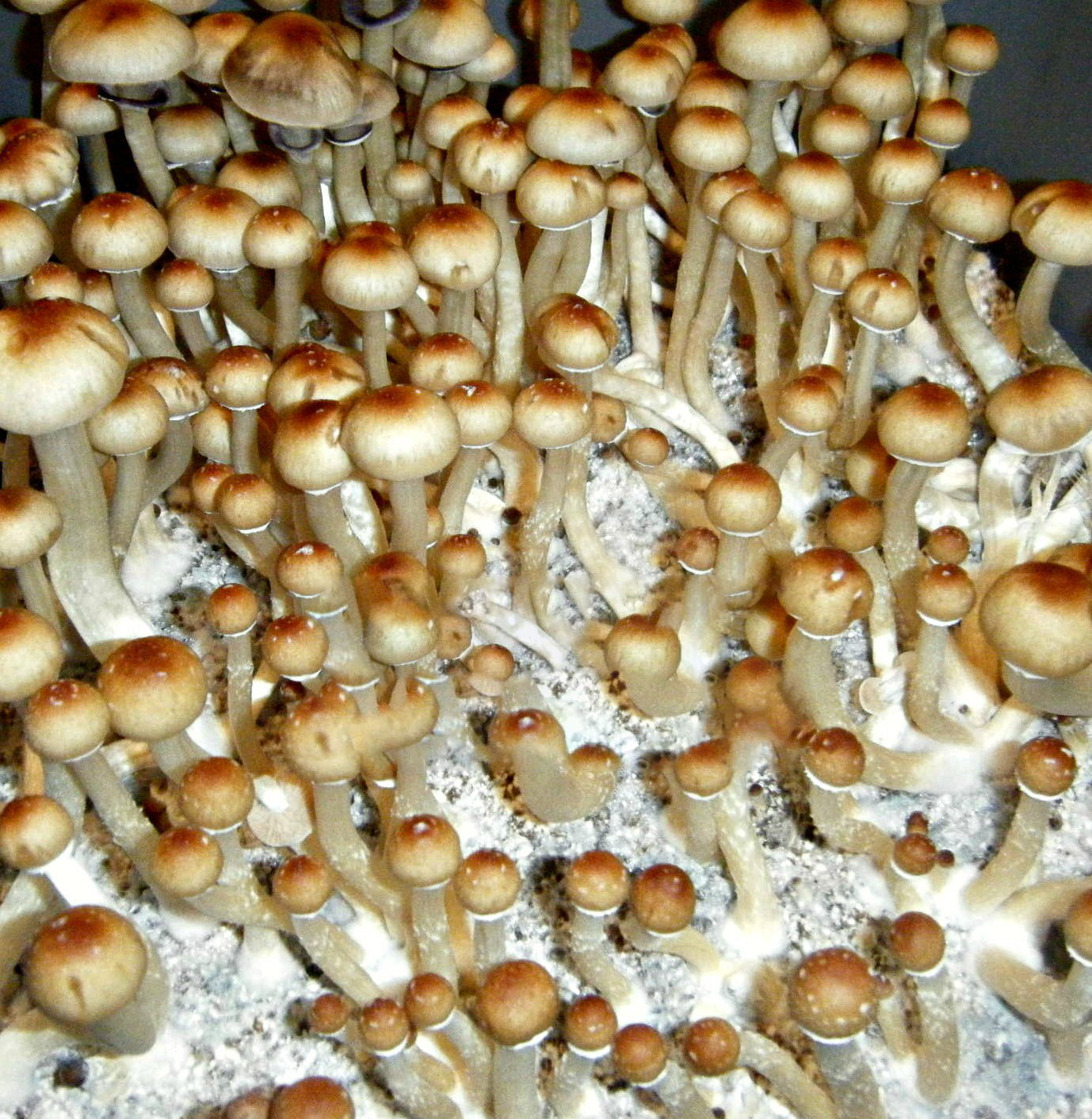 Why Choose Our All-In-One Easy Mushroom Growing Kit
The Green Idea kit will out-produce any all-inclusive bag kit by giving you 5X more growing surface area. Unlike traditional plastic totes, our bag creates a micro-climate that lets mushrooms push the plastic away as they grow on the side and allow a fuller growth. No liner required and almost zero maintenance!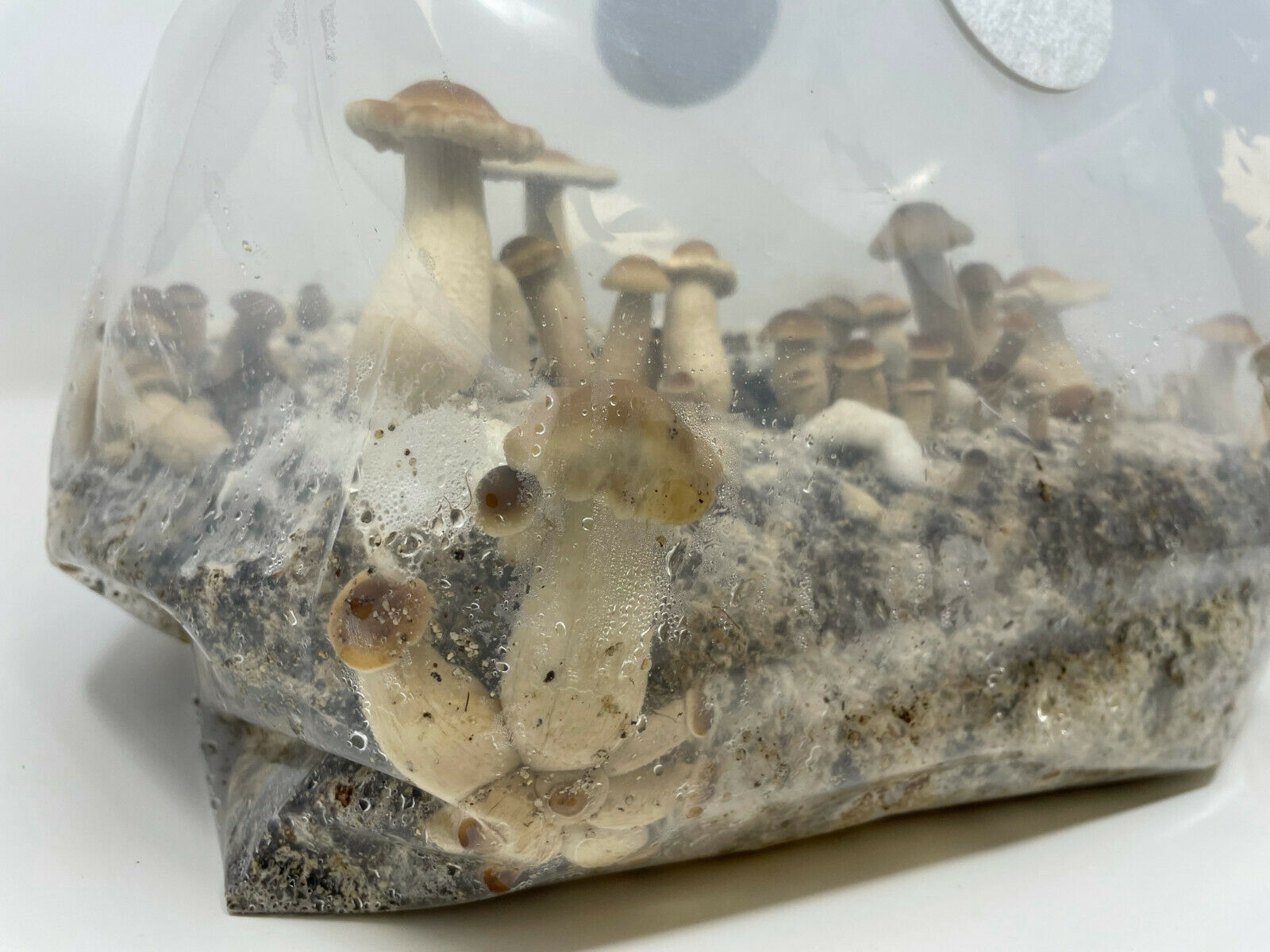 Why Our 5-Grain Jar Works
Our 32 ounce 5-grain jar contains
nutrient-enriched organic rye berries
a mixture of white and red milo
a mixture of white and red millet
mineral water fortified with calcium phosphate
This blend helps enhance spore germination and features a higher ratio of small grains allowing for faster colonization times. Each jar comes with a premium 0.22-micron filter disk.
It also includes a self-healing injection port for error-proof inoculation. Each jar is pressure sterilized at 15 psi for 120 minutes and guaranteed to arrive contaminate-free!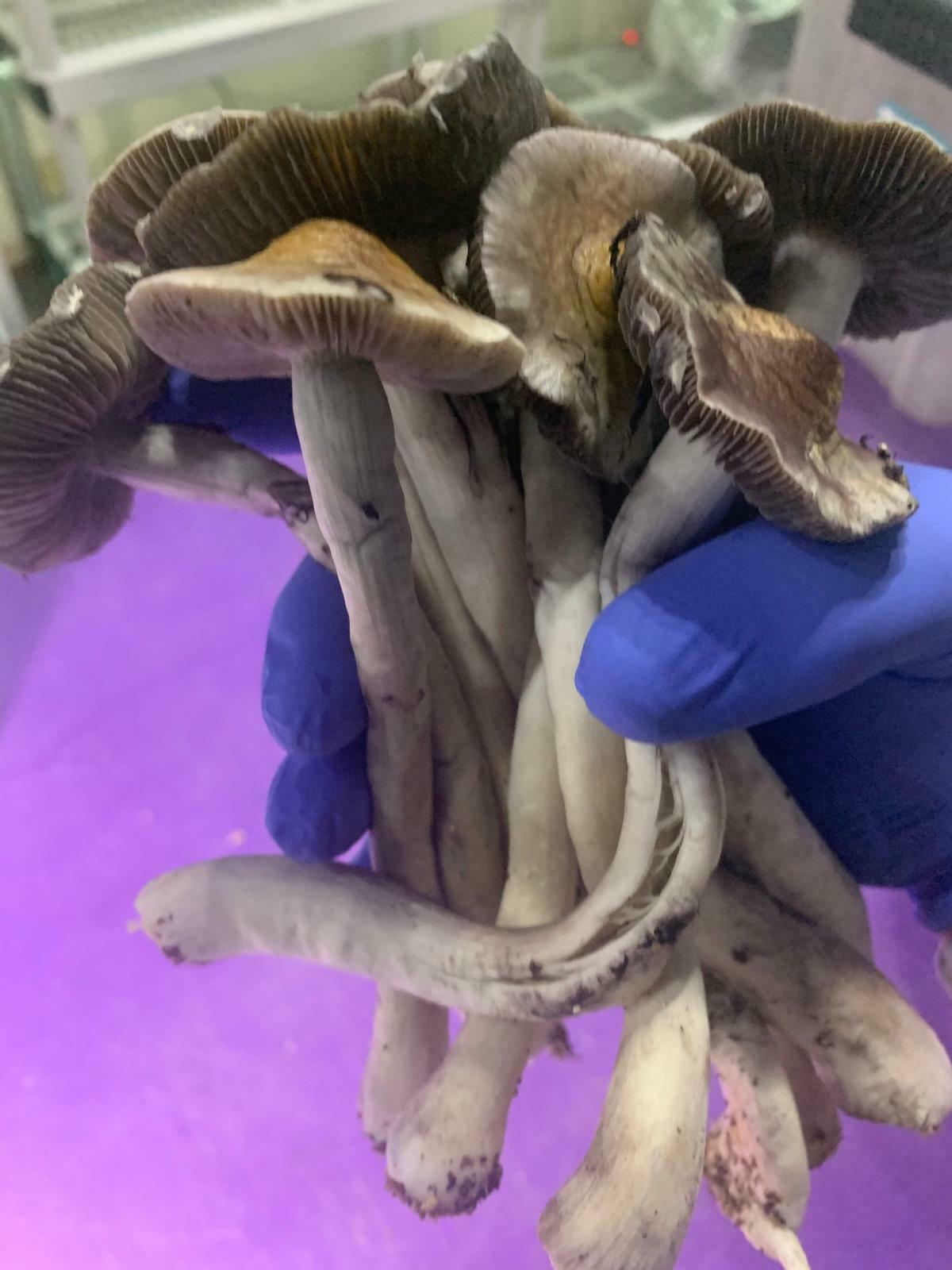 Package Inclusions
1 x 32 oz 5-Grain Jar
1 x 5 lbs Pasteurized Bulk Substrate
1 x 12x8x22″ 8mm Polybag
2 x Monotub Self-adhesive Filter Disks
2 x Clamps
1 x Easy Instructions Guide