Increase Shower and Bath Safety with the SlipStop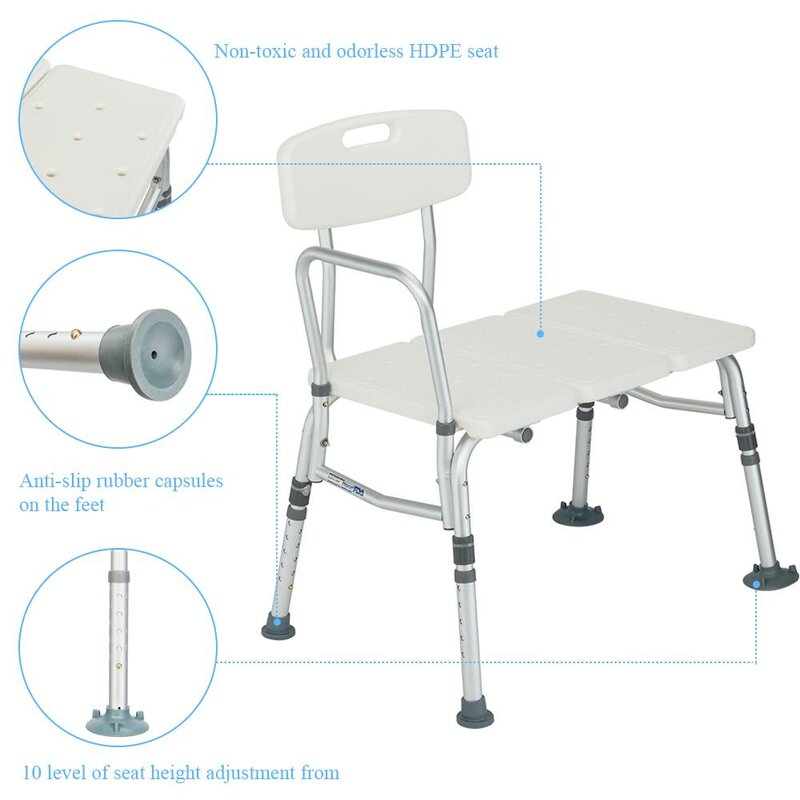 Make Your Bathroom a Safe Place Again…
Are you worried about bathroom safety for you and the people you love?
The risk of getting bathroom accidents increases for people who are aging, who are struggling with mobility and keeping their balance, and those who are sporting an injury. Shower seats have been known through the years as the product that reduces bathroom safety and makes the shower experience once again less daunting for some people.
The SlipStop is the shower seat you can put your confidence in. Designed with safety in mind, this heavy duty shower seat with non-slip structure and design puts safety back in shower time.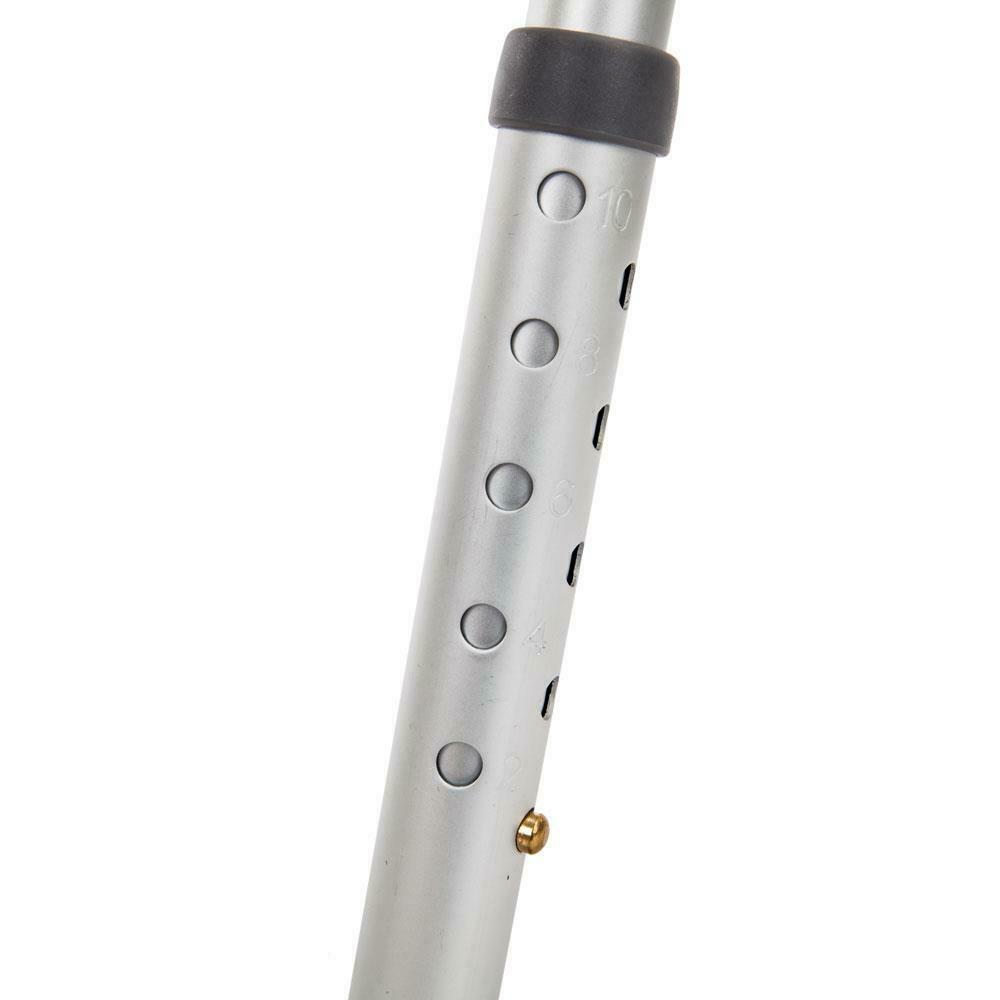 SlipStop Features
Shower seat made of high quality plastic & rubber & aluminum alloy material for that sturdy, non-slip design. Get better peace of mind that whoever will use the shower seat will not fall or slip. The non-slip, durable materials used in the SlipStop will keep you 100% safe.
Comes with a with a lightweight, practical design that makes transferring it anywhere easier. If you need to move it to another place, doing so can be a breeze thanks to the lightweight design of the SlipStop.
The chair foot mat features improved anti-skidding and anti-rust design. Even if you move or change position during bath time, you won't have to worry about accidentally slipping.
The shower seat with 10 levels adjustable height, suitable for different needs. Is the shower chair going to be used by someone with special needs? By kids? By pregnant women? The SlipStop is ideal for all kinds of needs as it comes with an adjustable height.
You can easily install the chair without tools. It's also very easy to dismantle. Easy to install, easy to dismantle, too. You are free from the hassle of complicated chairs.
It has the CE and the FDA authentication. The safety of this chair has been checked by reliable medical bodies.
1.35MM thick foot tube design, the static pressure bearing force can carry up to 150KG/330LBS. Durable and not easily cracked or broken, the SlipStop can cater up to 300lbs of body weight.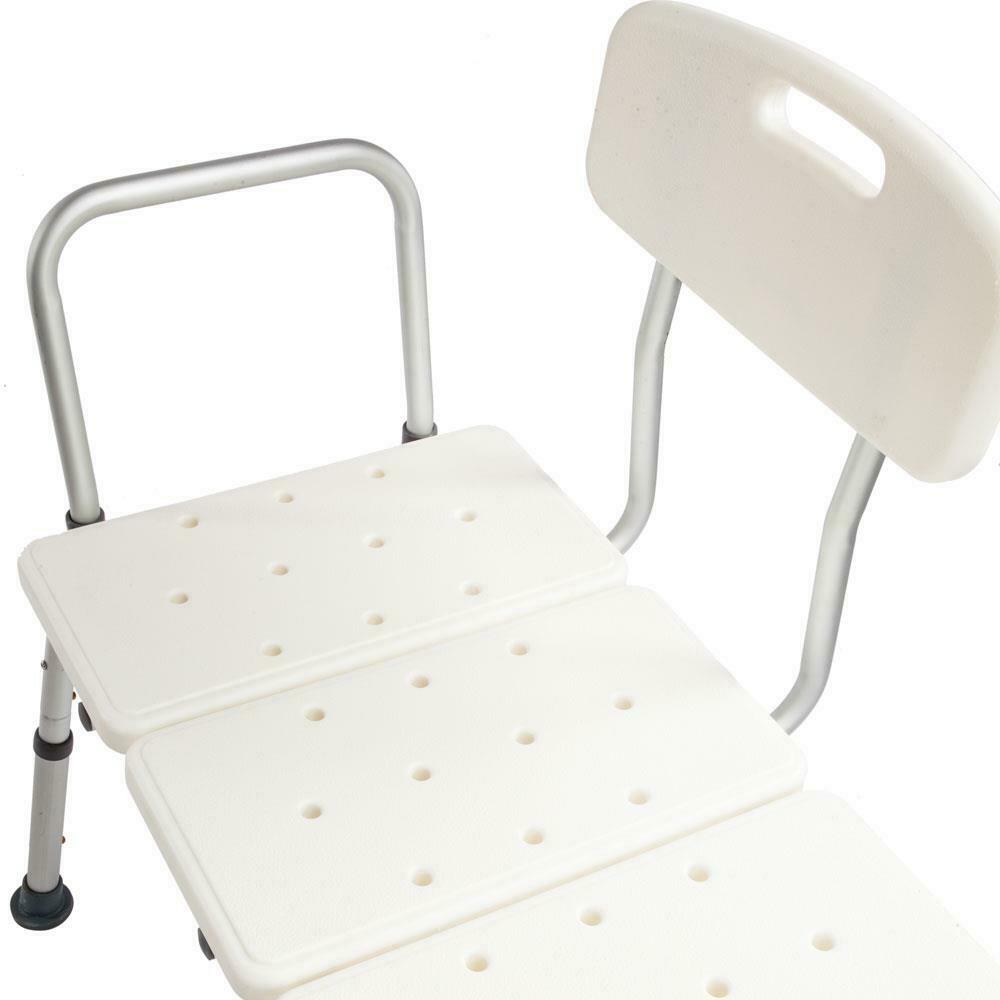 Specifications:
Material: Plastic & Rubber & Aluminium Alloy
Weight Capacity (Static pressure bearing force): 150KG/330LBS
Dimensions: (32 x 20.04 x 32~36.0)"
Weight: 9.92 lbs / 4.5 kg
Legs Tube Thickness: 1.35″
Color: White
Brand: FCH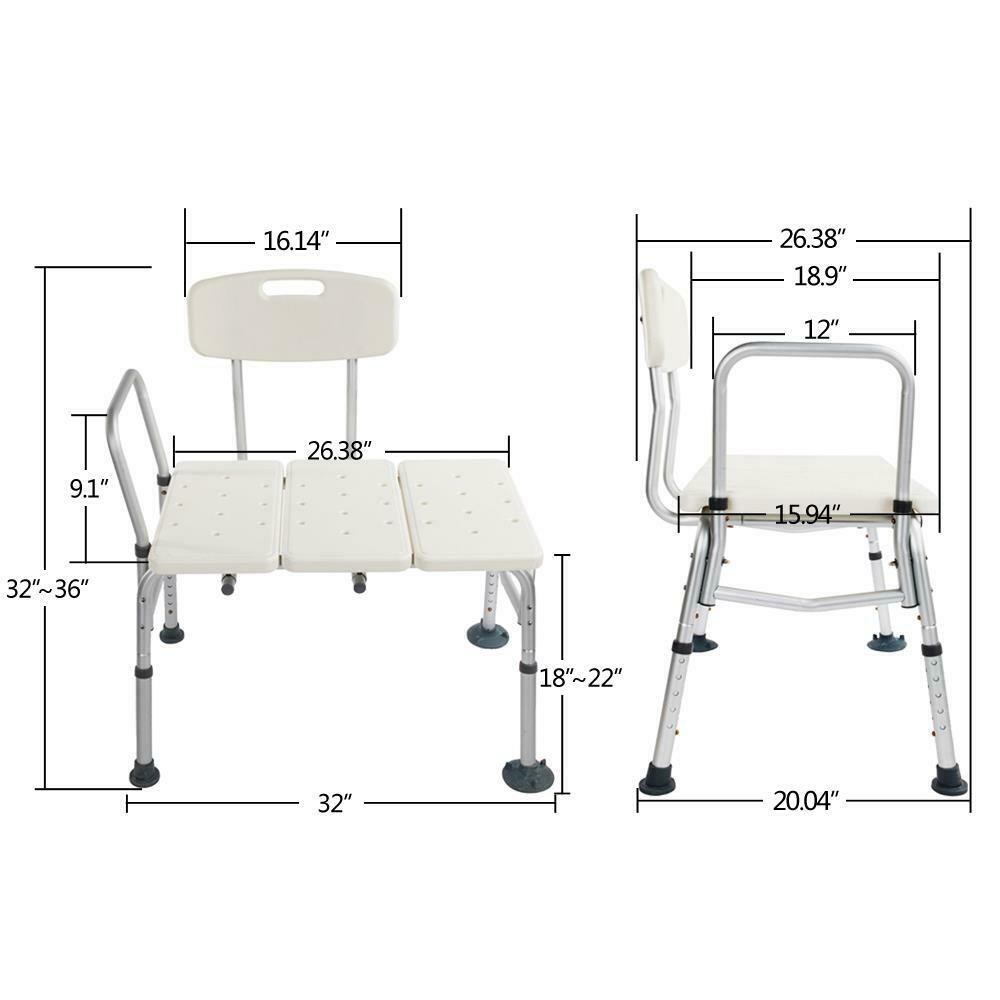 Package Includes:
1 x Bath Chair
1 x Manual