Take The First Step to Safety in the Bathroom with the BathPanion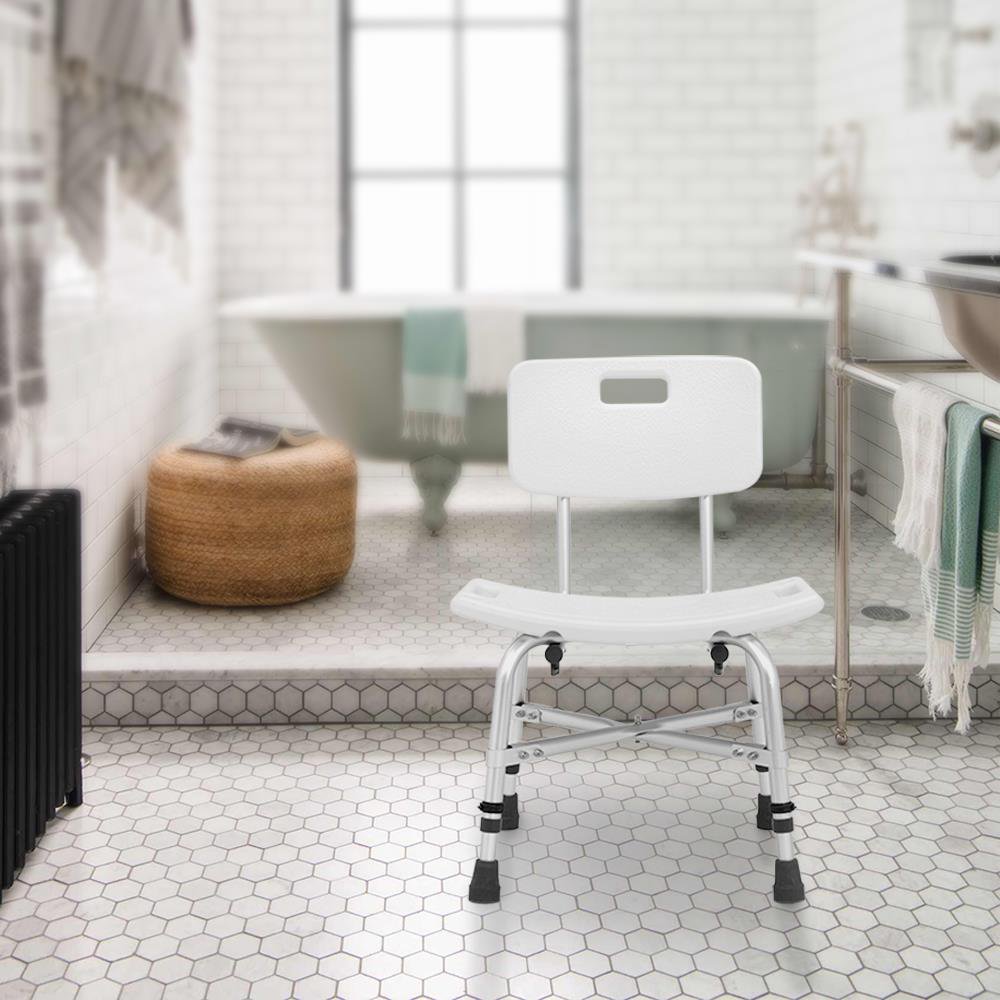 Scared of the risks posed by wet, slippery bathrooms? 
Bathrooms get a bad rep for the accidents they cause. If you're one of the people who know folks who had their fair share of bathroom accidents, you're probably keen in finding the best shower seats that can ramp up bathroom safety.
The BathPanion is made for those who need extra help in staying safe and stable while in the bathroom. It's one of the best shower seats created by experts, and designed with stability and assistance in mind.
Why Choose BathPanion?
It is versatile and comfortable. It has a wide seat with drainage holes plus wide seat handles for easy gripping, lifting, and extra safety. It comes with an anti-slip rubber feet are on each leg offering more support and no sliding on a wet surface. Removable back support allows users to customize chair based on specific preferences.
Ideal for all types of tubs. The BathPanion bath chair is designed for ease of use, security, safety, and comfort. It is specially designed to fit small or narrow tubs and it also has the adjustable height feature to accommodate wide range of users.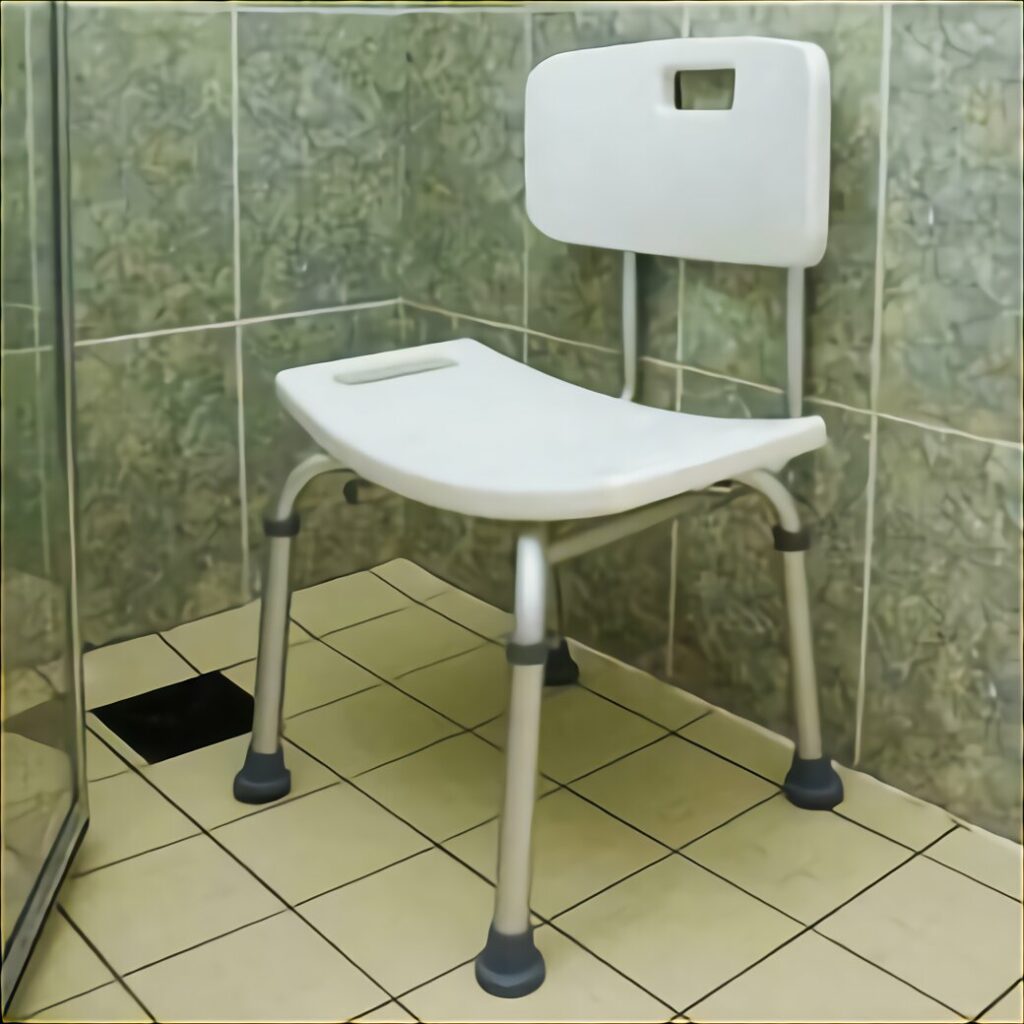 The shower seat that makes bath time more enjoyable. Shower chair allows individuals i.e. seniors/elderly or anyone with limited mobility or injury to sit during shower. Create a relaxing shower experience; allows fall risk individuals to shower independently.
It's versatile and easy to use. Removable back support and height adjustable legs allow users to customize chair based on specific preferences. Easy to assemble and use.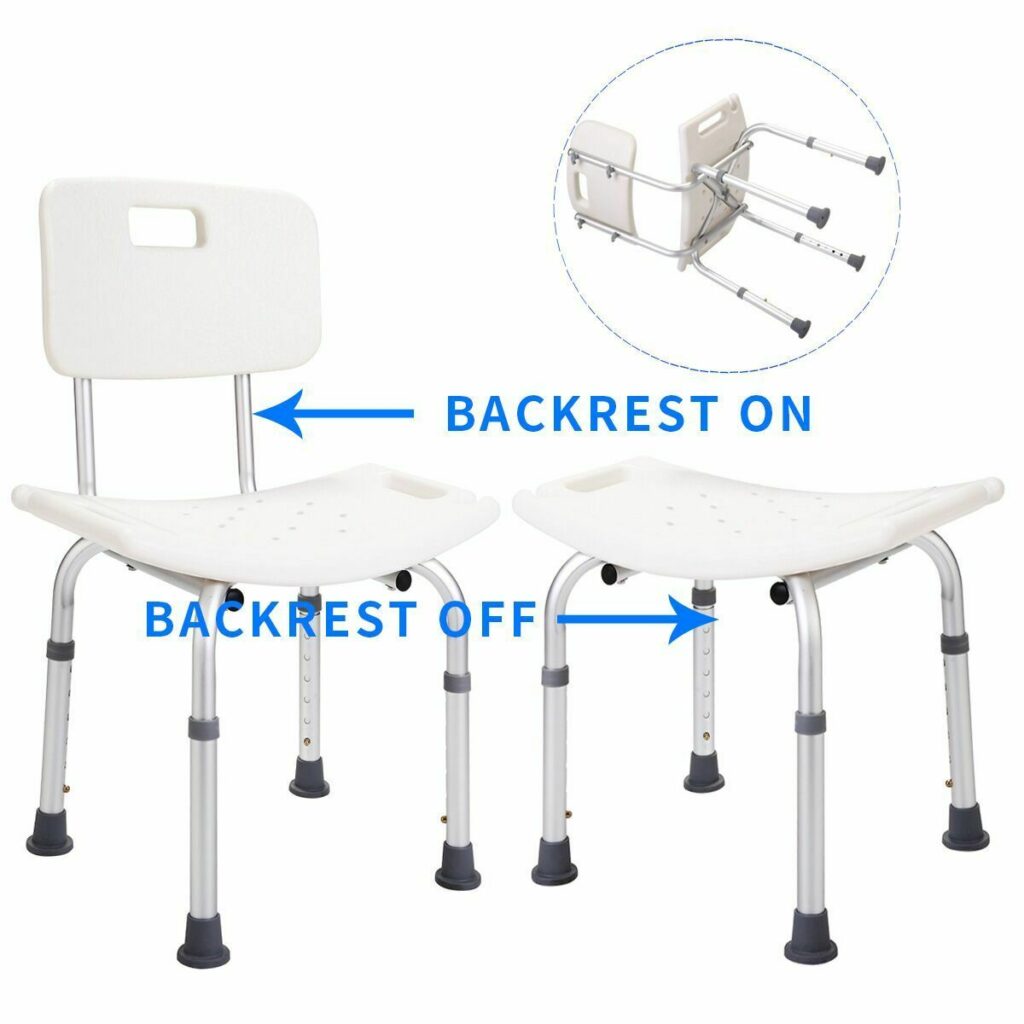 BathPanion Features
Made of high quality plastic and aluminum alloy material, study, durable and safe
It has a long service life
Anti-skidding and adjustable, safe and convenient for use
Lightweight and practical design
Suitable for the elderly, pregnant woman, etc
Easy to install and use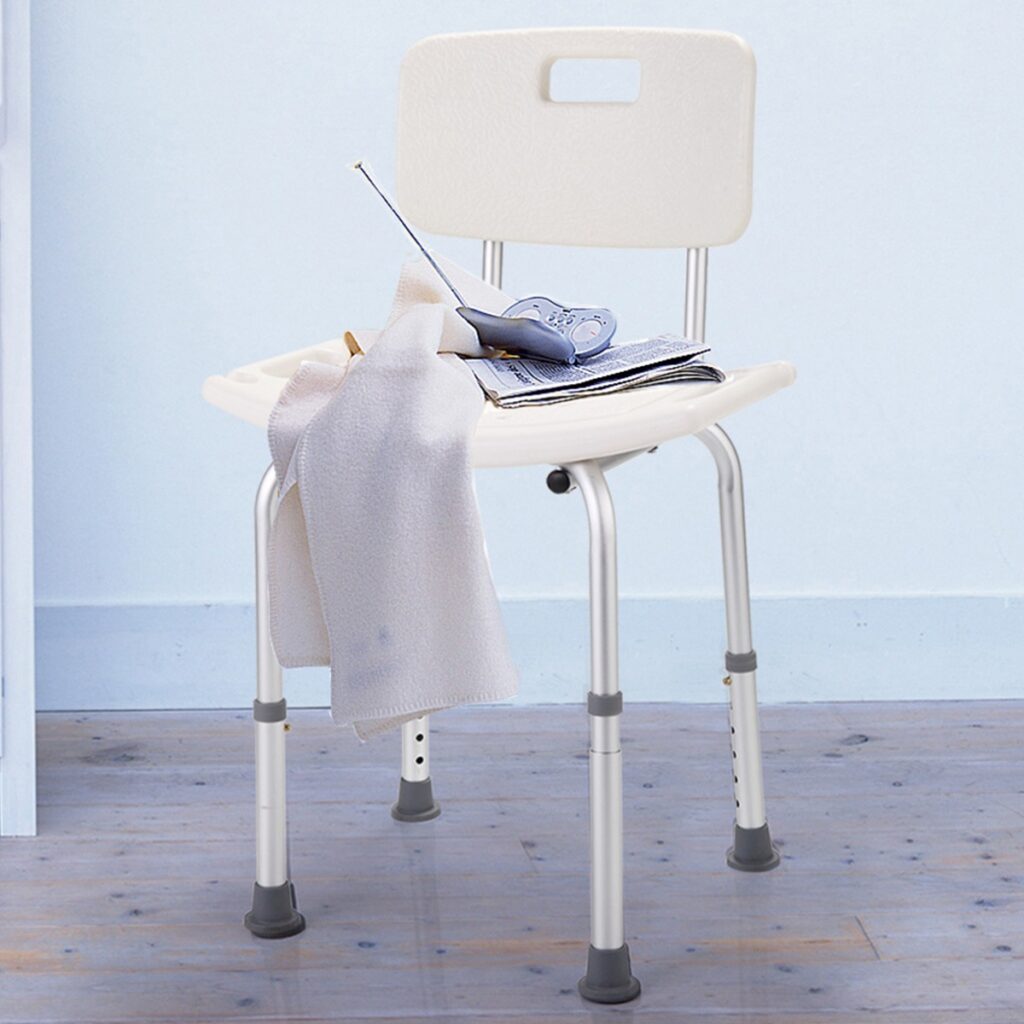 Specification:
Material: Aluminum & High-density polyethylene
Color: White
Weight Capacity: 220 lbs.
Net Weight: 5.42 lbs
6-level of seat height adjustments from 15.3"-20.4"
Seat Dimensions: 20" x 12" (L x W)
Chair Back Dimensions: 15"x 9" (L x W)
Back Height to the ground: 28"-33"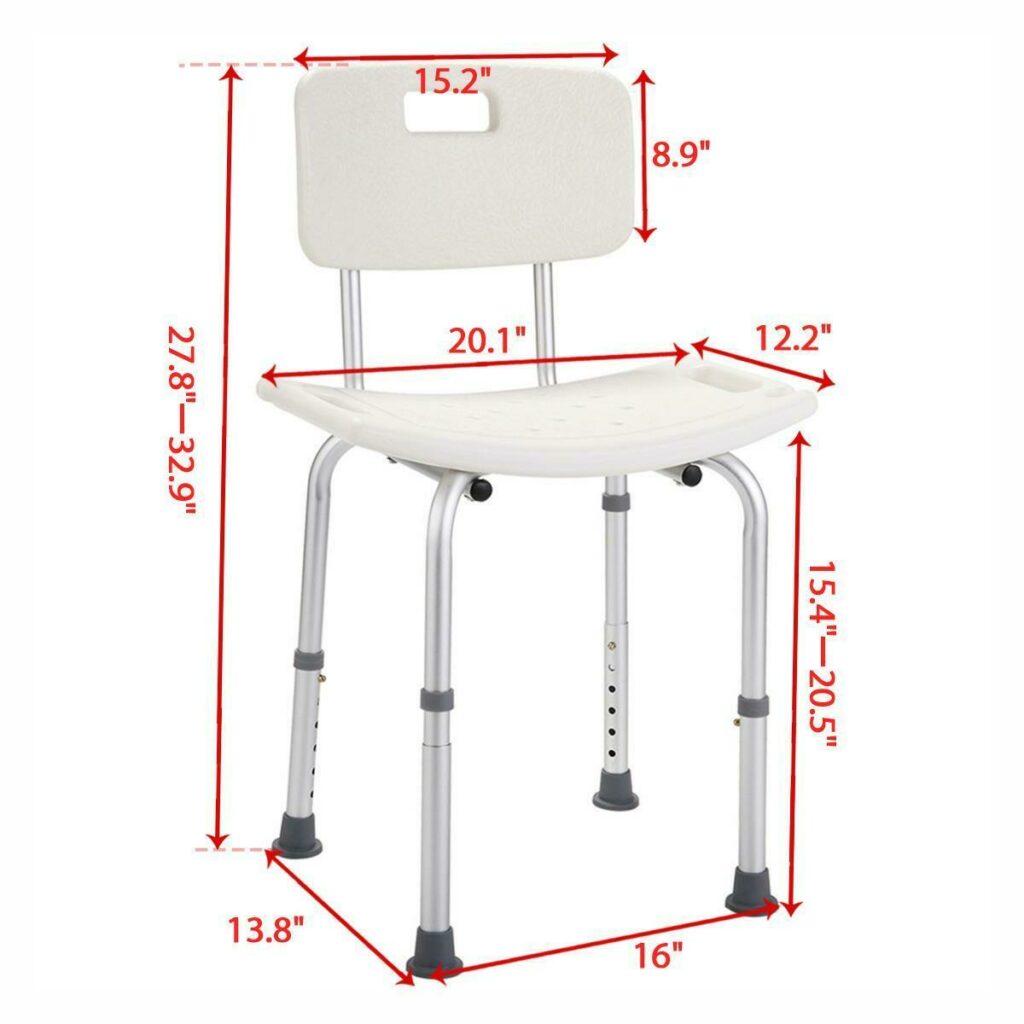 Package including:
1 x Shower Chair

1 x Assemble Manual