Remove Dust And Lint Easily!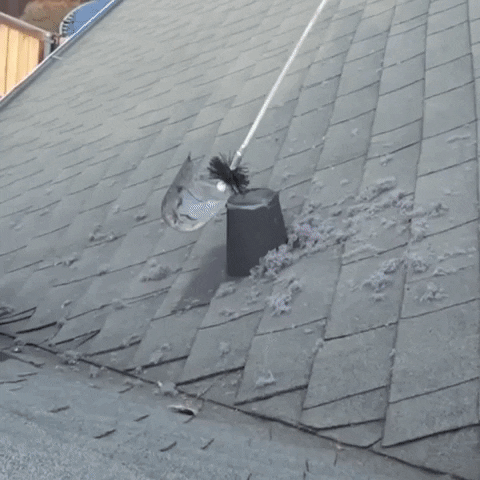 When your dryer vents and ducts are dirty, you run a higher risk of chimney fire! With the Pipemate ABS dryer vent cleaning kit to help you, you will never have to put yours and your family's life at stake again!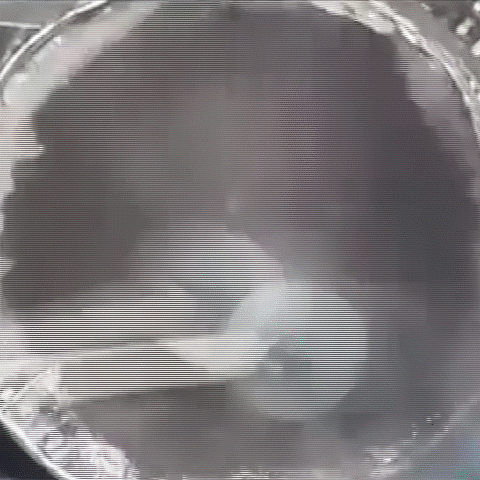 The Pipemate dryer vent cleaning kits are the best mates for every chimney-and dryer duct- cleaning projects you wish to do by yourself.
The rods and brush head in this set are extremely durable. They're flexible enough to bend with ease, allowing the cleaning brush to withstand more than 90 degrees of curved pipeline and making the cleaning of tight spots in the flue a child's play.
On top of that, the Pipemate rods connect and retract easily, so whether you use an electric drill to rotate with a homeopathic needle or not doesn't matter. This Pipemate dryer vent cleaning kit set can quickly and easily clean the dryer vents from the inside out or vice-versa, delivering superior results that will help you prevent costly repairs in the future.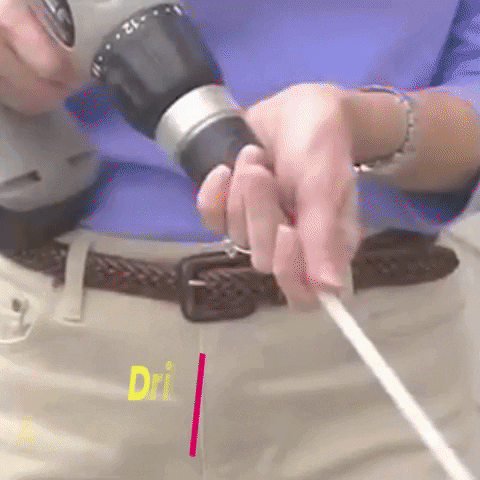 Features:
EXTENDABLE:

Includes 9 durable rods that extend up to 12 feet. Clean difficult-to-reach surfaces and areas of your vent that normal cleaning materials can't reach.

TWIST-DETACHED FEATURE:

Comes with an easy-to-use twist-and-turn feature at the end of the nylon rod, allowing it to easily attach to each other to extend the length.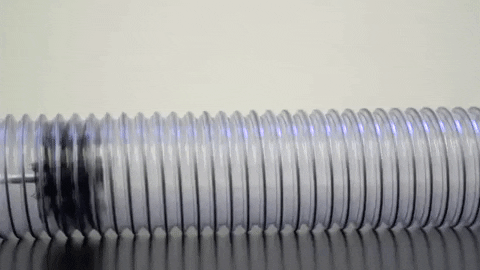 DRILL-POWERED FOR MAXIMUM LINT REMOVAL:

Attaches to a drill to remove lint with ease. It will help you to clean lint and dust with more angles and less effort. Get professional cleaning results at the fraction of the price of calling a service professional.

HIGH QUALITY AND DURABLE:

High quality reinforced nylon rods allow for up to 90-degree turns. This durable dryer duct cleaning kit will not scratch the inner surface of the dryer vent to deliver quality results.

REDUCES DRYING TIME:

Air can flow freely and dry your clothes faster after the vent and pipes are effectively cleaned so you can dry your clothes faster using normal drying cycles. You can say goodbye to damp clothes!

DON'T RISK A DRYER FIRE:

Failure to clean your dryer's ducts is one of the leading causes of clothes dryer fires and property damage. You can prevent this by making sure that your dryer vents are thoroughly cleaned.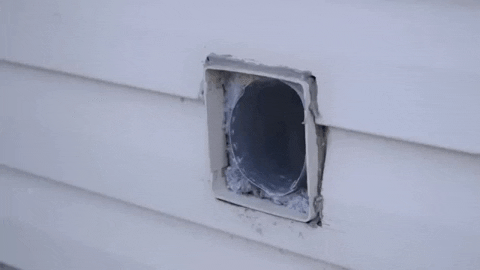 Specifications:
Material: ABS, Nylon
Dimensions: Rod 14.5 inch, Brush 3.9 inch
Package Includes:
1 X Brush head
410mm*9 X Rods
1 hexagonal rod