Are you a business owner who is spending a lot on a sanitizer container and temperature scanner? Isn't it a hassle that your employees are directly in contact with customers every day with the risk of getting all sorts of germs and viruses? Cut those expenses and worry no more by getting Latheree!
Latheree has a dual purpose, a sanitizer dispenser, and a temperature scanner. It works for handwashing and disinfection simultaneously; it has a double probe temperature measure for your head and palm. It also reads quickly and accurately, has a large screen display, and sounds off alarms if it reads a high temperature. Such a great device where you only need one machine that can do both tasks. It lets you save time, money, and your employee's safety.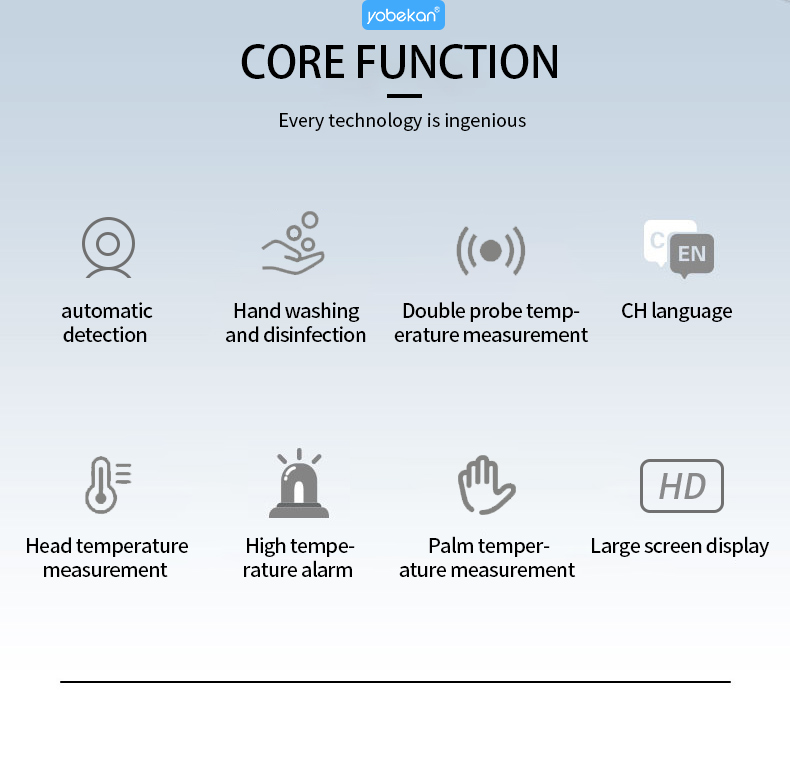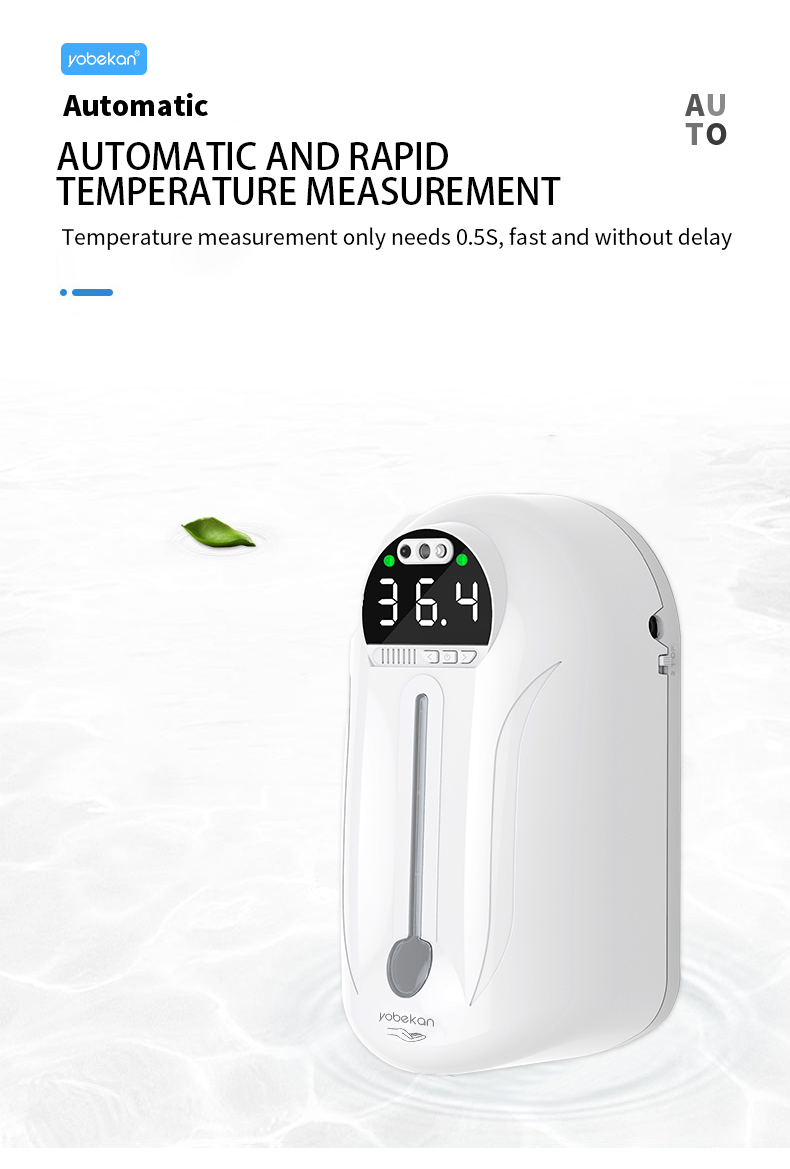 Commercial Hand Sanitizer Stations Thermometer Checking
The sterilizing station is easy to assemble. It can be stationed in offices, supermarkets, shops, restaurants, apartments, hotels, train stations, community centers, and building entrances.
Touchless Infrared Thermometer
Temperature scanning is becoming essential for workplaces. This no-contact body scanning thermometer is a perfect tool for the task without exposing employees to possible infections and sicknesses.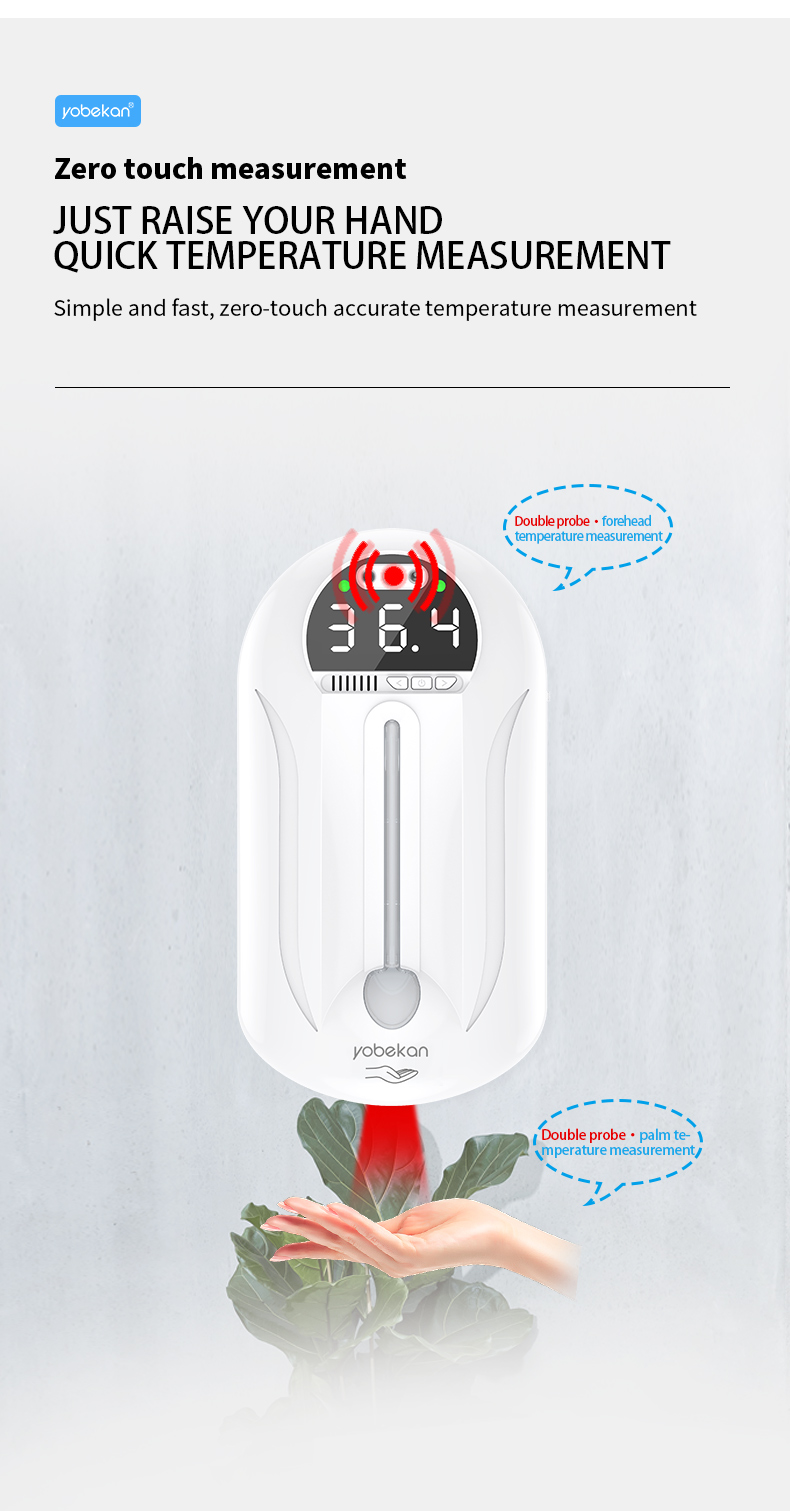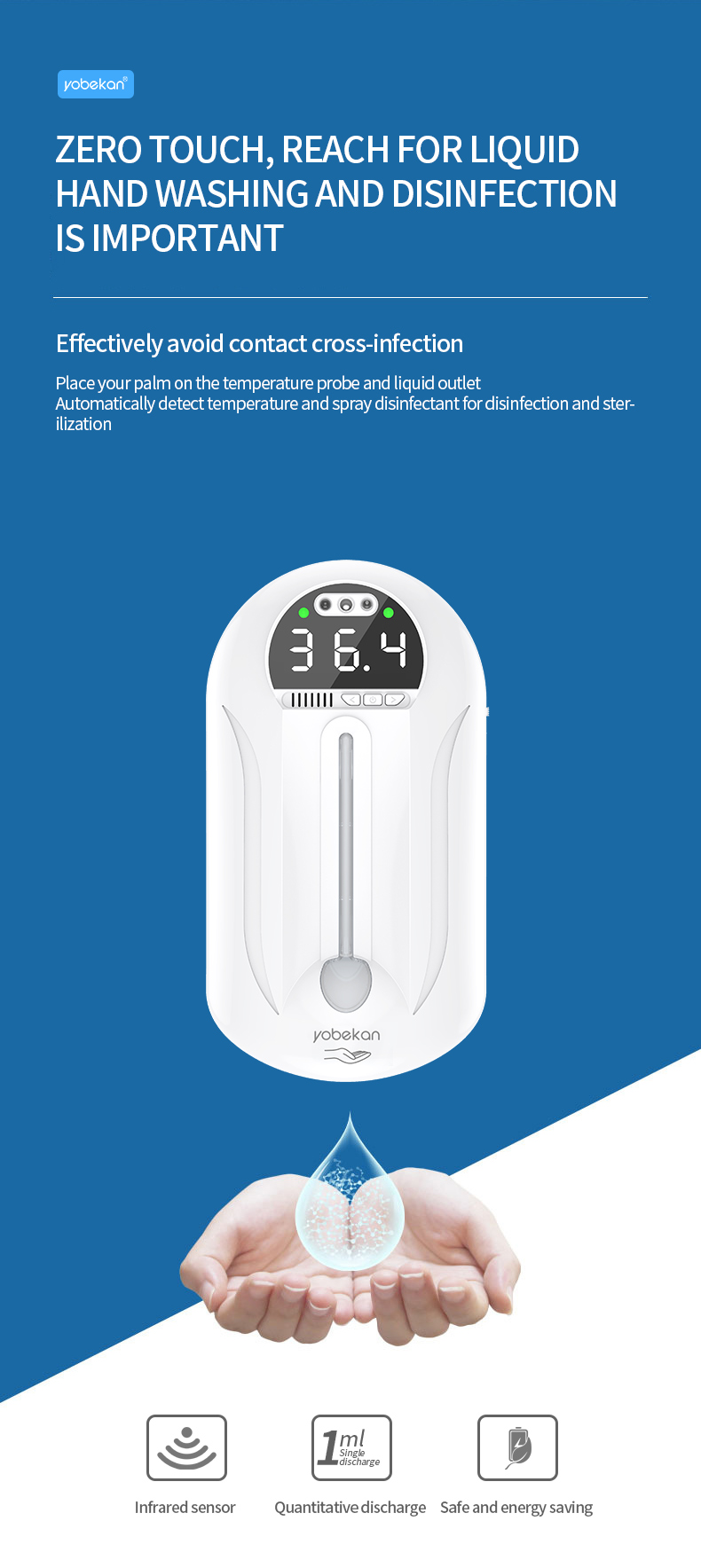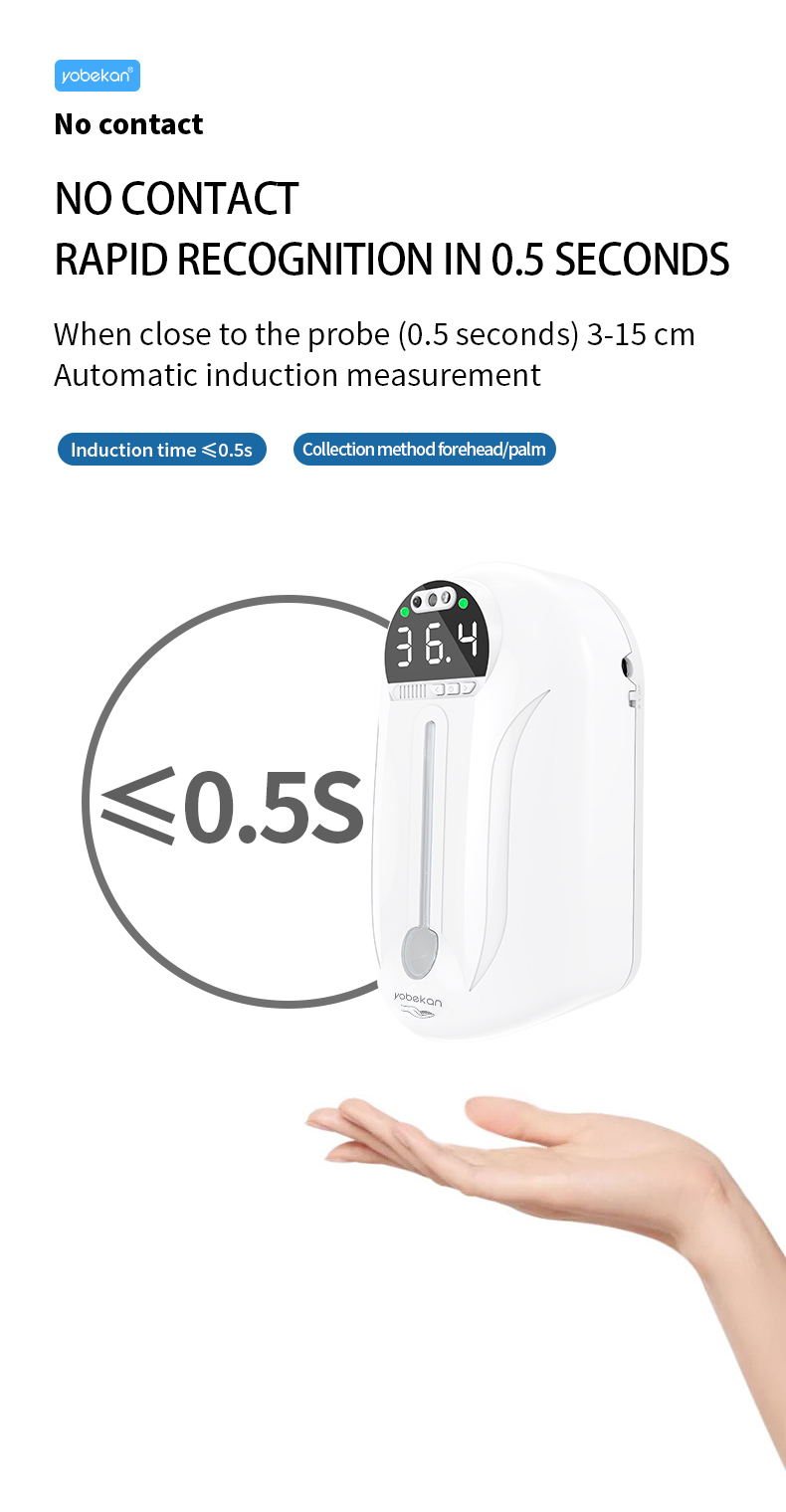 Features
Digital Color

: Includes LCD with backlight, convenient to read at night and will auto adjust under bright light conditions as well.

Easy Installation

: Our infrared thermometer is extremely easy to mount on the wall or hold up on a floor stand.

Energy Saver Mode

: Standby mode will activate when the thermometer is not in use, making it energy-efficient and long-lasting

Reads Both Fahrenheit And Celsius

: Whether you need temperatures read in °C or °F, you'll be all set with the 2 in 1 Thermometer with Hand Sanitizer Station.

Instant Reading

: Quick and accurate temperature measurement readings at 1 second per scan
How To Use Infrared Thermometer
AUTOMATIC UNIVERSAL HAND SANITIZER DISPENSER
Our Automatic Hand Sanitizer Dispenser dispenses hand sanitizer liquid or gel and provides:
Automatically releases the right dosage of sanitizer.

Enabling quick and easy hand disinfection.

Achieving optimal hand hygiene.
A large capacity, refillable dispenser tank can hold up to 1250ml of hand sanitizer.
Place your hand under the infrared sensor to start the sanitizer dispenser and prevent cross-contamination. It comes with two options, either spray or drip.