Give Your Patio Italian-Style Glamour With The Contessa's Court Hanging Patio Lights!
There's something about Italy that makes every corner of the country overflowing with romance. It's the ancient architecture, the beautiful warmth of the people, and one often overlooked factor: the gorgeous lighting in every piazza or streetside cafe. With the Contessa's Court Hanging Patio Lights, you can finally bring that same Tuscany or Milan vibe into your home or restaurant business, thanks to its modern, energy-saving lighting that's both relaxed and refined. Whether it's a delightful evening party by the yard, or a sophisticated dinner at your newly opened bistro, these patio lights can make the perfect companion for any occasion. Hang it on your eaves, windows, trees, or railings, and witness a bright whirlwind of Italian-inspired glamour illuminating your entire event. To make it even better, the Contessa's Court Hanging Patio Lights are energy-saving too!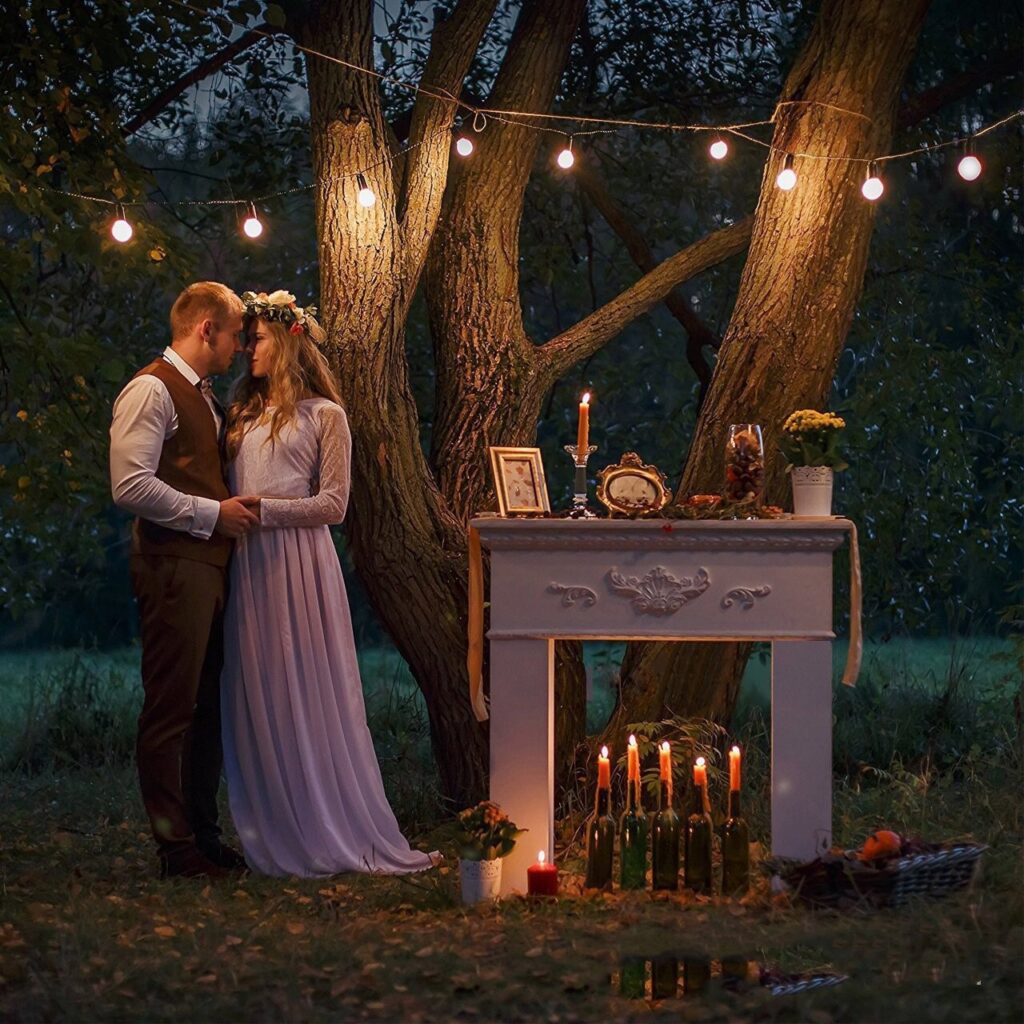 LIGHT YOUR THE WAY WITH BEAUTIFUL ITALIAN-STYLE PATIO LIGHTS.
FEATURING EDISON FILAMENT BULBS THAT CREATE A GREAT VINTAGE BISTRO AMBIENCE: Set a high-end yet welcoming feeling down the patio, or turn your own restaurant space into a special eatery reminiscent of Old World bistros. Wherever you decorate it, the Contessa's Court Hanging Patio Lights can create that luxurious mood sure to elevate your space, as they're Edison Bulb style, meaning they give off a bright, warm glow with just the right dim.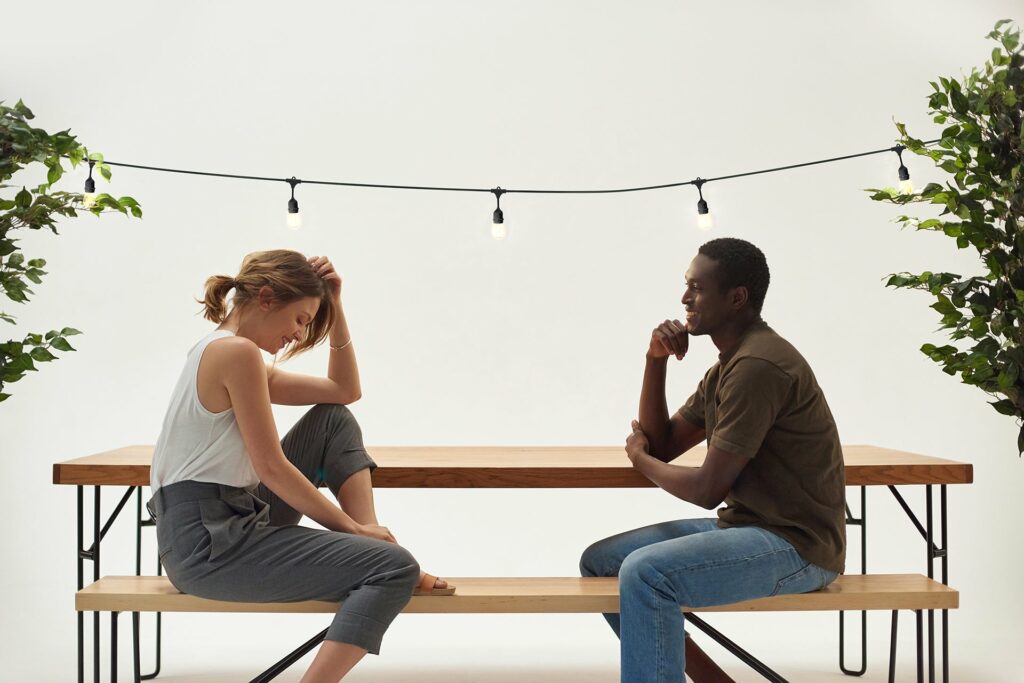 CAN BE USED TO CREATE A BEAUTIFUL LIGHT CANOPY: Want to create an illuminating ceiling-like effect for your wedding reception, birthday party, or other events? Use these patio lights to make a light canopy, or string them straight, or wrap them along your trees to create some unique effects. The Contessa's Court Hanging Patio Lights are becoming increasingly popular for indoor use too, as they're also perfect for bedrooms, and commercial spaces like tapas bars and Italian restaurants.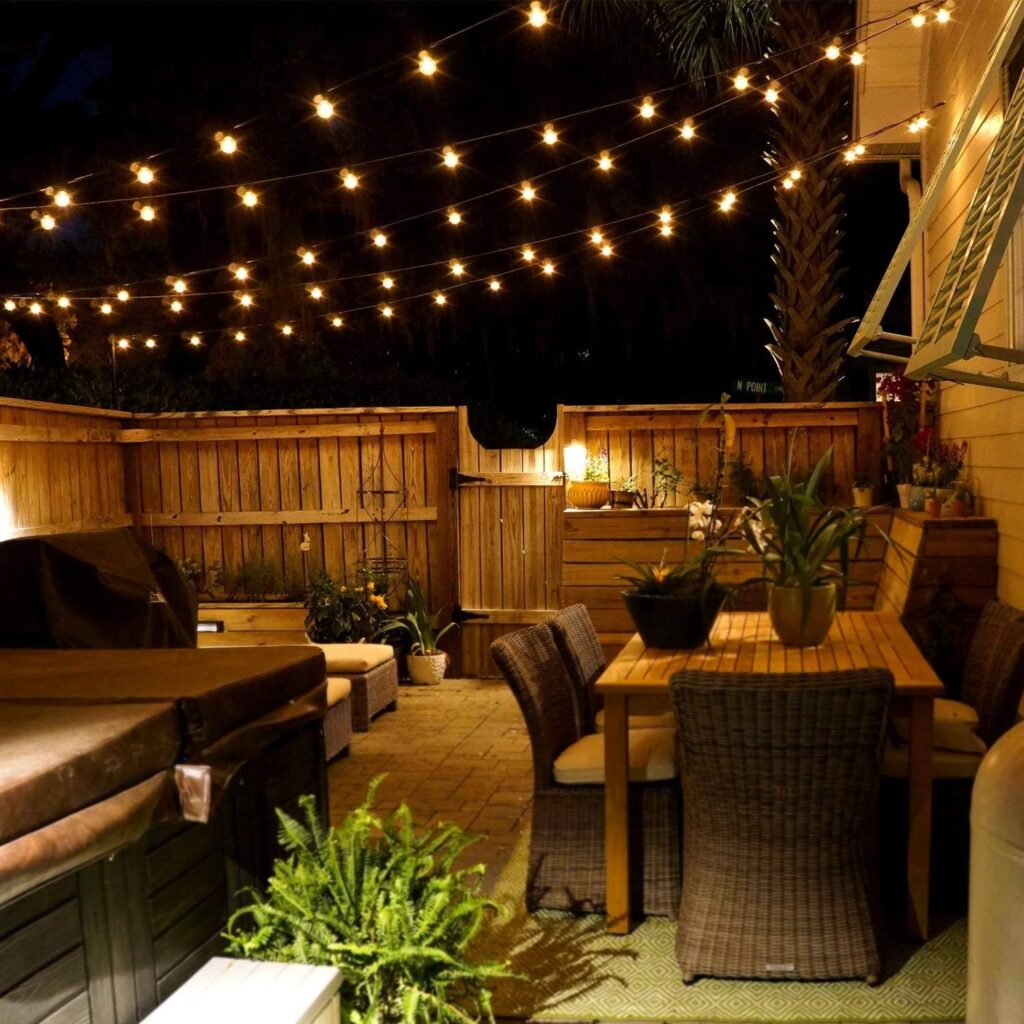 Rain or snow, the Contessa's Court Hanging Patio Lights can withstand the outdoor elements too, so you can maintain that vintage movie vibe no matter what the whether. They're also super easy to install, as each light socket comes with a hanging hook so you can hang it easily with wires or ties.

Features: 
Weatherproof String Lights for The Outdoors: The Contessa's Court Patio Lights are IP65 waterproof, alllowing them to withstand snow, sun, damp, wind, rain and even extreme temperatures. To make each bulb more durable, we've also outfitted them with waterproof sockets.

Perfect, Vintage-Style Effect for Patios: Made with Edison bulbs, these LED patio lights are warm and ideal for outdoor use. They are reminiscent of the traditional incandescent light bulbs we're familiar with, giving off a soft and relaxing glow.

Suitable For All Occassions: These patio lights are suitable for all events or occasions, easily transforming any restaurant, cafe, wedding space, garden, yard, or birthday venue into a luxurious, Italian-style space.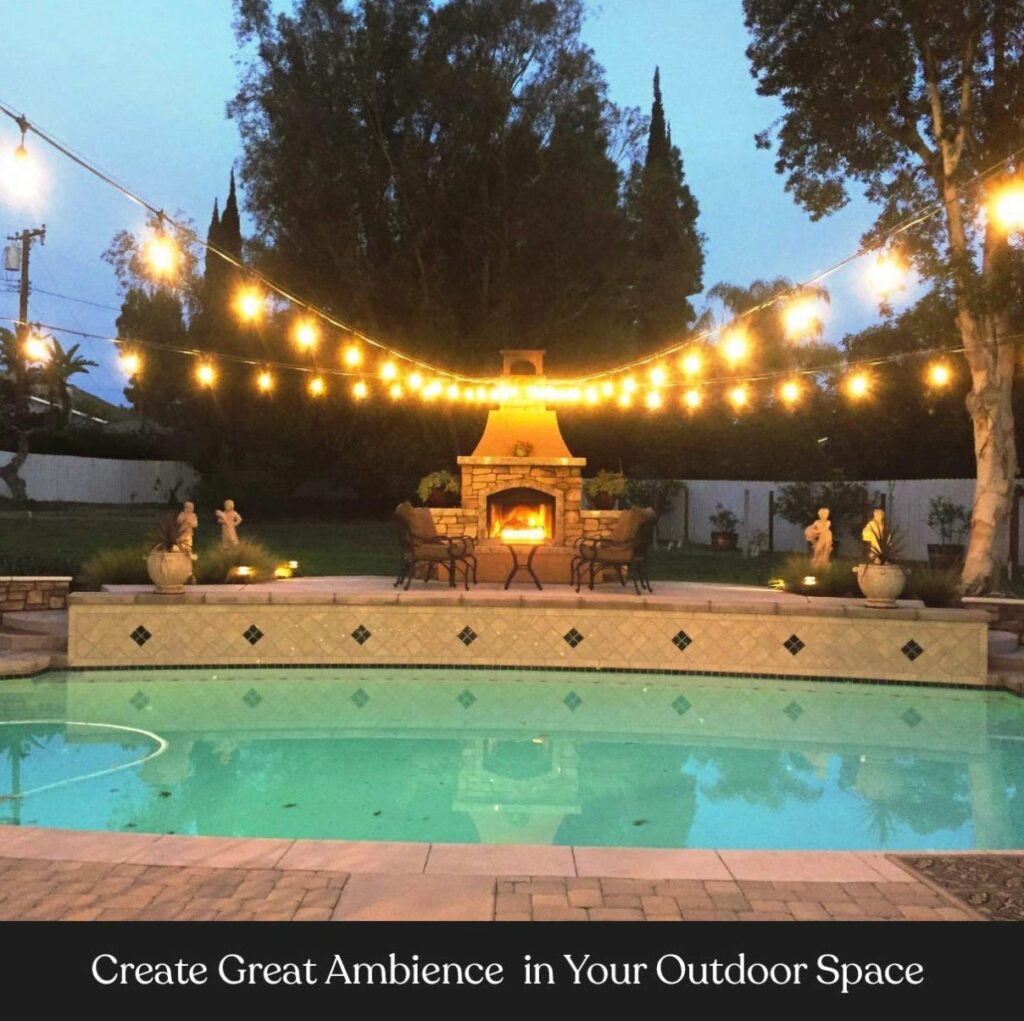 Specifications:
Patio Lights Long: 32.81ft
Quantity of Bulb: 10
Color Temperature: 2700 K
Material: PVC + Transparent glass
Protection level: IP65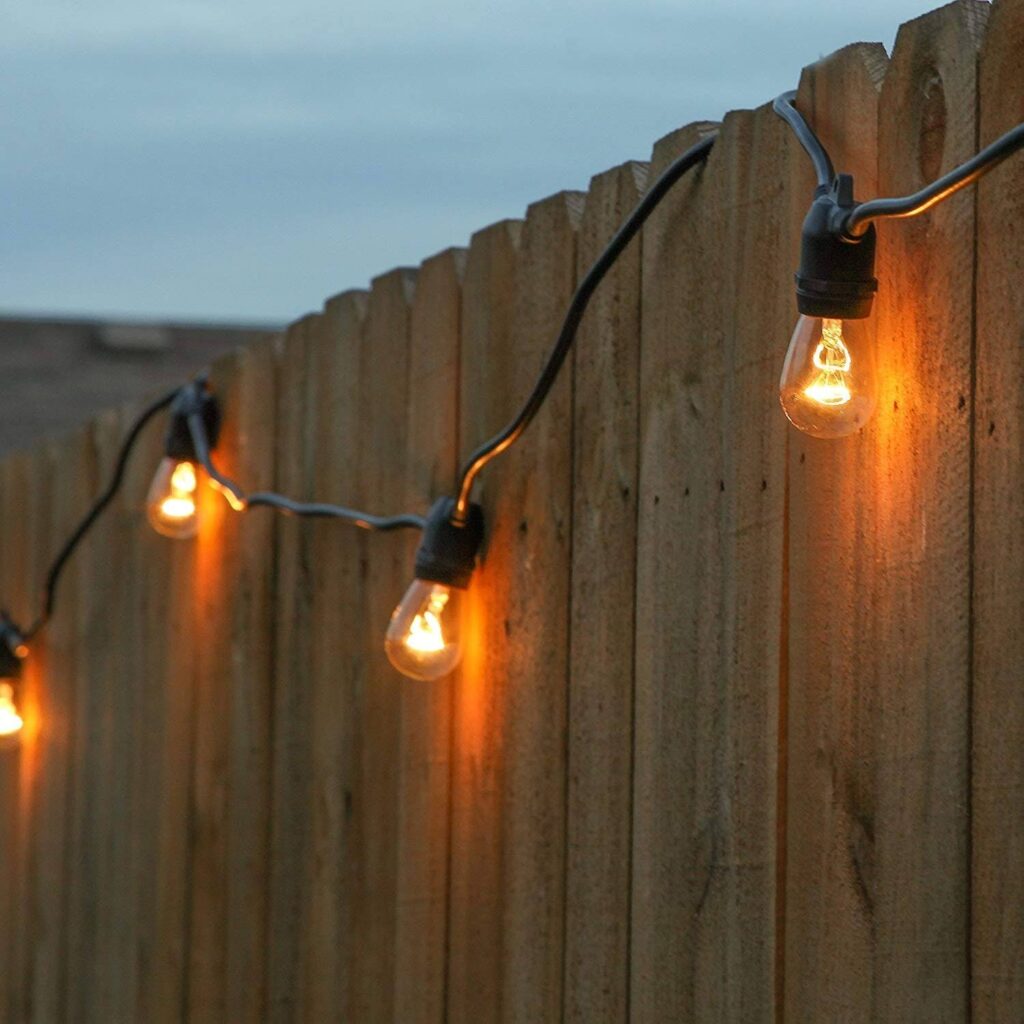 Package Contents: 1 * 32.81ft patio lights with 10 bulbs