Your Favorite Smoothies and Blended Drinks Can Now Be Made On-the-Go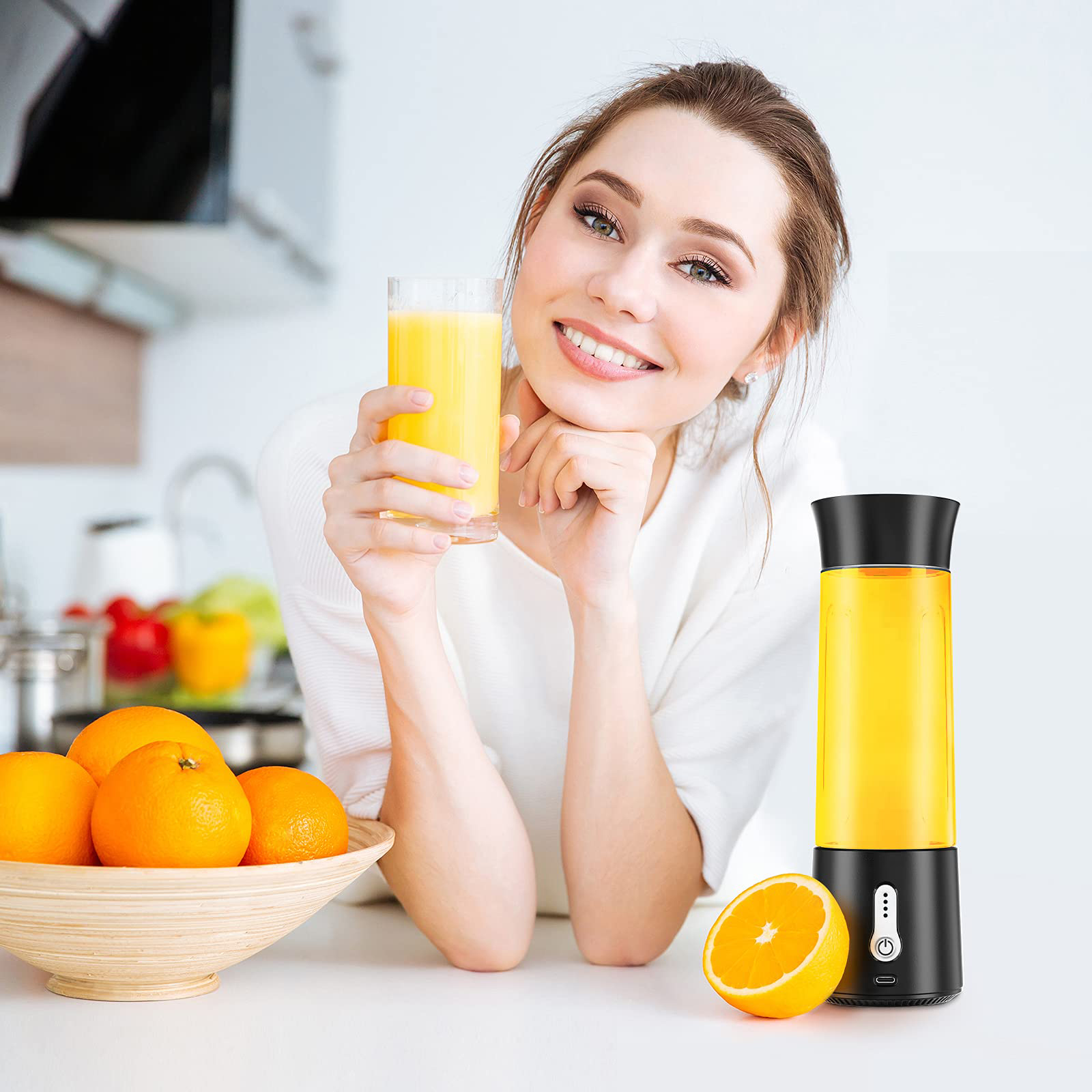 You love smoothies, you love blended drinks, and you have a problem – you can only make them at home with your trusted, bulky blender.
If you're looking for a device that can make it possible for you to enjoy delicious, natural, well-blended smoothies and healthy drinks on the go, you will love the AvexMixzer. 
AvexMixzer is a portable, handy, and ultra reliable smoothie maker and mixer for parents who love making homemade drinks for kids, gym buffs who enjoy fresh smoothies, and health enthusiasts who want to bring their favorite natural concoctions with them everywhere.
Designed to fit bags, duffels, and totes, the AvexMixzer is easy to bring everywhere. But despite its size, we can guarantee that this smoothie maker and blender will provide impressive and powerful motor performance for your smoothies and health drinks!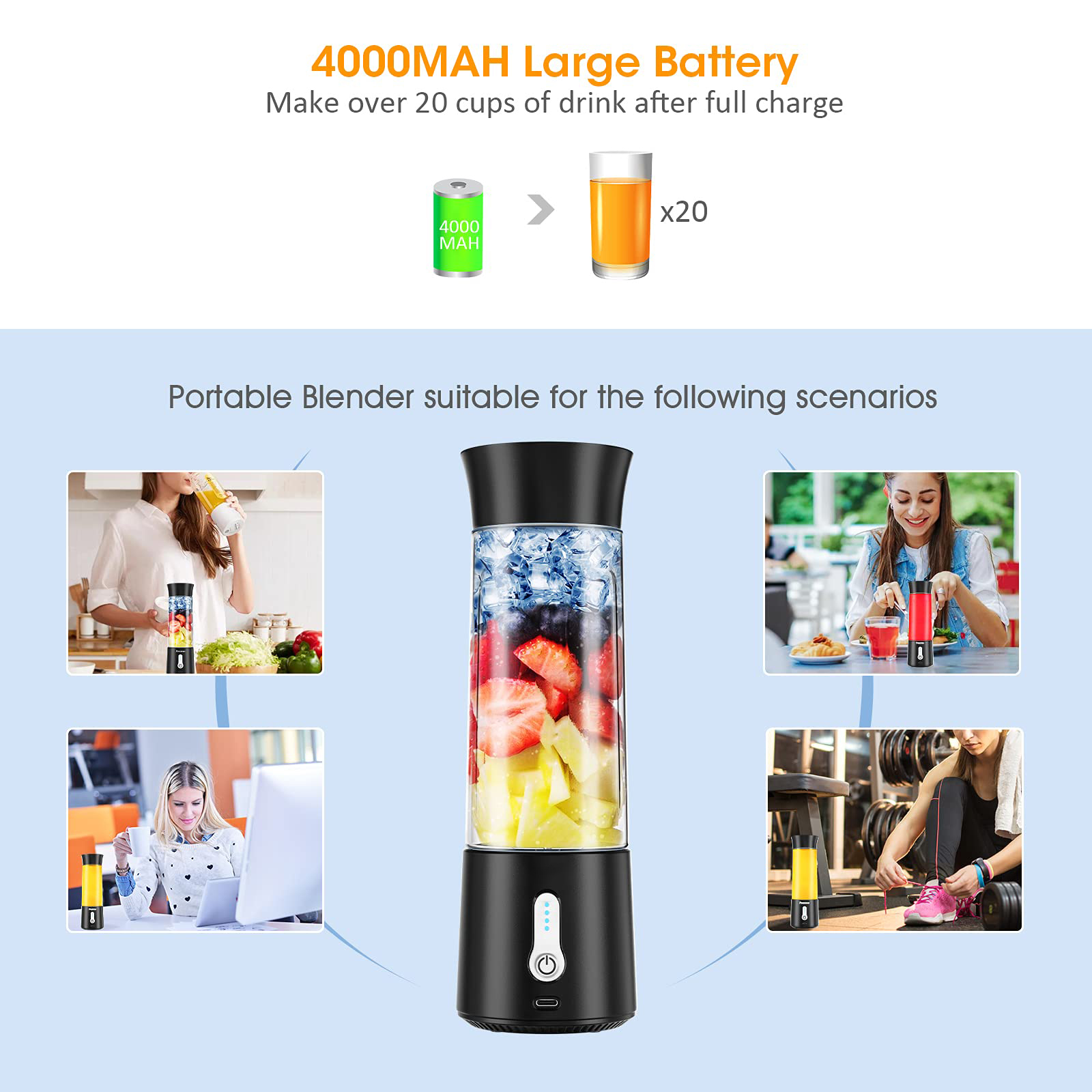 Why AvexMixzer? 
The perfect on-the-go smoothie maker. The AvexMixzer portable blender only weighs around 500 grams. It's a mini blender that can fit your bags, duffels, and travel purses. You won't have to worry about the bulk!
Ideal smoothie maker and blender for all kinds of blended goodies. The AvexMixzer can make all types of smoothies and healthy drinks. With this blender, you can mix fruits, milk, protein powders, and even coffee.
High-capacity smoothie blender that carry up to 14oz of drinks. If you're aiming to get a big batch of healthy drinks, the AvexMixzer can be your partner. This 14-oz smoothie blender can make you enjoy your favorite drinks even more.
Fast, fast, fast motor. We guarantee that with the AvexMixzer, you can get your favorite treats done in under 20 seconds.
Safe, and easy to carry everywhere! With a rechargeable feature, safe seal, and high capacity design, this is the perfect smoothie blender for people who are always on the go!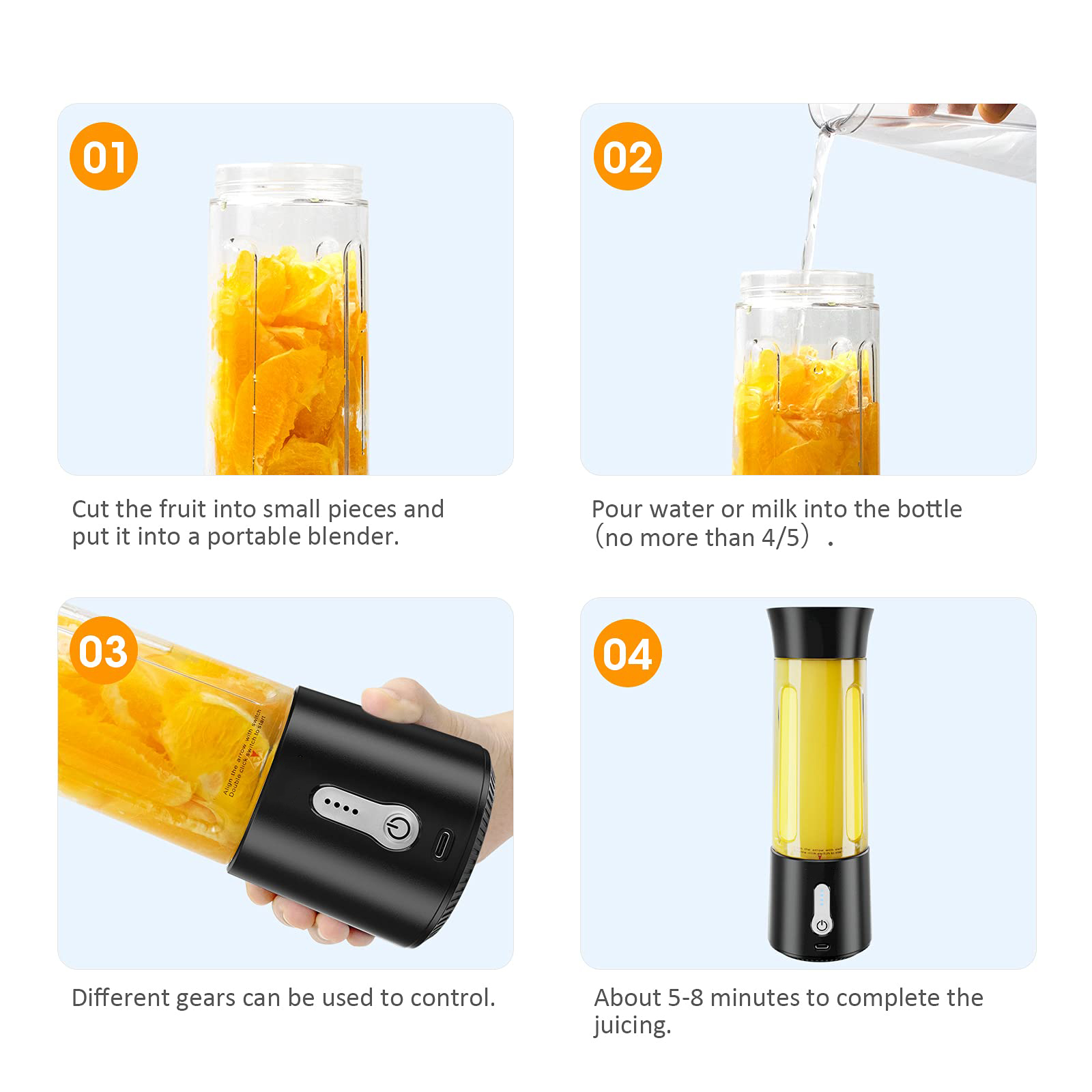 Caution:
When the juicer blender is working, it is prohibited to open the lid, put hands or something rigid into the cup.
 Before cleaning, please make sure the switch is off, don't put the base into the water or else the base element will be damaged.
The accessories of this blender can't be disinfected by microwave or hot water over 80℃.
 It is prohibited to wash accessories in washing equipment, such as dish-washing machine.
 It's prohibited to wash it with steel ball or abrasiveness or corrosivity cleanser.
Specifications
Portable, multi-use blender
BPA free
Double safety protection switch
Charge time approx. 3 hours
Dimensions (cm): 8cm x 26.5cm x 8cm
Dimensions (in): 3.15″ x 10.43″ x 3.15″
Capacity: 500ml or (17.5 oz)
2000 mAh Rechargeable Batteries
DC 7.4V motor Spins 300 times per second
Water resistant charging port USB-C
What's Included?
1x Premium Portable Blender
1x charging cable