The Most Effective Hack to Changing Nappies
Having a hard time changing your baby's nappy? Here's a hack to make your life easier and keep your baby at ease during the nappy-changing process. Introducing the TaffyBaby, a revolutionary Portable Baby Diaper Changing Travel Pad designed to provide a comfortable and cozy mat to make it easy for you to clean up the mess while ensuring your baby remains fully distracted.
The TaffyBaby Changing Pad comes with a soft barrier that encloses right above the baby's belly to prevent them from rolling or creating an even bigger mess. This simple solution is a lifesaver to many moms, especially when traveling to places without diaper changing facilities. With TaffyBaby as part of your baby's essentials, you'll never feel stressed in changing your baby's nappies again.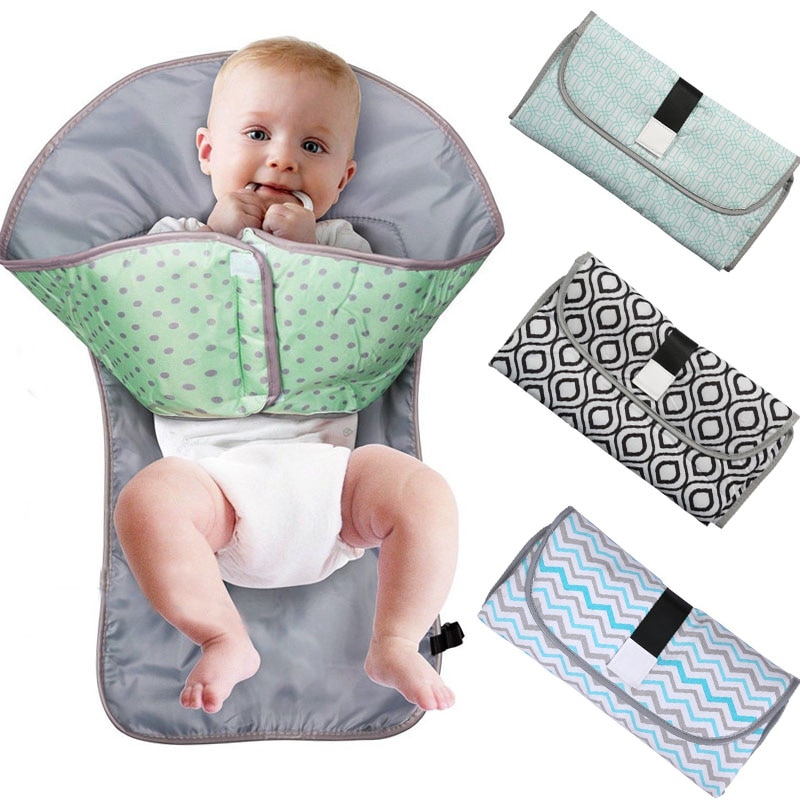 TAFFYBABY CHANGING PAD
✔ 3-in-1 Diaper Changing Pad, Redirection Barrier, and Diaper Clutch.
✔ Take it everywhere you go for a stress-free diaper change.
✔ Once you try it, you'll never want to go back.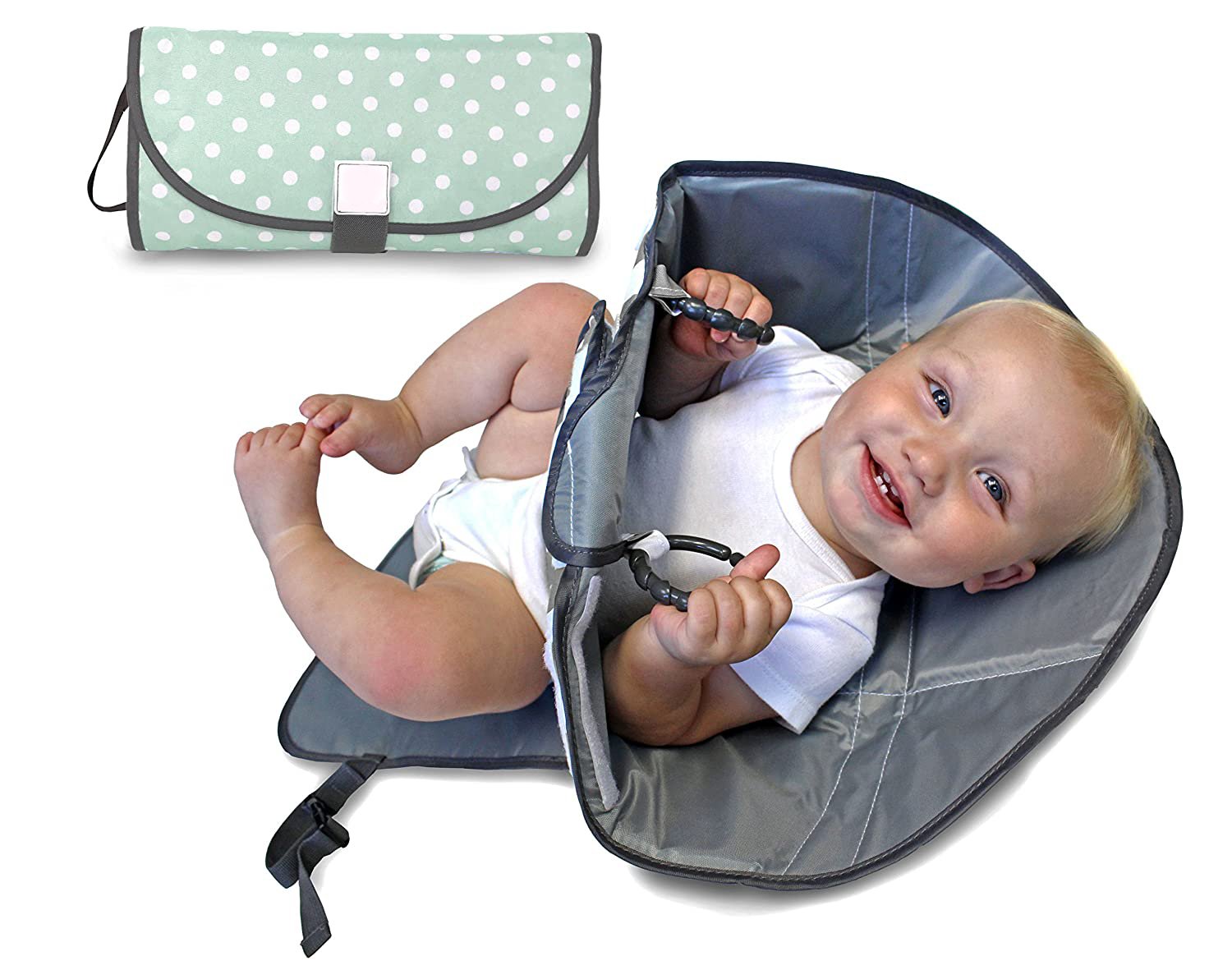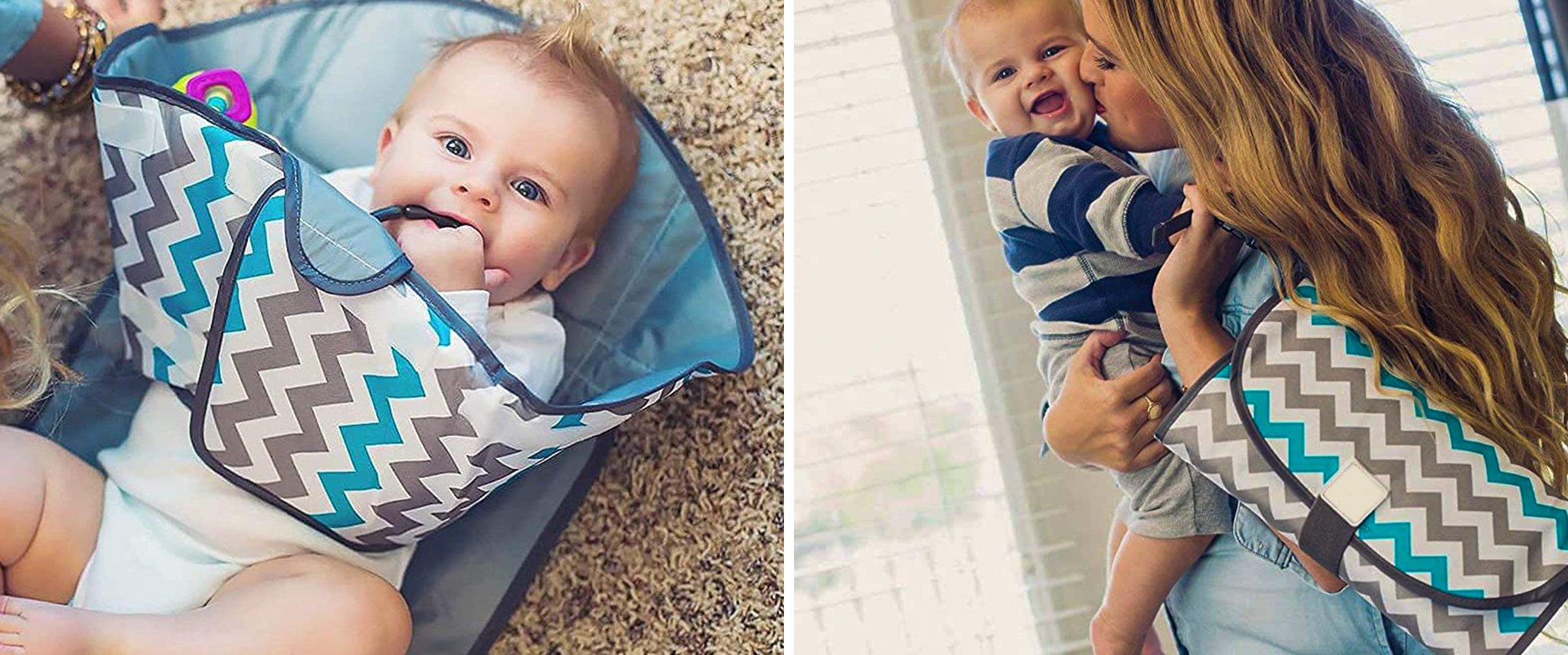 Change your child's diapers cleanly and quickly in just 30 seconds.
You might think this is impossible, but with TaffyBaby as your diaper-changing assistant, you'll never have to worry about your child rolling or creating a much bigger mess while doing the process. With its soft barrier that works to settle your baby in place and its smooth and relaxing fabric, it's guaranteed that your baby will stay at ease while you change their nappies—saving you time and energy every day!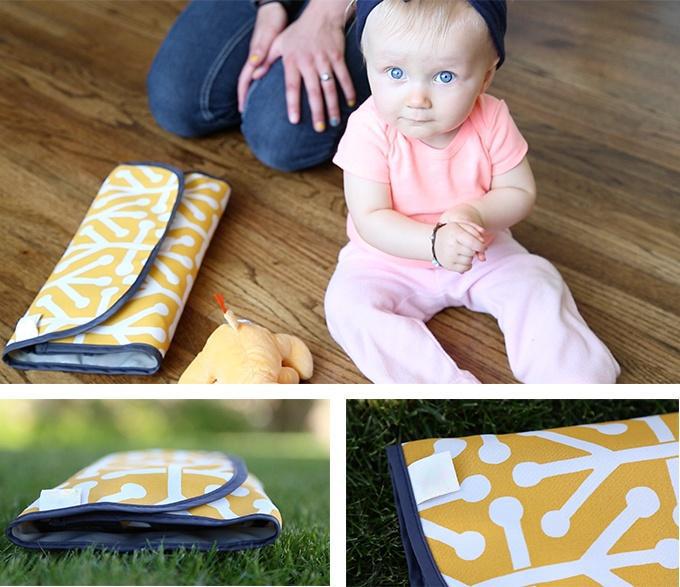 We get it! Babies Are Curious!
So a little hack will do the trick to make things easier for you. It's time to get your TaffyBaby and make it comfortable and stress-free for you and your baby every day.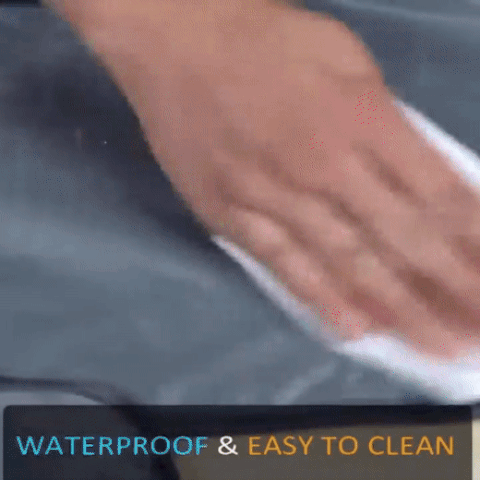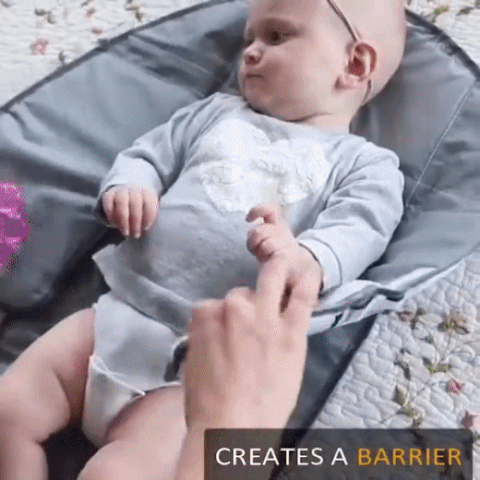 This water-resistant baby changing pad (roughly 7″ tall) perfectly accommodates most babies and keeps them busy while you clean. Not only is this diaper changing pad perfect to be used as an alternative to changing tables, but it is fully portable, making it easy to store away in a small bag and take on trips.
The best part of all, using our portable changing pad is elementary and straightforward. Lay the travel changing pad on a flat surface (make sure it's not slanted or slippery), fold the barrier inwards gently around the baby's belly, and change the smelly diaper.
Simple, straightforward, and easy!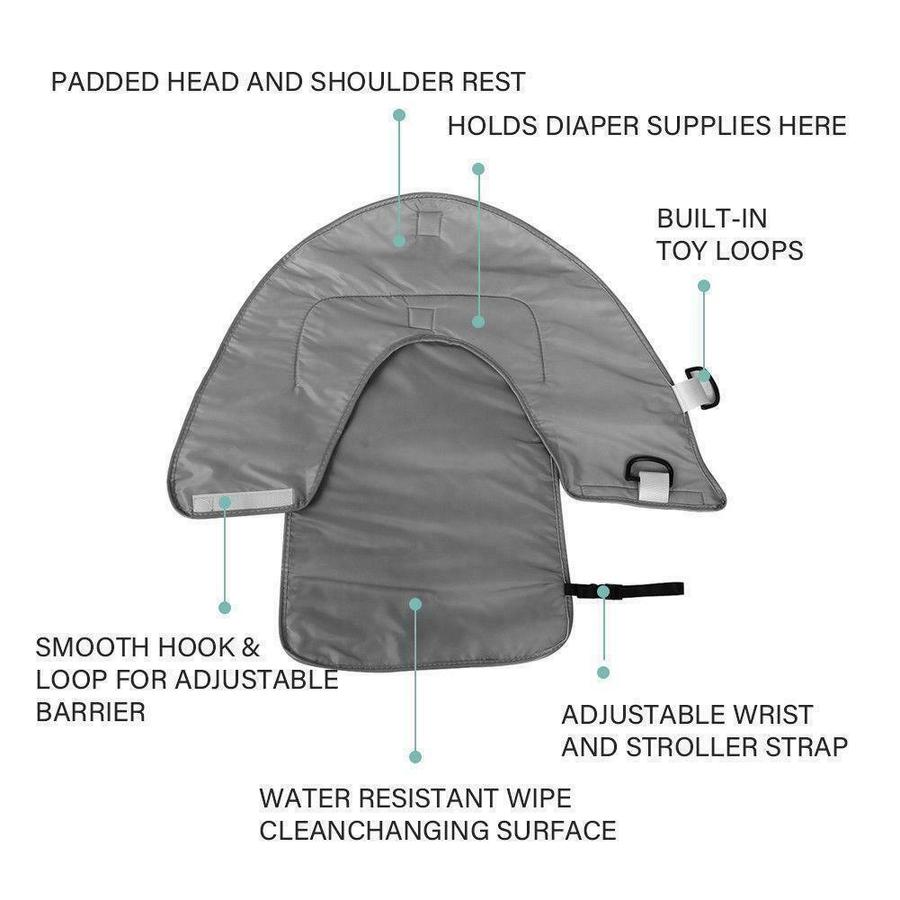 KEY FEATURES
Convenient – Along with providing a safe base to change diapers, especially on the go, there's a special opening on the front of the baby changing mat, which lets you store all diaper supplies. Plus, the changing pad is fully water-resistant, making it easy to clean in case of accidents.
Easy To Clean – Our baby changing pad is straightforward to clean after use; wipe the surface using a clean wipe or hand wash if needed.
Cozy – Forget the risk of potentially having your sweet child fall from a standing changing table with this diaper changing pad!Extremely comfortable, cozy, and safe for the child as long as it's a flat surface.
KEY  BENEFITS
Easily Diaper Changes – This portable station resolves the struggles that new parents face with fidgety children during diaper changes. The sides fold up and create a barrier, which can attach toys to keep your children occupied while you clean them up. Afterward, our foldable pad packs down to a small clutch size to fit inside your diaper bag.
A Great Baby Gift – If you're looking for the perfect gift for a baby shower or first birthday present, then look no further! This changing pad is recommended for newborns to 2 years old. It's a must-have addition to new parents' baby essentials.
Travel Friendly – Parents who like to travel will love our TaffyBaby changing pad due to its lightweight and foldable structure. Take it with you where ever you decide to venture!
Super Comfortable – Babies, are fussy when they're uncomfortable! The diaper pad comes with a pillow to support your baby's back, shoulders, and head, so that they'll stay relaxed and at ease while you change their nappies.
SPECIFICATIONS 
Material: Oxford + Tarpaulin
Expanded Size: 64*70 cm/25.2″*27.56″
Folding Size: 38*17cm/14.96″*6.69″
PACKAGE CONTENT