The Ultimate Cooling Comfort For Your Moments of Rest
Are you currently unable to sleep deeply because of discomforts brought about by hot and humid temperature? Are you aiming to sleep on a pillow at a certain temperature so you can rest better? If you're looking for a cooling pillow that can benefit your sleep, your skin, and even your mental health, you need to get your hands on the SnoozeCool!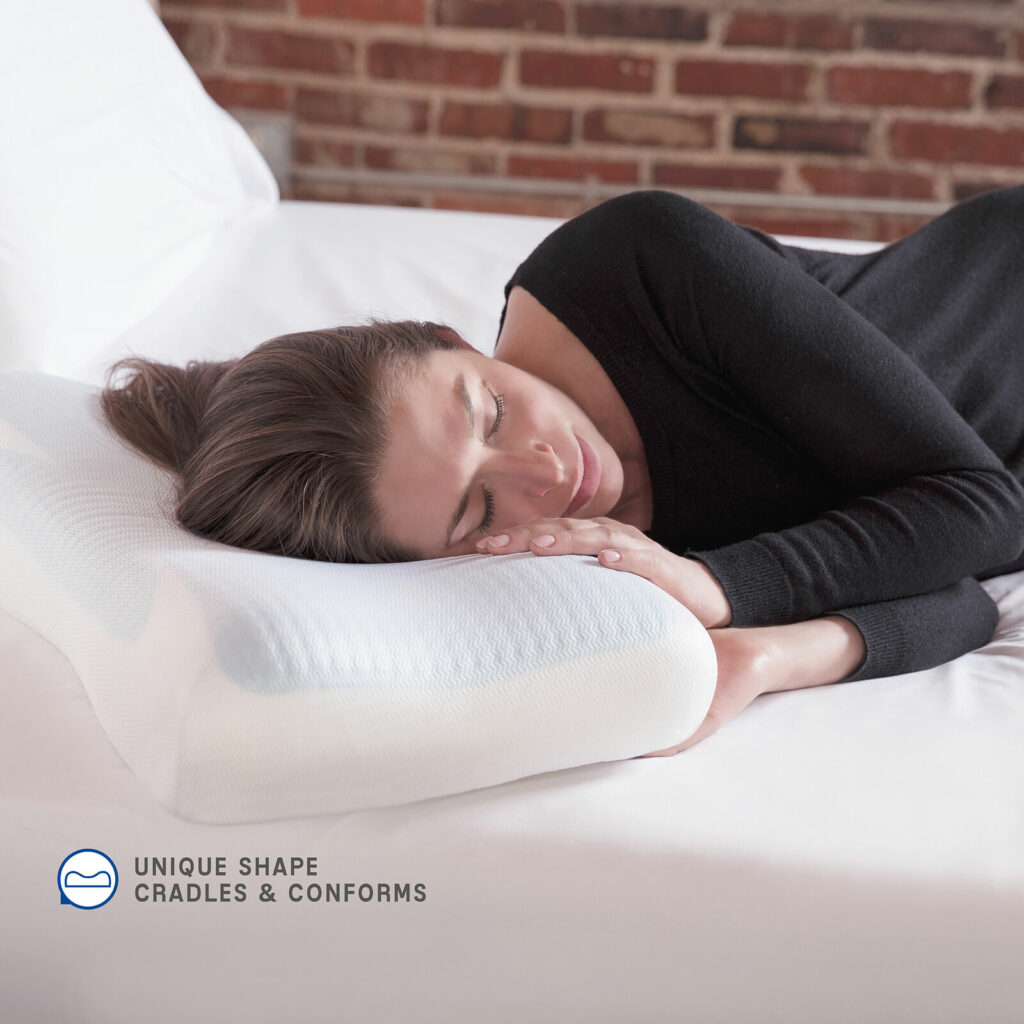 Why Choose SnoozeCool? 
It comes with soothing, cooling gel layer. The SnoozeCool comes with a high-quality cooling gel that covers the entire area of the pillow. The cooling gel pad is designed to retain the cool, refreshing sensation for up to 7 hours!
It comes with a reliable memory foam for total support. Comfort is what you will get from SnoozeCool. The memory foam is designed to support your upper body in different positions. You can say goodbye to stiff neck and back ache.
It's a pillow that you can clean and maintain easily. The cooling pillow is a breeze to care for. Simply wipe the cooling gel pad. The cover of the pillow is also machine-washable.
Breathable design helps you feel fresher and cooler. The mesh cover promotes breathability and improved cooling capabilities. The center cut-out of the cover allows direct-to-skin cooling effect.
The pillow comes in moderate firmness. Enjoy a pillow that can provide adequate support, firmness, and fluffiness while you sleep.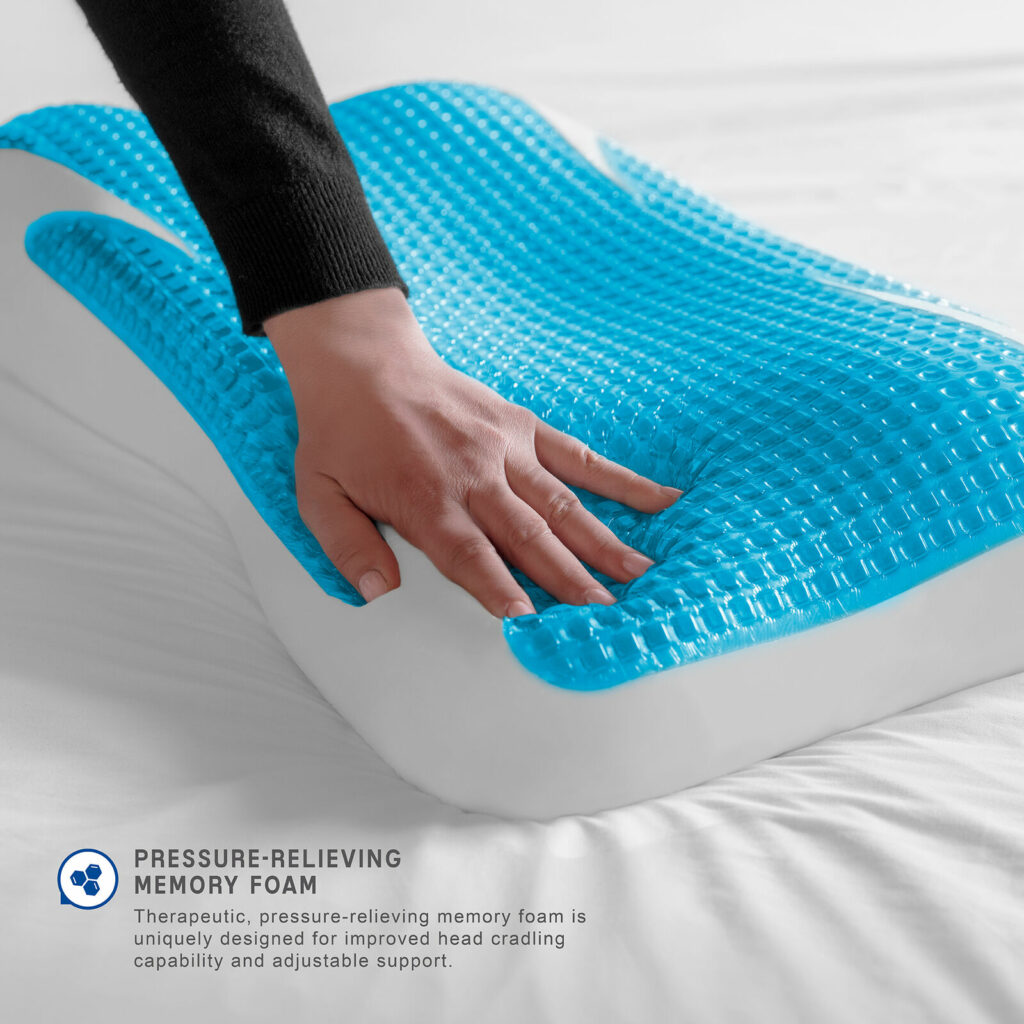 Expert-designed Mesh Cover
Engineered for maximum breathability, the luxurious Nylon fabric allows for increased ventilation & cool-to-the-touch comfort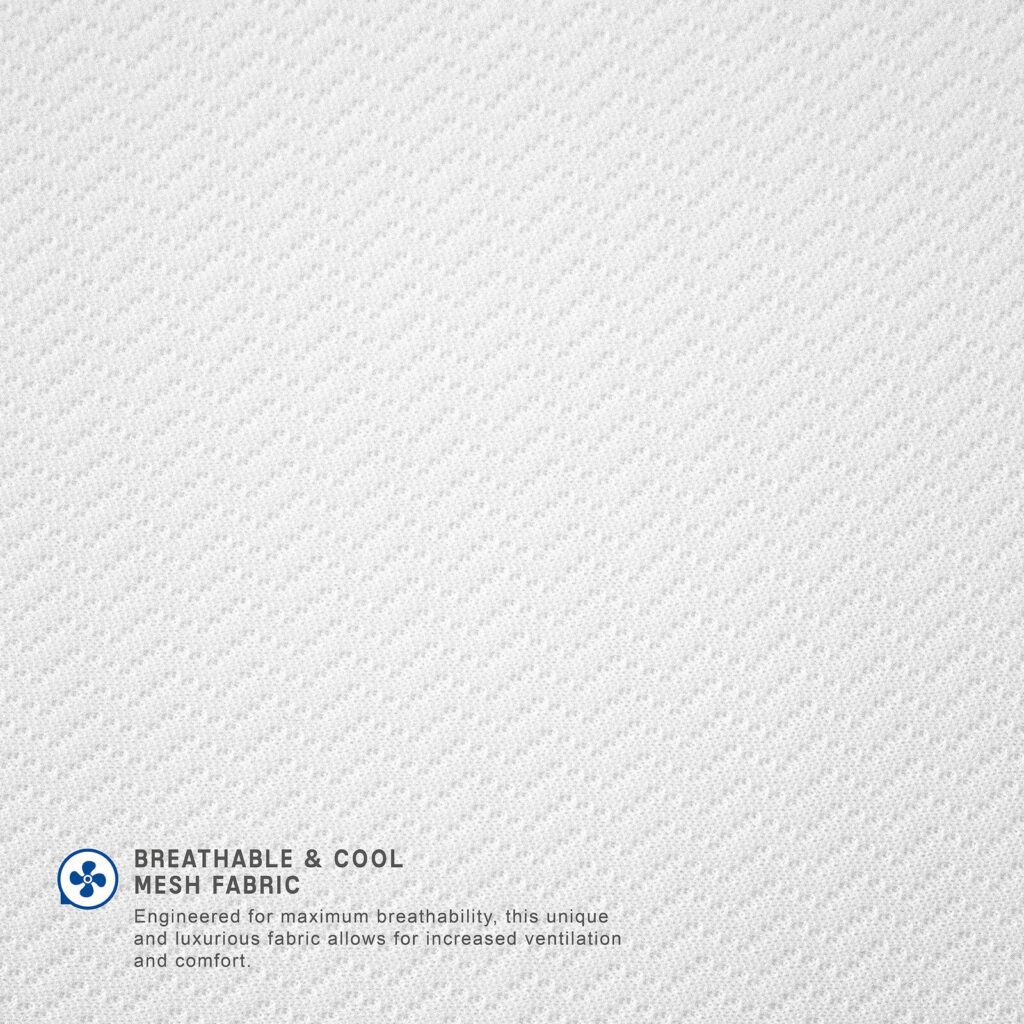 Improved Airflow
Better airflow technology enhances the circulation of cool air to keep you comfortable throughout the night.
Durable, Sturdy Foam
The SnoozeCool is certified to meet rigorous standards for content, emissions & durability, & is analyzed by independent, accredited testing laboratories.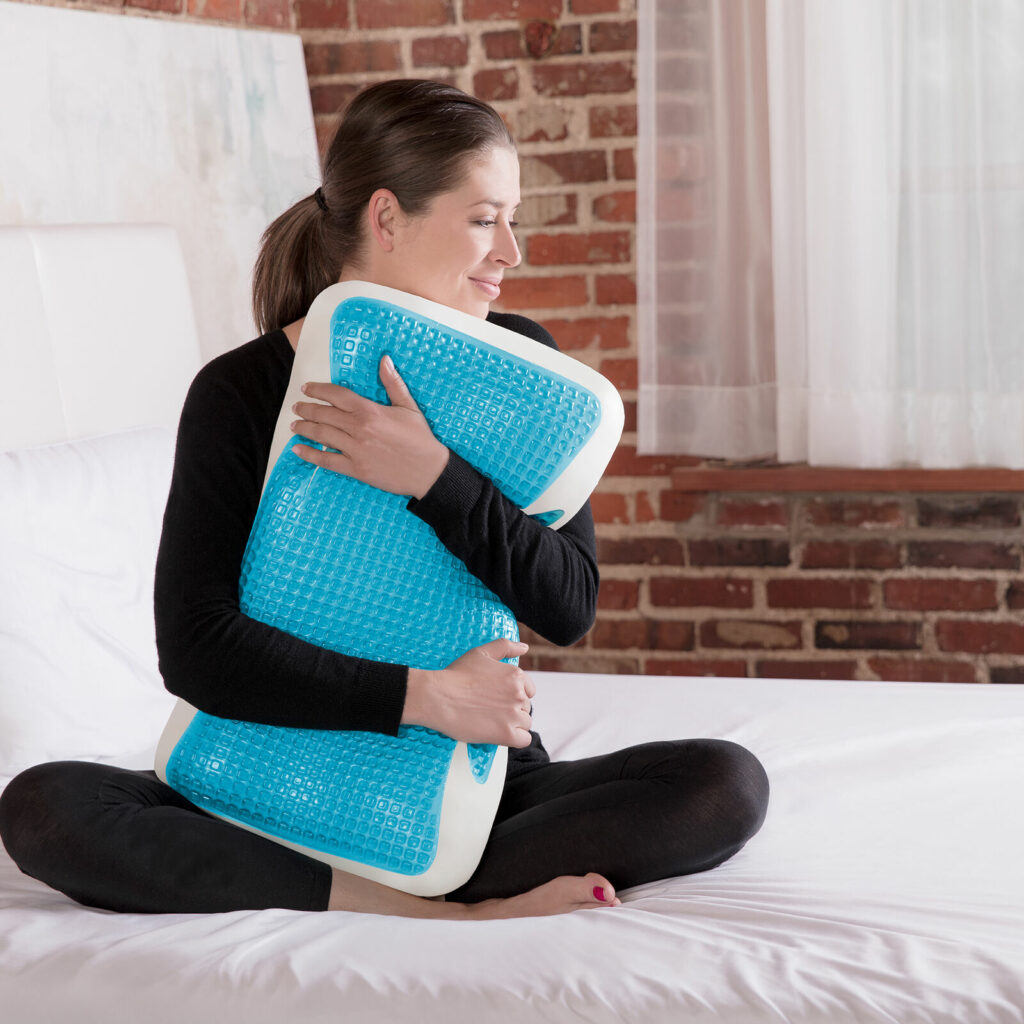 Specifications
Brand: SnoozeCool

Size: Medium

Color: White

Quantity: 1

Care Instructions: Do Not Dryclean, Hand Wash

Fill Material: Memory Foam

Material: Nylon, Memory Foam