A Smart Way to Secure Your Home from Strangers
Want to know instantly who's at the door, whether it's your family member, guest, friends, or a stranger? Here's a smart technology that gives you a bird's-eye view of everything coming in and out of your home. Level up your home security with SB1Vix Smart Video Doorbell, and experience security like no other!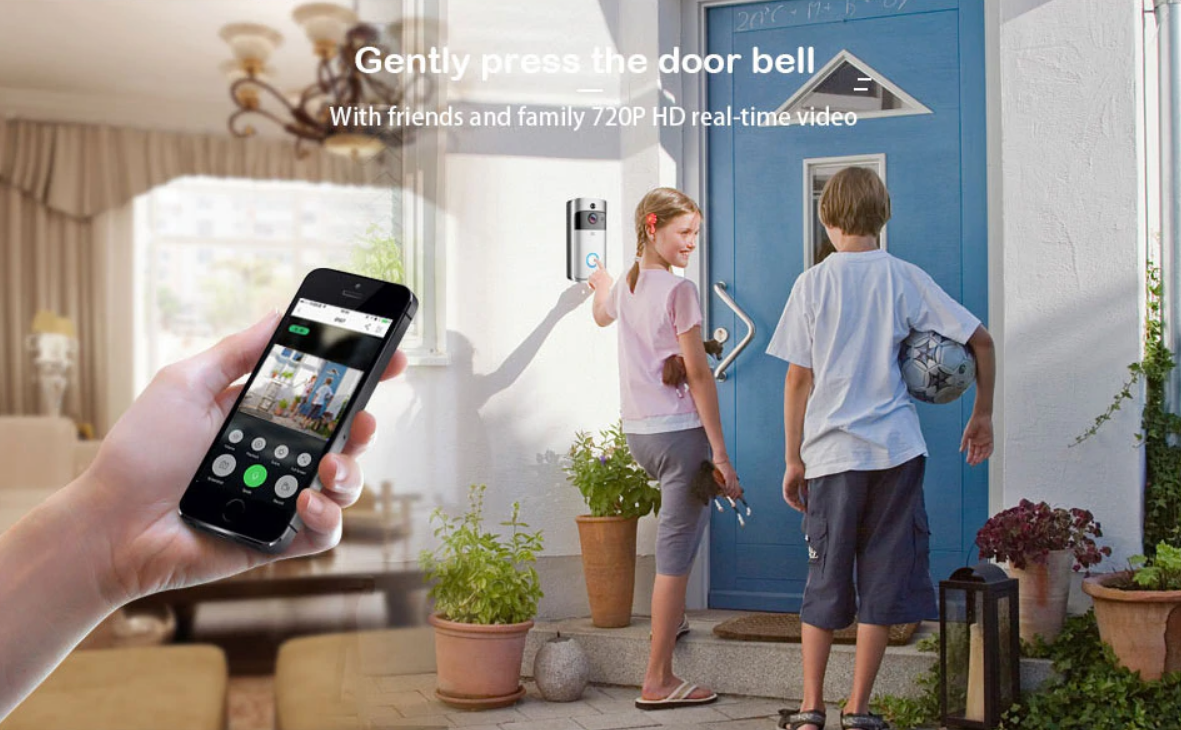 Our SB1Vix wireless security camera system has one goal in mind—and that is to deliver to you a security system that will surely satisfy your needs. This camera will allow you to remotely see who's knocking at the door and even talk to them using our high-quality two-way audio with noise-cancellation!
With SB1Vix, you won't miss deliveries anymore or forget to answer an important family visit. With this smart wireless security camera system, always secure your home's security because there's nothing more important than knowing your family is safe 24/7!
Get the SB1Vix Now and Bump Up Your Home's Security!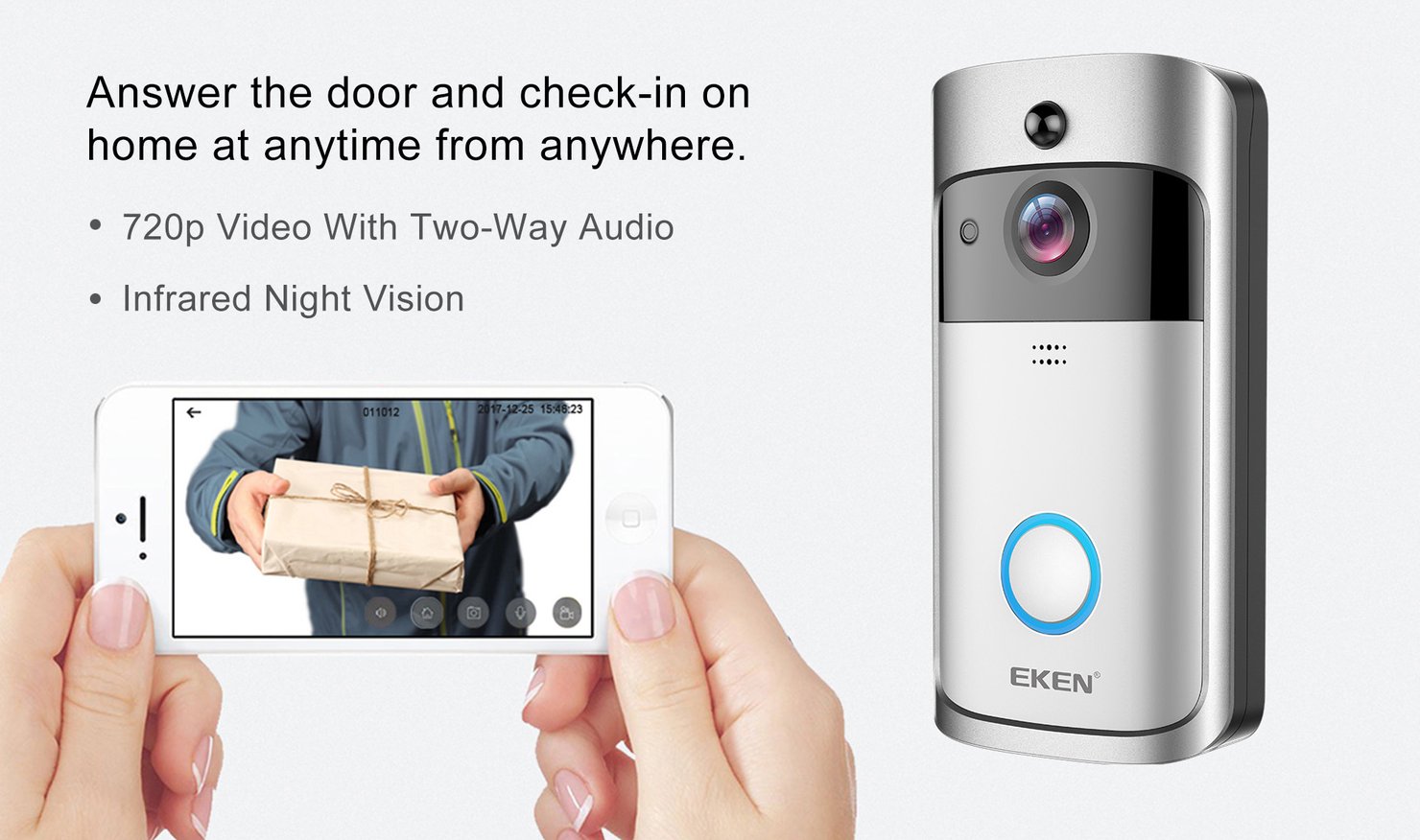 See, Hear and Talk to Visitors—Anytime, Anywhere!
The SB1Vix Video Doorbell serves as your personal doorman that gets your home security in check and covers all your welcoming needs. This modern doorbell is a security camera and a 2-way communication device that makes life easy and secure 24/7.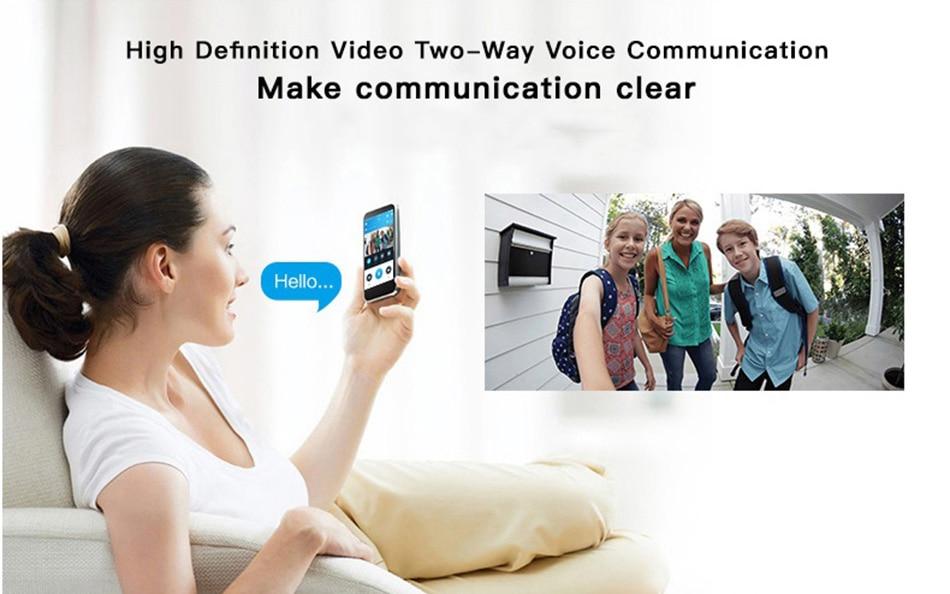 Motion Detection, Anti-Burglary Feature
The built-in PIR motion sensors detect even the slightest motion in front of the door and instantly send an alert to your smartphone, so you know when someone is at the door. The sensitivity can be adjusted between low, medium, and high to accommodate your security needs.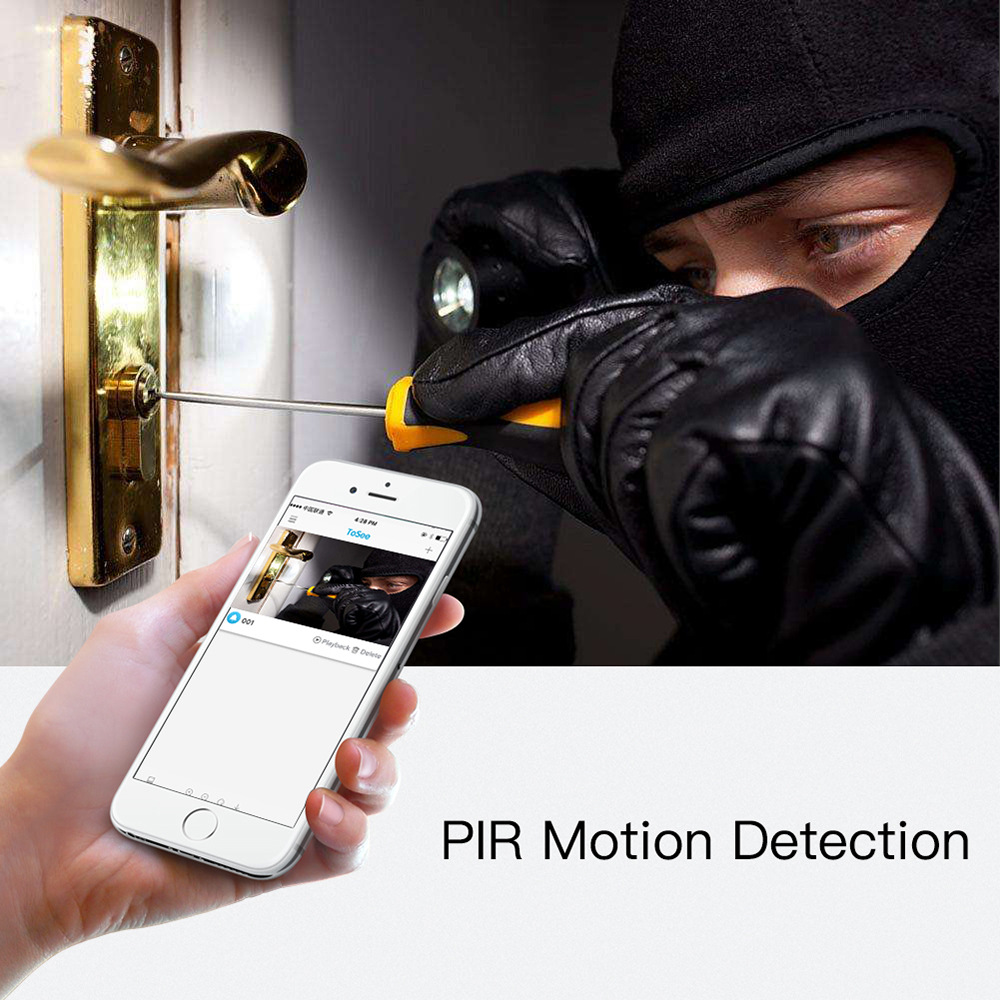 Real-Time Notifications
When a visitor presses the video doorbell, the sound is activated, and the wireless camera will start sending real-time images to your cell phone. You will receive the call and can check who the visitor is, no matter where you're located in the world!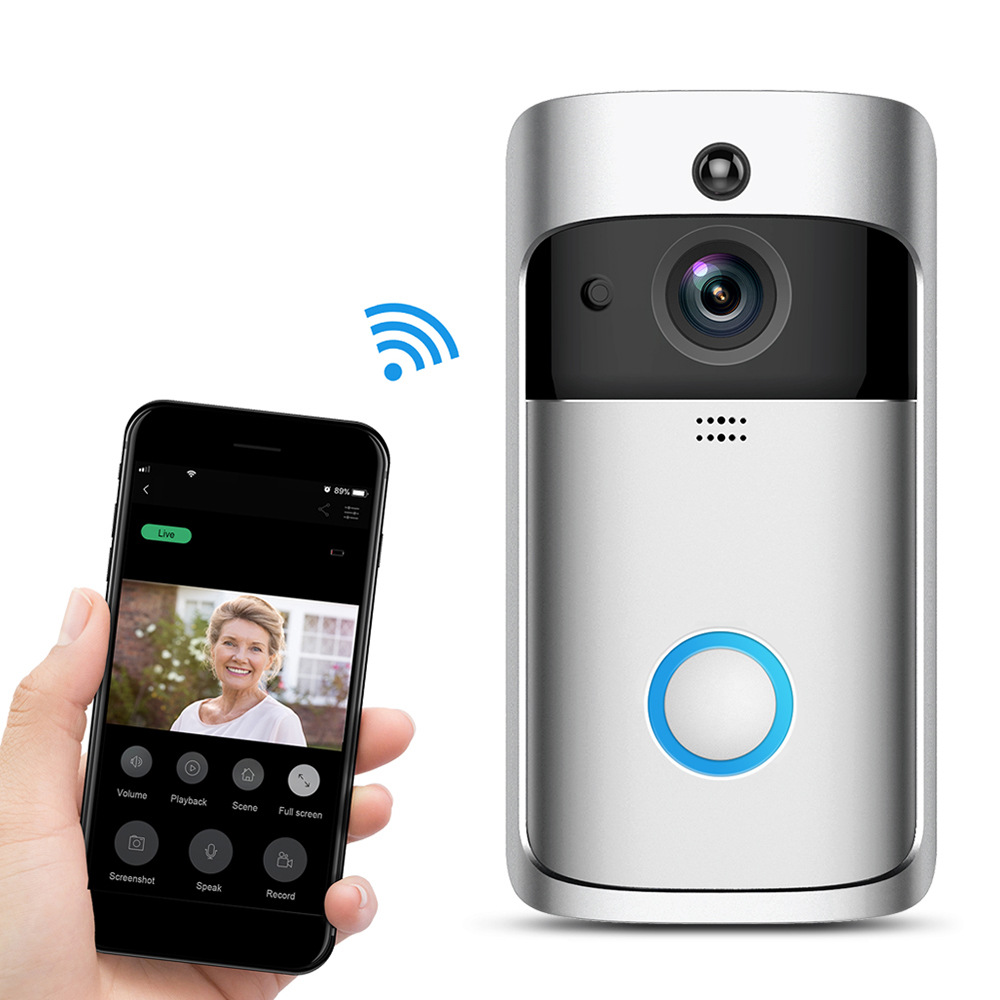 Make Life Easy for You!
Knowing you have a visitor has never been easier—thanks to SB1Vix smart technology that gets all your home security in one simple-to-install device. Answer the door from a safe distance, record suspicious activities, get real-time notification of every person coming in and out of your home, and so much more!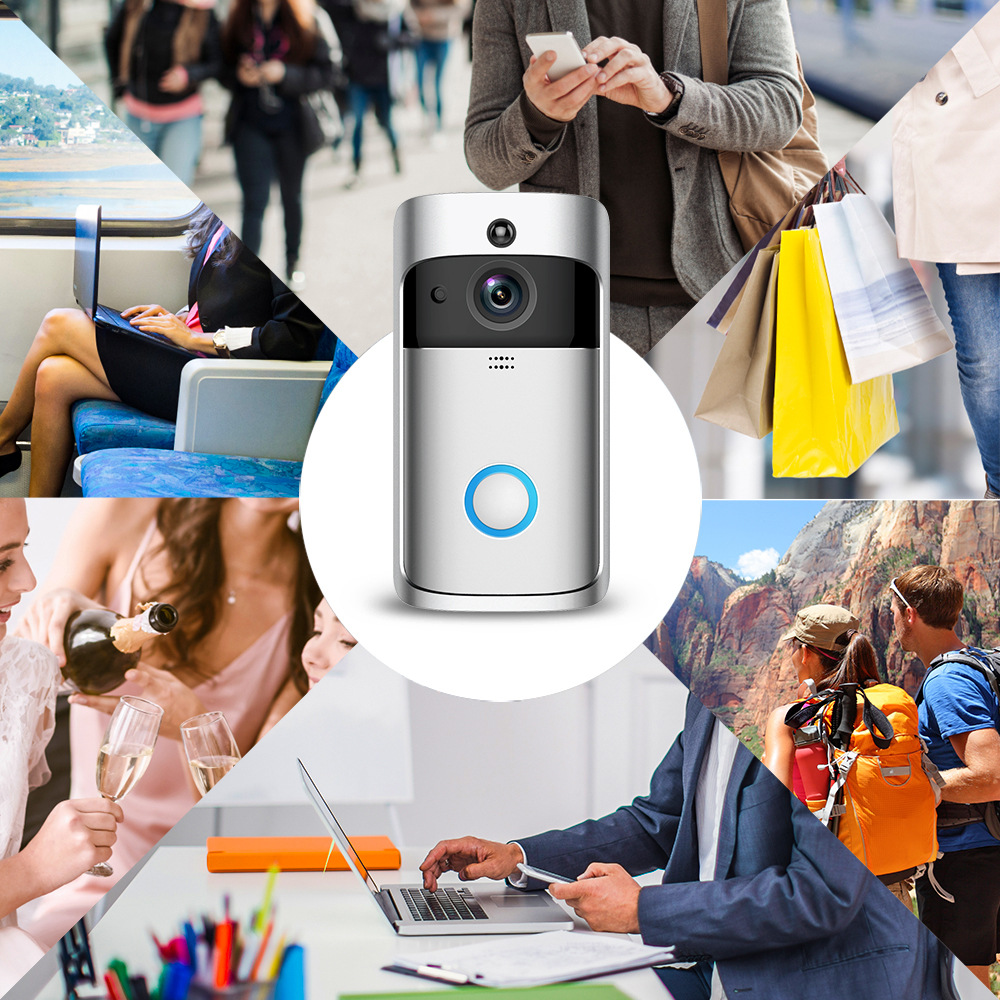 Infrared Night Vision
See a crystal clear video of your visitors 24-hours a day with our built-in infrared night vision technology, which automatically adjusts to provide the clearest picture for the current time. With a 166-degree wide-angle lens, the camera can cover larger areas around your door for more protection. With SB1Vix, you'll never miss any suspicious activities happening in front of your door!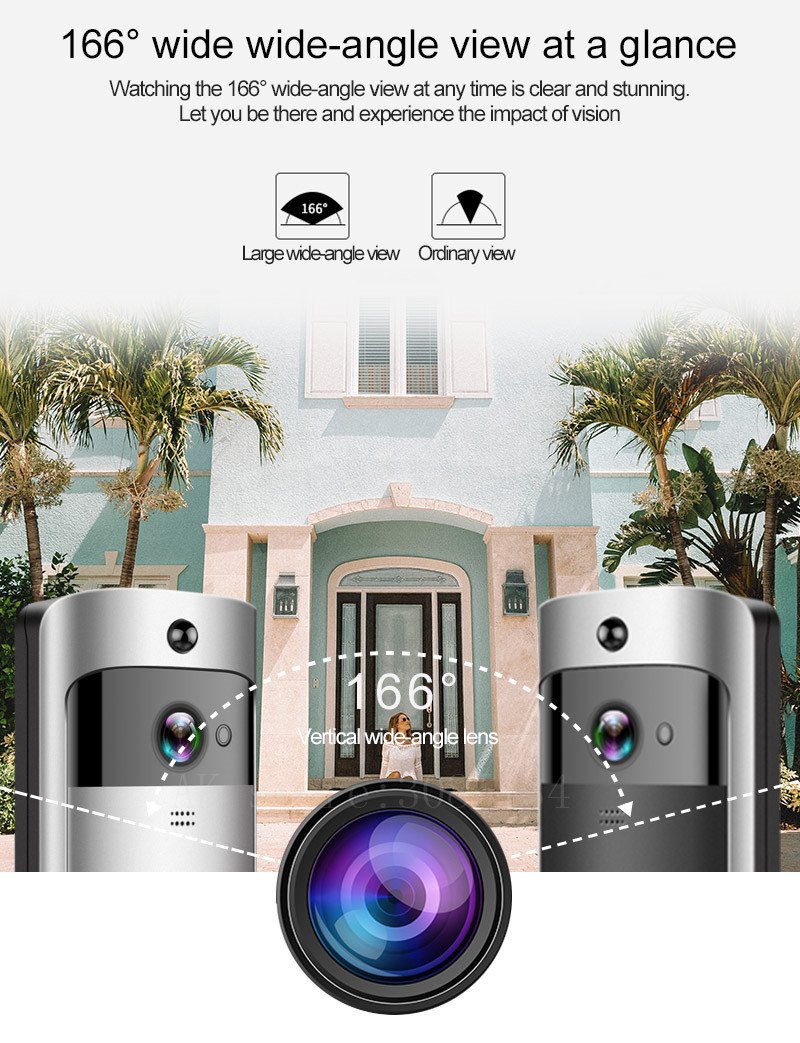 Easy to Setup
Compatible with Android and iOS mobile phones and tablets. You can download the APP from the Google Play APP market or the iOS Store. The wireless video doorbell can connect to your home WiFi and achieve a two-way home intercom system between the doorbell and your smartphone.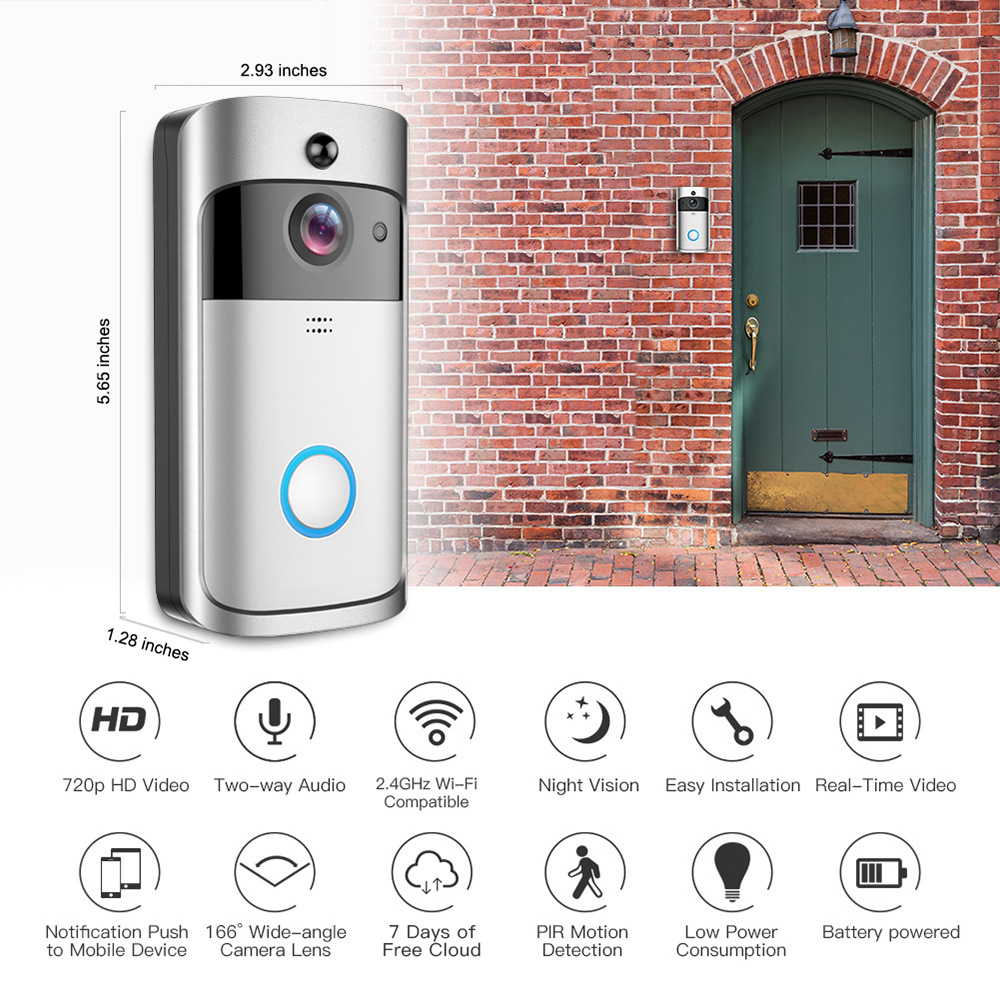 3*18650 Lithium Battery (Not Included)
The SB1Vix is powered by 3 lithium batteries for easy replacement.