Solve Clogs in Private and Spare Yourself From Shame—with EaseRod!
Things can get pretty nasty when your toilet's in a jam. Will you have the courage to call a plumber with all those floaters hanging around?
Fix your clog despair behind closed doors with EaseRod's 4-in-1 Automated Toilet Plunger!
This device puts the science in conventional plungers to create the best tool to clear a clog with little to no effort at all. Yes, its powerful suction sends even the toughest clogs to the drain in just a matter of seconds.
With EaseRod, no more awkward smells and filthy particles will be stuck in your toilet. Say hello to a sanitary, poop-conducive toilet all year round!
Why Choose the EaseRod 4-in-1 Plunger?
Multi-functional dredging device and can be used on toilets, drains, basins, sinks, bathrooms, garages, kitchens, etc.
A practical clog removing device that is also convenient, compact, and highly efficient
Makes toilet cleaning 10x easier than standard plungers
100% safe, reusable, and easy to use!
Allows you to get rid of tough clogs without the use of harsh chemicals
Equipped with an ergonomic handle grip and pressure release safety valve design for ease of use
Includes a pressure gauge to observe the air pressure during use.
Excellent results: No dirty water backflow, no rupture
Features:
VERSATILE: Unclogs any blockage in seconds—such as sludge, hair, toilet paper, and food leftovers. This device can be used in toilets, drains, basins, sinks, bathrooms, garages, kitchens, and more.
HYGIENIC: No one wants to be the one to unclog sinks. It's a messy, smelly job in an area infested with germs. But with the EaseRod, you don't have to touch anything. Just one press will do the job.
EASY TO USE: Get rid of even the toughest blockages instantly, with no fuss whatsoever. It is so powerful that it needs just one pump, one press of the button to unblock your pipes.
SAVE YOUR MONEY: Our standout toilet plunger aims to save you time and money. One device can save you hundreds of dollars in the form of service bills, new parts, or augers. No electric parts, no cables, just one simple handy device.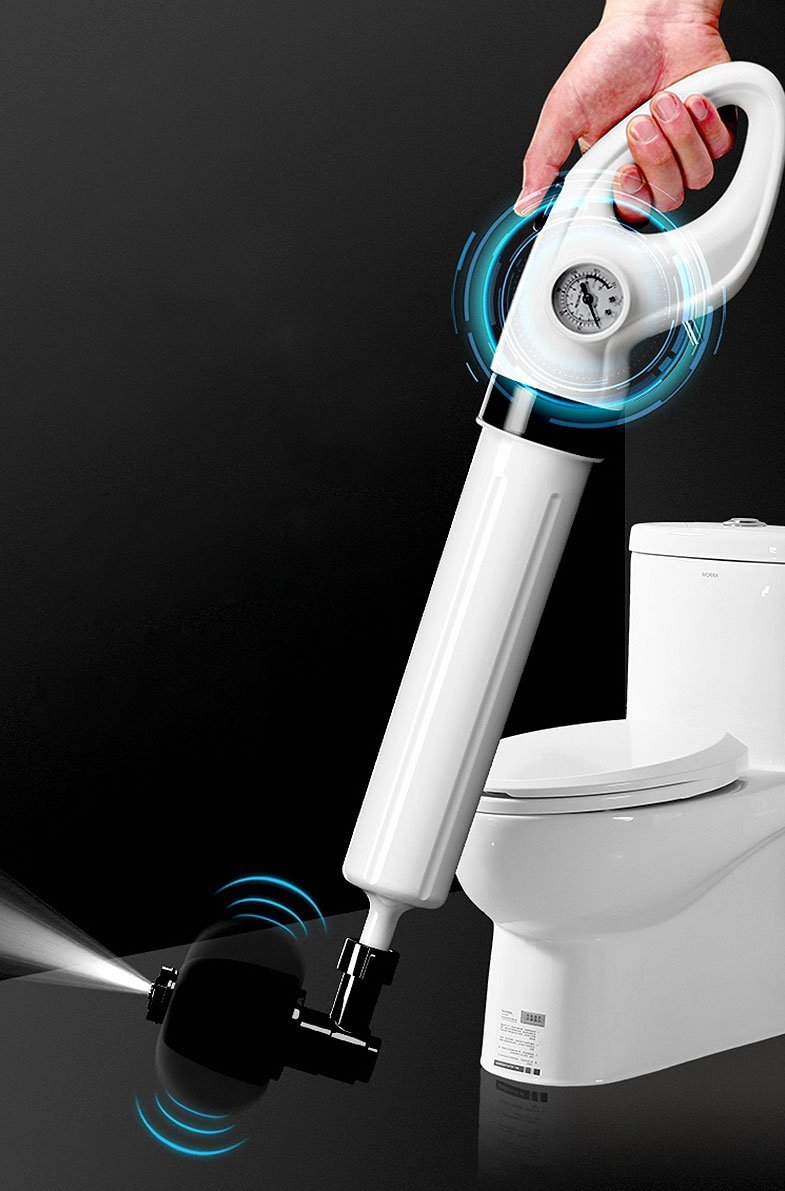 Here's How the EaseRod Can Make Your Life Easier!
Whether it's a blocked drain or a clogged toilet, the EaseRod is to the rescue. With just one push of a button, unclog any solid blockages or grease build-up in your toilet, sink, basins, in less than a minute.
One Suction, Drains All!
With its powerful suction, all blockages will go straight down the drain. This device applies the latest technology to clear your sinks, toilets, basins, or anything clogged with the highest degree of safety and efficiency.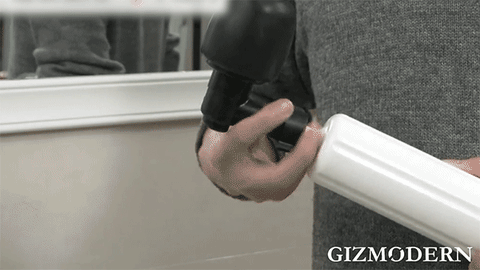 Next Level Air Pressure
Featuring an air pressure gauge, it allows you to fix any plumbing or clog problem with ease. The ball-shaped head provides a tight seal so that you won't get splashed.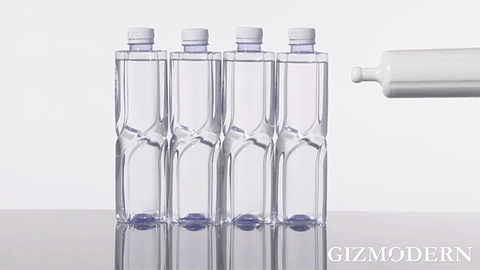 Pressure Gauge to Observe Air Pressure
The EaseRod comes with a pressure gauge so that you can see the air pressure on the device for better success in unclogging.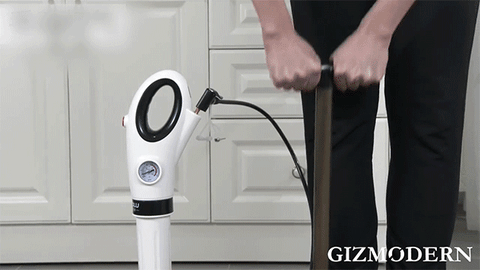 Interchangeable Heads: Do it Just Like the Pros!
Get the job done with interchangeable heads as a licensed plumber does. This gives you better access to tough clogs and blockage no matter the size and shape of the sink or toilet.
Ergonomically Designed for Better Results
The EaseRod is engineered to provide a fresh look and a sturdy structure. We guarantee you'll love the results once you start using this product.

Thicker is Better
With 3mm of thickness, the EaseRod is designed to last longer than a standard plunger. Clear blockages efficiently without worrying about the device breaking—that's the EaseRod difference!
What's Inside the Package?
1 x Toilet Plunger
1 x Dredge head
1 x Converter
1 x Head for double vegetable basin
1 x Head for Washbasin
1 x Inflator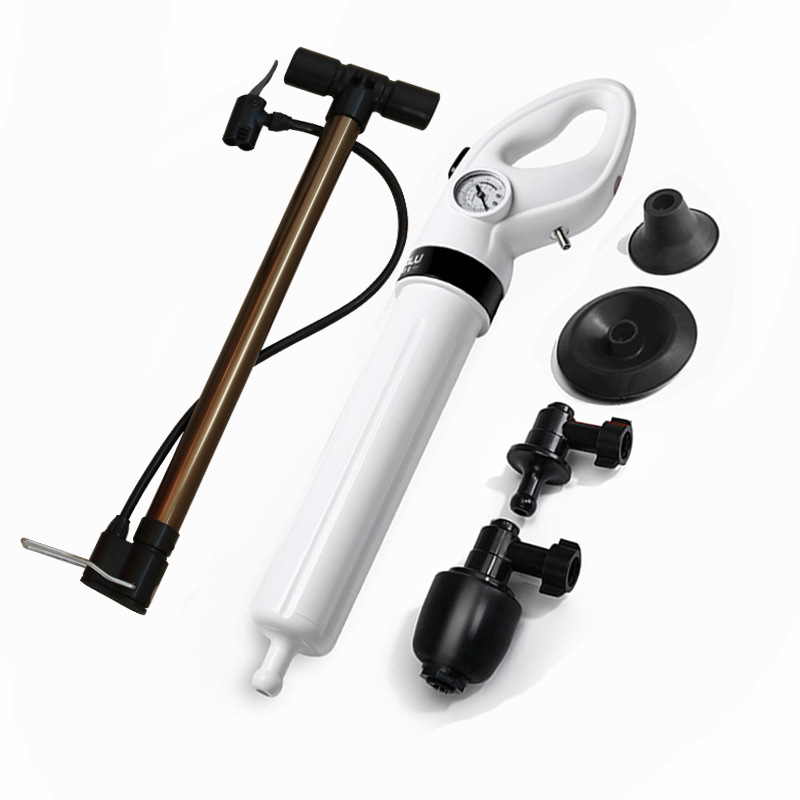 NOTE:
Do not spray on people. Keep away from children.
Please leave it for half an hour when you use it 10 times in a row to prevent damage.