Did you know that you can get a better night's sleep if you elevate your upper body? To quickly and easily achieve the proper rest to make you fresh and energized, the CozPlush wedge pillow is the best product for you! It is an excellent support to your head, neck, back, and lumbar area that produces great sleep, and corrects and improves your posture.
CozyPlush's ergonomic design makes your upper body comfortable and prevents discomfort or pain from a wrong sleeping position. At the same time, its fabric is high-quality cotton that is soft and doesn't quickly fade and deform. It also has a pocket ideal for phones and remotes to keep it safe and easy to find. So, don't deprive yourself of great rest and get CozyPlush now!
Features:
Ergonomic design
Creates a therapeutic posture to reduce head, neck, shoulder, and back discomfort. It's also a great help for those with neck or waist chronic pain and injuries or just bedding, back support, leg lift, pad positioning, back and neck support, to body relaxation.
Soft and comfortable fabric
CozyPlush's simple design is very comfortable, soft, durable, does not quickly fade, is beautiful, and easy to clean. Its high-quality cotton core is not easily deformed, has good rebound performance, and with various colors to choose from.
Easy access pocket design
you can place the remote control, mobile phones, etc. Exquisite zipper design for easy disassembly and cleaning, more clean and hygienic.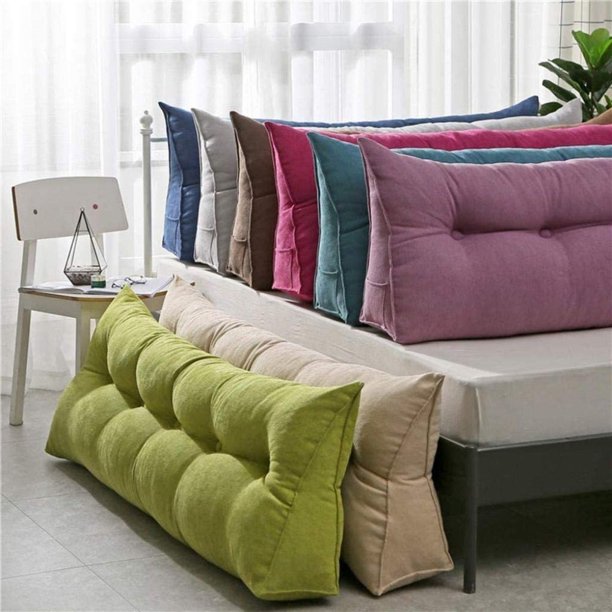 Application:
Support your neck and back with the CozyPlush Wedge Pillow. They were designed to provide you with the proper upright reading position.
Wedge Pillow for reading and watching Tv.  It can be used as a  Lumbar Back Support Cushion for people with neck and back pain.
This pillow can use for TV Watching, Back Reading, Laptops Surfing, Phone Browsing, Back Relax, Body Lifting, Reclined Sitting, Tablet Surfing, and Sitting. It gives a comfortable and cozy position while doing what you love.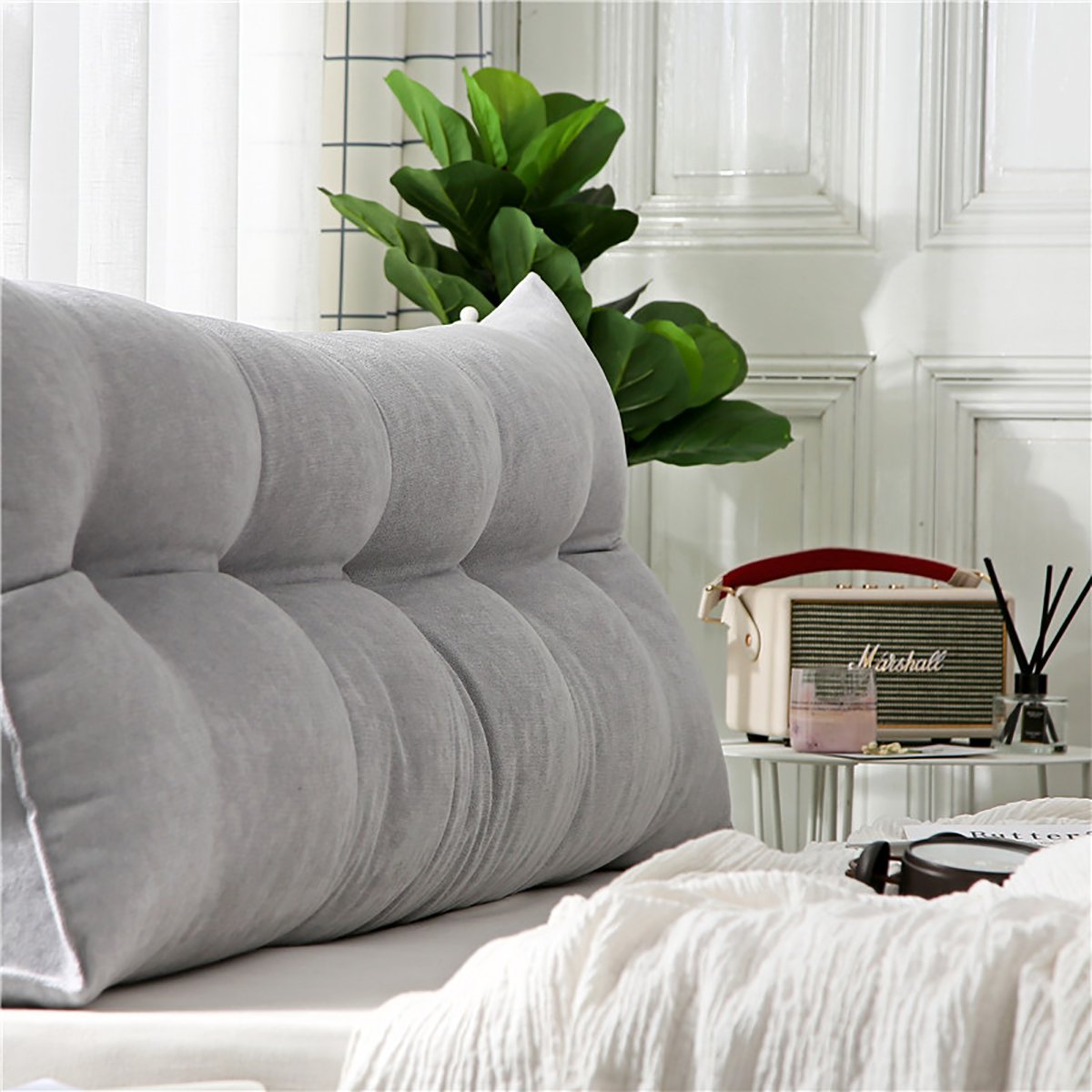 Specification
Material: velvet.
Filling: cotton
Color:Purple | Camel | Green | Brown | Gray | Red
Size:60*50*20cm/80*50*20cm/100*50*20cm/120*50*20cm/150*50*20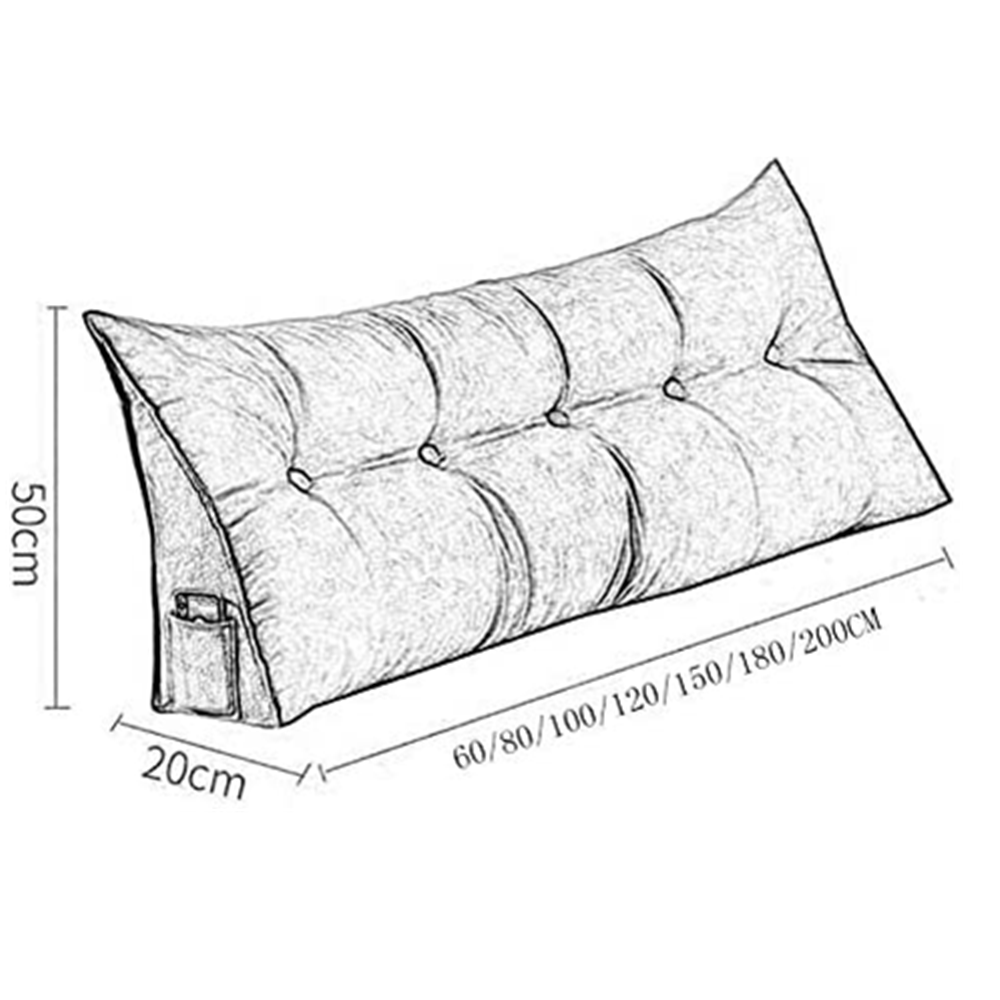 Very suitable for use as a headboard;
Soft & elastic, effectively relieve waist pressure;
Can be used on sofa or bedroom bed;
Can read or watch TV upright.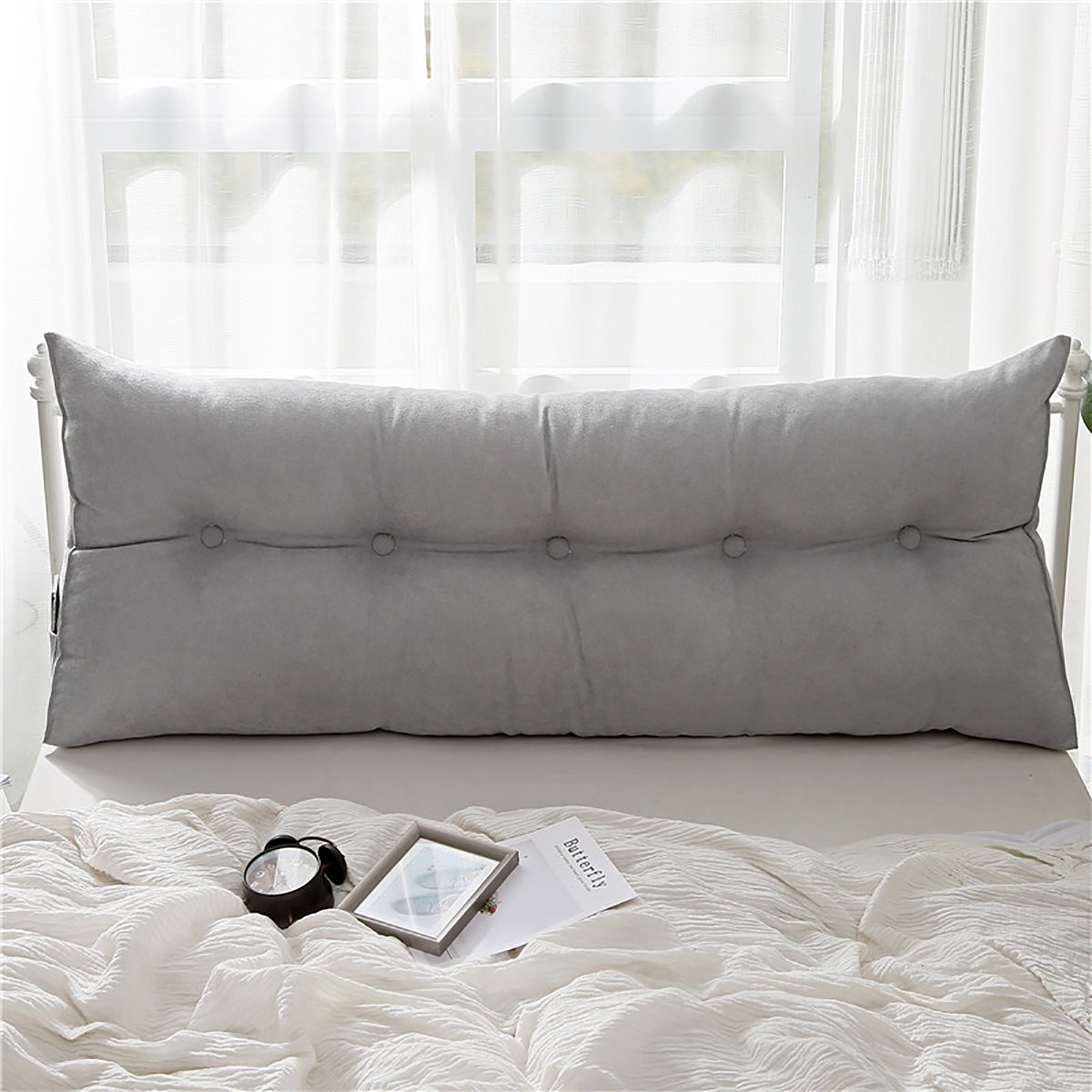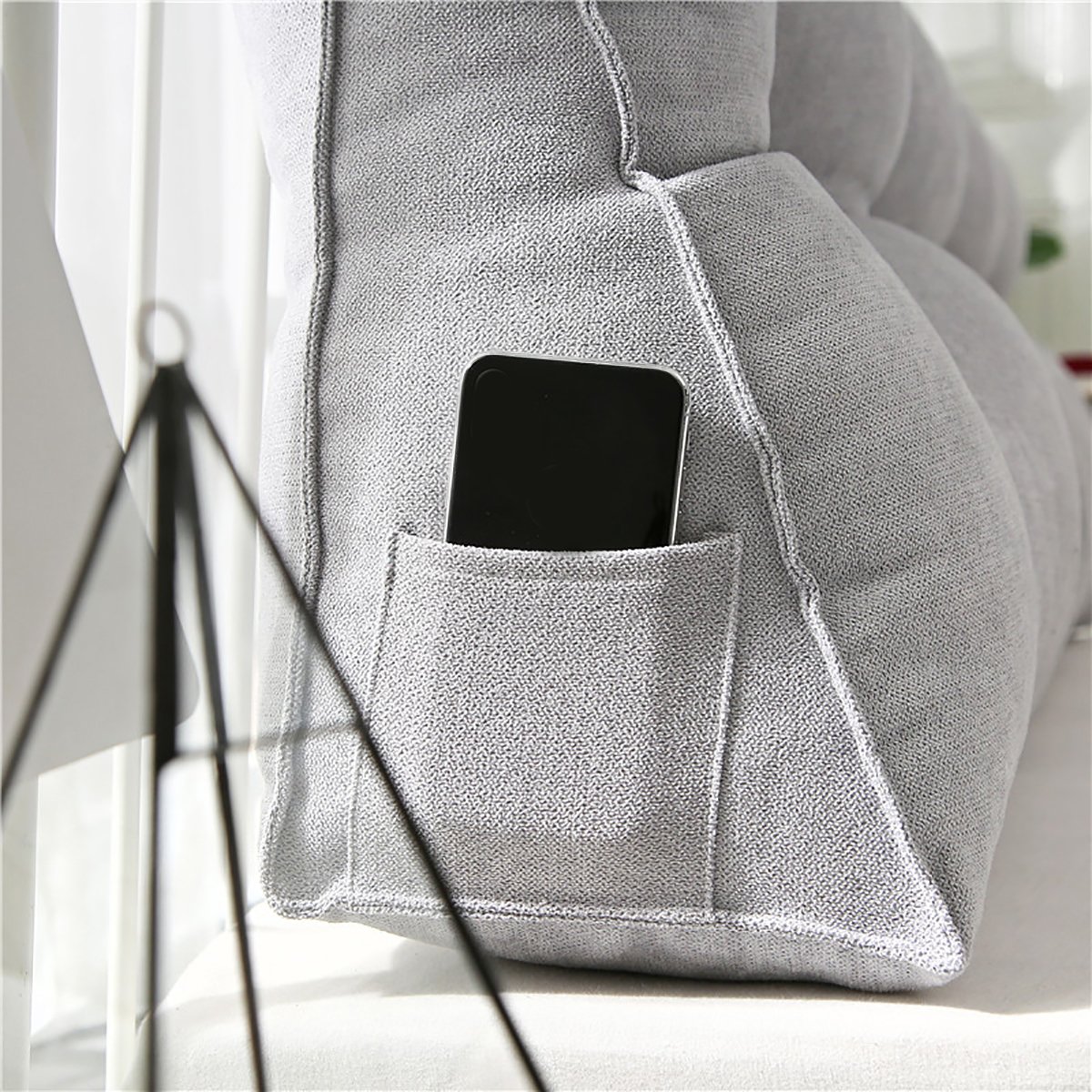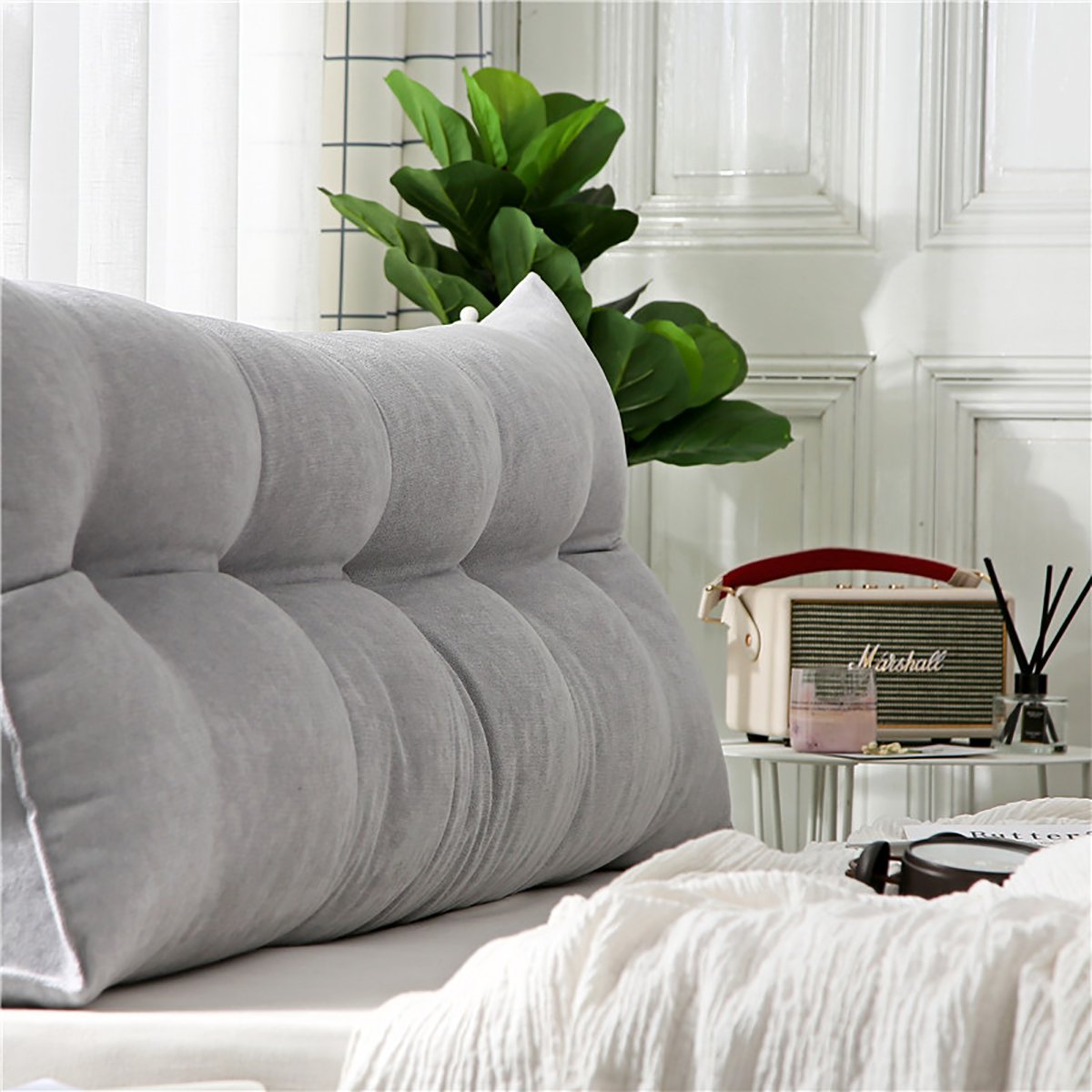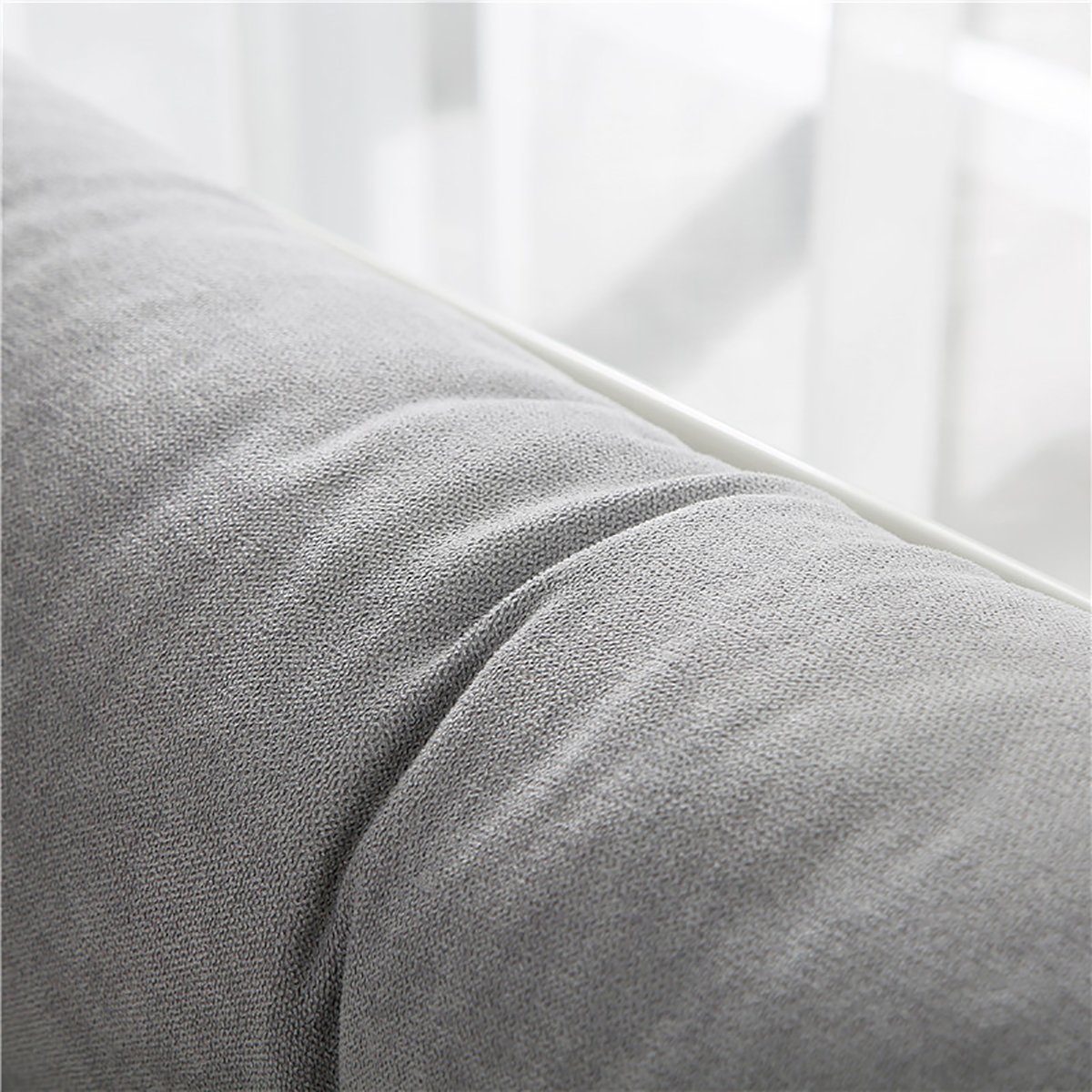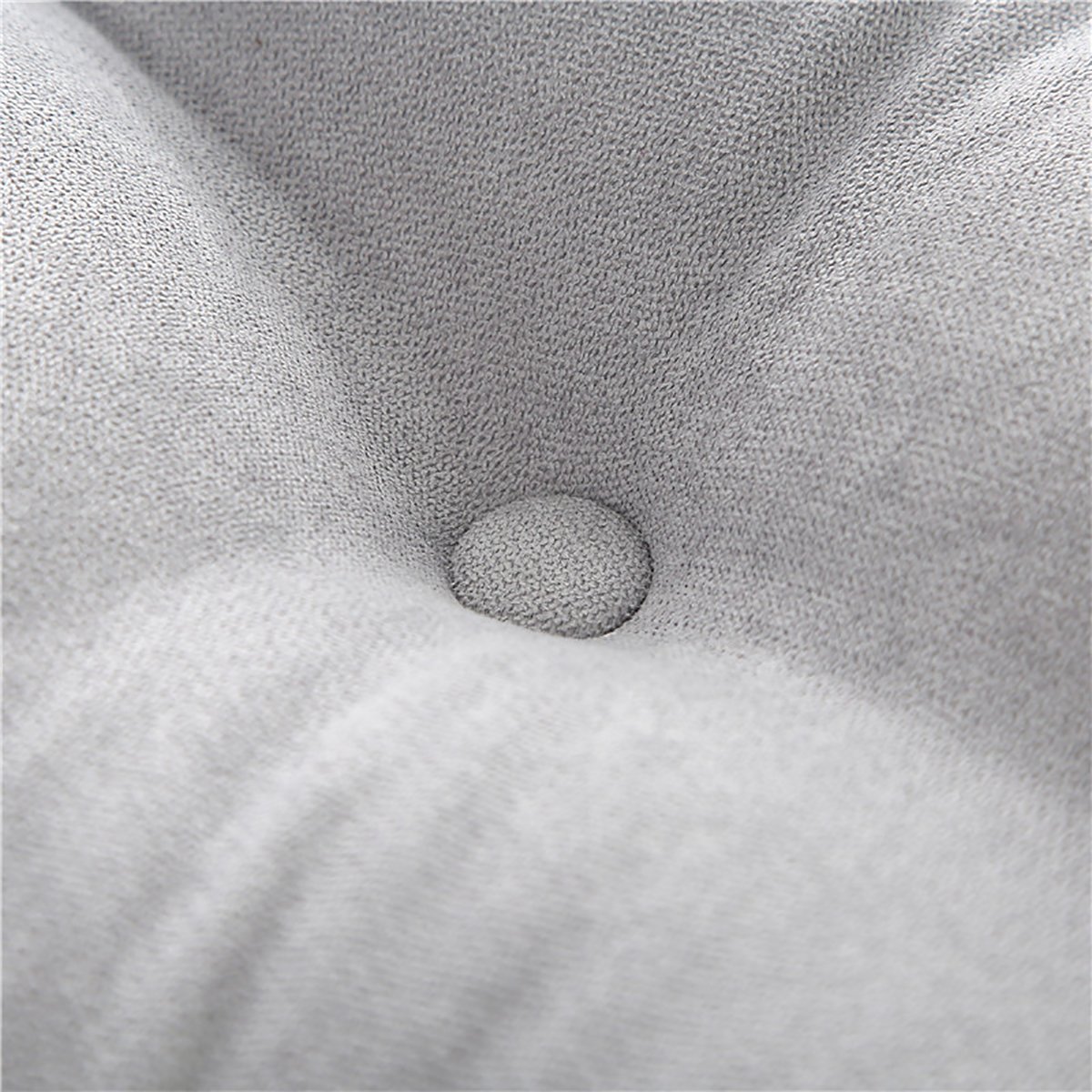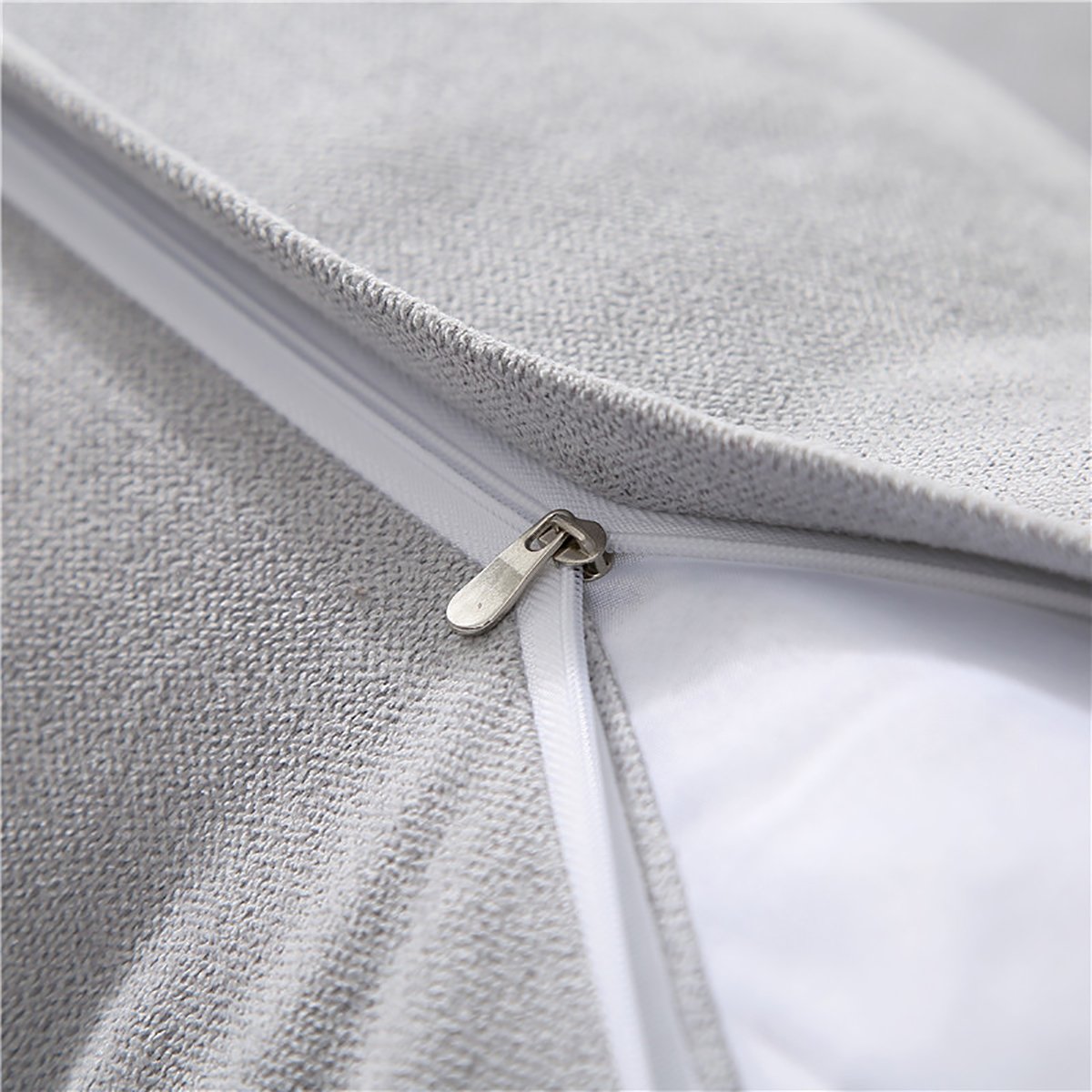 Package Included:
1x Wedge triangular pillow
Note:
We provide clear pictures, measurements where possible. Please check as much as possible to make sure the item is the one that you need.
Please allow 0.5-1 inch difference due to manual measurement.(1inch=2.54cm)
The color of the actual items may be slightly different from the listing images due to different computer screens, thanks for your understanding.