Better Support for the Back, Better Relief for the Back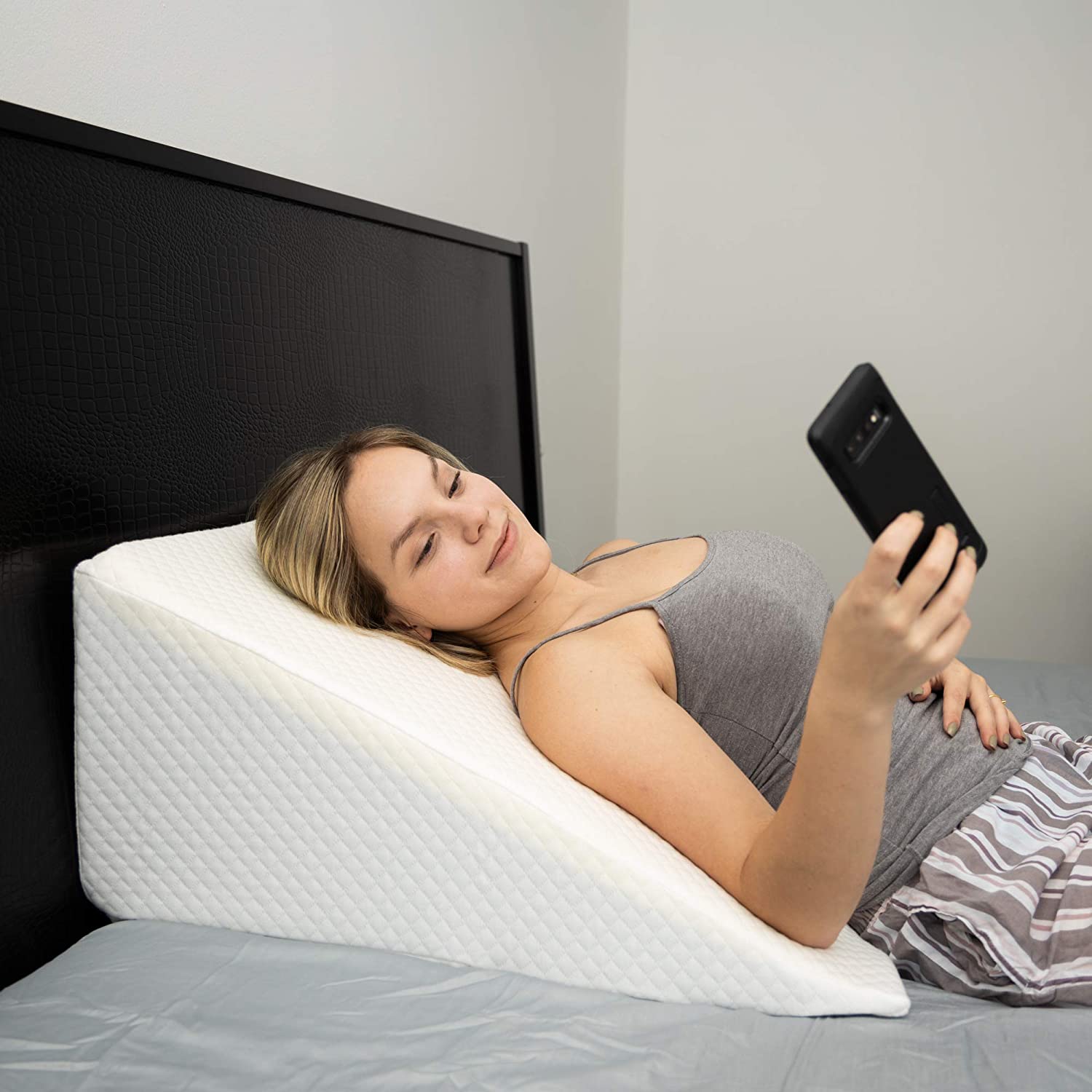 Do you know that most back problems are caused by uneven postures from poorly designed chairs and pillows? When our body does not find the best support for it, the back takes the blunt pressure. This result can cause us to feel back aches and pain that could have been avoided.
The SuvahLay wedge pillow is the ideal pillow for supporting your back properly while you rest. Soft, sturdy, and 100% ergonomic, you can say goodbye to stubborn back strain and problems.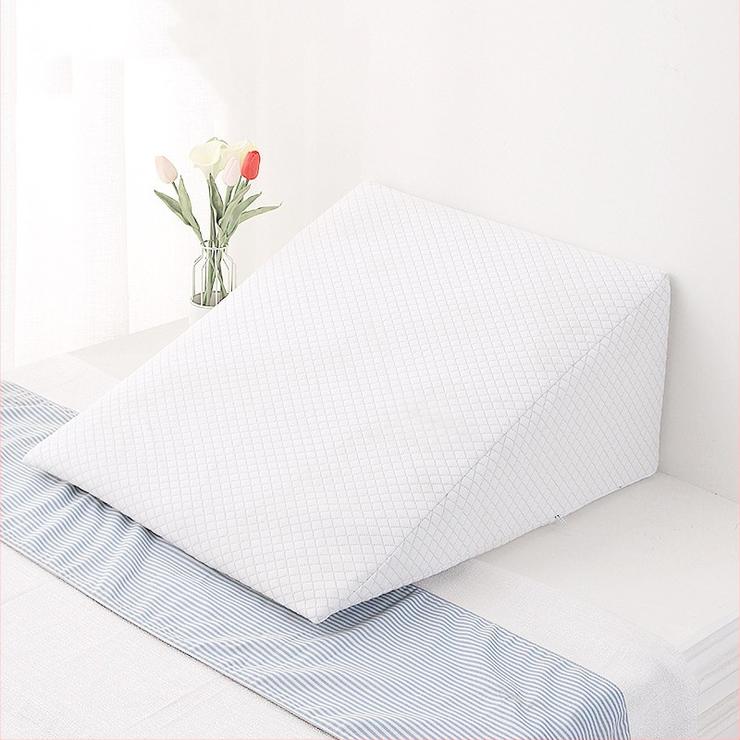 This intelligently designed triangle pillow helps relieve pressure on the back when you are sitting down and doing activities like typing on your laptops, watching television, or reading a book. You can focus even more when you are using the sleeping wedge pillow since you will no longer be distracted by any aches and pains.
The SuvahLay foam wedge pillow might feel soft – but it's built to last for a long, long time. When you use this pillow, you save yourself from dealing with health issues like severe back pain, acid reflux, and pains from poor posture.

 SuvahLay Features
Soft and sturdy design. Achieve a deep and comfortable state of sleep by resting your head on the soft elevation pillow. Its polyurethane foam material ensures that your snoring wedge pillow stays fluffy each time you use it. No more worrying about getting a bad back in the morning.
Comes with ergonomic features. The pillow is carefully designed to really make you feel as if the pillow is hugging your back for full support. This is the pillow that won't let you down!
Made with antibacterial fiber. With a bamboo fiber and polyester blend cover, the SuvahLay pillow isn't just comfy – also anti-bacterial and moisture-proof. The pillow has a moisture-wicking property that drives away moisture and sogginess from inviting bacteria to the pillow.
Great for all sorts of back problems. Using the SuvahLay pillow has multiple benefits, making it a perfect item to have within arm's reach. It can help you with numerous health issues like acid reflux, heartburn, snoring, neck and shoulder pain, and sprained back.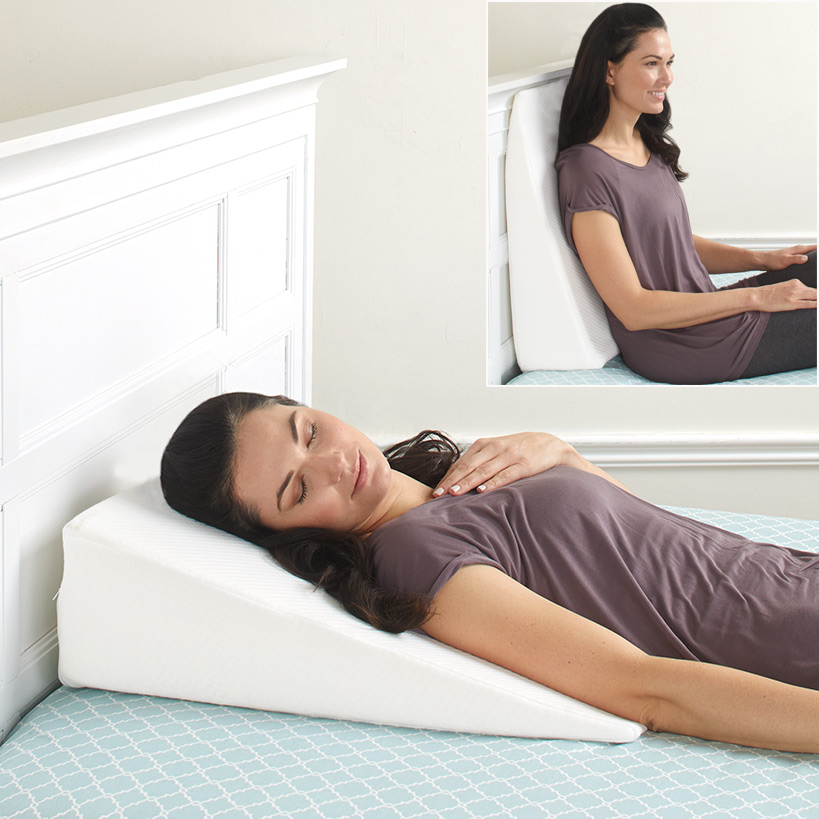 A multipurpose wedge pillow. The ergonomically shaped pillow improves your sleep posture, which can help prevent orthopedic health issues with your spine, neck and shoulders. Position the wedge upright while you watch TV or read in bed, or move it to the foot of the bed to elevate your legs and feet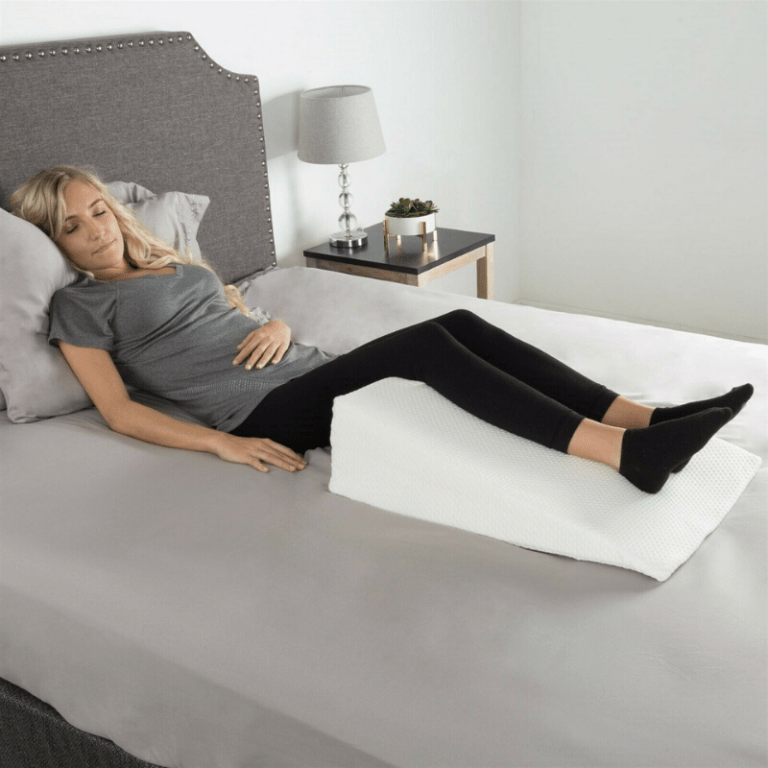 By supporting your upper back and shoulders, the SuvahLay pillow promotes a better sleep position. As such, it can help relieve neck and back pain, acid reflux, snoring, allergies, and other breathing issues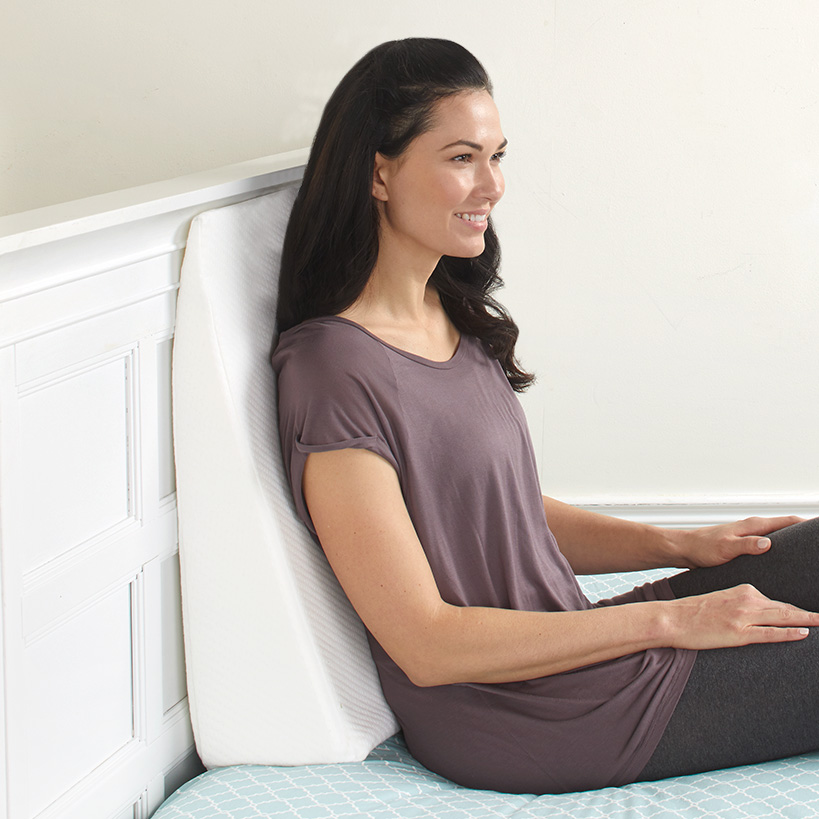 The filling of this pillow is made of soft material for a super soft feel. Hold your head and neck gently, enjoy deep sleep, Place it on your neck while watching TV or reading on the sofa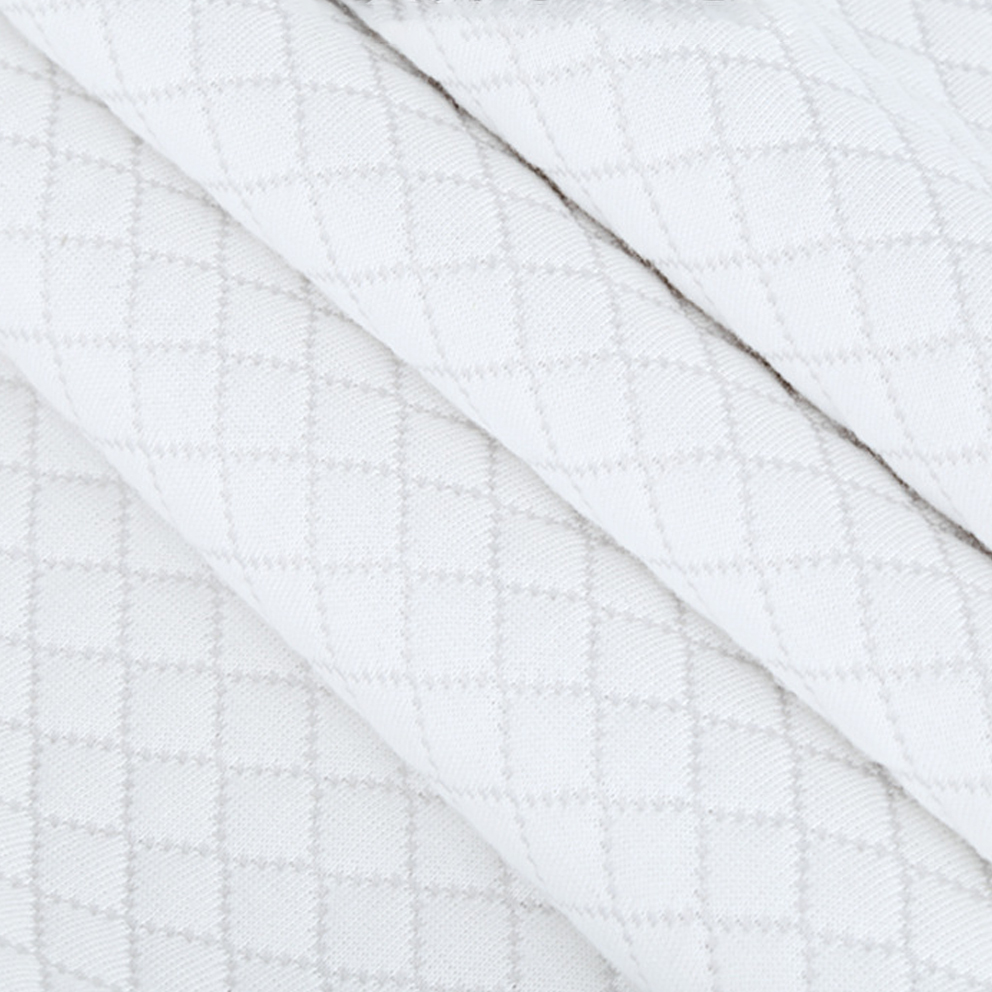 Easy to clean. Cleaning your wedge support pillow will never be a hassle. Featuring a removable polyester knit pillow cover that is machine washable, you can clean your pillow at your own convenience and whenever is necessary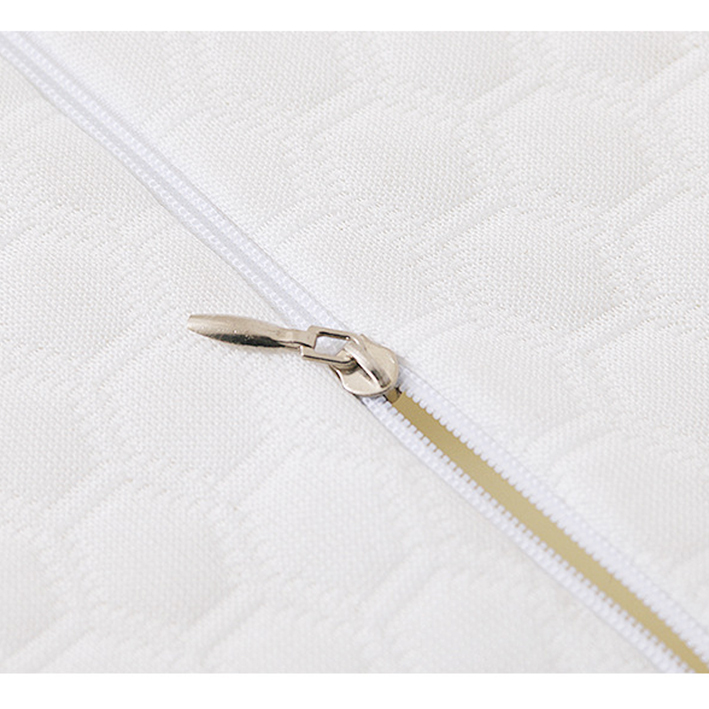 Specifications:
Material: Cotton & Polyester Knit Cover
 Color: White
Dimensions: 72*67*29cm/28″ x 27″ x 11″
Weight: 4.4 lbs/2 kg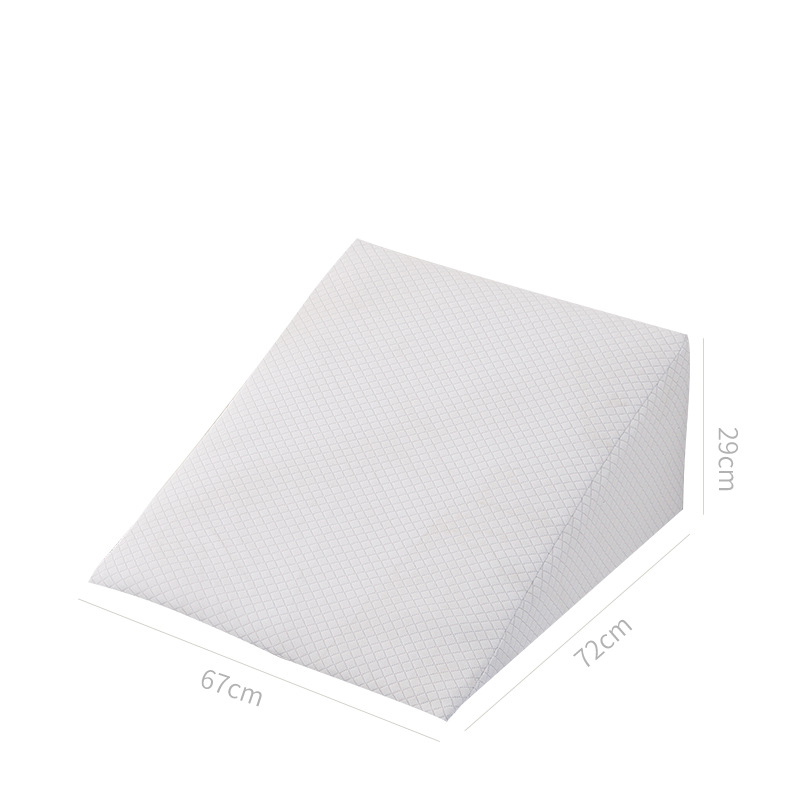 Package Includes: