The Luxury Cooling Mattress Pad That Has Impressive Thickness, Fluffy Feel, Stable Memory Foam, and Breathable, Moisture-wicking Qualities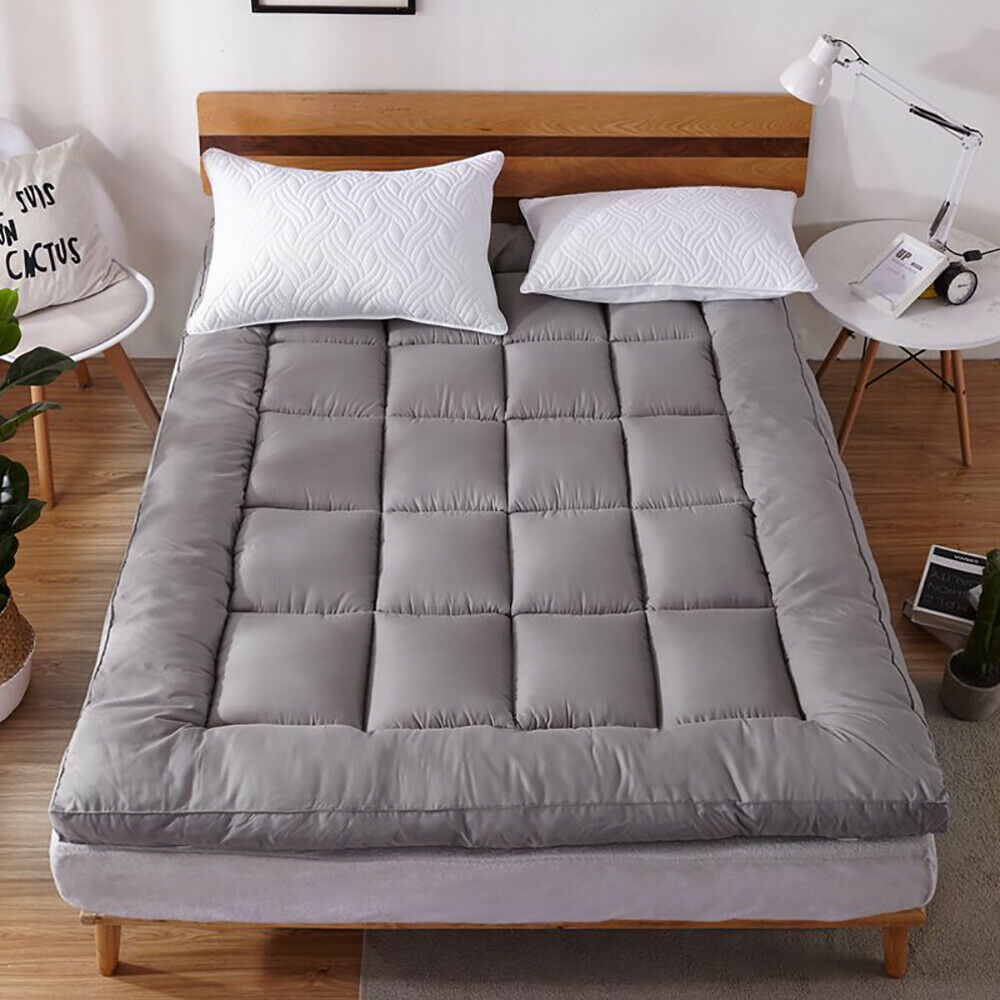 Luxury and Cooling Comfort in the ZyBreeze Cooling Mattress Topper with Breathable and Plush Feel and Fabric!
There's something wrong about your bed quality, and your sleep is suffering because of it! You're always tossing and turning, you wake up extra tired, and you just can't get the full rest that you want! With this hustle and bustle, rest is super important. This is why getting a cooling mattress topper is a top priority.
The ZyBreeze Cooling mattress topper is designed with comfort and luxury in mind. Featuring a thickness that promises fluffy comfort, the ZyBreeze is popular for how it can make even the toughest beds softer. It's weighted with polyester filling to provide the cooling mattress stability and ability to support the back properly. The ergonomic design of the ZyBreeze will provide not only the utmost sleeping comfort but the support and durability that will last a long time.
The ZyBreeze Ultra Thick, High-Comfort, Breathable Cooling Mattress Topper is for You If… 
You are all about thickness! You want a thick, fluffy cooling mattress topper. Yes to fluffy, yes to the ultimate comfort. The ZyBreeze features a 3.9-inch thick mattress topper that delivers heavenly softness!
You want a mattress with fillings that remain intact even after wash. Are you over mattresses that seem to come undone after just a few washes? ZyBreeze is different. The high quality polyester fillers hold up properly to give you both comfort and stability.
You are looking for a cooling mattress topper with breathable fabric. Prevent sweat from poorly designed mattresses with the ZyBreeze. The high-quality cotton fabric is 100% breathable.
You want a weighted cooling mattress topper that is both thick and stable. The increased weight of the ZyBreeze makes it stay put even if you're moving frequently in your sleep.
You want the weighted cooling mattress to support your back properly. The ZyBreeze is heavy enough to provide weight that can hold up the mattress steadily.
You want to transform your bed into a fluffy corner. The compact, abundant fillers will make you feel like you're always resting on a fluffy cloud.
You want a cooling mattress that is easy to clean and maintain. The ZyBreeze only takes simple steps to clean.
ZyBreeze Cooling Mattress Topper Features
The thickest cooling mattress topper at 3.59 inches. The ZyBreeze features a 3.5-inches thickness that provides ergonomic stability and total comfort.
The cooling mattress topper filled with high-quality polyester for that thick, fluffy feel. The ZyBreeze is equally filled with thick, high quality polyester material. The mattress feels soft and sturdy all throughout. Even after wash, the polyester material remains intact.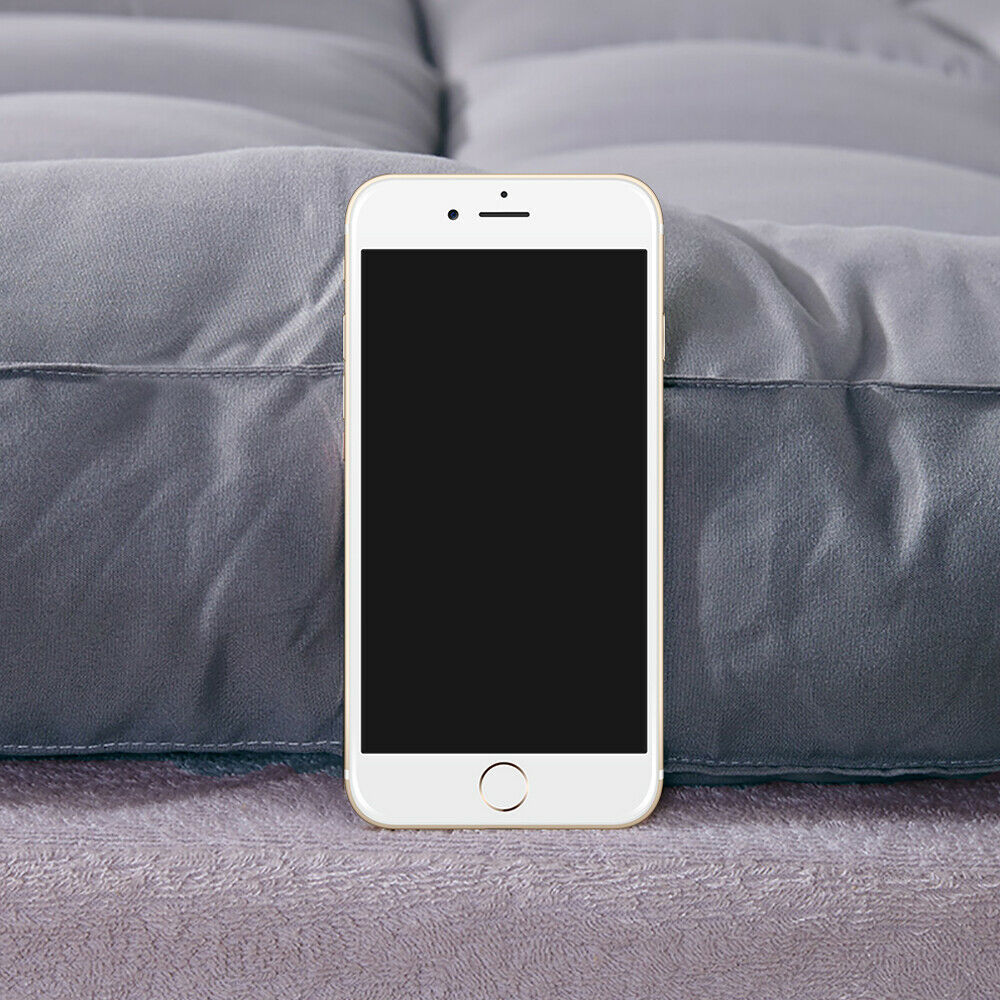 Made with breathable fabric. The cover of the ZyBreeze cooling mattress topper is made of topnotch flannel that is both moisture-wicking and 100% efficient in promoting breathability.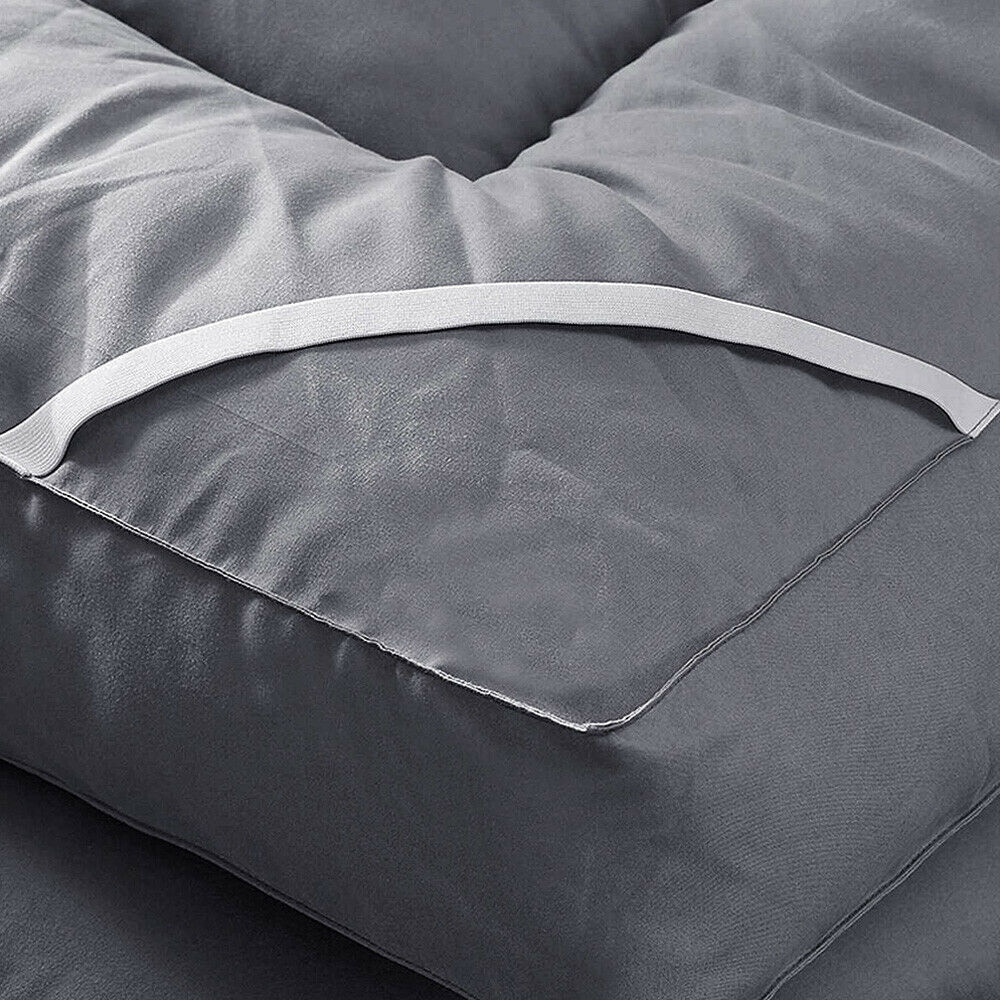 The cooling mattress topper that's easy to clean and machine-washable. Be it sweat or stains, you will never get them out of memory foam topper or expensive mattress. This mattress topper will take care of them all. If it gets dirty, just throw it into a commercial washing machine, it will come out fluffy and clean after washing and drying.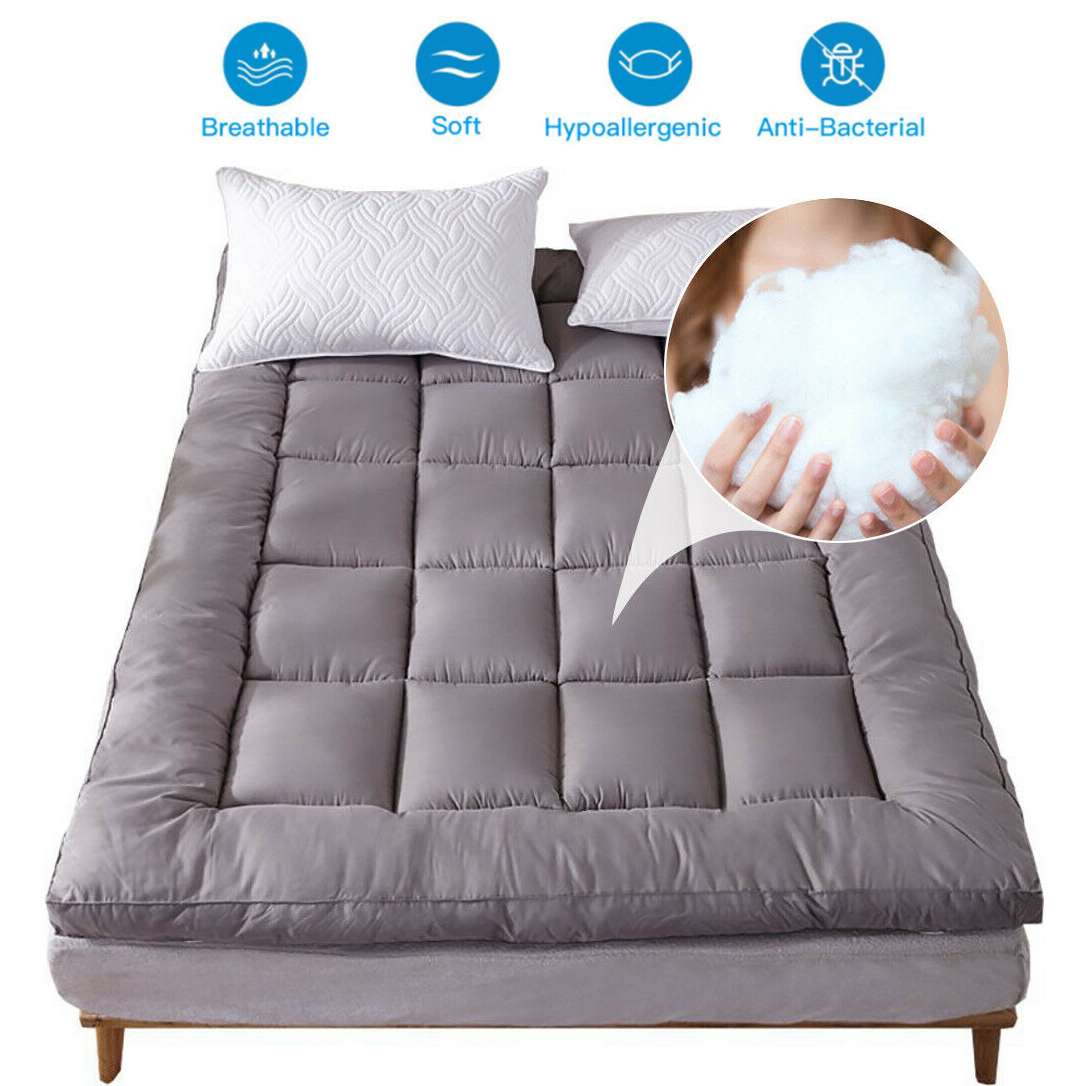 Specification:
Cover Material: Polyester fiber

Filling Material: 72D hollow fiber

Color: White,  Gray,Pink, Coffee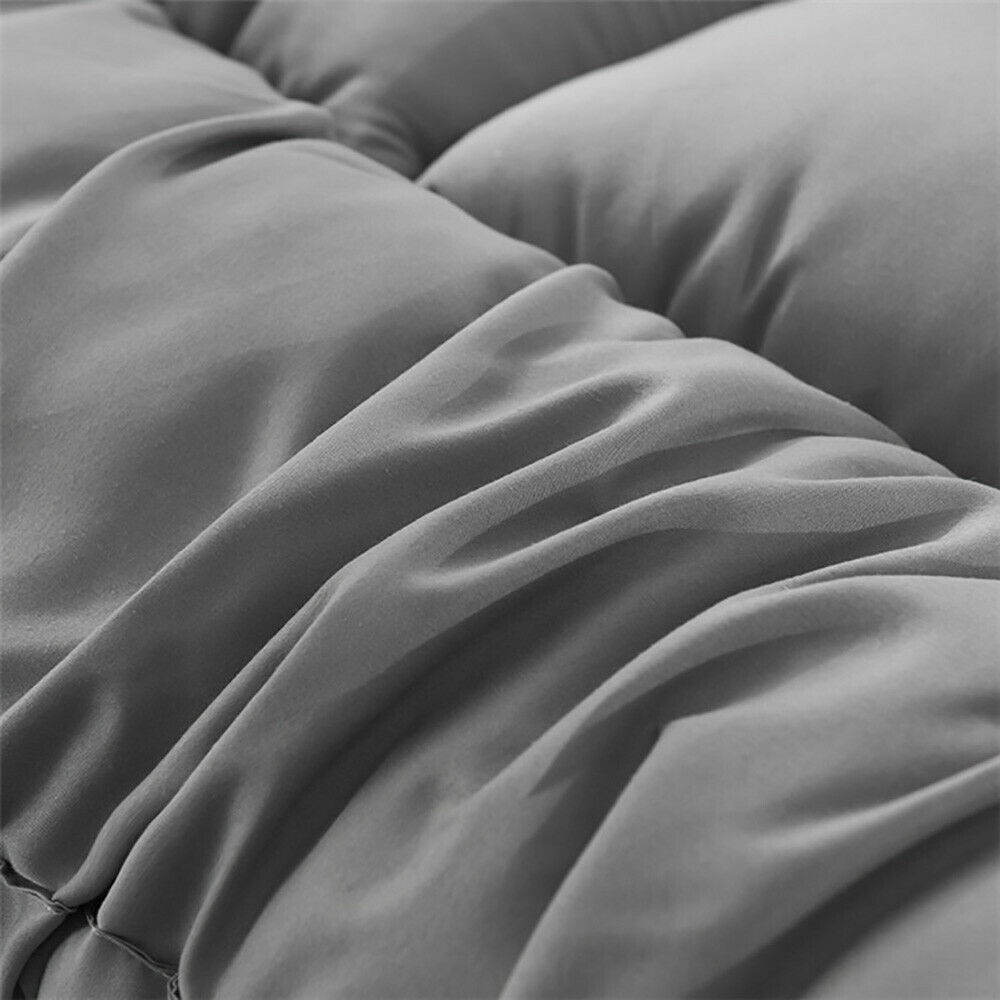 Size (Length / Width / Height)
Twin: 74.8″/190cm、39″/99cm、3.9″/10cm
Full: 74.8″/190cm、54″/137cm、3.9″/10cm
Queen: 80″/203cm、60″/152cm、3.9″/10cm
King: 80″/203cm、78″/198cm、3.9″/10cm
TIPS: It's Packaged in a Vacuum Bag, Please spread It for a Few Days Before Use So It Would Return to Normal Thickness.
(best Way Fluffy Again: Lay It in the Sun for a Few Hours.)