Mosquitoes are the World's Deadliest Animal!
Each year, mosquitoes are responsible for over 725,000 victims (source INSEE).
Get rid of disease-spreading mosquitoes without using any harmful chemical fogging or repellent lotions with our ZapMax Night Lamp Bug Zapper.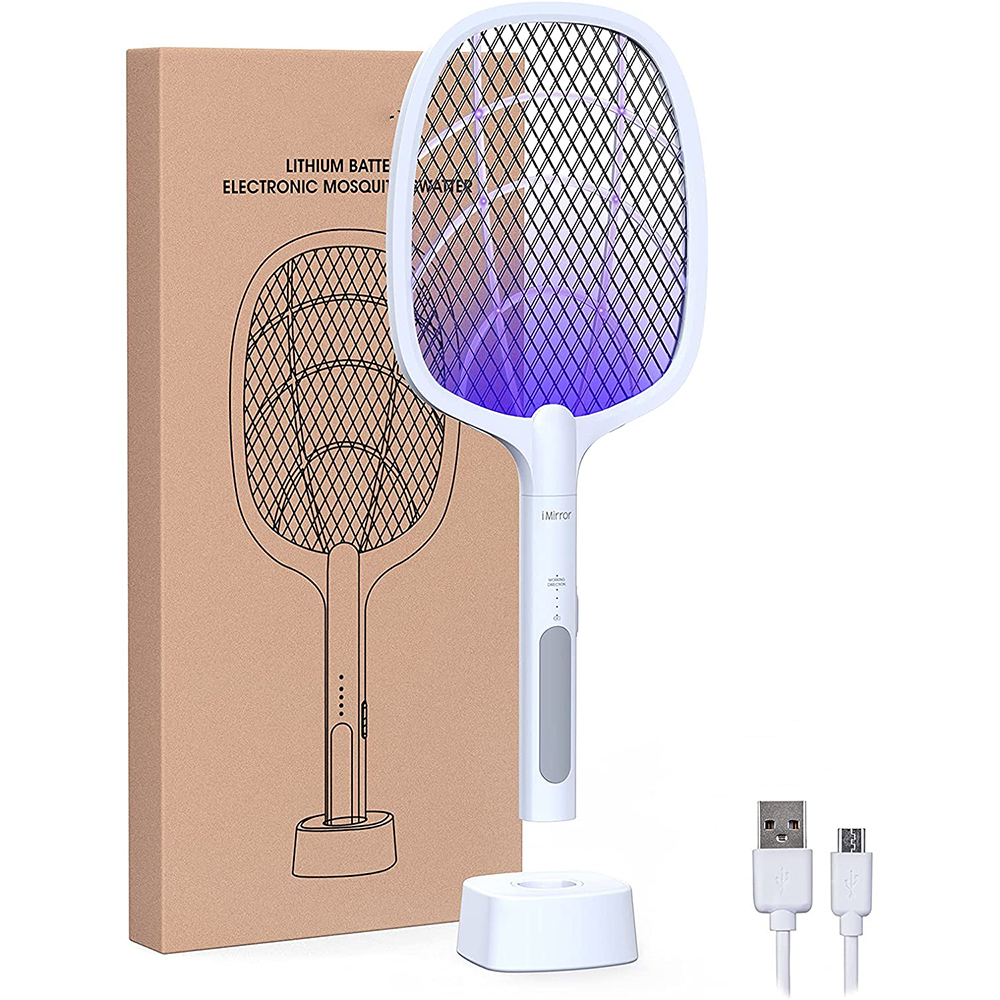 Features:
Innovative Design – Our 3 layer rackets design prevents mosquitoes from escaping the zap! It also lures mosquitoes and flies into the lamp, so no bug comes closer to you. All you need to do to is place the ZapMax anywhere and it'll do the work for you.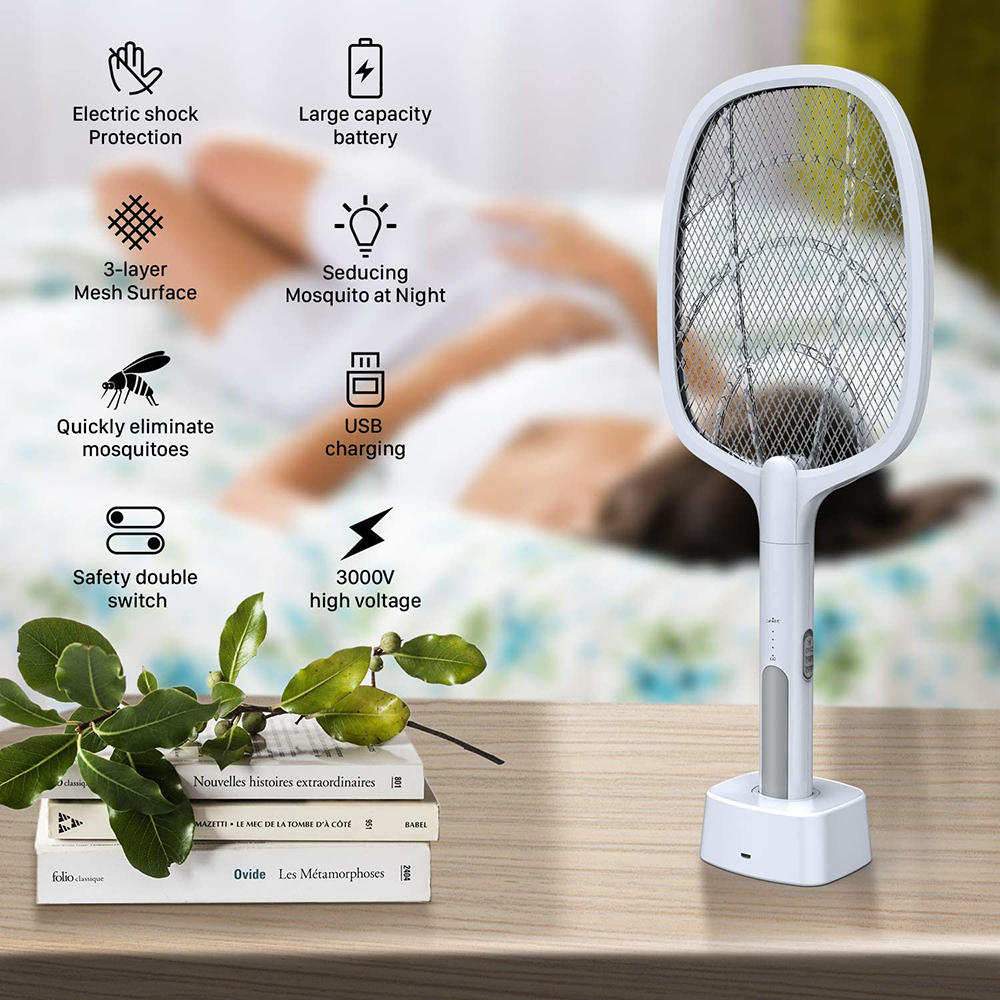 Instantly Kills Flies And Mosquitoes – It comes with a high-voltage electric discharge that kills insects instantly with one easy swat.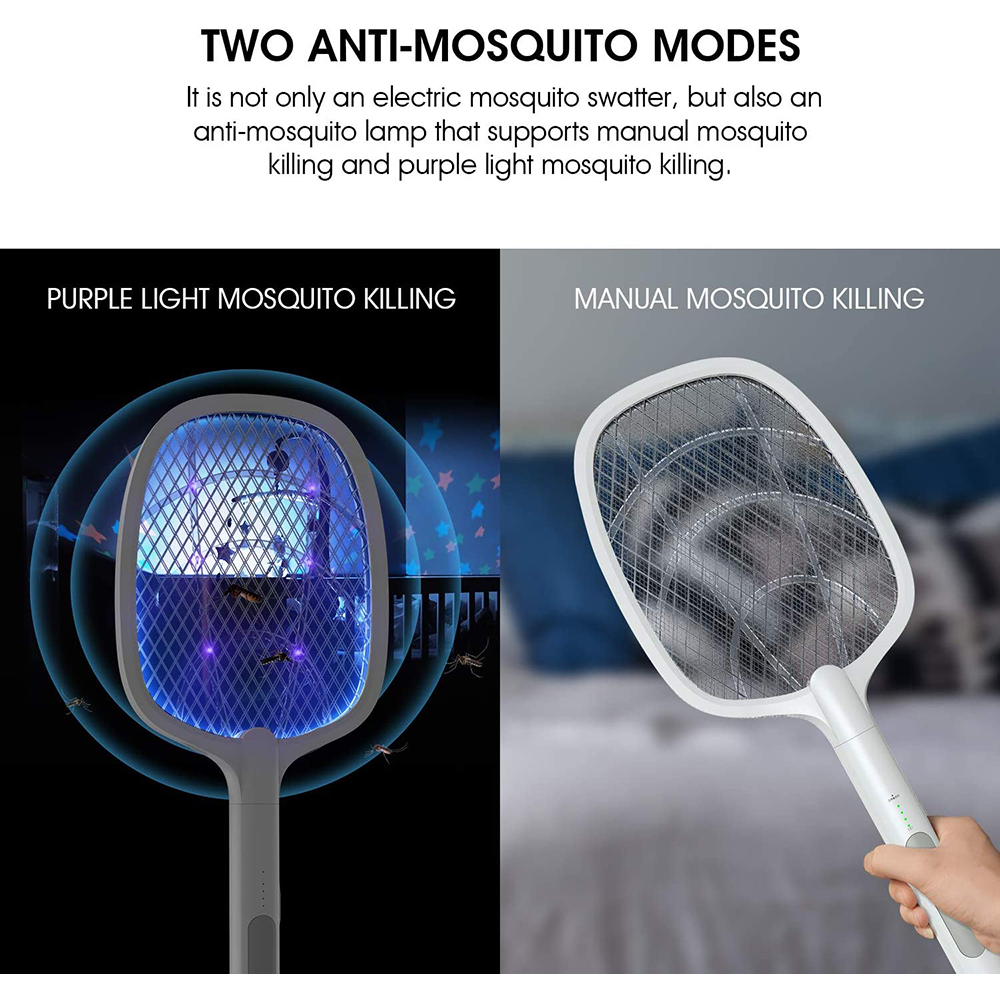 Easy To Clean – Our ZapMax Night Lamp Bug Zapper is easy to clean after you are done using it. Due to its single-layer design, the bugs will not be caught inside, so you won't have to do the dirty job of cleaning them off.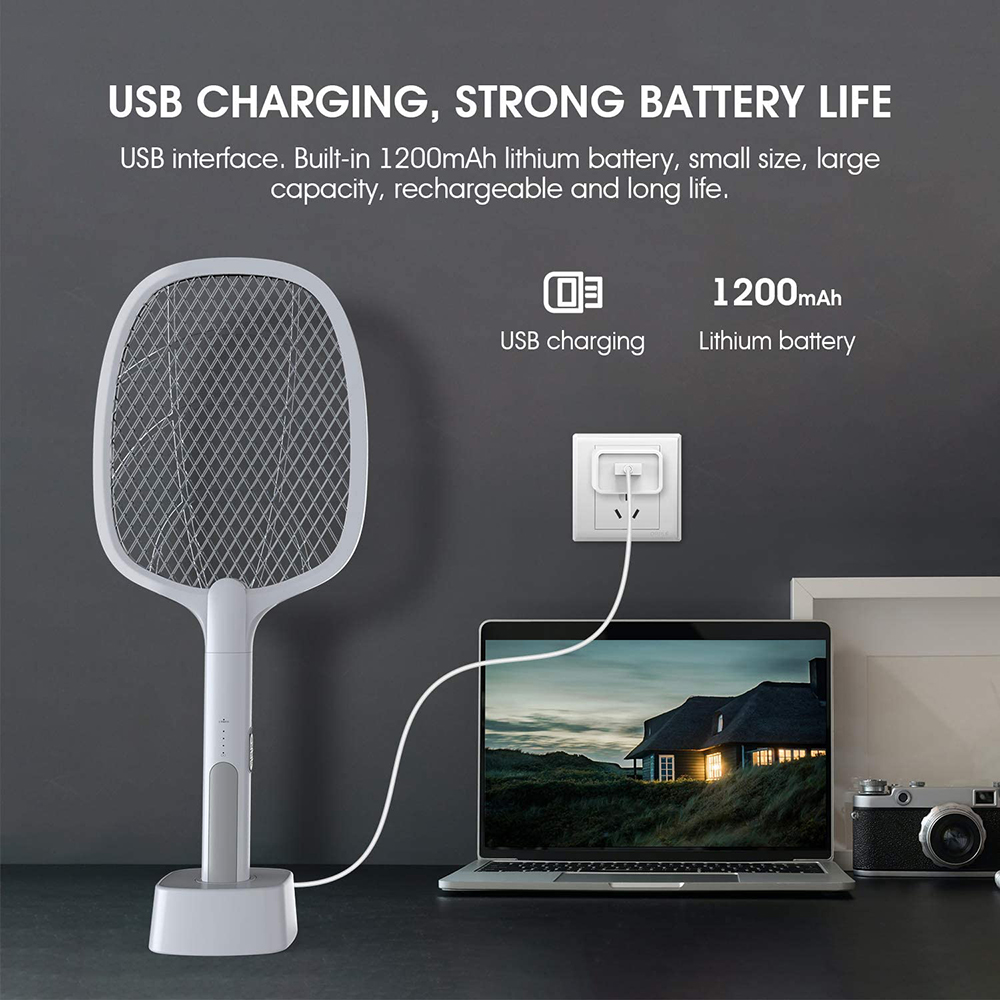 Safe For Everyone – Unlike other mosquito repellent machines and coils, the ZapMax doesn't release any chemical fumes or smoke to get rid of flies and mosquitoes. This device gives out a non-glare light that would be a beacon for those pesky insects and suck them in as soon as they get closer. It is safe to put to use in your baby's room as well as any home space.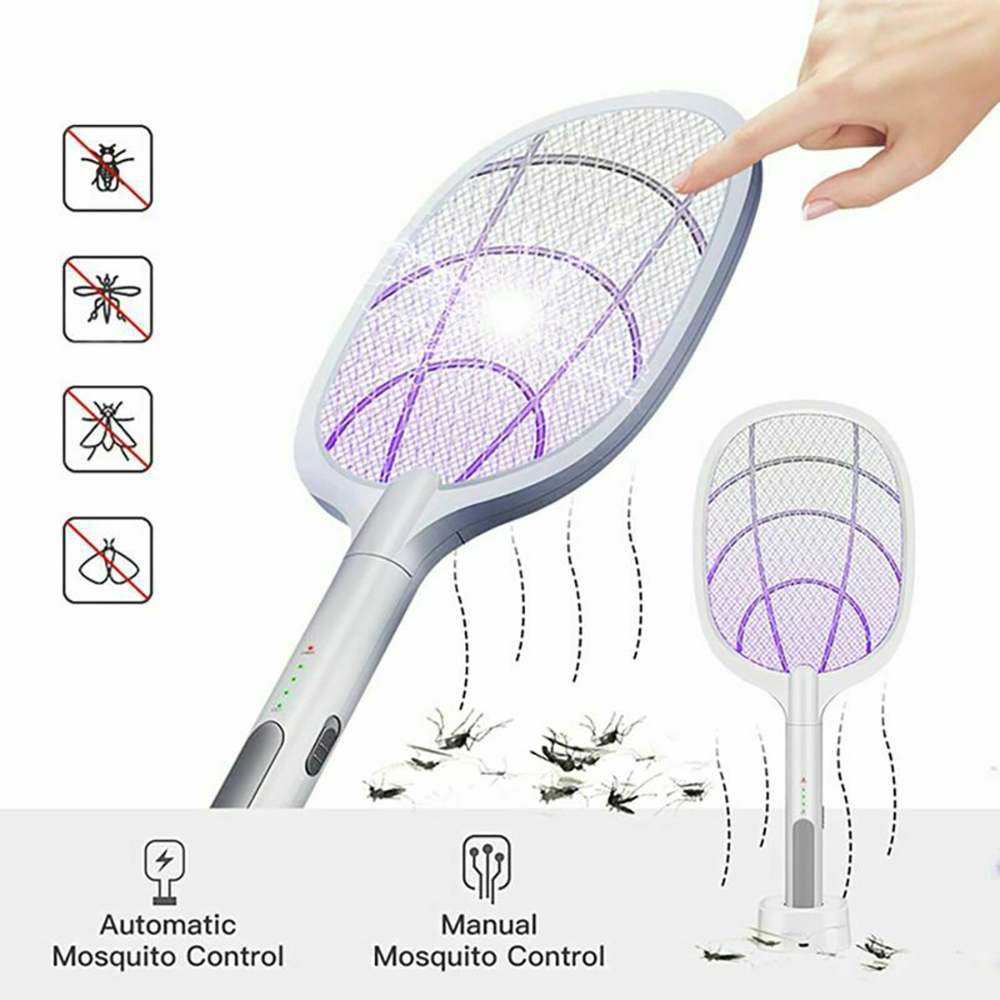 Fast Charging & Built-in Mosquito Lamp – The ZapMax can be easily powered using a USB cable plugged into an adapter or power bank or laptop or any other device. It comes with an extremely powerful battery of 1200mAh that only takes a single charge once a month.
Turn it on, put it on the base. Give it a moment, let it helps you makes your night and sleep free of mosquitoes and flies.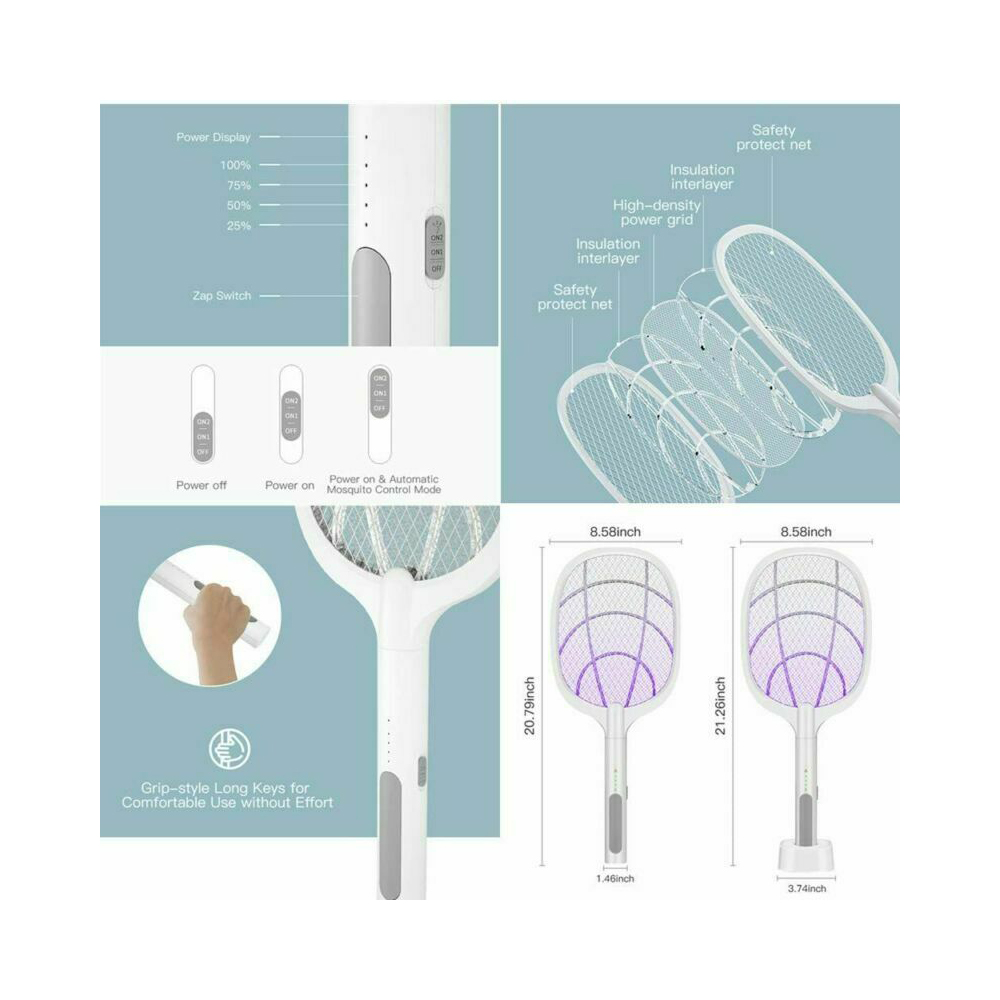 Large Surface and Strong Power &  Large Capacity Battery – The ZapMax produces a 3000 strong, zap-annoying Volt to get rid of bugs and mosquitoes. Its purple lamp makes zapping effecient since mosquitoes are drawn to it.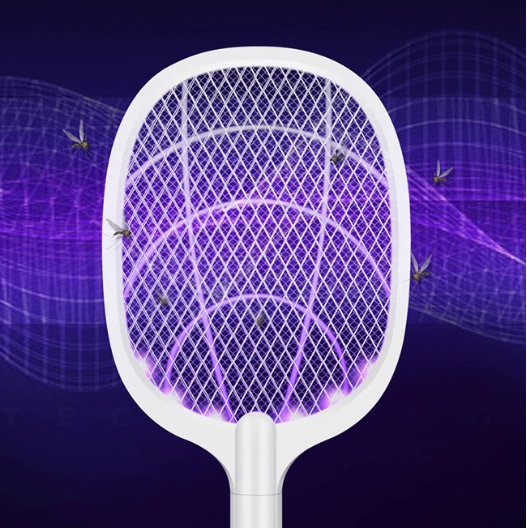 Large Capacity Battery – It comes with a built-in, large capacity rechargeable battery, so there's no need to change the batteries all the time. The ZapMax gives you a long battery life, so it can support you more efficiently without the need of spending too much money on batteries. The rechargeable battery feature also makes the ZapMax more environment-friendly.
Product Information:
Package Dimensions: 21 * 9.7 * 2 inches
Item Weight: 1.3 pounds
Manufacturer: Weidasi
Batteries: 1 Lithium ion batteries required. (included)