The Warmth of a Hug, the Cozy Comfort of Blankets – All in the WarmthoCov!
Have you ever felt like you can get more comfort if you make a switch from traditional bundled up blankets to chunky knitted blankets? Have you ever wondered if there's a better option than just bundling up – uncomfortably – inside random blankets? The answer is yes – you can get the ultimate warmth and comfort from the WarmthoCov chunky knitted blankets! 
Why Choose WarmthoCov?
Made with better materials for extra warmth and comfort. This handmade wool chunky knit blanket come with a combination of acrylic and polyester – it's comfortable without being too heavy or feeling too synthetic.
You won't have to worry about shedding! The knitted technology plus materials used for the WarmthoCov makes this chunky blanket less prone to shedding.
It's a beautiful accent to your rooms and couches. The earthy tones of the WarmthoCov is a beautiful accent to couches, sofa sets, and beds.
A great gift to loved ones! Bring warmth to your loved ones with the WarmthoCov!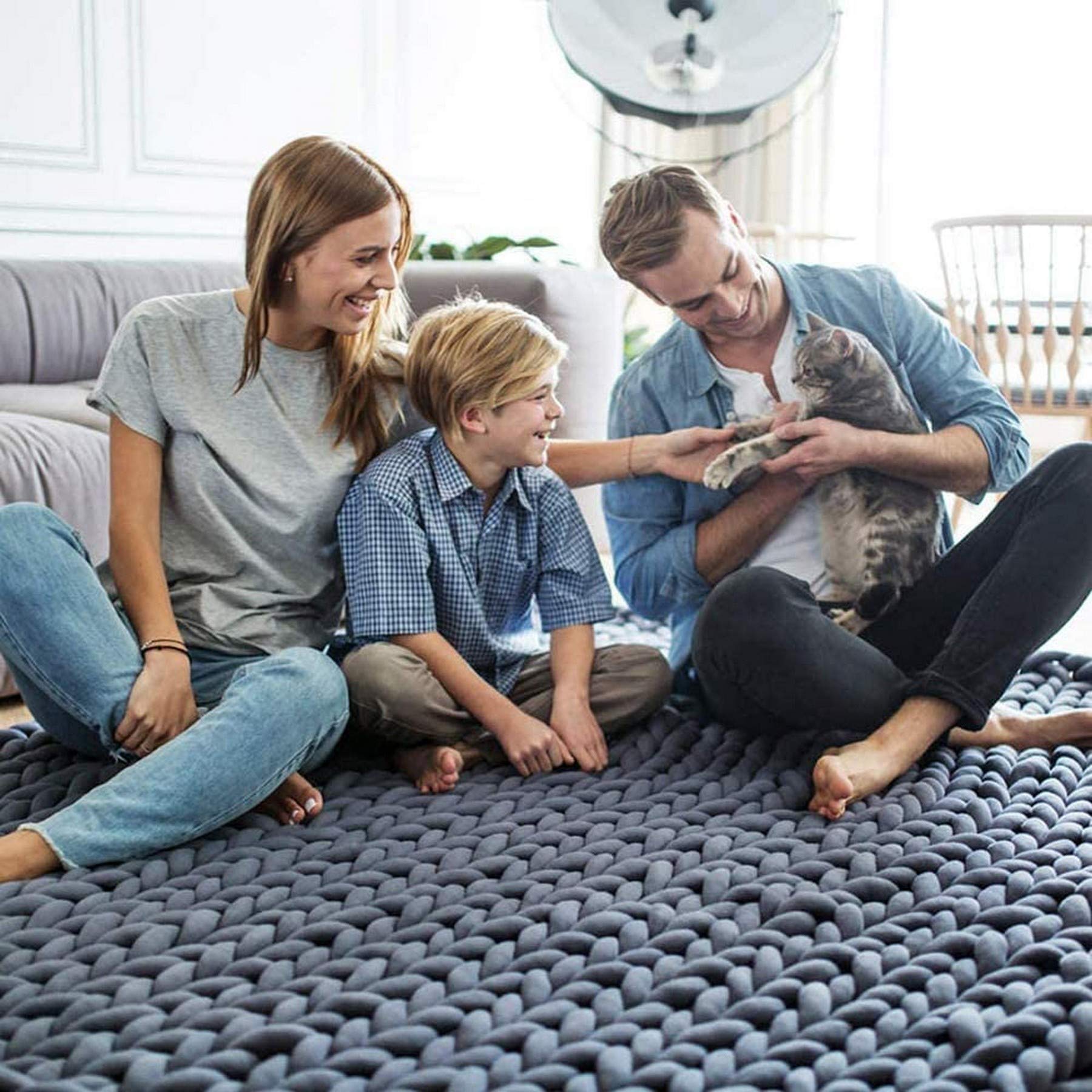 Highlights:
The ultimate comfort – provided by this knitted blanket. It's super soft and doesn't irritate your skin. Get a good night's sleep every time with our blanket's warm and fluffy feel. No synthetic feel that leaves you uncomfortable.
Made with durable, heavy-duty materials that make this blanket long lasting. Made from a fabric blend of acrylic and polyester, it is lightweight yet designed to last for the long term. It is also not prone to shedding and getting snagged.
100% handmade, 100% comfortable and long-lasting. This version of knitted blanket is made with the experts' hands – you will notice how thick the weaving is, how polished the edges are, and how beautiful the workmanship is. Definitely worth the money.
Great for all sorts of activities! You can use it for sleeping, while you're relaxing on the couch, and even while you're hanging out by the floor.
It's a great aesthetic piece for your bedroom and couches. It can be used as a blanket on your bed or as a throw to accentuate your sofa. Add warmth to your home, figuratively and literally
You can choose from a variety of options! Available in different colors and sizes, it will definitely match your custom need and preferences.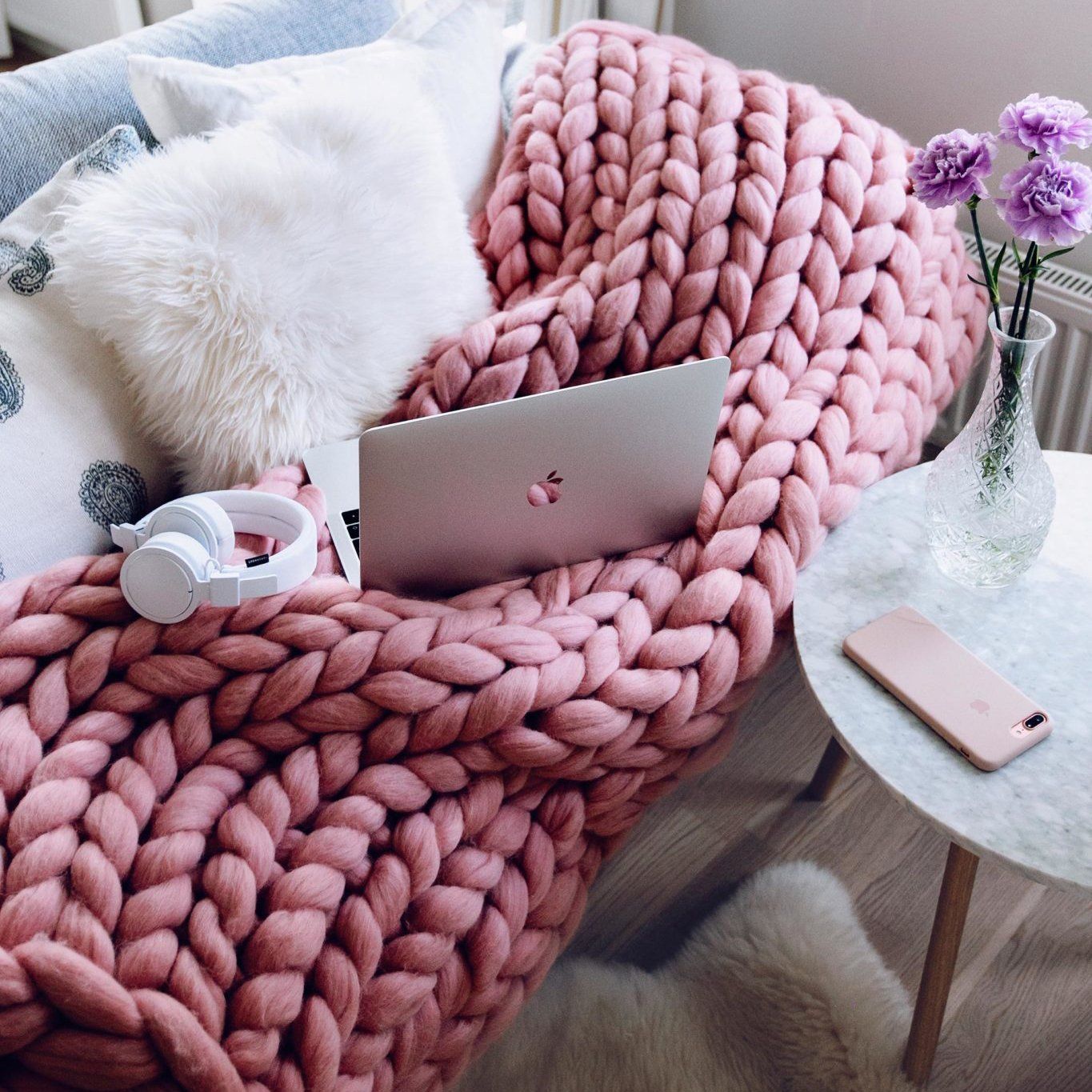 Size Guide:
60*60cm/23*23in
60*80cm/23*31in
80*100cm/31*39in
100*100cm/39*39in
100*120cm/39*47in
100*150cm/39*59in
100*200cm/39*78in
120*150cm/47*59in
120*180cm/47*70in
150*200cm/59*78in
Packcage Include