Are you planning to buy a washing machine but the price is out of your budget? Or, you don't have enough space to put one? Worry no more, as our UltraWay portable washing machine is the ideal washer for small rooms, apartments, and houses. It's also more affordable than the traditional ones but gives the same result and performance.
Made from premium and lightweight plastic, UltraWay is the best portable washing machine for small spaces like dormitories, small apartments, and condominiums. With its small structure, it is also ideal to use for camping and even traveling.
UltraWay may be small compared to the traditional washing machines we see on the internet and mainstream TV. Despite its small size, it can remove dirt and make your clothes squeaky clean, making it a great addition to your home essentials.
Portable Ultrasonic Washing Machine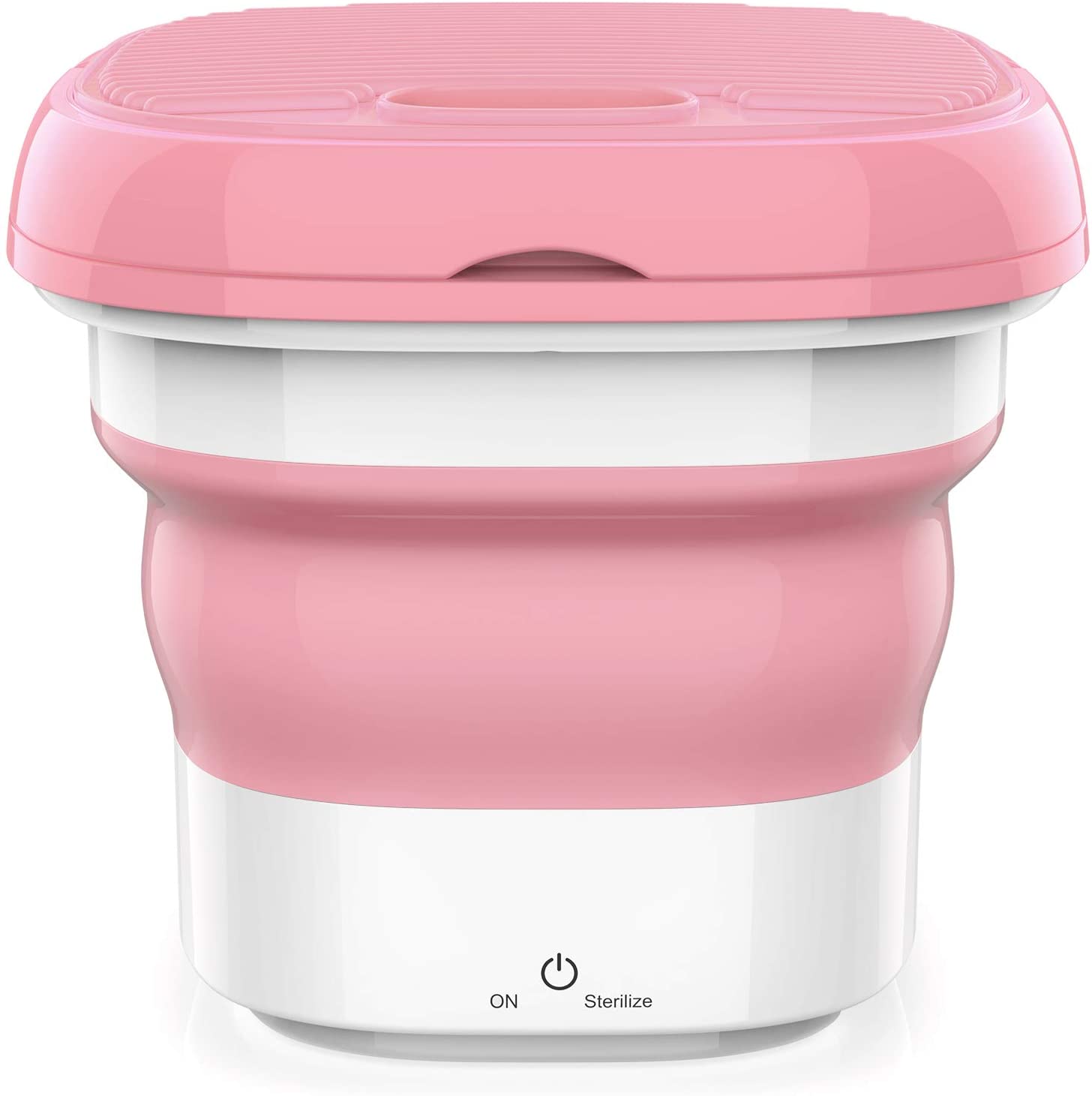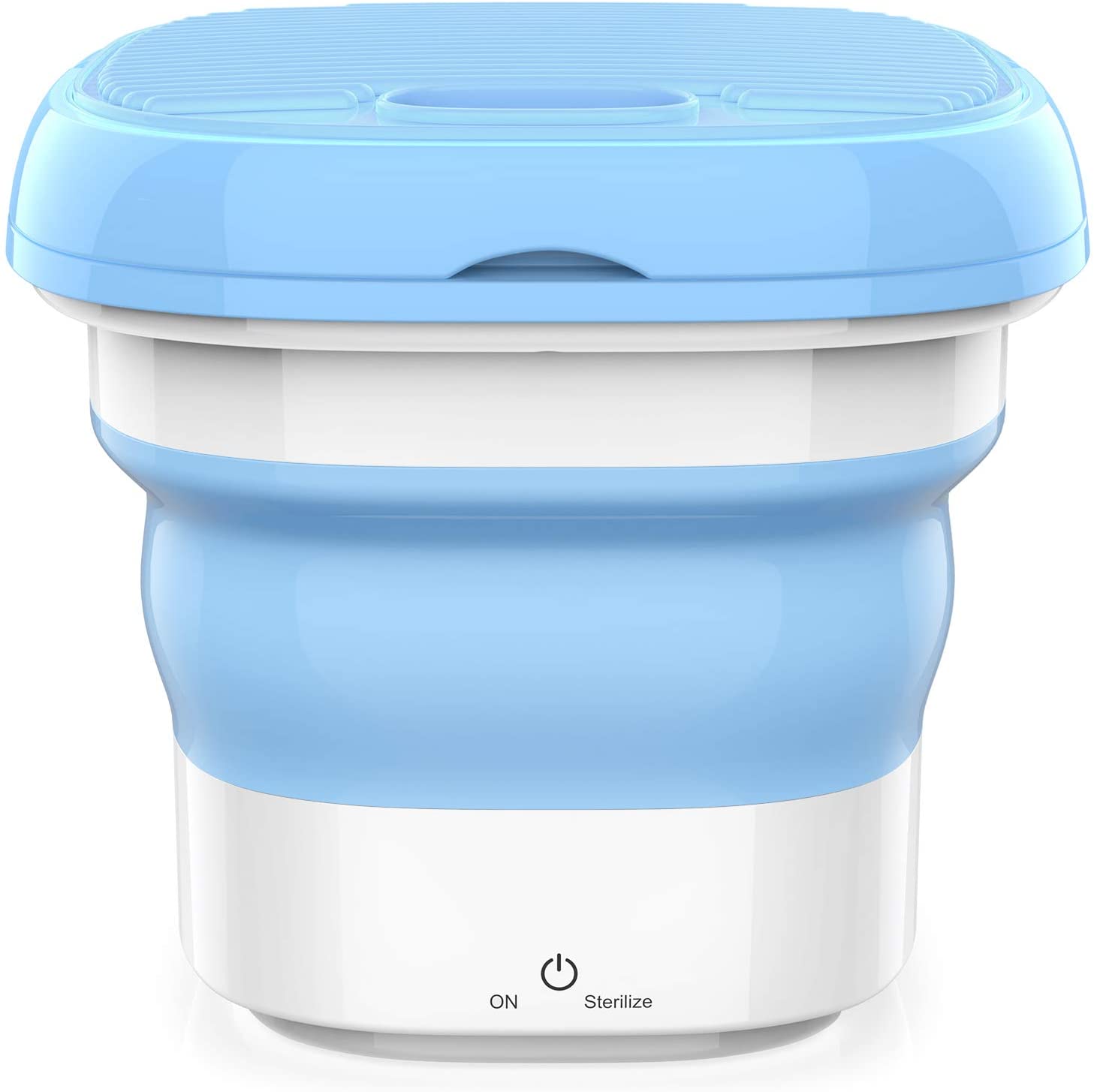 Portable Ultrasonic Washing Machine
Are you wishfully thinking of bringing a portable washing machine in your travels so that you'll not worry about washing it by hand? UltraWay, therefore, grants your wish! With its portable and compact design, bringing it anywhere is as easy as 1,2,3.
It is perfect for any outdoor trip, long travels, and limited and small spaces such as dorms, apartments, condos, motor homes, RV's.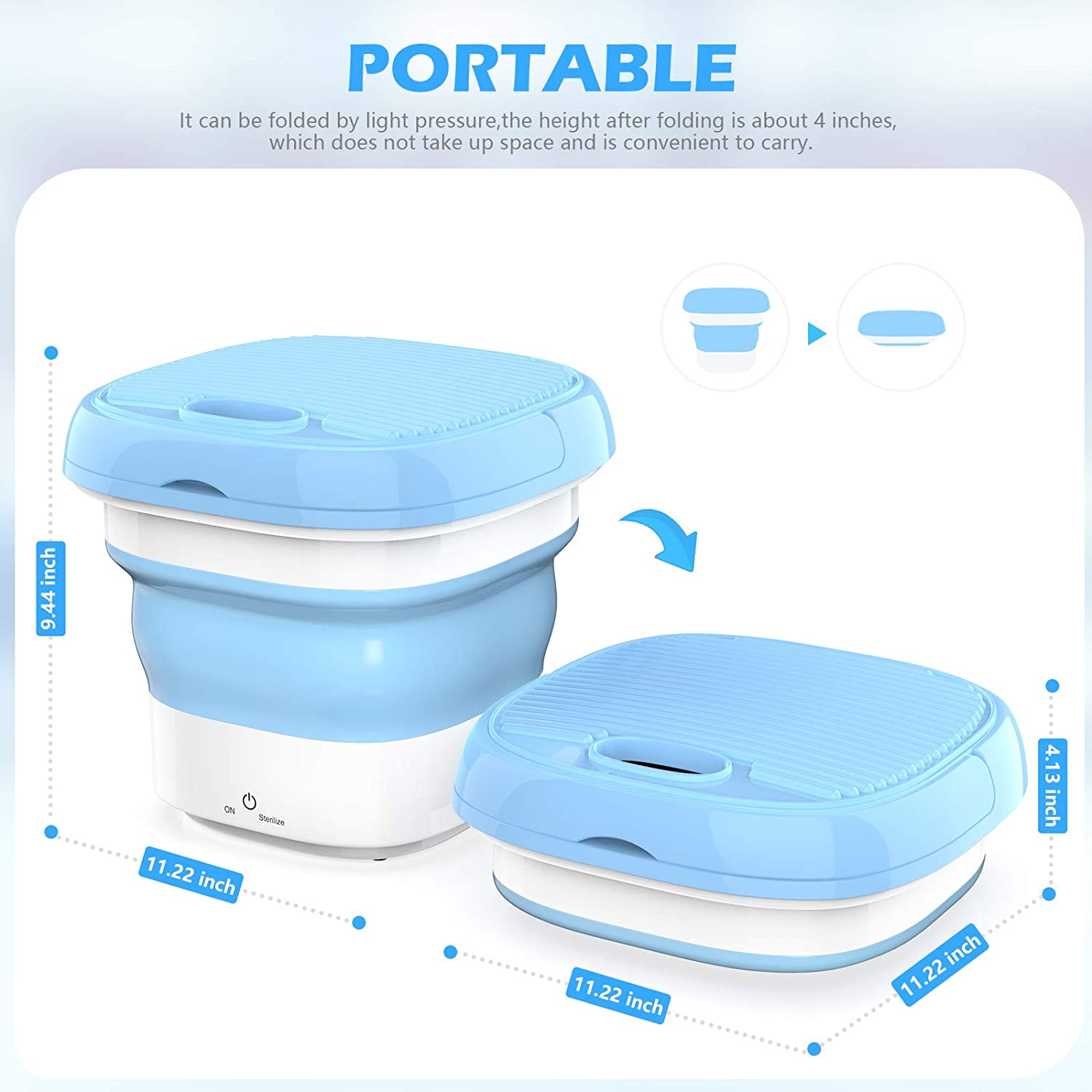 Ozone sterilization
Ozone sterilization is a way of gas cleaning that effectively removes germs, viruses, and microbes that may cause surface or air contaminations. It can cover all areas, making it a convenient cleaning tool for small and delicates objects like clothes, socks, and hankies. Using UltraWay will not only save space, but will also protect your families from illnesses.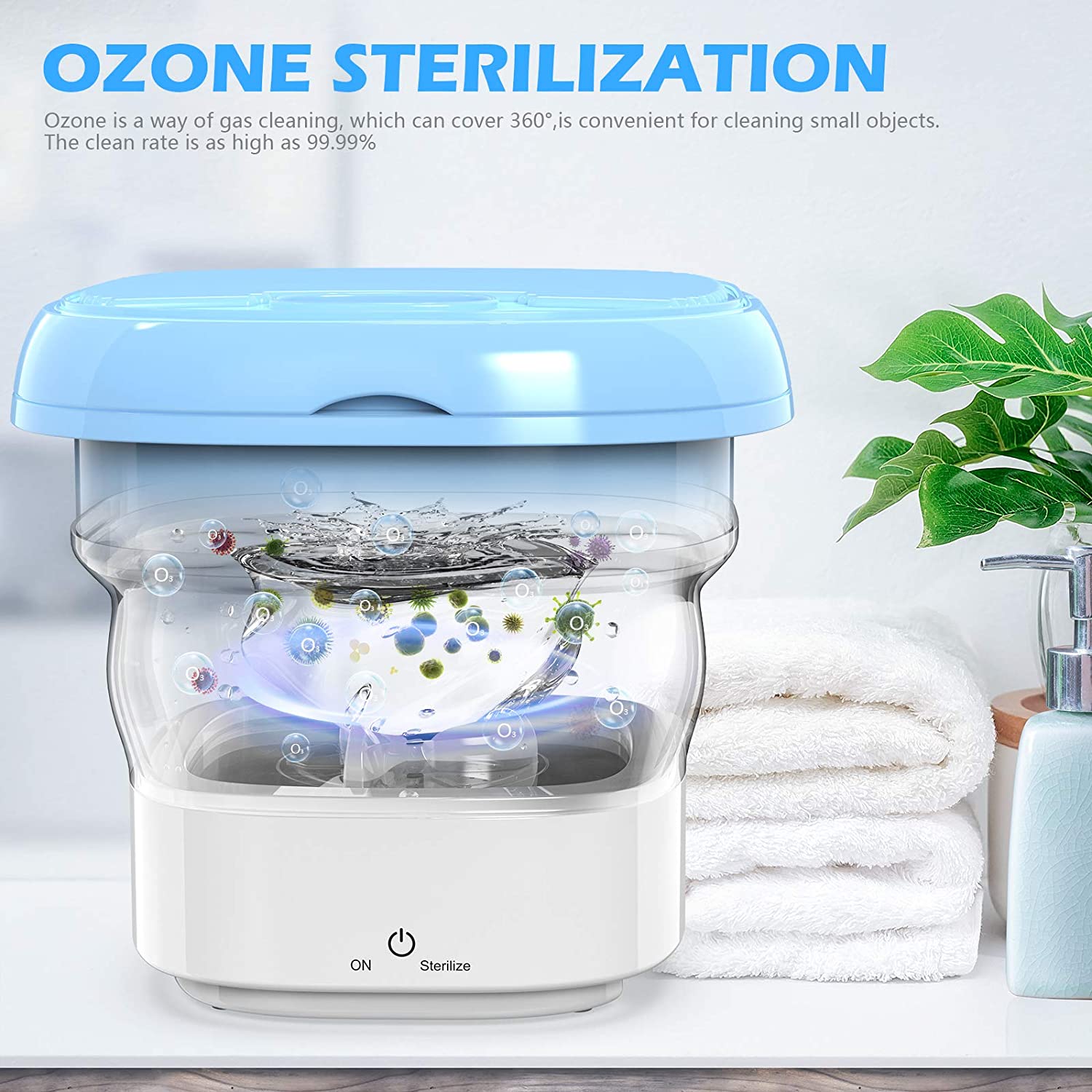 Ultrasonic washing machine
UltraWay is an ultrasonic portable washing machine. It means this machine removes both the easy to remove stains and stubborn stains or dirt without using too much pressure. With this component, you don't have to worry about your delicate clothes being damaged.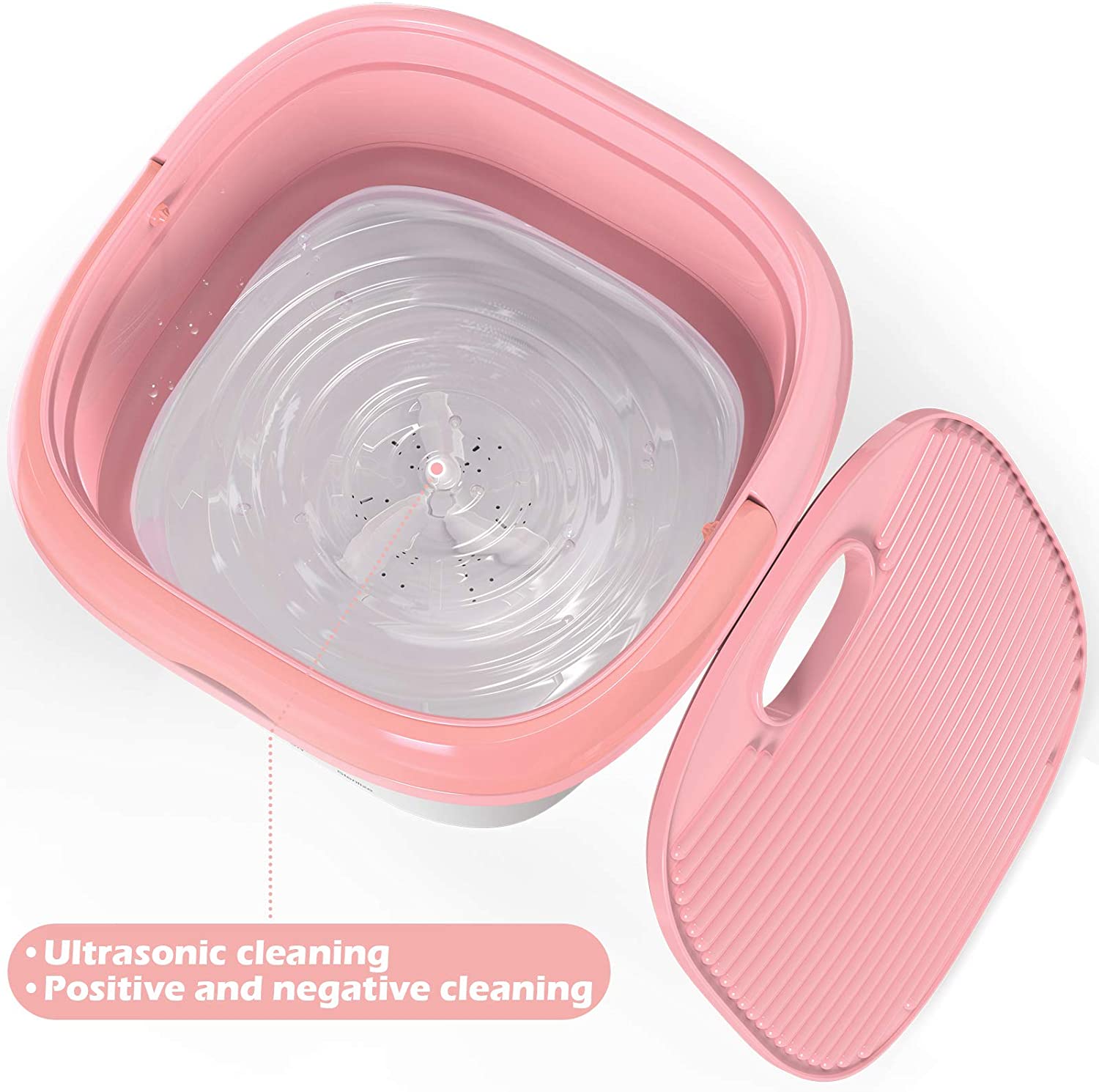 Food grade material & Easy to Use
Is UltraWay safe to use for kid's clothes and toys? The answer is a big YES! Made with TPR particles and edible silicon materials, this washer is safe for the baby's clothes and other belongings.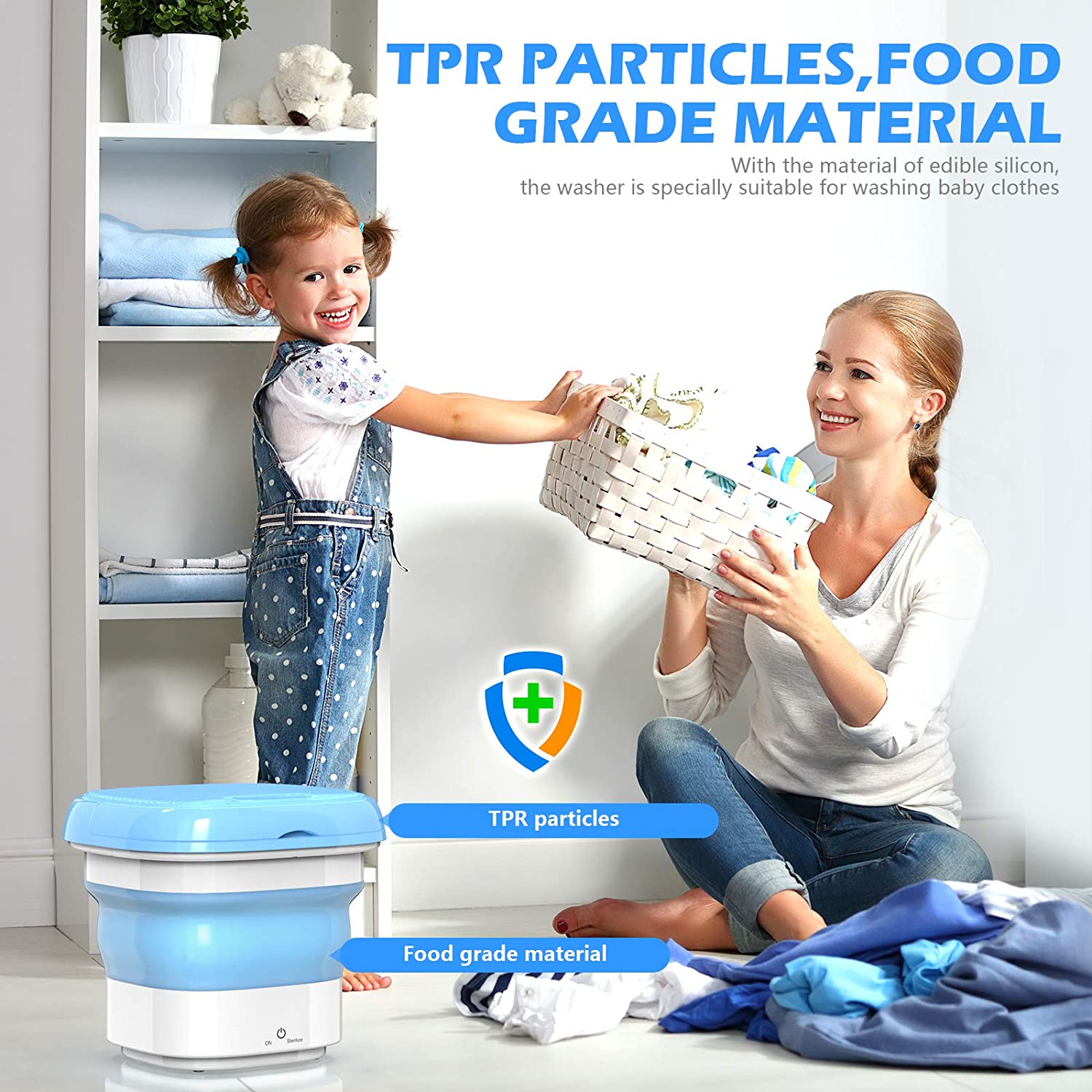 Baby Clothes & Diapers
UltraWay Portable Ultrasonic Washing Machine is the best way to clean your precious little baby clothes. It is also ideal as it's portable and you can wash cloth diapers hygienically outside the home washing machine.
Specification
Material: TPR + ABS
Nominal frequency: 50 / 60Hz
Power: 10W
Washing Time: 13minutes