Sew On And Sew Forth
Having a hard time repairing hems of heavy curtains or just repairing clothes? All of these have never been so easy to do with this handy and lightweight hand sewing machine. It is perfect for use on silk, denim, wool, and leather. Take it with you wherever you go and be ready for any wardrobe malfunctions and home cloth repair anytime, anywhere!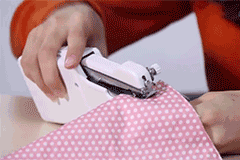 Features
The TayLah comes in a very portable design making it an ideal tool to carry for emergencies. The device won't take up a lot of space. It's surprisingly low-maintenance and ergonomic.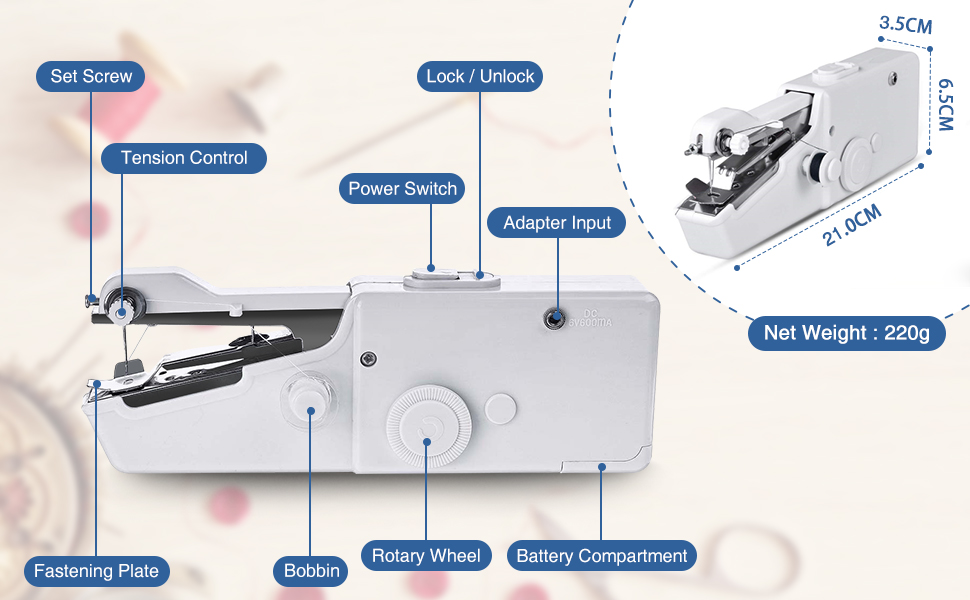 Very user-friendly design suitable for everyone that can handle needles. The manual sewing machine is equipped with 4 thread set points, which can be easily disassembled.
Hem curtains without taking them down, repairing clothes without having to undress, repairing bed linen without removing the bed. All of this convenience with just a single machine!
Highly Recommended For Travellers/students/oldies
Great for students, older people, and for travellers who love to do DIY's and have talent when it comes to sewing.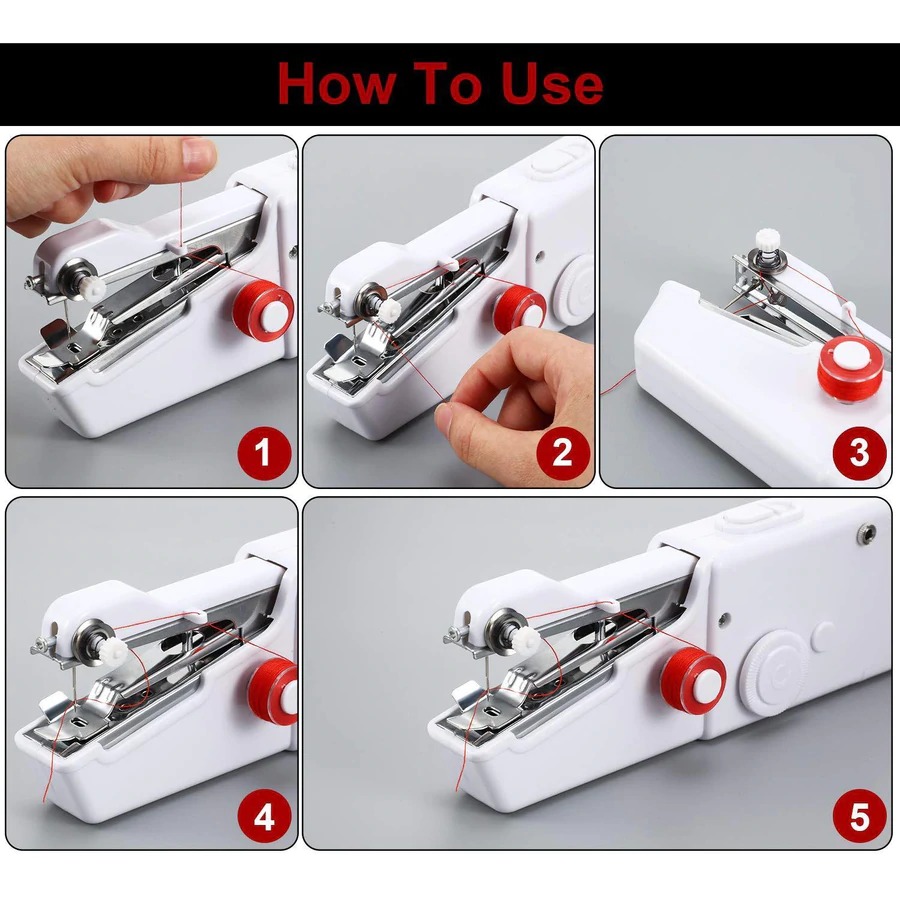 Applicable to Almost Any Material
Suitable for fabrics, clothing, silk, wool, hem, curtains, perforations, etc., suitable for almost all fabrics with a thickness of ≤1.8 mm. What's more, you can sew without taking off your clothes! Note: The correct sewing thickness must not exceed 1.8 mm.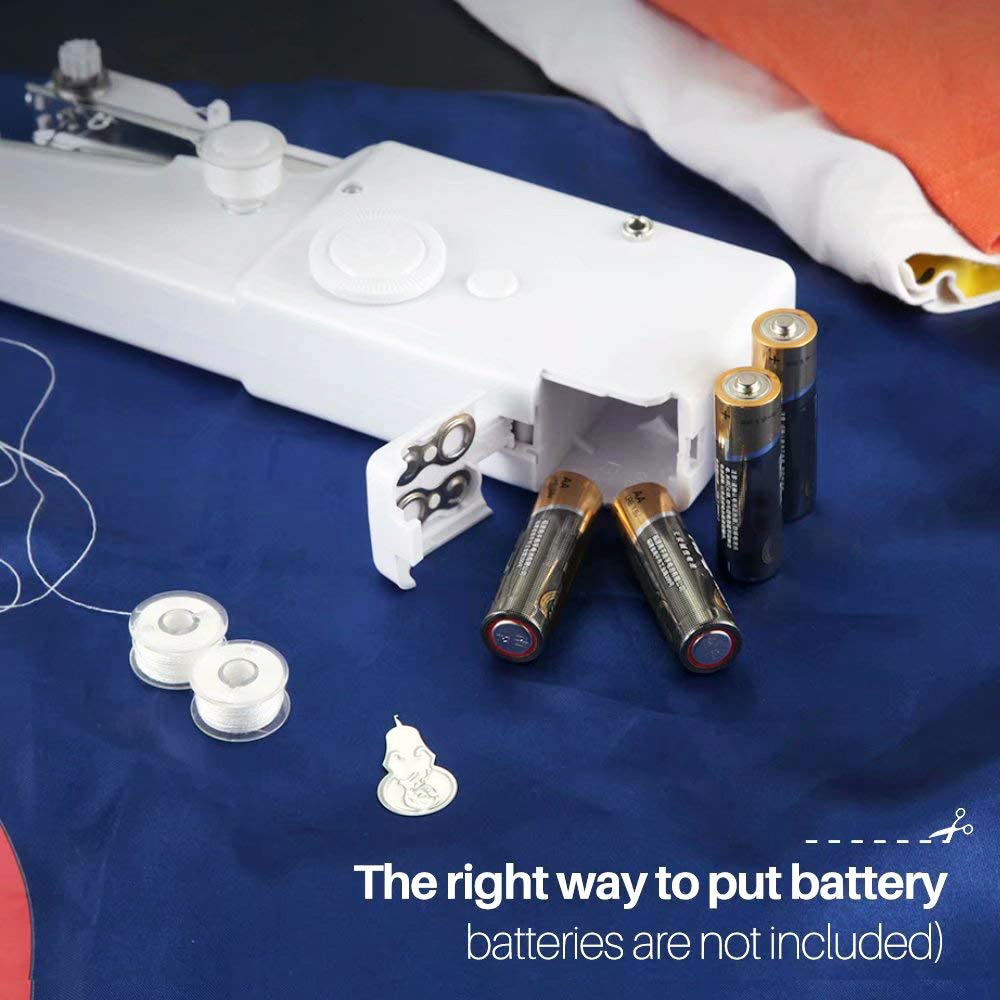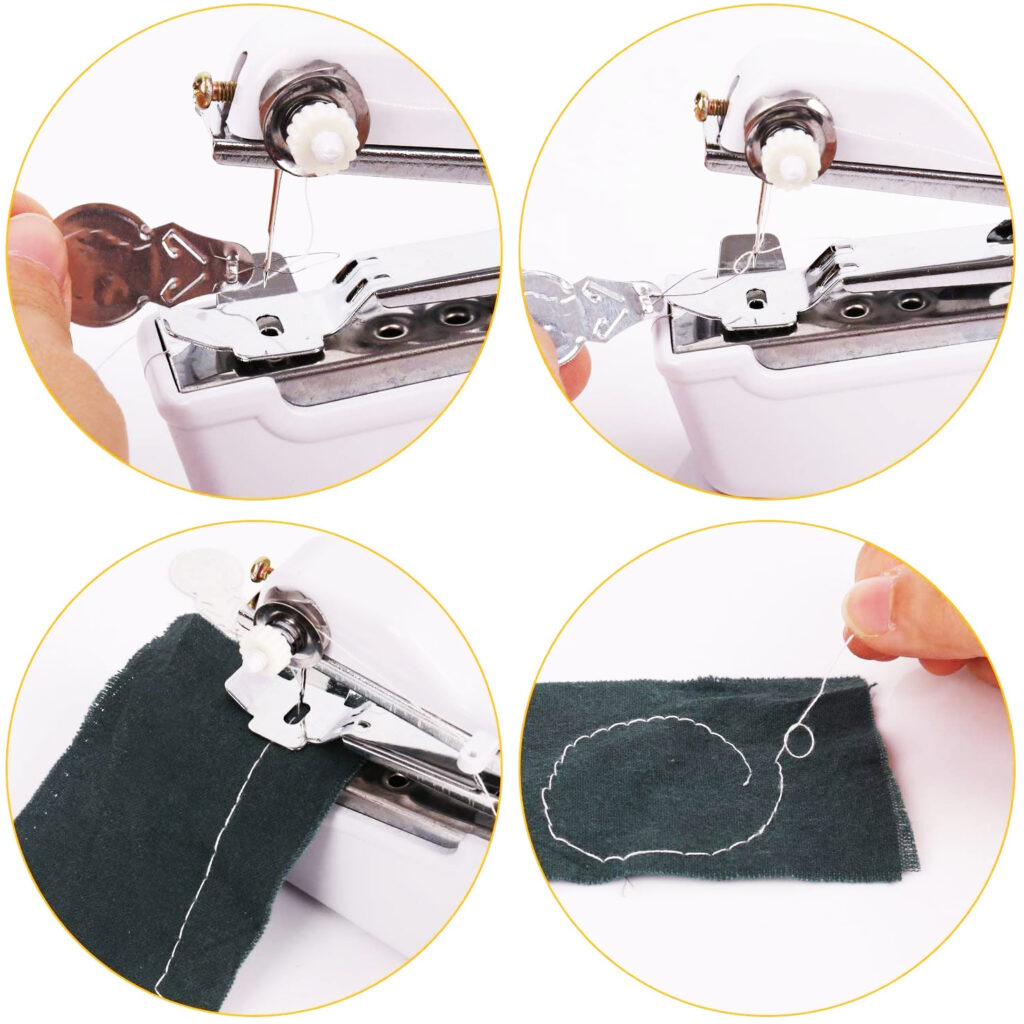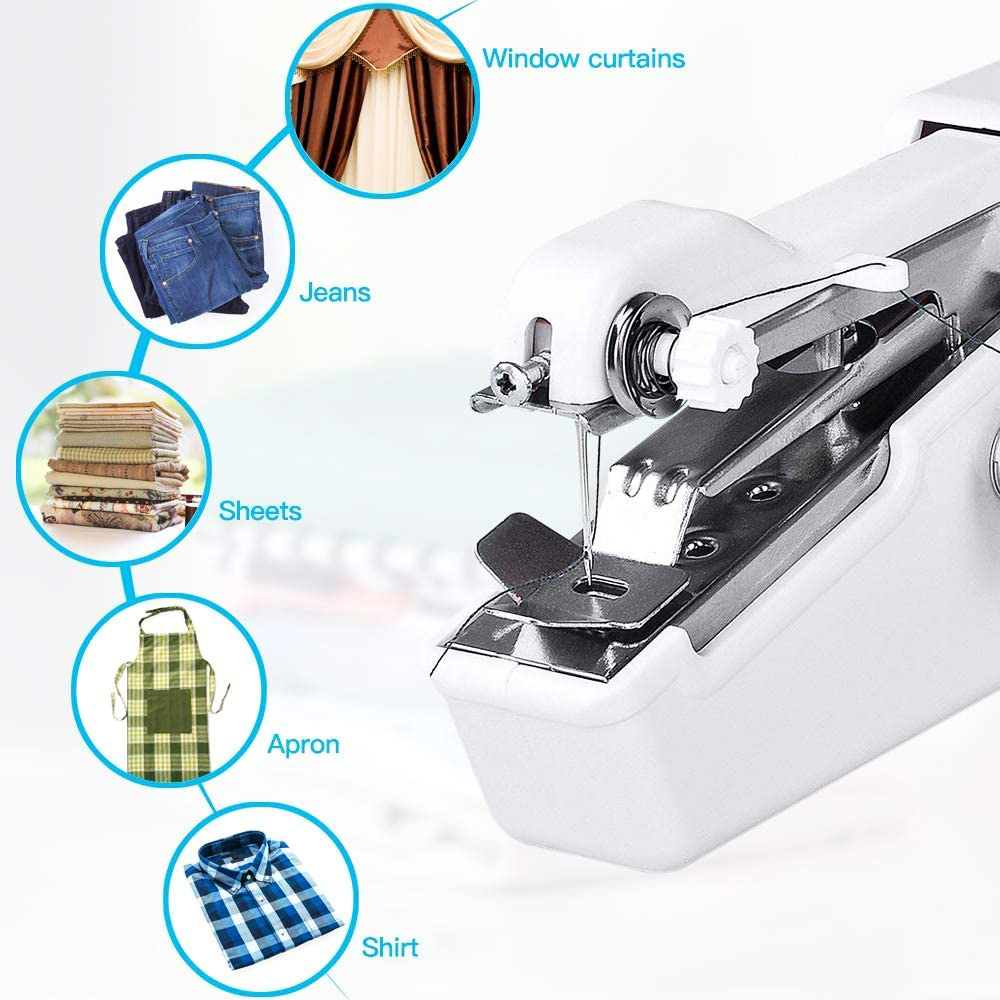 Specifications
Type: Mini Sewing Machine
Stitch Formation: Overlock Stitch
Power: 12w
Max. Sewing Thickness: 5CM
Mechanical configuration: Flat-Bed
Weight : 0.3kg
Overall Dimensions: 15
Condition: New
Stitch Length: 0.01
Max. Sewing Speed: 100
Package Inclusion
1 * Handheld Sewing Machine (Batteries are not included)
1 * Soft Ruler (Random Color)
6 * Coils (Random Color)