A garden hose is one of the most essential tools for our home. We can use the hose for beautifying the garden, cleaning the car, or keeping the lawn pristine and spotless. But the hose also comes with a myriad of challenges – getting tangled up, becoming to heavy to transport, and having tears that affect their performance. Get the benefits of a reliable garden hose without the stress with the StrubSprinkle!
Only Expands When You Need It
A traditional hose is bulky – it's hard to carry from one spot to another, and it's particularly bulky! The StrubSprinkle expandable magic hose is a very compact, very lightweight hose that only expands when needed. After using, the hose comes back to its original size – you don't have to worry about storage and maneuvering the hose from one place to another!
No Kink Tangles and Twists
The advanced design of the StrubSprinkler makes it possible to eliminate kinks, tangles, twists, and bumps. With the StrubSplinker, you can be assured that you will get a seamless flow of water!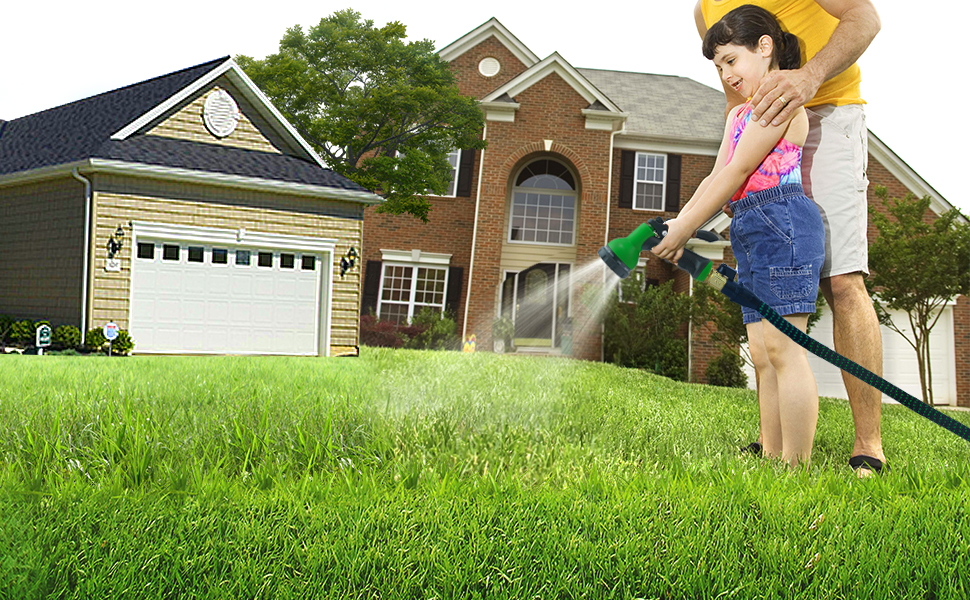 The StrubSprinkle only weighs 4.7 lbs! It's easy to transport and carry everywhere. You can get the job done whether you're in the lawn, in the backyard, or in your garage!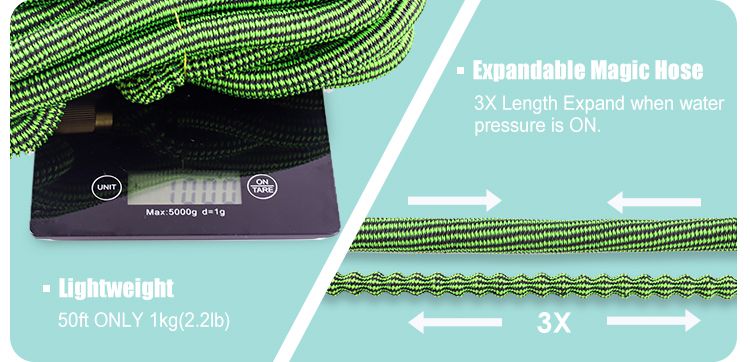 Different Spray Nozzle
The StrubSprinkle has various spray nozzles with an ergonomic insulated cushion grip that feature a lockable trigger clip to facilitate stress-free watering for extended periods of time.
Rotating bezel for choosing 9 spray functions:Jet,Full, Flat, Shower, Cone, Soaker, Angle, Mist and Center.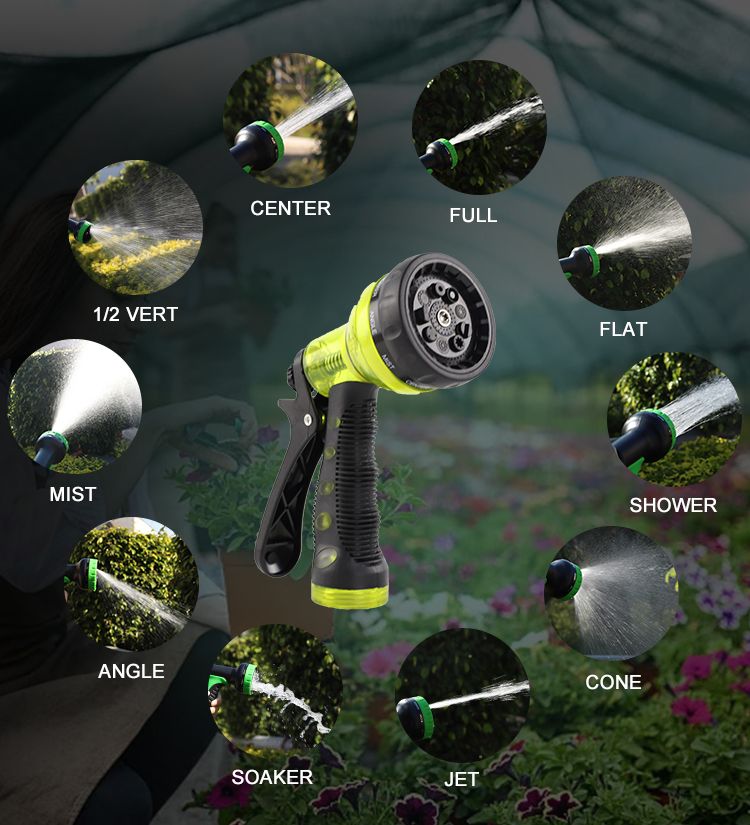 A Maneuverable Hose Suitable for Multiple Purposes
Flexible length and proper water flow to support multiple purposes. Great for outdoor garden/yard/patio/lawn watering,Car/house/windows/roof washing,Pool deck/garage/pet washing etc.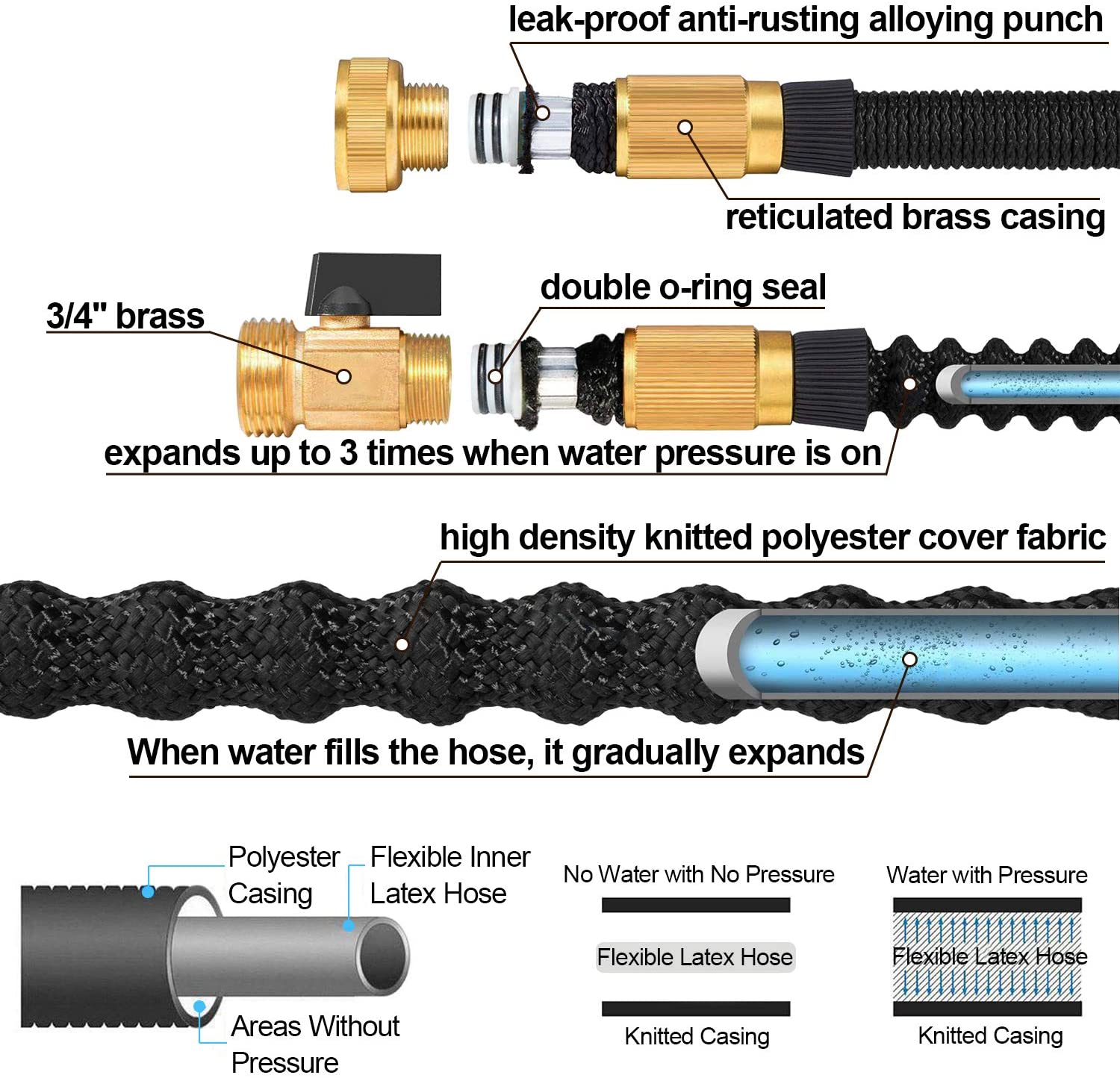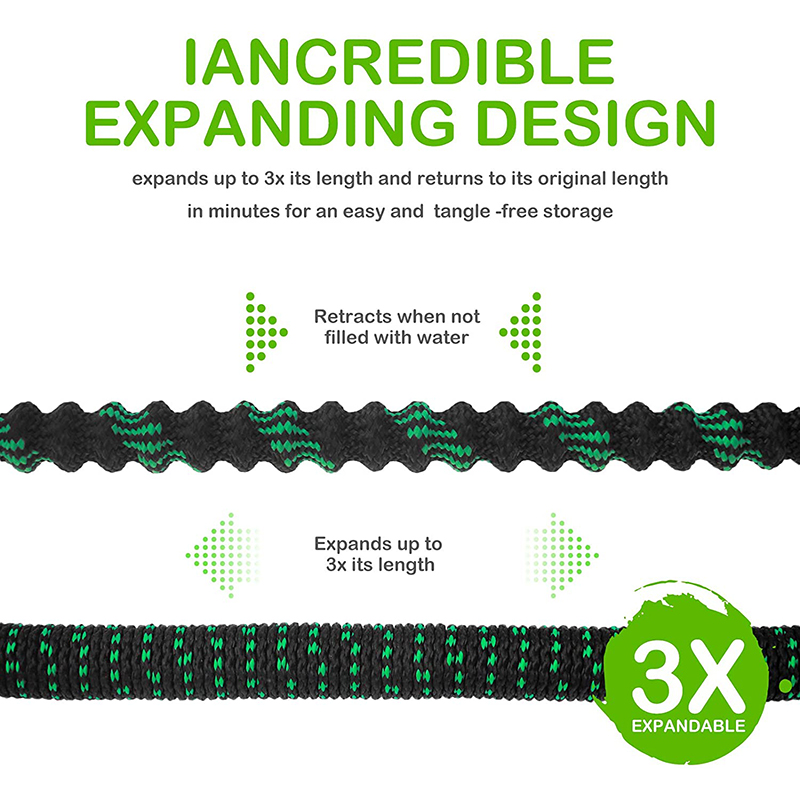 All You Need for Quality Watering in 1 Set
Kit Included Garden Hose
Sprayer Nozzle
Storage Bag
Hook
Rubber Gasket
User's Manual.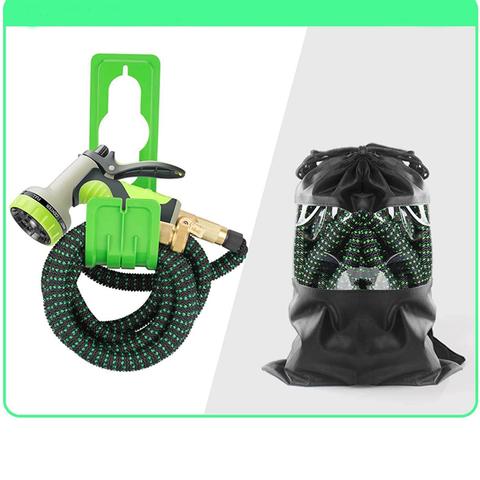 Features
With this collapsible garden hose, watering your garden or washing your car will be simple and effective.
This expandable water hose can tolerate all levels of water pressure.
This retractable pocket hose is one of the best pocket hoses in the market due to its easy plug-and-play set up.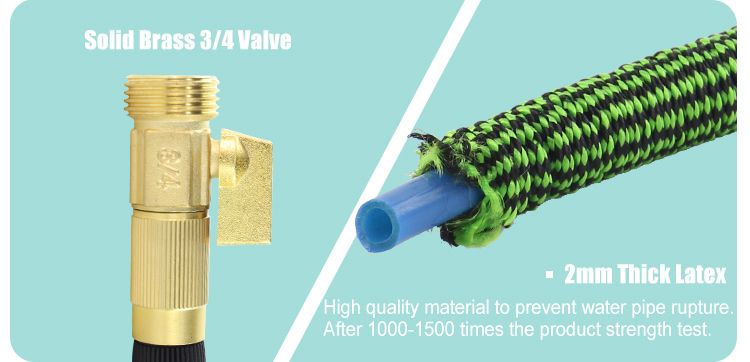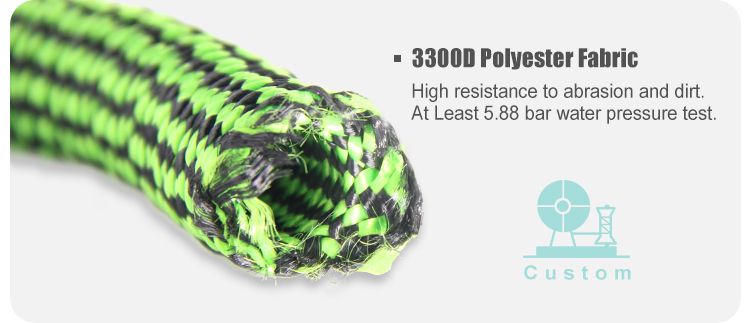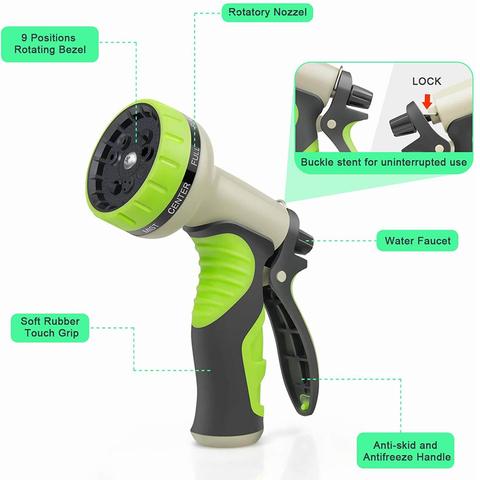 Package Content
1x Premium Pocket Garden Hose Expandable Retractable Water Hose