SteaMax is the PERFECT handheld steamer to take with you if you're always on the go. It's compact, portable, and effortless to use. No worries! You can even use it at home too. In fact, you'll probably never want to use your traditional iron again!
The steam heats up to 98-degrees and kills all germs and bacteria that may be lurking in your garments! The device is straightforward to use. All you have to do is press the button and release the steam! The SteaMax simple and quick design makes the steamer easy for ANYONE to use, even kids!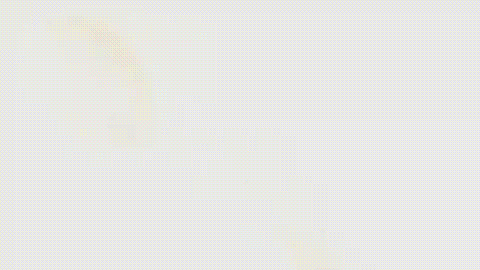 Features:
Easy to Use: Fast, easy, and comes with a visual water tank
Simple Design: Once you've turned the device on, a red indicator light will turn on when the steam and brush are ready to be used
One-button Operation: Press the handle button to release steam and to turn off the device
Comfortable Handle: The ergonomically designed handle is non-slip and very comfortable to hold
Specifications:
Color: Purple
Rated Power: 1000W
Rated Voltage: 220V
Rated Frequency: 50HZ
Shell Material: ABS
Size: 27129.5CM/10.64.73.7inch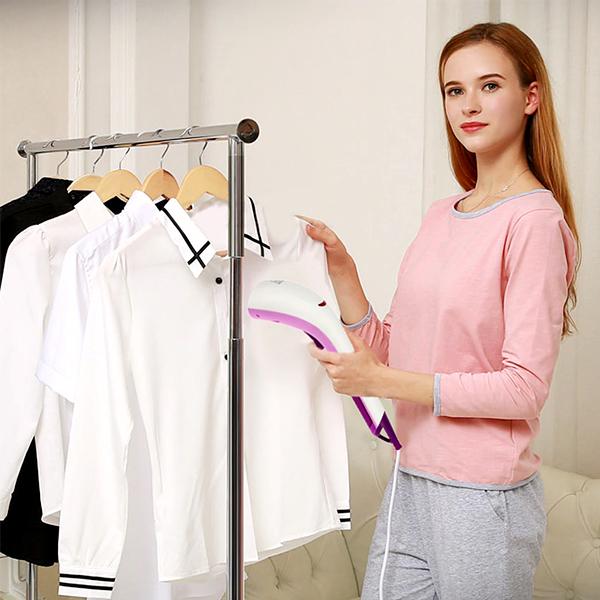 Straighten crumpled clothes in just seconds!
This portable clothes steamer with a brush is the perfect replacement for your normal garment iron.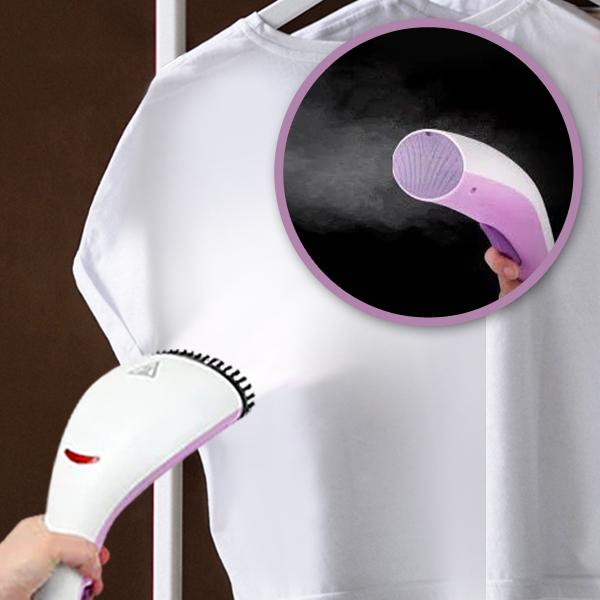 All-in-One Fabric Ironing and Cleaning
Our unique clothes steamer does not just straighten the wrinkles of your clothes but also dry, cleans, and removes all dirt deep inside the fabric!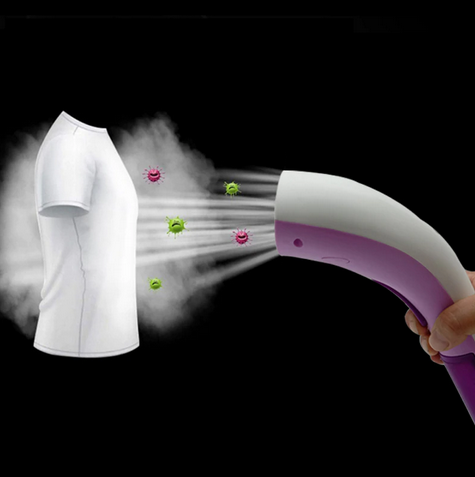 Comfortable and Easy to Use
The structure and design of SteaMax are very convenient for every user! With a super handy body that is equipped with a non-slip, easy-to-hold grip, and accessible quick-switch, you're on your way to experience effortless and relaxing ironing.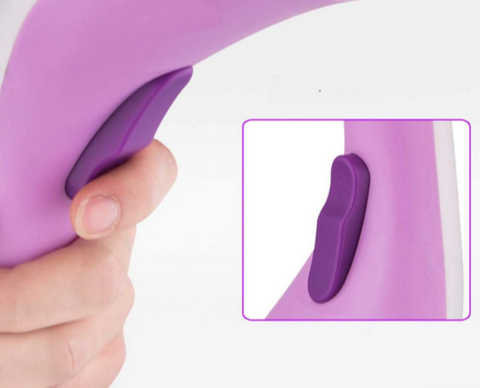 Smart Ironing
Our well-engineered technology will ensure that you will not burn your clothes while steaming. We've designed our clothes steamer to maintain accurate garment steaming temperature to guarantee the best results all the time.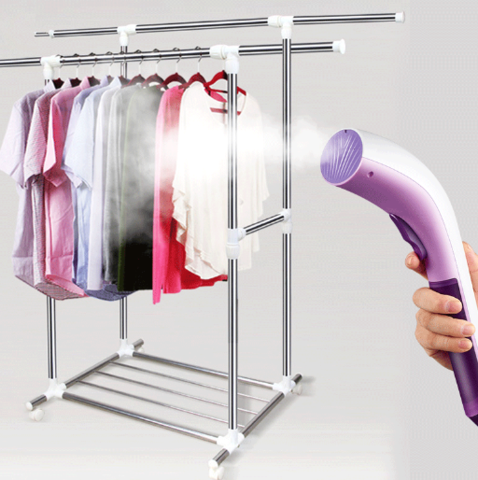 Highly practical, reliable, and effective compared to your normal garment iron!
With a big water tank capacity that can fill up to 60 ml of water, which produces spray fog to remove wrinkled parts of your clothes, the SteaMax will make your life easy, especially in dealing with wrinkly clothes.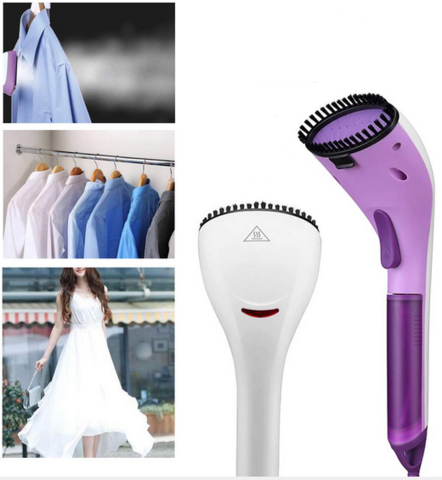 Sterilizes clothes and removes 100% residual detergent and airborne bacteria!
Don't just remove wrinkles on your clothes. Eliminate germs and bacteria too! The SteaMax technology penetrates deep into the fabric to eliminate detergent residues and bacteria that are lingering around. With this, you can assure that your clothes will stay neat, clean, odorless.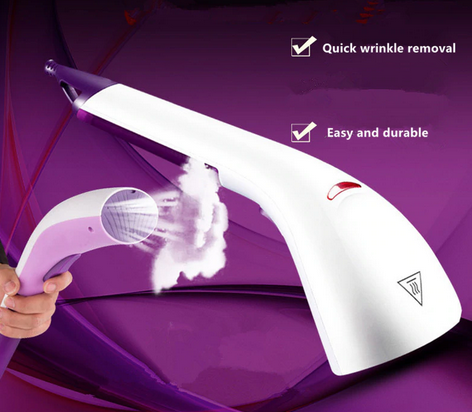 Simple mechanism and very easy to use!
Steam is electrically operated, so you don't have to worry about running out of batteries! With its compact and portable design, you can use it anywhere and on any occasion.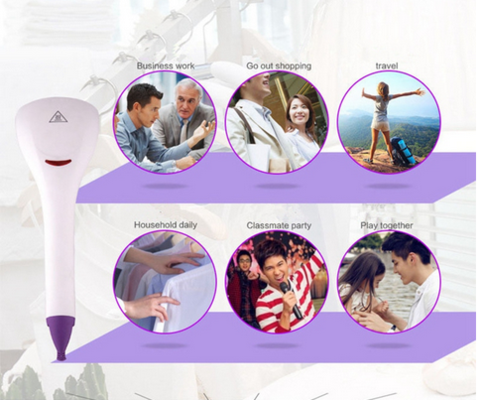 Keep your clothes clean and presentable all the time with SteaMax Portable Clothes Steamer with Brush NOW!
Package Includes:
1* Handheld Steamer
1* Instruction Manual