When the summer heat starts to beat through us, it's easy to wish there was an air conditioner system that can replace the hot air with a refreshing, cooler breeze. But what if you're not ready to install an actual air conditioner? What if your budget doesn't allow it? What if you need to carry the cool breeze with you everywhere you go? Look no further – the SovaCool portable air conditioner can give you that refreshing breeze without the pain and cost of A/C installations. With it's portable design, this air conditioner unit is one you can carry with you everywhere!
Portable design. The SovaCool features a handy design that allows you to carry it anywhere you like. It's mini, compact, and weighs just 300 grams. It's a perfect tool to keep cool air with you anytime, anywhere.
Cordless convenience. No more dealing with crazy wires anymore. The SovaCool is battery powered – you don't have to risk it getting tangled. You also don't have to scramble looking for the electric outlet just to make the AC work. Simply charge it well and you get that cool mist for up to 10 hours.
Mist function, 3-speed wind mode. You have full control of how much cool air you need. The SovaCool comes with a 3-speed wind mode option that offers just the right amount of coolness. If too much cold is making you feel all dry, turn on the mist function!
Heavy-duty capacity. The A/C unit can store up to 13 liters of water so you can enjoy more cooling time.
Elegant design. SovaCool's elegant wood design can double as a decoration for your room, office, and favorite spaces.
Removable, washable filters. You don't have to endure dirty filters anymore. The SovaCool filters are easy to clean!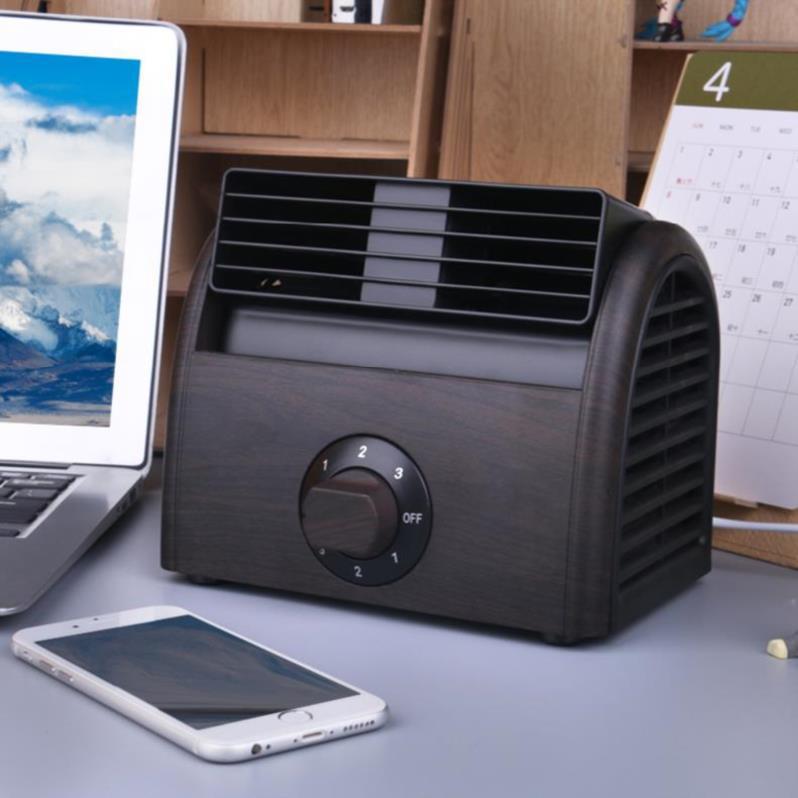 Specifications 
Voltage: 220v
Power: 20w
Noise;36db or less
Rated voltage:220v
Rated power:30w
Rated frequency:50hz
Speed ​​control gear:third gear
Head shaking:shaking head up and down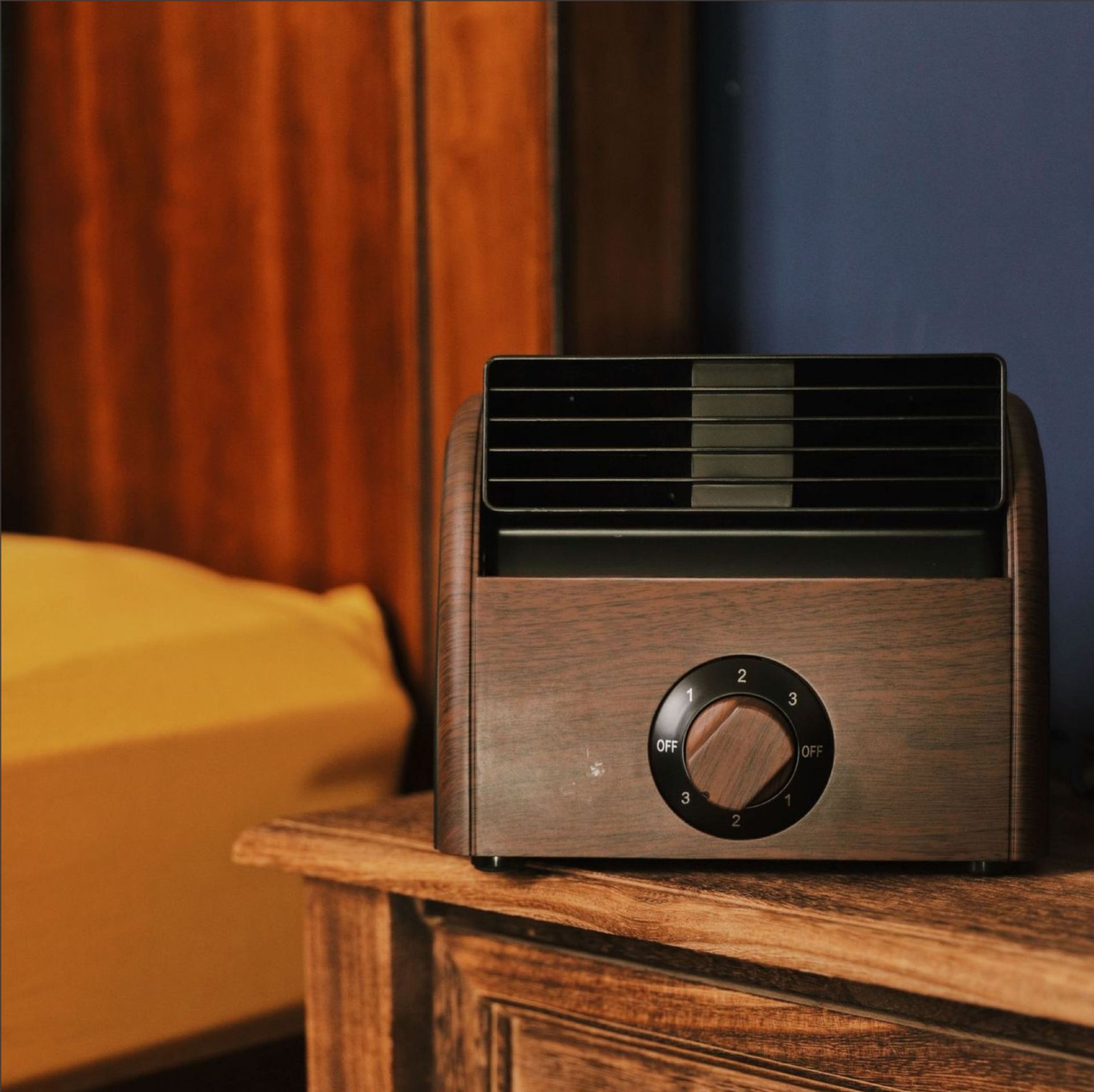 Feature
Keep cool around the house and office; large airflow for hot, humid weather
Multi-speed selection; quiet and smooth operation; metal front and rear mesh grille for safety
The head is tilted up and down 45° and swings from left to right; oscillating on / off button
Built-in handle; easy to store; lightweight and compact, easy to carry