The Picnic Blanket That Defines Comfort
Going on a picnic is synonymous to relaxation, unwinding, stress release. Picnics are a great time to bond with people over food and conversations. Outdoor picnics allow you to take a pause and be in awe of nature so you can forget your stresses and concerns for a while. Now imagine if your picnic blanket just doesn't give you the comfort needed for you to enjoy the whole picnic experience?
ShumahBreeze was created with your comfort and convenience in mind. This outdoor blanket and picnic mat define comfort so when you need to lie down and enjoy all the amazing things around you, there's a blanket to make your golden experience more comfortable.
Multipurpose Picnic Blanket and Outdoor Mat 
The ShumahBreeze was inspired by summer when we're all under the sun, enjoying the wind and the views. The designers of ShumahBreeze aim to deliver to you more comfort, convenience, and room to truly relax while you are outdoors. Made from ultra-comfortable but durable fabric, this mat is essential if you're an outdoor bum!
Features
The Outdoor Picnic Blanket That is In Style. Our design team worked for a long time to develop the ShumahBreeze blanket. The result is an ingenious trendy picnic and camping Blanket with PU leather straps and handles that can be used in any circumstance. This is an ideal mat and blanket for school, pool parties, corporate events, family outings, cruising and so much more. Also Check out our soft picnic blanket, collapsible picnic blanket, round picnic blanket, waterproof picnic blanket, picnic blanket for men, foldable picnic mat.
An Extra Large Blanket for Everyone.  This large picnic mat size is about L 79″ X W 60″ and can comfortably fit up to 2-6 adults – just enough to keep the picnic alive! This blanket is also suitable for the whole family. This is a great essential to carry out to traveling and camping. Definitely, the blanket that can stand the conditions of the outdoors.
The 3-Layer Blanket That Provides The Comfort to Your Outdoor Escapades. The high-quality, 3-layer design of the blanket includes a soft fleece on top, PEVA on the back, and a selected sponge in the middle. This design makes the large waterproof outdoor blanket soft and water-resistant. The PEVA layer on the back is waterproof, sand proof, and easy to clean. It is the best blanket for picnics, and even for beach trips!
Multi-Purpose for the Entire Seasons. Picnic, camping, hiking, climbing, beach, grass, park, outdoor concert, and also great for camping mat, beach mat, playing mat for kids or pets, fitness mat, nap mat, yoga mat, emergency mat, etc
Completely Waterproof and Sand proof: This picnic mat is completely waterproof and sand proof protecting you from sand, dirt, wet grass, or even just dirty campgrounds.
Product Description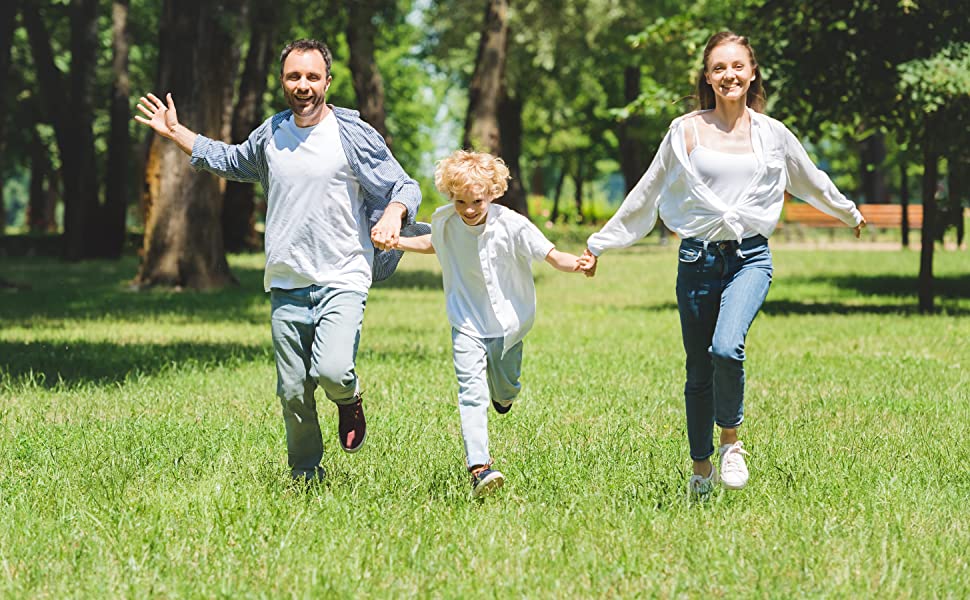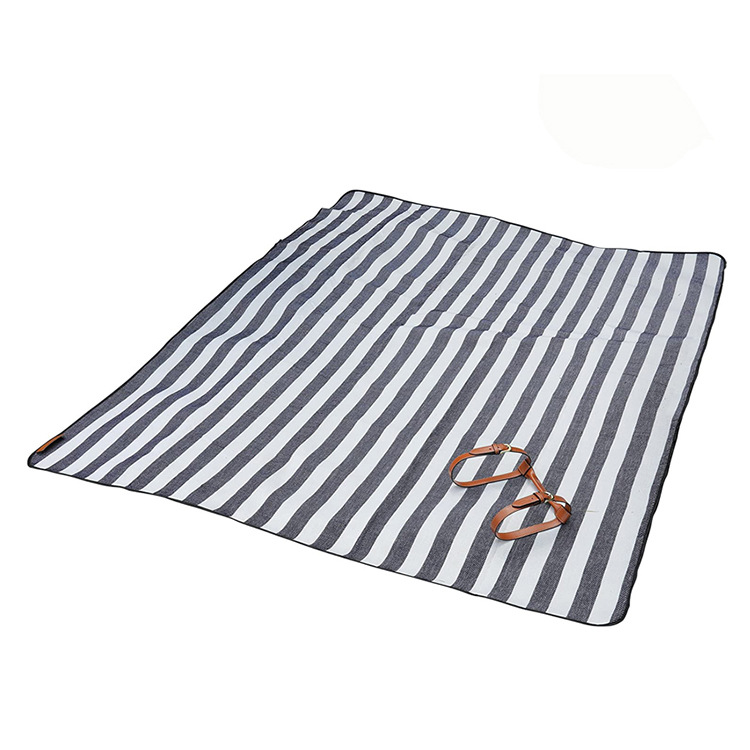 With the extra-large mat, you can enjoy the leisure time with your family for lounging in parks and also on the beach. There's a space for everyone!
The outdoor mat has a large extended size to provide sufficient space for several adults and toddlers.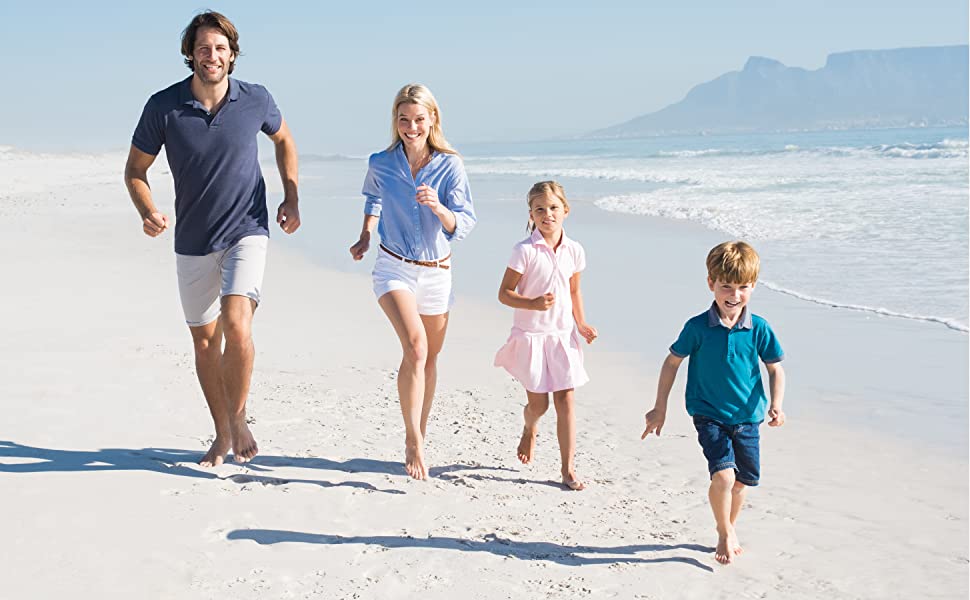 In addition, it is lightweight and compact. You can simply and quickly roll the blanket up and store it in the boot of the car when you're traveling. 
This travel beach mat makes a great present for any time of the year.
Great for family picnics, beach parties, public parks, camping, traveling, stadium events, outdoor concerts, music festivals, soccer games, or other sporting events.
Comfort in the outdoors, now made possible by the ShumahBreeze.
Size information
150*200cm/60*79inch;
200*200cm/79*79inch;