The Best Baby Bath Seat for Your Baby's Safety & Enjoyment,
And Your Peace of Mind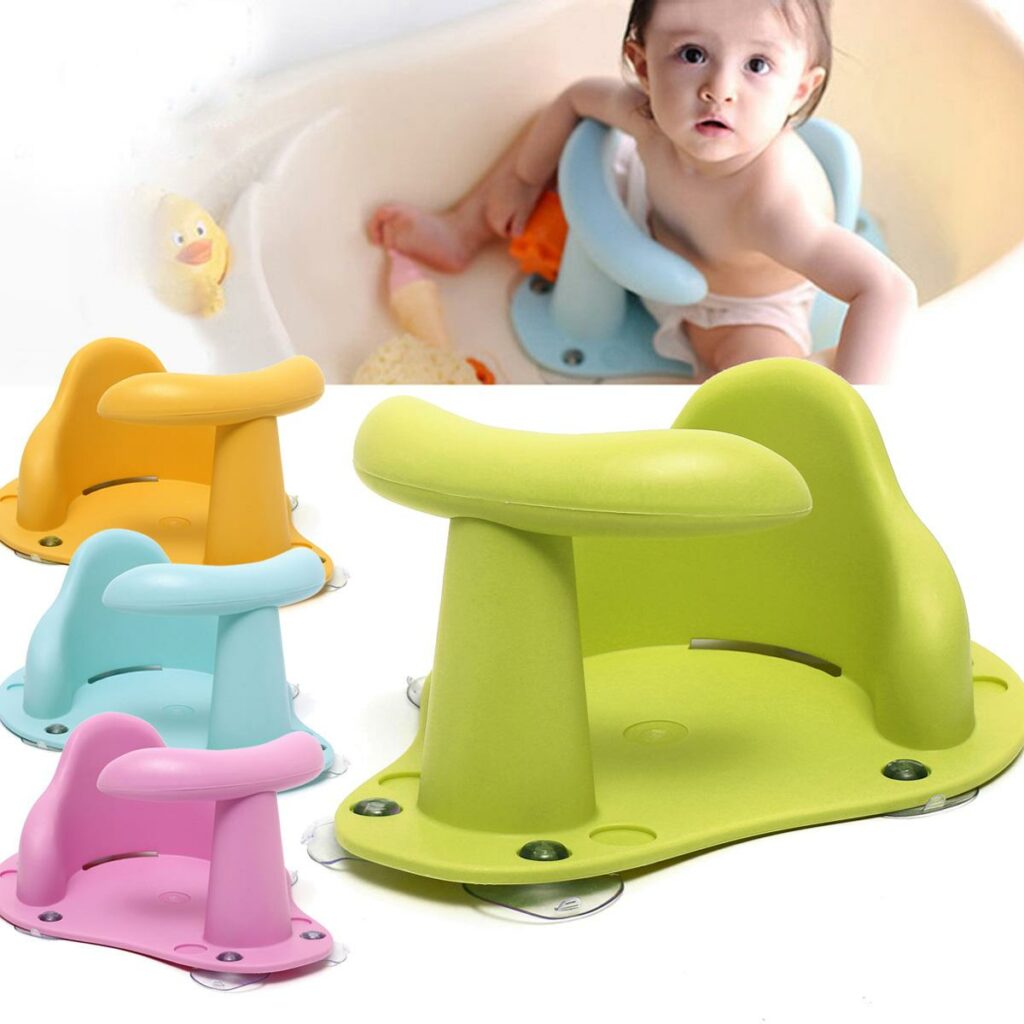 Baby bath times are one of the most fun times in a baby's day. But bath times also pose significant risks for babies. If you're a parent or a caretaker who wants to keep bath times fun and safe, you need an additional tool to make it possible. Introducing the SalvaBibi – a stable, slip-resistant baby bath seat that can keep your baby safe and secured while he enjoys bath time! This is the safest baby bath seat that can also make bath times easier for parents and caretakers.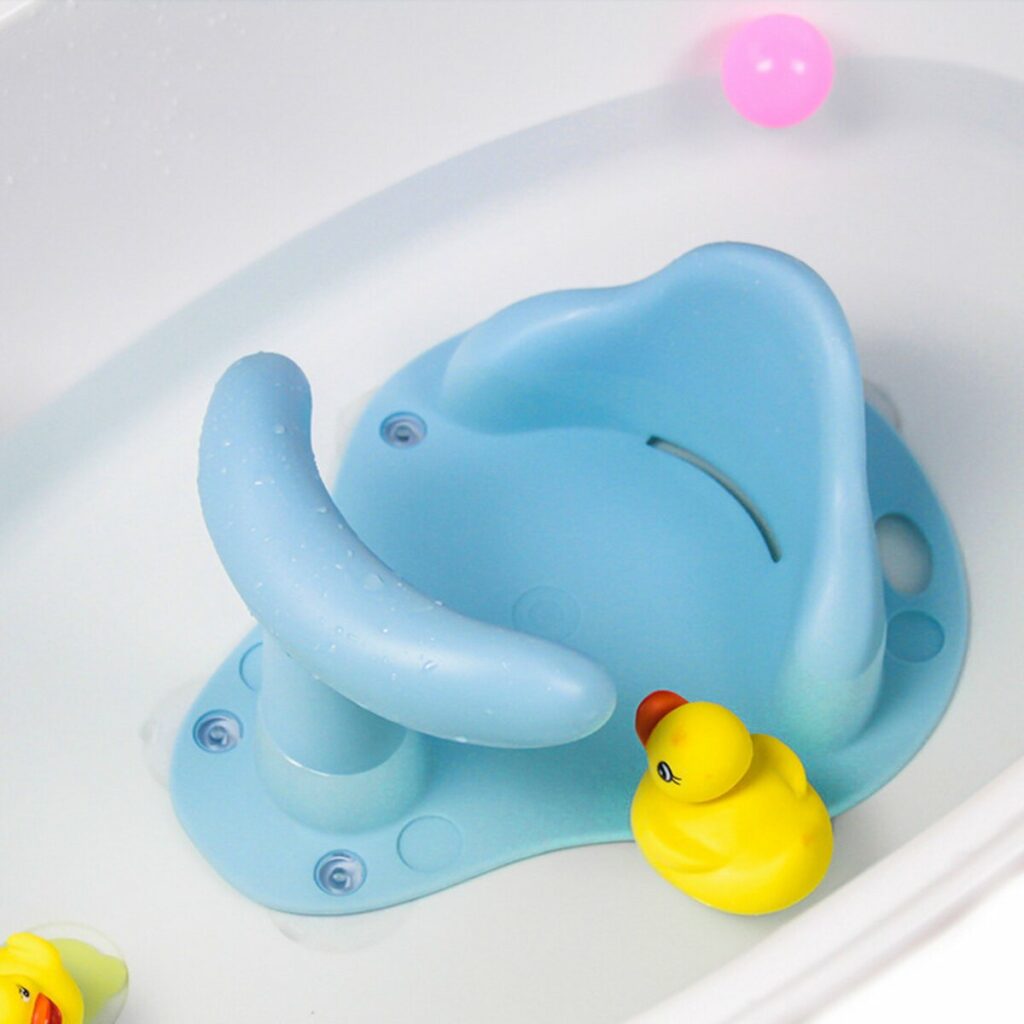 Why Choose the SalvaBibi? 
No more worrying about baby's safety. Do you feel like you always need to put both hands around your baby just to make sure they won't hurt themselves when you're taking a bath? With SalvaBibi, you can have a hands-free bath time experience. The seat comes with a reliable, quality-tested suctions and design that will give you peace of mind.
Parents and caretakers will experience a more convenient bath time. You can easily use both of your hands to navigate around the bathroom. The SalvaBibi does all the guarding for your baby.
No more falling over or slipping on the floor. The stable seat + high quality suctions keep your baby safe all the time.
The SalvaBibi is a versatile baby bath seat! You can conveniently use the SalvaBibi on the floor, and on the tub!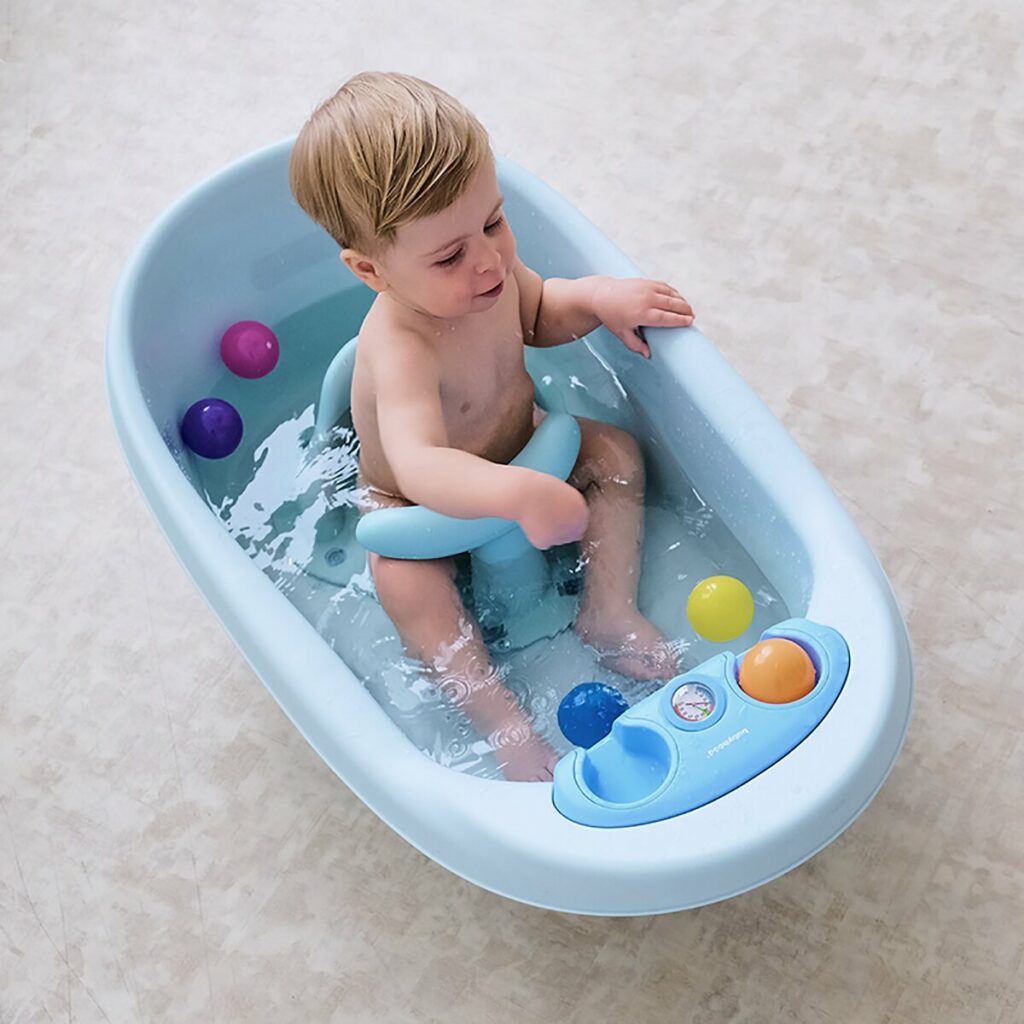 SalvaBibi Features
🐥Made with safe, non-slip materials to keep baby secured while taking a bath. The SalvaBibi baby bath seat is made with environmental protection PP material that can stand sturdy – no more wobbly seats for your baby. The bath seat for babies can handle the weight of little tykes ranging from 5 to 12 kilos.
🐥The SalvaBibi baby bath seat comes with a powerful suction to keep seat from falling over. The 2.5-inch suctions are designed to really stick and suck well on the floor. These five suctions will prevent the seat from sliding down the slippery floor.
🐥The design comes with an easy attach, easy detach button. The handle of the bath seat for babies come with an easy attach, easy detach design. The securing handle won't get your child stuck.
🐥The seat is 100% comfortable for your child. The ergonomic design of the SalvaBibi is one of the most comfortable in the market. You won't have to worry about your baby crying all the time.
🐥It's a seat + toy that will keep your kids cooperative during bath time. The beautiful design and toy features of the SalvaBibi will keep your little bub occupied!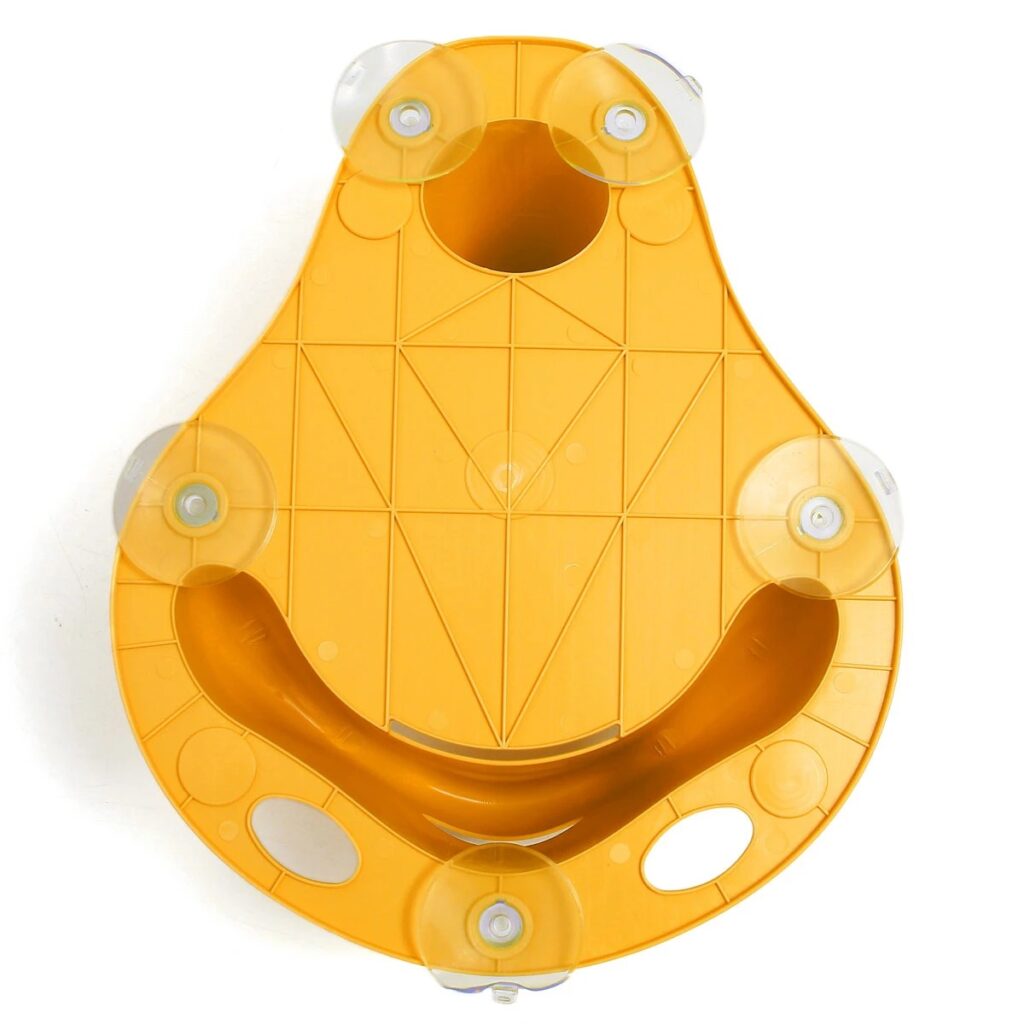 Specification:
Material: PP
Color: Green / Pink / Blue / Yellow / Purple
Dimension: 38×31×18cm / 15×12×7″
Suitable for: 6~24 months baby
Note:
Due light effects, monitor's brightness/contrast setts etc, there could be some slight differences in the colour tone of the website's po and the actual item.
There may be a sizing difference of 1 to 2 cm measured by hand. Please understand.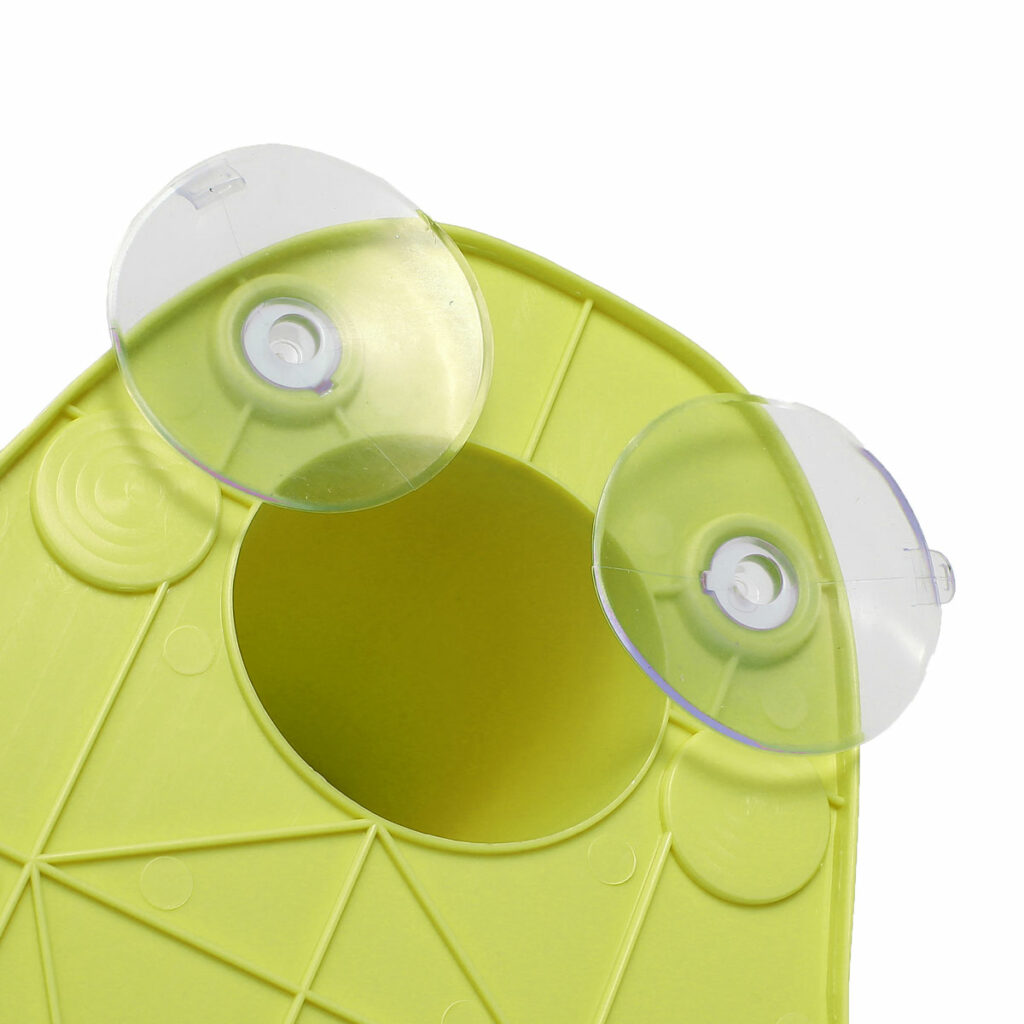 Package Included: 1 x Baby Bath Seat