Do you see your house as boring like it needs a little bit of glow-up? How about upgrading your lights with more versatile and sleek line lamps? The LightShot Line Lamp can help upgrade your space easier and so much faster!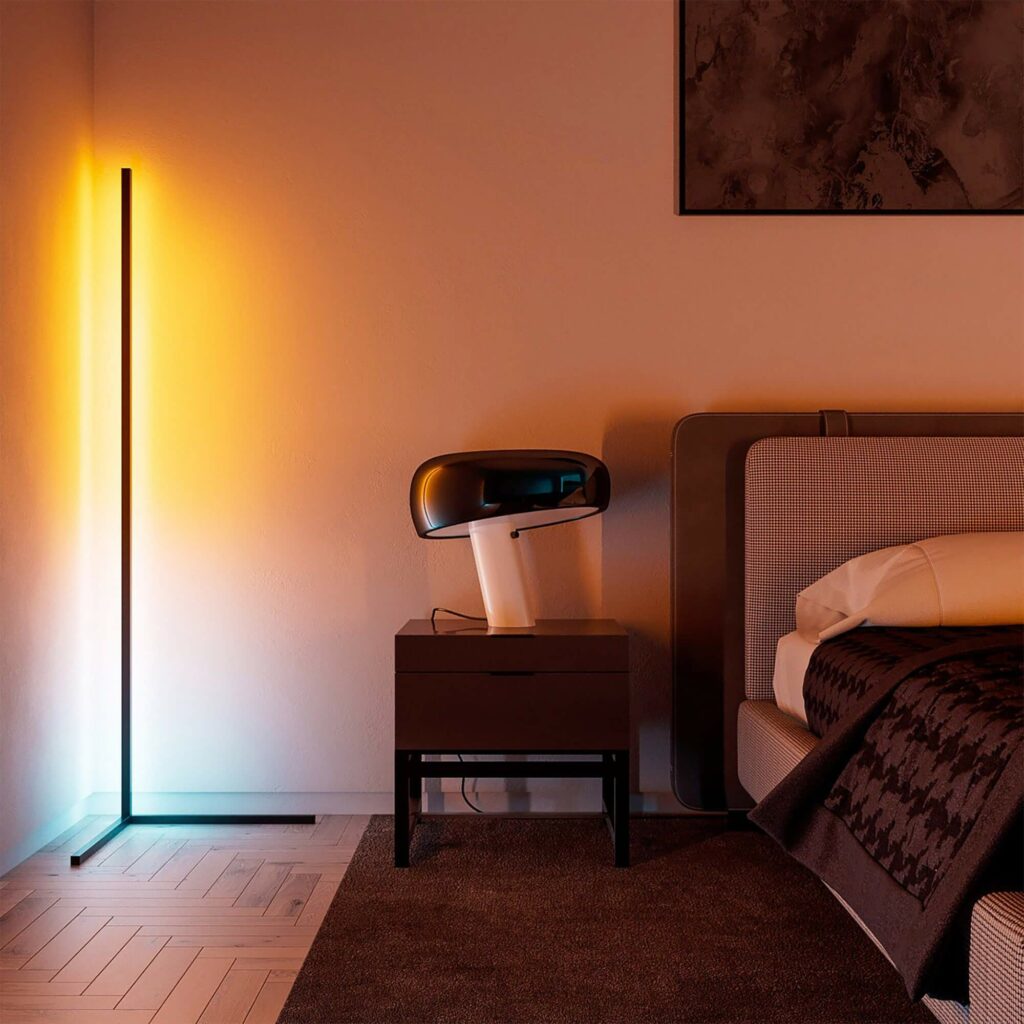 As lighting a home creates a welcoming feeling and comfort, getting the best lighting furniture is the most fitting choice in upgrading your home. With LightShot Line Lamp's sleek and minimalist design and RGB lighting effect, it will smoothly complement your varied taste, style, and mood. A great option in upgrading our home with minimal expense.
Unique Minimal And Modern Looking Design For Your Space
Our LightShot Line Lamp has a unique and modern design that makes them an eye-catching conversation piece. Its elegant design makes it a match for modern decor! Impress your guests with this beautiful lamp that will add artistic style to your space.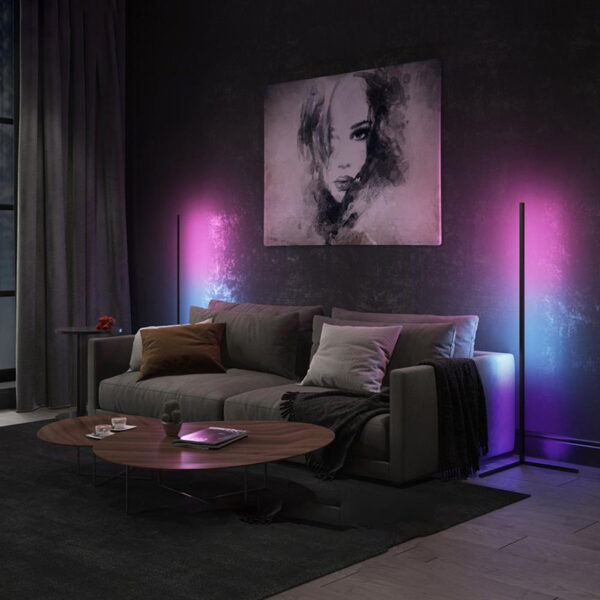 "Discover the art of light and explore the colors of life."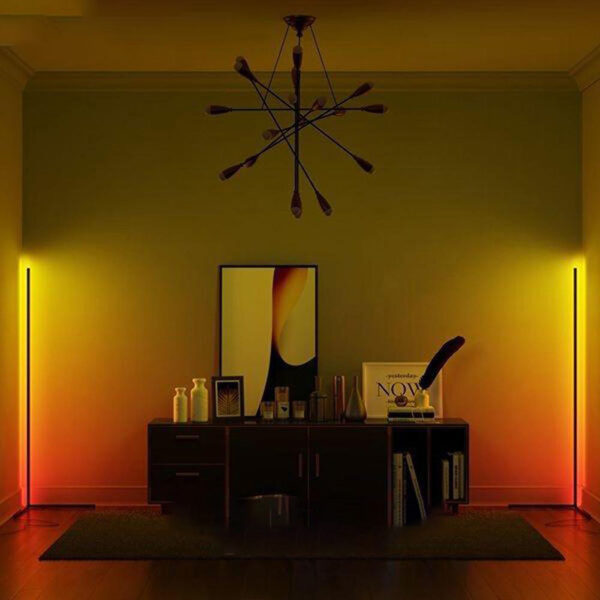 Following in true minimalistic tradition, we have adopted two fascinating concepts to humans: simplicity and light. Simple houses and interior are what's in today, and a lot invest in curated designs- like lighting, to make their homes elegant yet straightforward. These lamps and lights brighten up your space beautifully and create the perfect atmosphere for living rooms & bedrooms.
1+ million colors
330+ multicolor effects
Stop/start pause function
Increase/decrease speed of running multicolor effects
Aesthetically Designed
Dimmable
Remote Controlled (multiple lamps can be controlled via one remote)
Lamp Height: 158cm
Base Diameter: 40cm
Power Cord: 235cm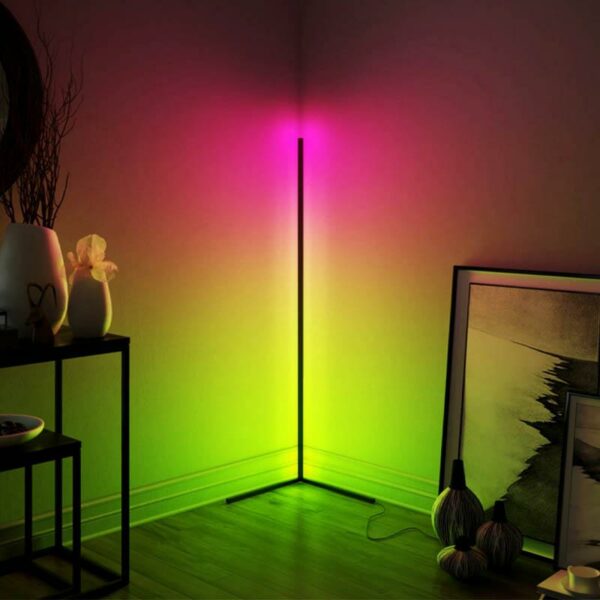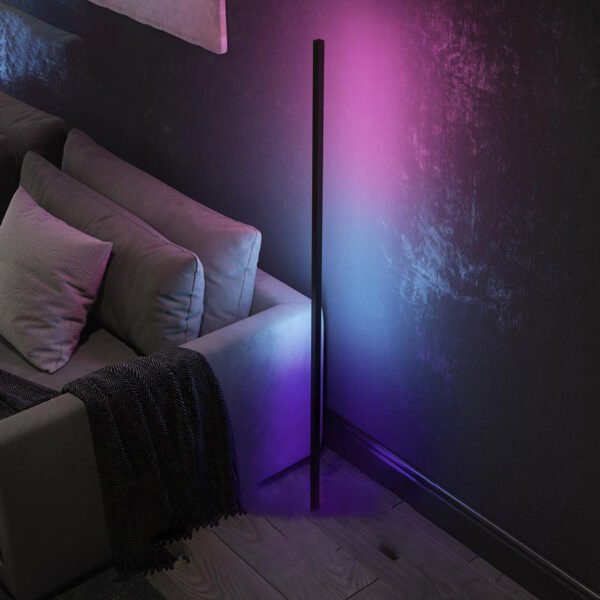 Over 300 Multi-color Effects To Impress Your Guest
These multi-color lights range from the strobe, interval, and flashing effects, certainly enough different results to satisfy your lighting needs. All controlled with the remote control you'll receive with the product.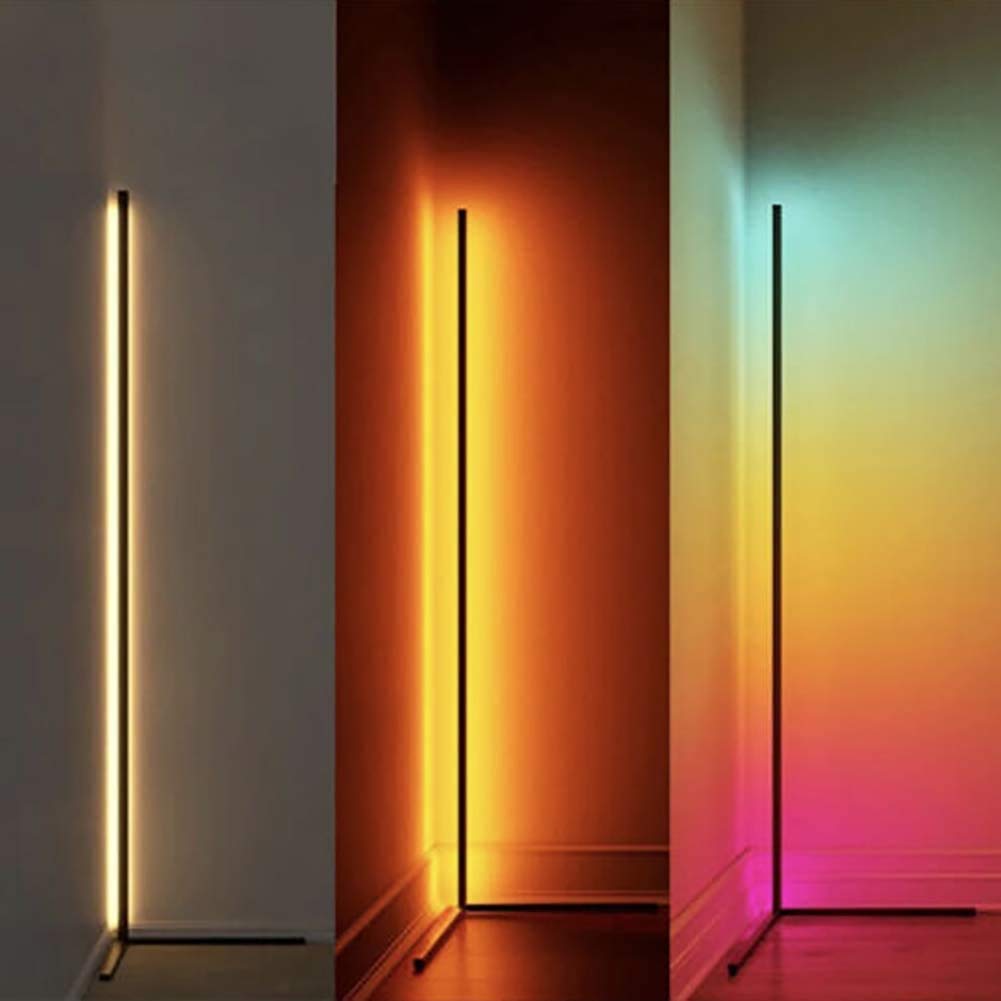 Dimmable Dreamcolor Floor Lights 
With adjustable brightness and up to millions of colors, this dimmable RGB floor lamp offers many options for different requirements, with over 300 visually stimulating modes, including RGB, rainbow-like color, hot white, and daylight white.

Multiple Colors and Scene Modes for You
Suppose you want to relax after a day of tiring work, hold an exciting party with family and friends, or decorate your lovely home for special occasions. In that case, this multifunctional floor lamp must be your best choice, which will serve as your excellent lighting assistant.