Bouncy Fun for Your Little One!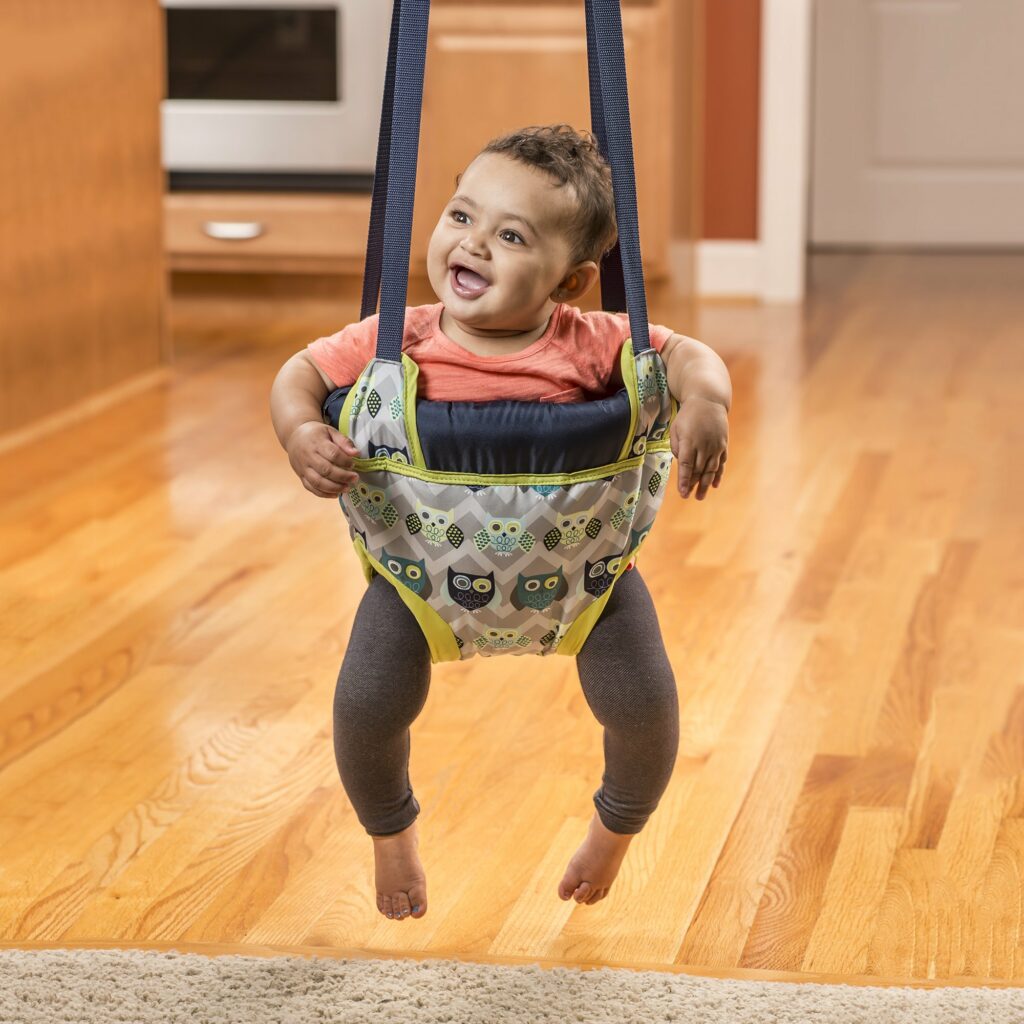 Getting Your Little Bub's Legs Ready for His Adventures!
Is your baby starting to be active? Are you having a hard time keeping up with his energy that you often find yourself occupied with your baby alone? Your best partner for keeping your active baby happy and ready for big adventures is the JumpyBoo!
The JumpyBoo is a baby jumper set that comes with an easy-install design you can attach on doorways. This baby bouncer comes in a very simplistic yet sturdy design. Designed especially for babies who learn through movement, the JumpyBoo is the best pick for parents who want to hit two birds with one stone – keeping baby happy and healthy, and getting more hands-free moment for other important tasks!
Designed by experts and vouched for by pediatricians, the JumpyBoo is 100% safe and efficient for babies 6 to 12 months!
Why JumpyBoo? 
Space-saving baby jumper that you can use anywhere!
Designed to hold your baby safely and correctly.
Great for homes with limited playing areas.
Made to help babies explore and move freely.
The baby jumper with adjustable straps – great for babies 6 months and up.
The best baby jumper for traveling!
Features an impressive, expert-inspired ergonomic design that ensures correct posture and leg position for babies.
JumpyBoo Doorway Baby Jumper Features
The baby jumper that features a one-step set-up. Parents who don't like complicated installations will love the JumpyBoo. All you need to do is to place the attachment hook onto the doorway.
JumpyBoo is designed to provide both security and comfort for your baby. The design of the JumpyBoo does not pose any safety risk for your child. The attachment hooks are sturdy and snug, and the straps are wide enough to support your baby's weight.
The ultra-flexible straps cater to all your baby's movements. Your little one can move all they want without causing you to stress out about accidents.
Ultimate space-saver; easy to store, too. Unlike regular baby jumpers, the JumpyBoo is a low-maintenance product. It's easy to install, it saves space, and it's simple to store, too.
The baby jumper with ergonomic seat. The ergonomic seat of the JumpyBoo doesn't add strain to your baby's bum. It is ideal for all sorts of baby sizes.
Designed to fit securely on most doorways. The JumpyBoo is compatible in most doorways.
Adjustable straps to match your baby's height. This is the baby jumper that grows with your child.
Easy to bring anywhere. 
The seat and straps are easy to clean and maintain.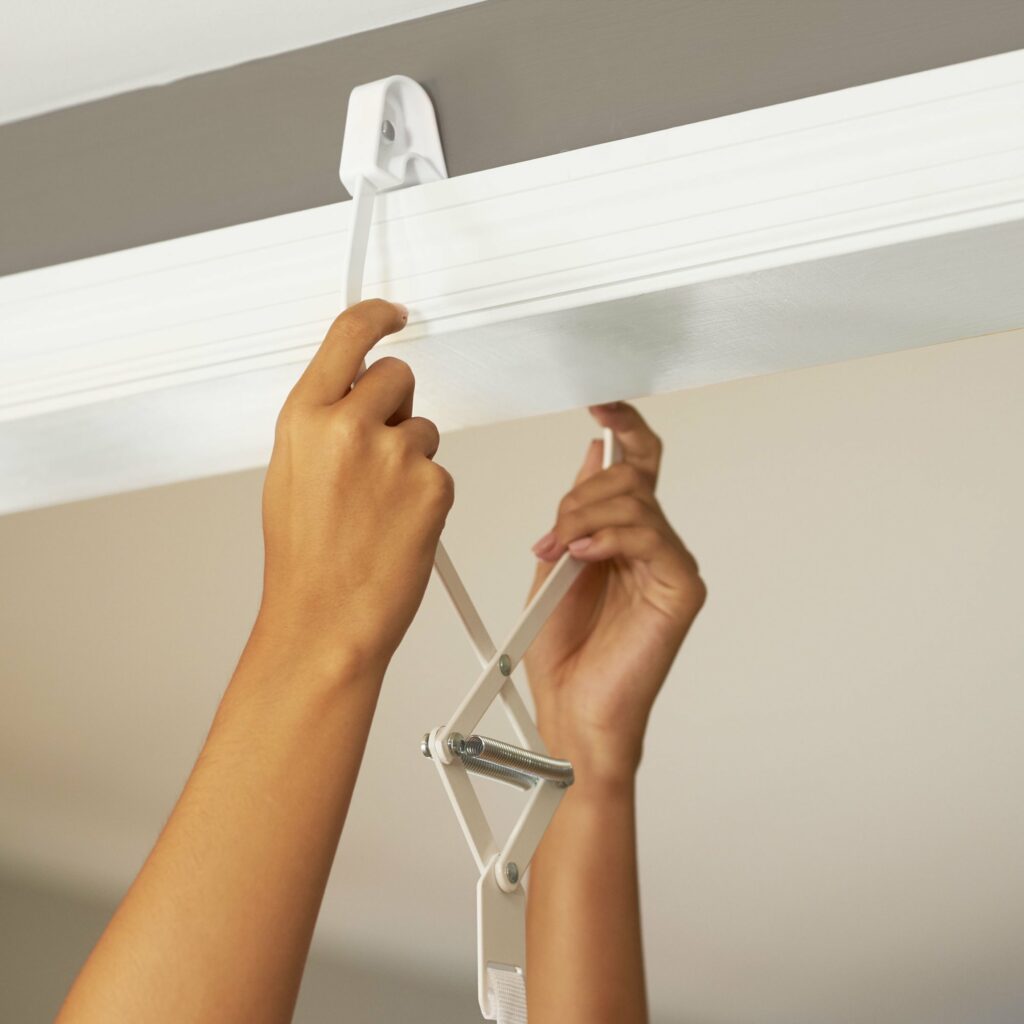 Specifictions
Brand: Evenflo
Color: Owl
Age Range: 6 – 12 Months
Package Includes: 1 * baby jumper