HotCupp: Your Daily Coffee Companion
Who says drinking buddies should be a person? This portable, reliable, and high-quality mug warmer has the ability to warm up or cool down your favorite drink no matter how long they've been sitting there—giving you the PERFECT PLEASURE in every sip! Enjoy a fresh drink wherever you go or whatever you're doing, because HotCupp is here to make coffee breaks a treat!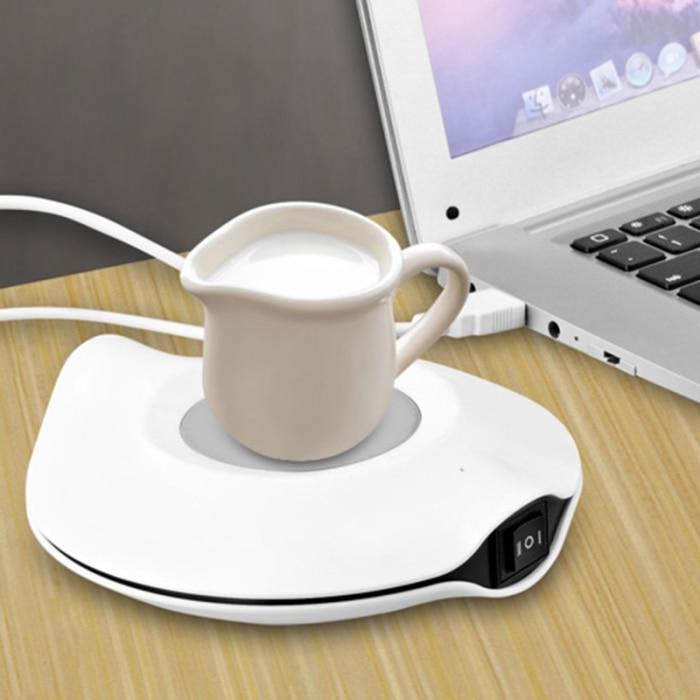 Got a friend that loves coffee so much?
Don't let them suffer the disgusting taste of coffee gone cold. Instead, gift them the HotCupp so that they can leisurely sip every inch of their favorite drink without distractions.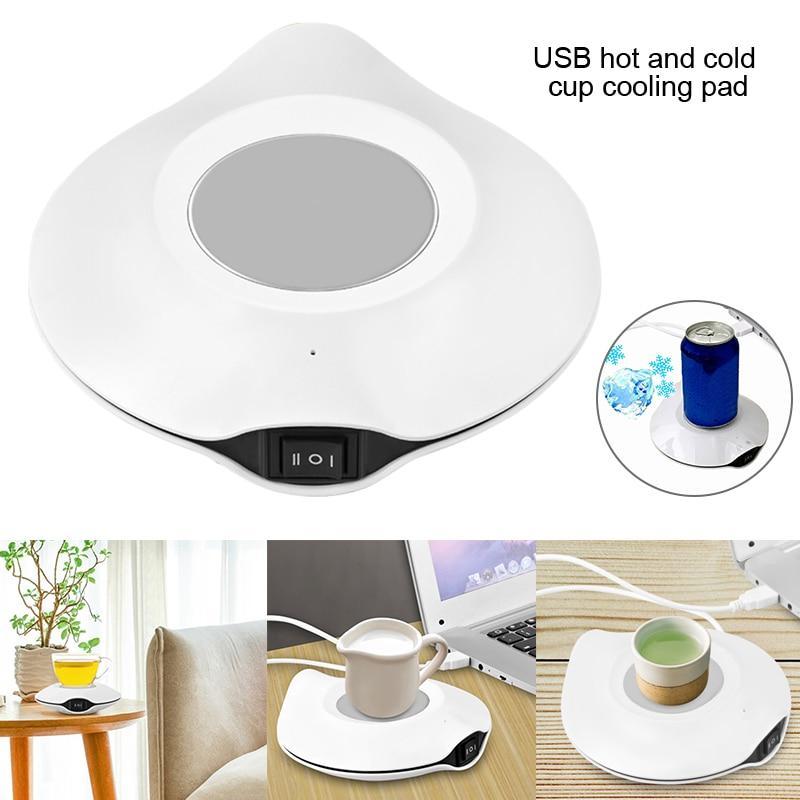 FEATURES:

PORTABLE: Designed to be as big as your palm, the HotCupp is easy to carry around! Take it with you anywhere you go and enjoy a warm or cold drink no matter how long your drink has been sitting!
USB CONNECTION: The HotCupp is very easy to plug anywhere you go. Plug it in your laptop to keep your coffee warm while finishing an urgent report or connect it to your power bank for a satisfying drinking experience outdoors.
HIGH-QUALITY: Made out of high-quality materials that not only give you premium touch and feel but ensure lifelong quality service as well! The HotCupp is your go-to gadget for all things beverage—no matter it's indoors or outdoors.

SPECIFICATIONS

Type : USB Cooler
Product Size: 150 * 150 * 50mm(5.90*5.90*1.96in)
Applicable Cup: flat metal cup with diameter below 75MM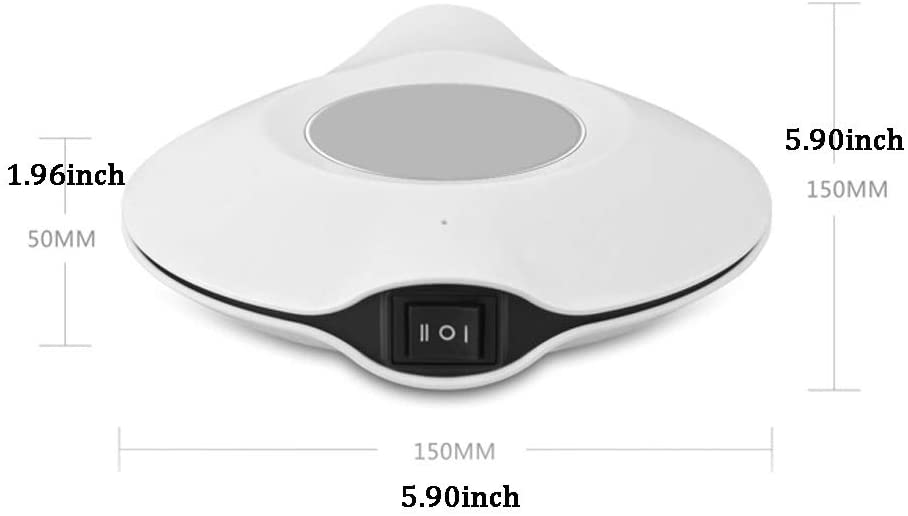 PACKAGE INCLUSION:

1x Mug Warmer

1x USB Cable

1x Manual