Would you like to give your home a cool ambiance with beautiful lighting?
That usually means digging a trench in your yard to hide the wiring or running exposed cables across your yard.
It also means higher monthly electrical bills. Change the way you beautify every space in your home with FairyLandia's.
FairyLandia's is a solar-powered outdoor string light that casts a soft glow to bring soothing light to your home, garden, or outdoor entertaining area.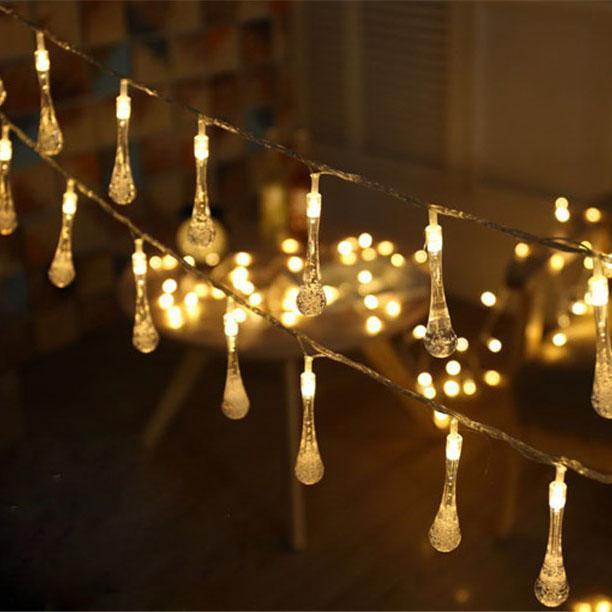 These beautiful, raindrop string lights that exist only in fairytales are absolutely enchanting and perfect for any occasion, from backyard entertaining to weddings and showers! These delightful string lights will add a captivating glow to any festivities!
The FairyLandia's Outdoor String lights are solar-powered, so no batteries or electric plugs are needed! They're waterproof, even protected against water projected from a nozzle, and they're dust-tight- IP65, so they're perfectly suitable for outdoor use!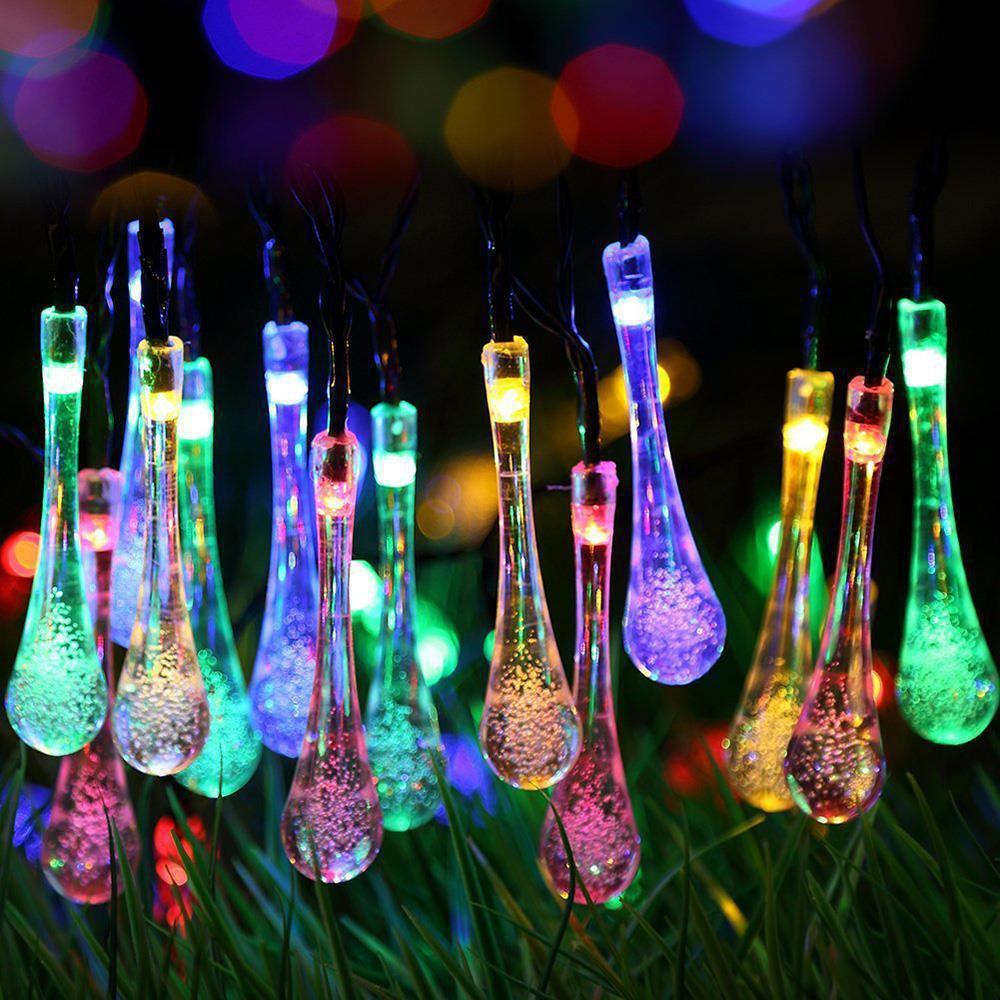 Specifications:
• LED quantity: 30 LEDs
• Total Length: 19.6ft
Features:
IP65 waterproof, so perfect for outdoor use
30 lights in a length of 19.5 feet
8 different modes on the touch of a switch
It runs on a 600mAH rechargeable battery
Operate at 1.2V so are extremely safe
Supporting pole for the solar panel included
Available in 3 colors
Package Contents: