What If You Could

Actually Clean Your Ears

Safely Without Harming Your Ear or Pushing Earwax Deeper?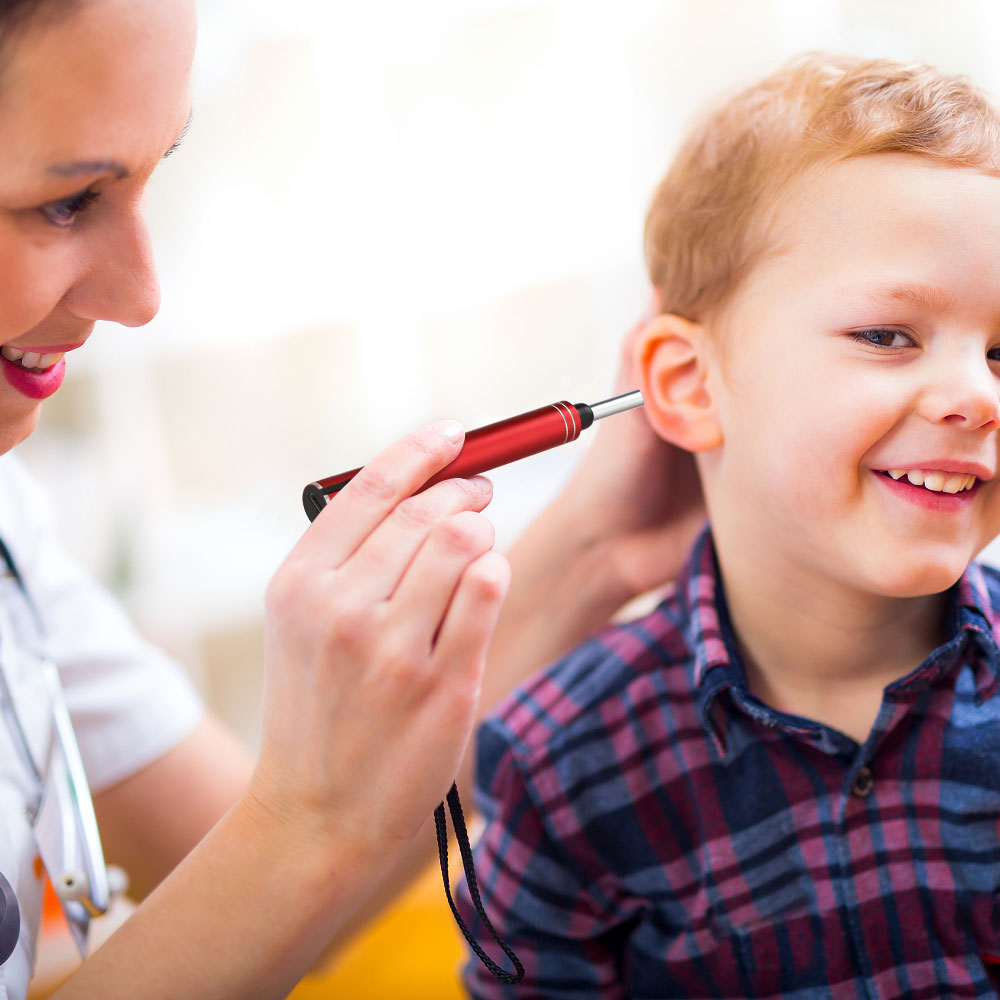 If you've' always wanted to clean your ears thoroughly but you're' worried that you're' going to do more harm than good, it's' time to make the switch to the ultra-safe EarvoZap!
The EarvoZap EarWax Remover features a diameter camera that allows you to safely check the inner areas of your ears. You can also view the eardrum and the inner ear canal safely with its high-definition, ultra-clear camera.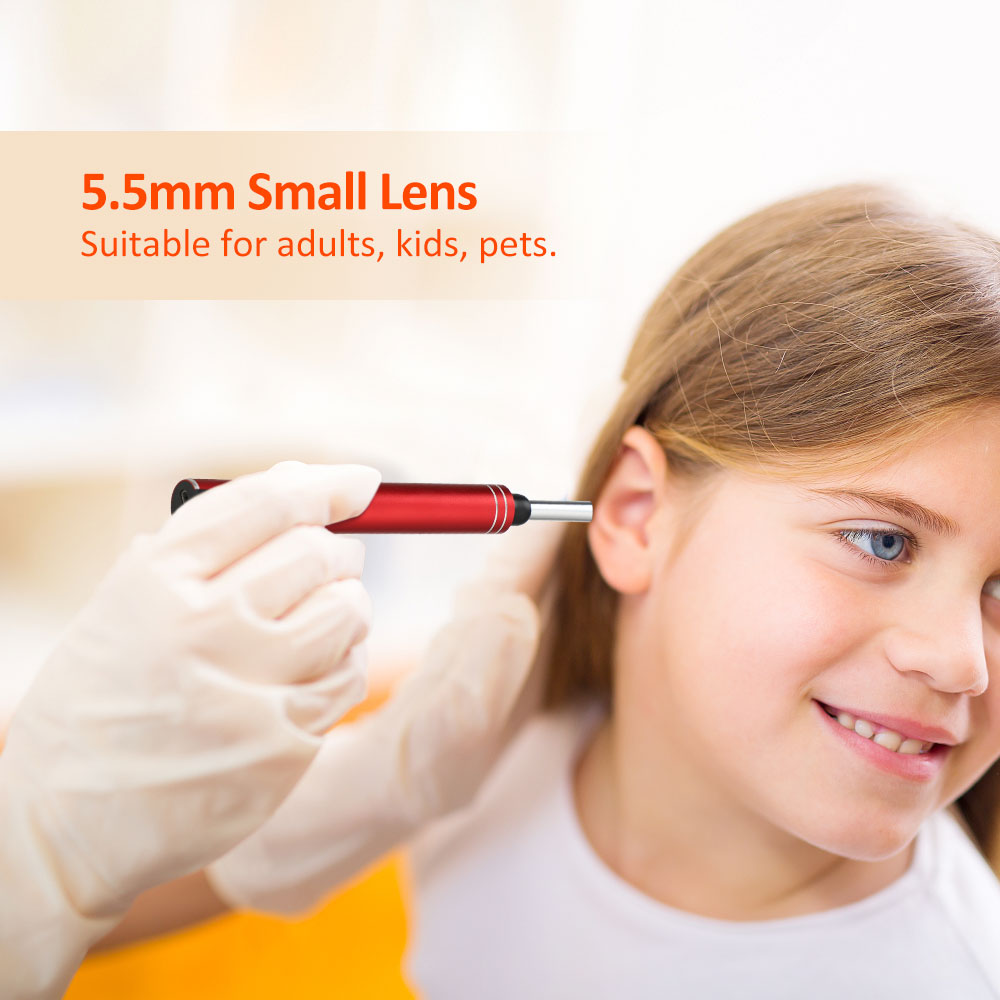 The EarvoZap comes with a six-axis directional gyroscope that detects the bends of your ear canal. The camera automatically adjusts the lens to provide a better image of your ear's interior. The camera always remains stable even if you move your head and body, allowing you to remove ear wax with ease.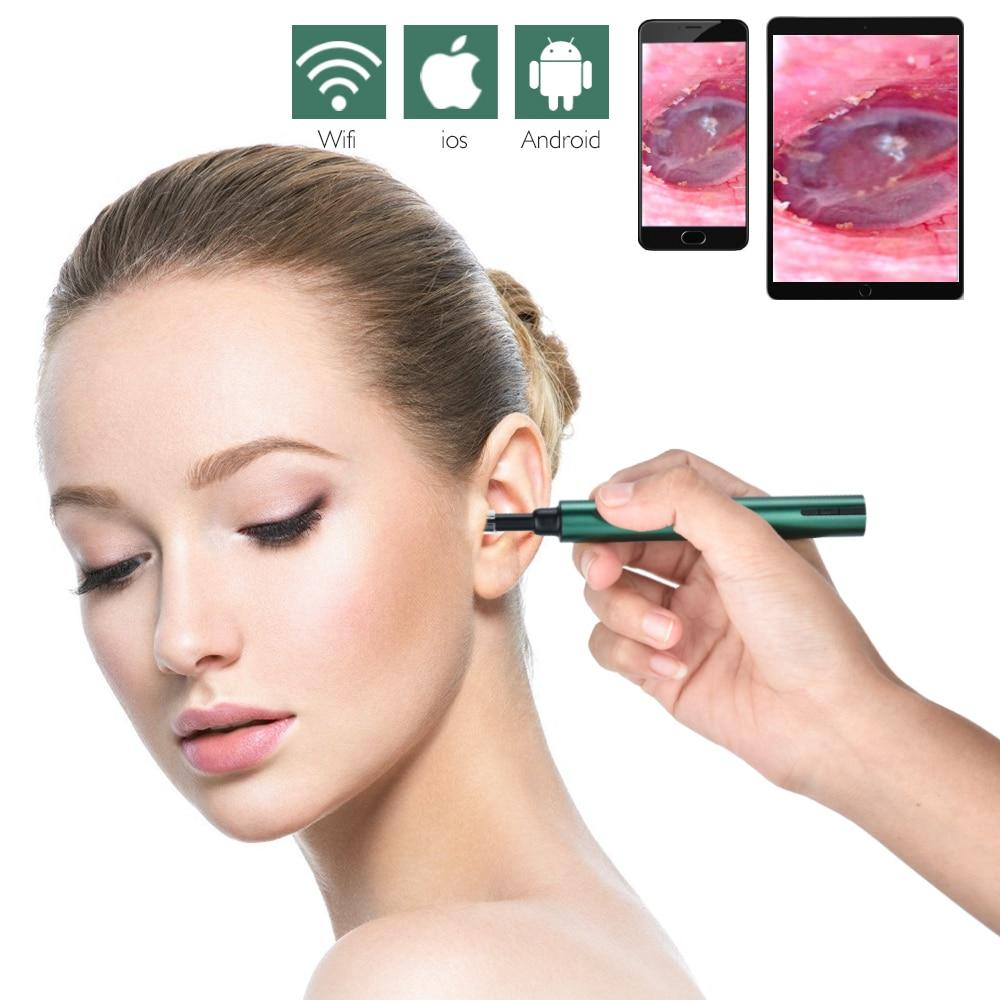 The EarvoZap is perfect for home and professional use! The device can easily be connected to electronic devices – laptops, phones, and Macbooks – for you to see the actual time image of your inner ear. This allows you to truly maneuver the device effectively.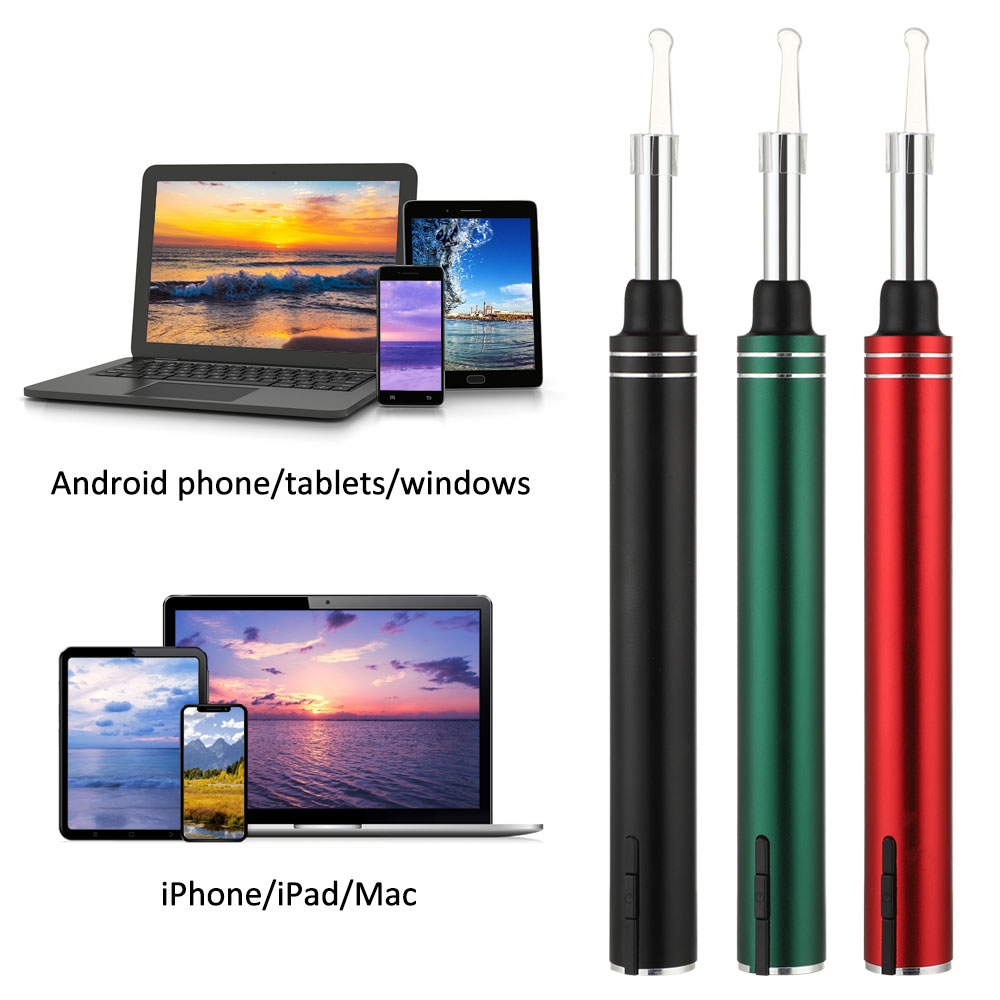 8 Reasons That The EarvoZap Earwax Remover Could Help You Clean Your Earwax with Ease:

  The Device Has a Six-Axis Directional Gyroscope
Even if you need to move your body or head, you won't have to worry about losing sight of the ear wax that might be settling on the canals and bends of your ear.

  EarvoZap has a Built-in WiFi Hotspot and a 5.5mm Camera Lens.
The crystal clear view is delivered by the high quality of the 5.5mm camera lens. The WiFi setting of the EarvoZap can easily connect with other electronic devices so you can have a real-time view of your inner ear.

  Super Bright LED Lights
The LED light of the EarvoZap is 100% adjustable, so you can have the light quality you need for cleaning your ears.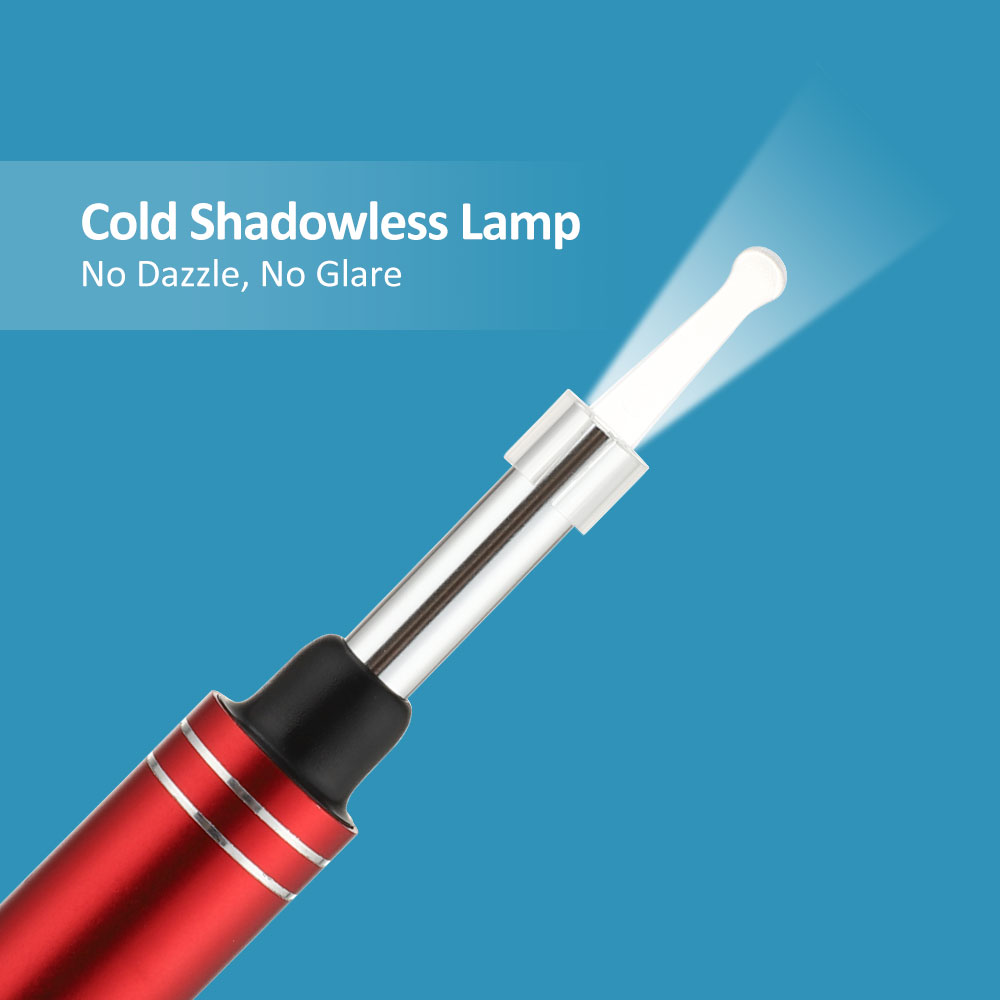 You can Connect the Earwax Remover with Any Device Because It's Widely Compatible with Android & iOS.
You can conveniently pair the EarvoZap with the Android and IOS devices

  IP67 Waterproof Camera Lens
Whether your earwax is dry or moist, the waterproof camera lens will still operate effectively, making cleaning and disinfecting easy!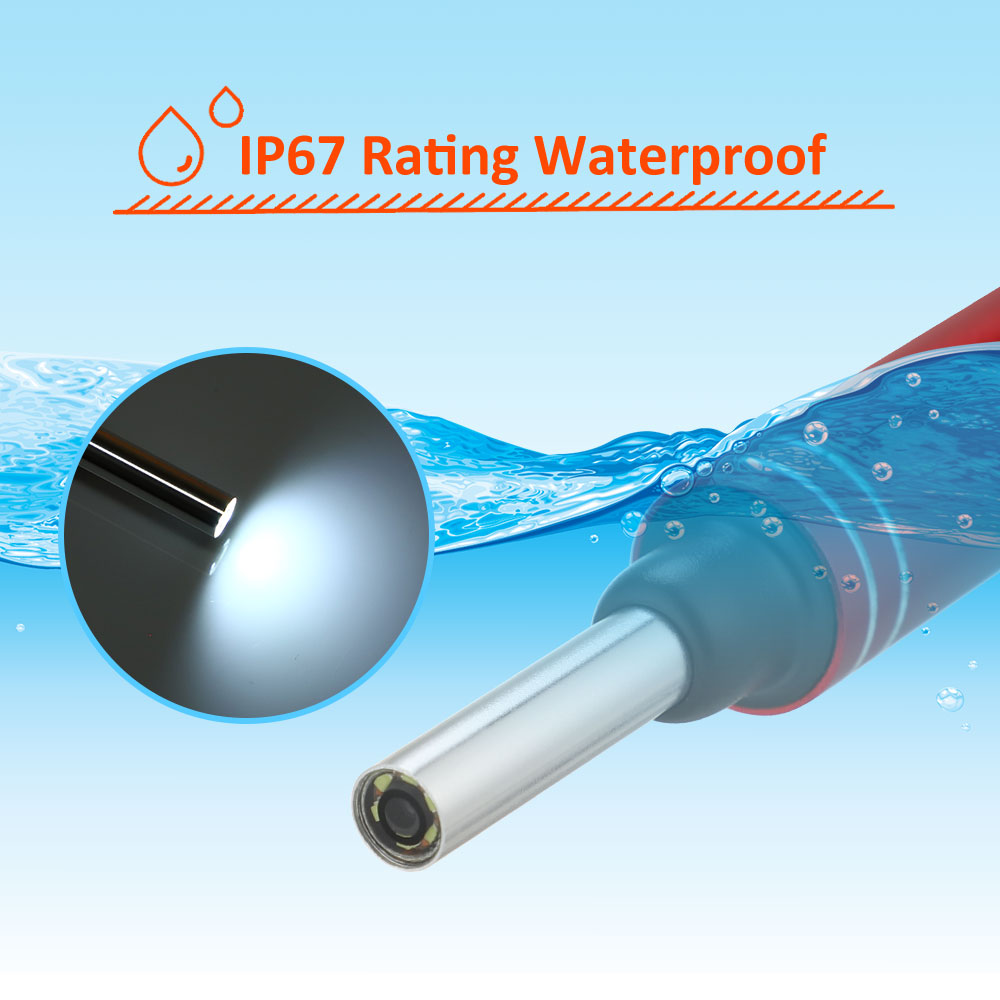 The earwax remover is so easy to use. 
It is incredibly easy to use – all you need to do is simply connect to your phone, turn on the LED light, and gently insert the device into your ear to remove the earwax.

  Pain Reducing Access
With the high-quality built-in material and a clear view of your inner ear, you can easily remove earwax without hurting yourself.

  Variety of Use
It could be used on more than just your ears; it can also be utilized in your eyes, nose, mouth, and other parts of your body. Moreover, be creative, and it is also suitable for pets!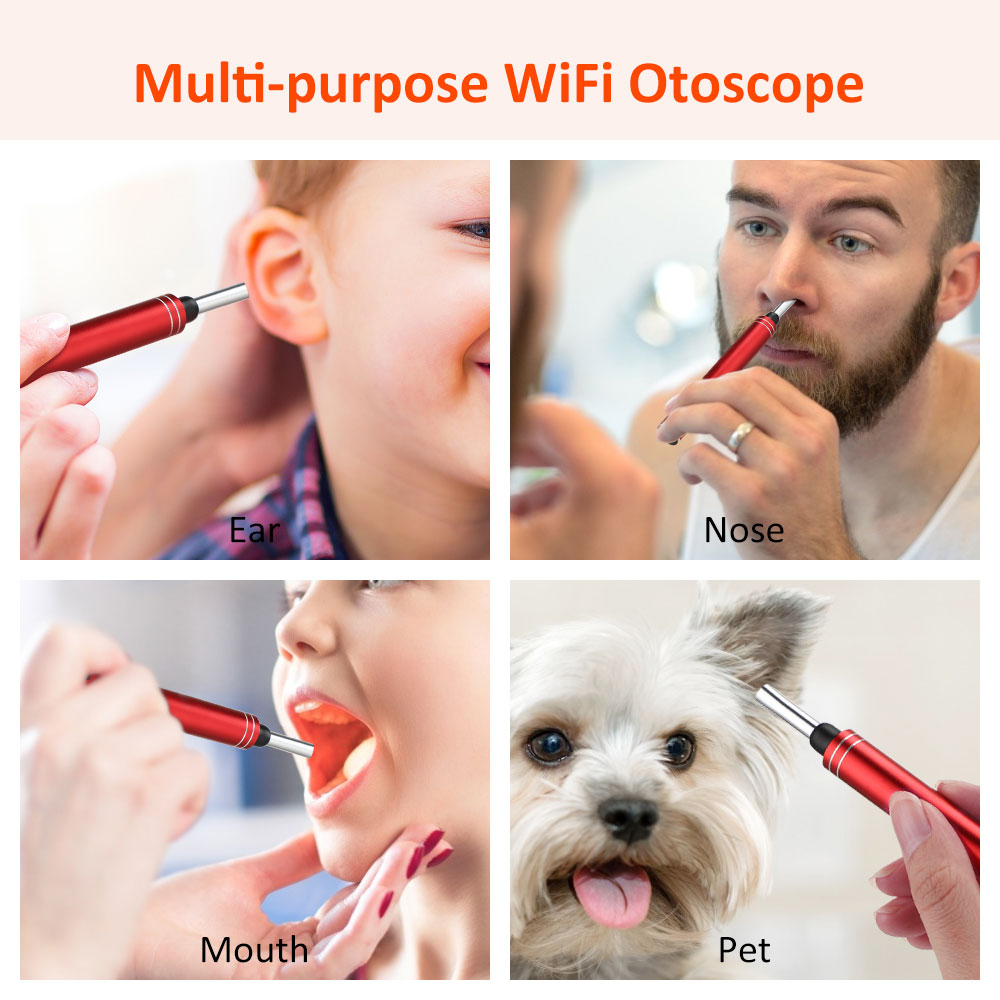 Product Specification:
Material: ABS + Aluminum Alloy
Colors: Green/Black/Red
Waterproof Rate: IP67(For Lens Only)
Lens Diameter: 5.5mm
Viewing Angle: 70°
Network Standard: IEEE 802.11 b/g/n
Wireless Antenna: Built-in 2.4Ghz 3dbi
Charging Input: DC 5.0V 260mAH
Charging Time: About 1.5 Hou
What'st's In The Box?
1* Earwax Remover
4* Earpick Tips
1* Charging Cable
1* User Manual