Can you imagine a bassinet and a diaper bag in one backpack? Sounds great, right? As great as it sounds, Drapex functionality will leave you in awe, and wished that you got it sooner!
Drapex is a 2-in-1 portable diaper bag and bassinet. It is a must-have for parents who want to maximize their outdoor time with their babies. This diaper bag makes you prepared for anything that you need and in any situation. It features a compact and spacious bag that includes convenient compartments and a multipurpose bed with a mattress pad included in one sleek and stylish backpack.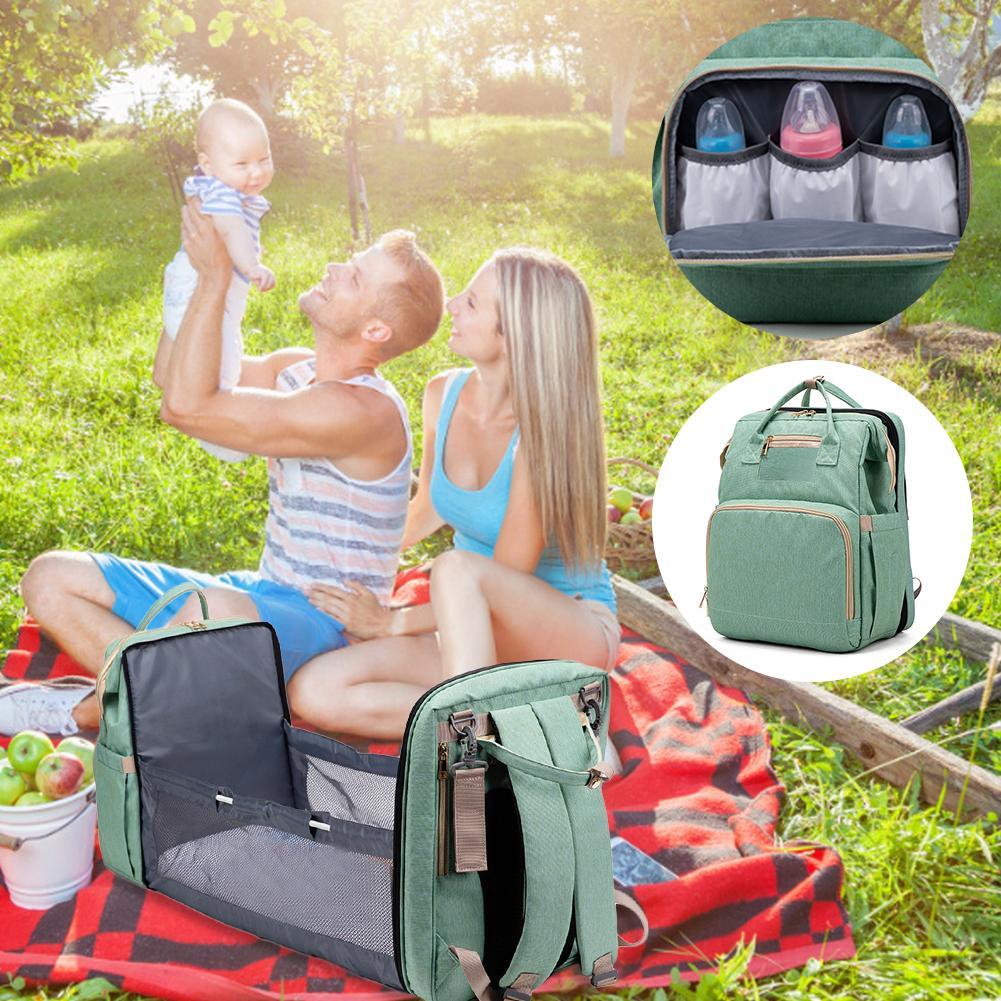 EASY TO USE
Unzip and extend. That's all it takes to access the portable bassinet, perfect for your baby resting or changing diapers anywhere! No need to worry about where to put your baby when they are changing or resting.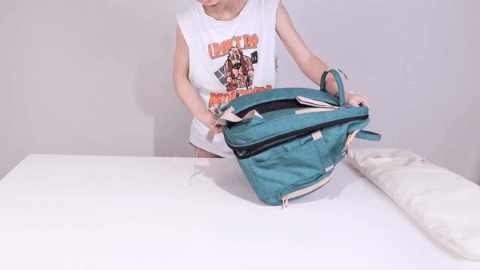 SOFT MATTRESS PAD
Our Drapex Diaper Bag comes with a thick mattress pad with over 1.5 inches (4cm) of cushion, making your child's comfort is top-priority and guaranteed!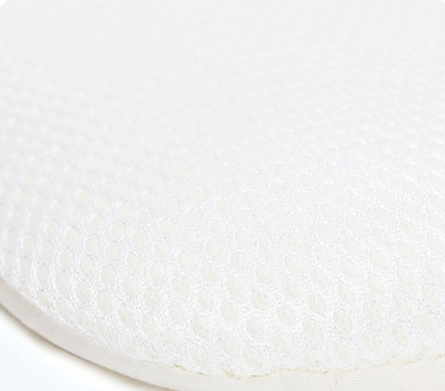 MAX CAPACITY AND ORGANIZATION
It gives you all the space you will need, neatly organized and separated with compartments for easy access to what you're looking for.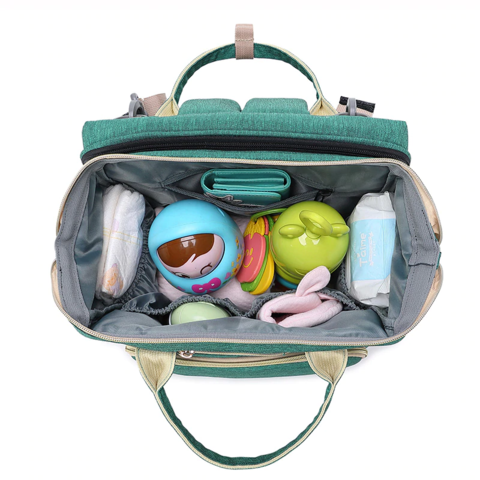 THERMAL INSULATION BOTTLE HOLDERS
Thermal-insulated compartments to keep your baby food either warm or cool at any temperature.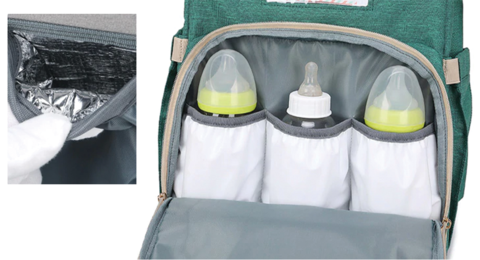 STROLLER STRAPS
Includes a set of stroller straps to give your back a rest!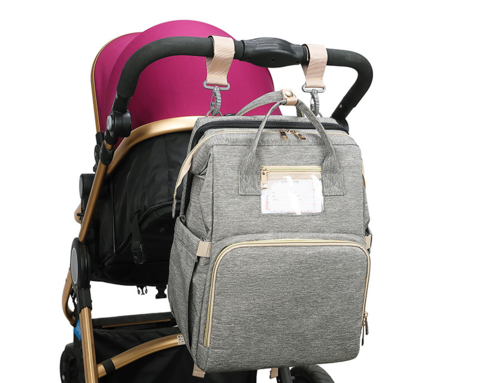 CARD SLOT FOR IDENTIFICATION
Handy card slot to identify your Drapex in any situation.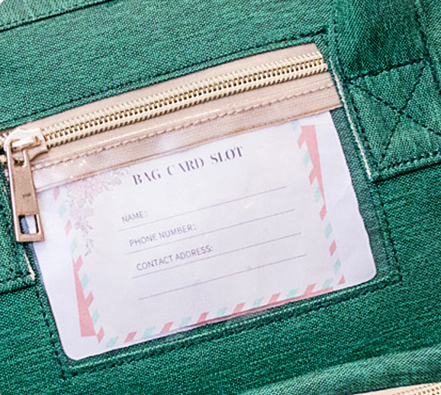 WATER RESISTANT FOR PROTECTION
Keep your baby's belongings safe and dry from all forms of accidents or weather.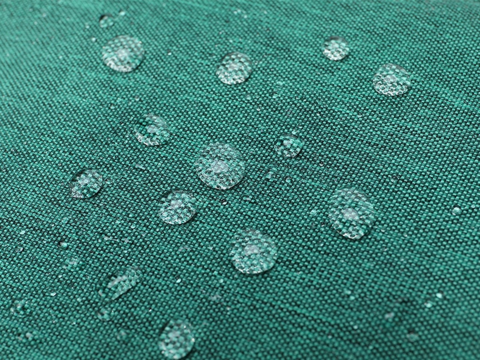 SPECIFICATIONS:
Size:32*20*41cm
Weight: 3.04 lbs/1.38kg
Material: Nylon
PACKAGE INCLUDES:
1x Drapex Bag
1x Mattress Pad