The Dobby200 is a personal laminator designed for hot and cold lamination, which perfect for your everyday school and office needs.
With an entry width of 230mm, the Dobby200 is suitable for laminating from pouch sizes such as credit card sizes (54*86mm) to A4. The minimum laminating thickness is 160 (2*80) microns, and the maximum thickness is 250 (2*125) microns. Controlled by a rocker switch, the Dobby200 is easy to operate and adjust from cold to hot laminating mode.
Best in Value: Get a total of 120 sheets of laminating film (2R+3R+4R+5R+6R+A4), 20 sheets per size.
Best in Quality: 80mic thickness quality to seal and protect documents, photos, and paper from dirt and damages.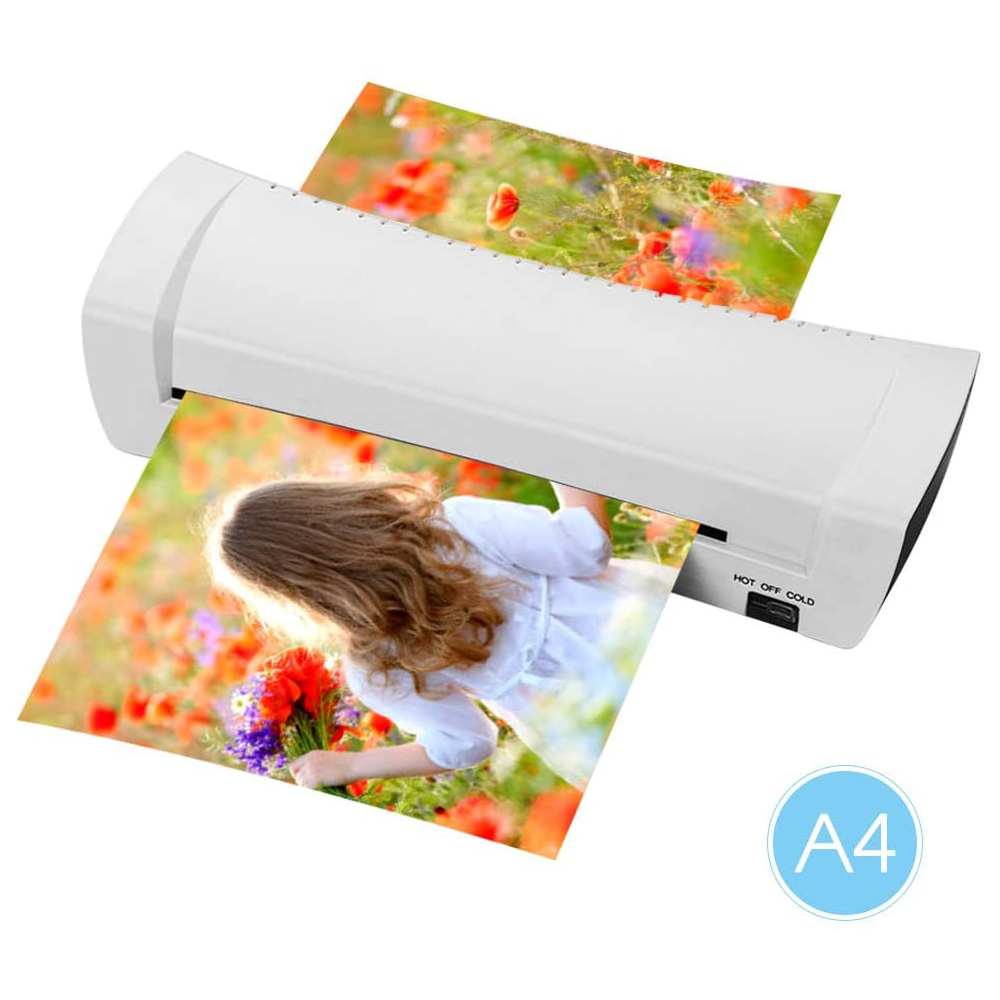 Why Get the Dobby200?
Protect Your Memory
The Dobby200 laminator machine helps you laminate important documents or pictures, such as old pictures, signs, menus, business cards, and much more. It helps prevent wear and tear, and they will stay intact for decades. Protect your memories that people wished to preserve long-term.
Ultra-quiet Working Environment
The laminator features an innovative operating system. High-efficient working performance with minimized noise, which provides you a quieter working environment. This machine is excellent for home, office, and school usage.
No-bubble and Smooth Lamination
It is easy to use without bubbles or waves when laminating. However, please pay attention to the temperature because if the machine runs too hot, the pouches become unstable, and the glue can boil, causing bubbles to show up. Make sure to allow the machine to cool first before using.
Long-Lasting Laminating Time
The Dobby200 supports 30 minutes of continuous use. To last longer, you can protect the machine from deformation or softening by allowing it to cool down for 30 minutes before laminating the next file.
Thermal and Cold Lamination
Equipped with both hot and cold mode, thermal lamination uses heat to activate the glue on laminating roll films to seal and protect the material. Pressure-sensitive laminating doesn't use heat to laminate film but instead uses the pressure of rollers to seal the laminating film onto your file.
Wide Application
The laminator can be used in offices, homes, schools, and restaurants. Great for family photos, business files, flashcards, floorplan, menus, etc. Perfect for teaching in school, simplify your life.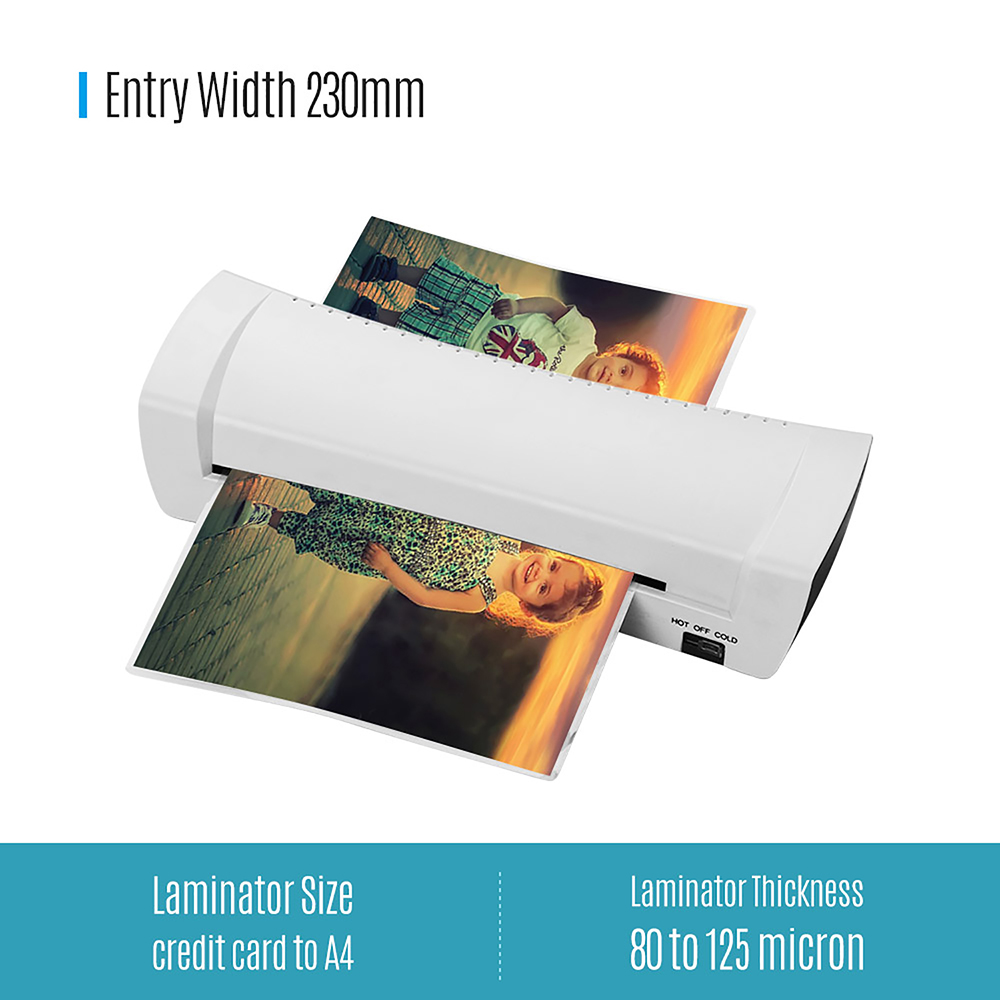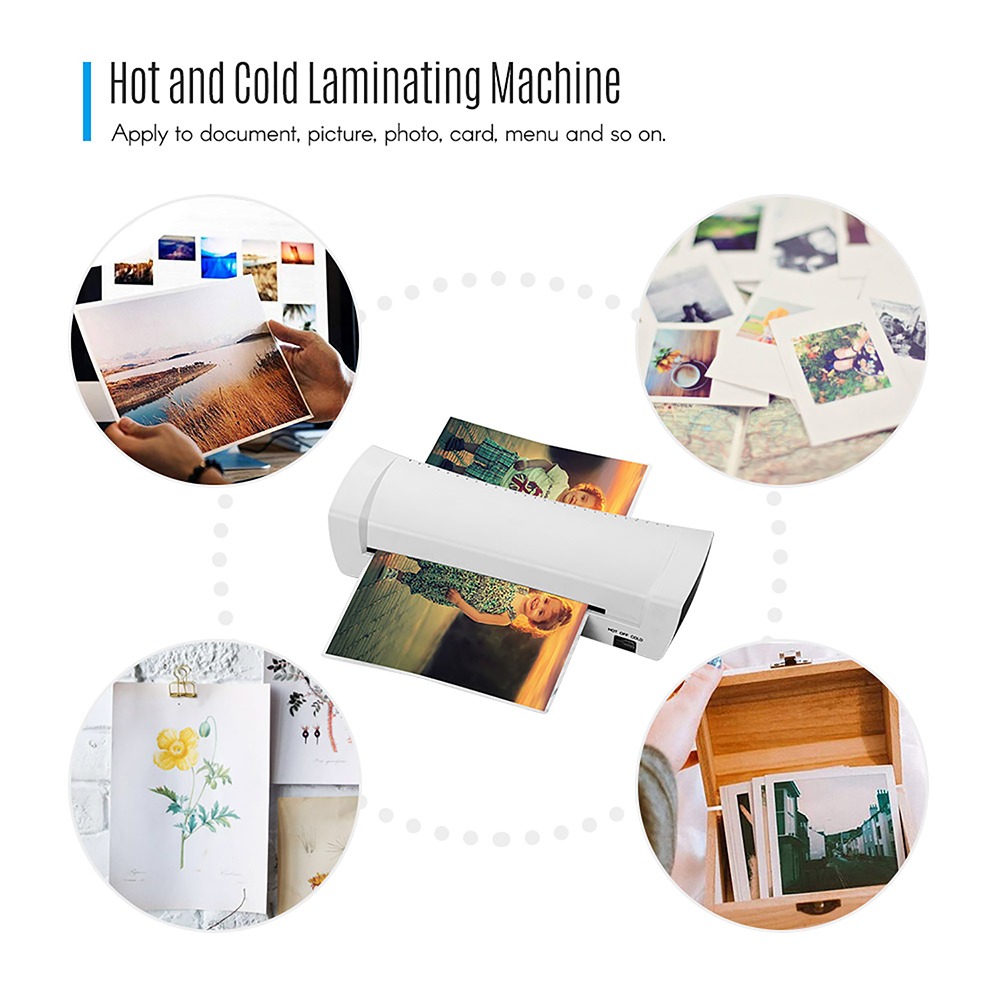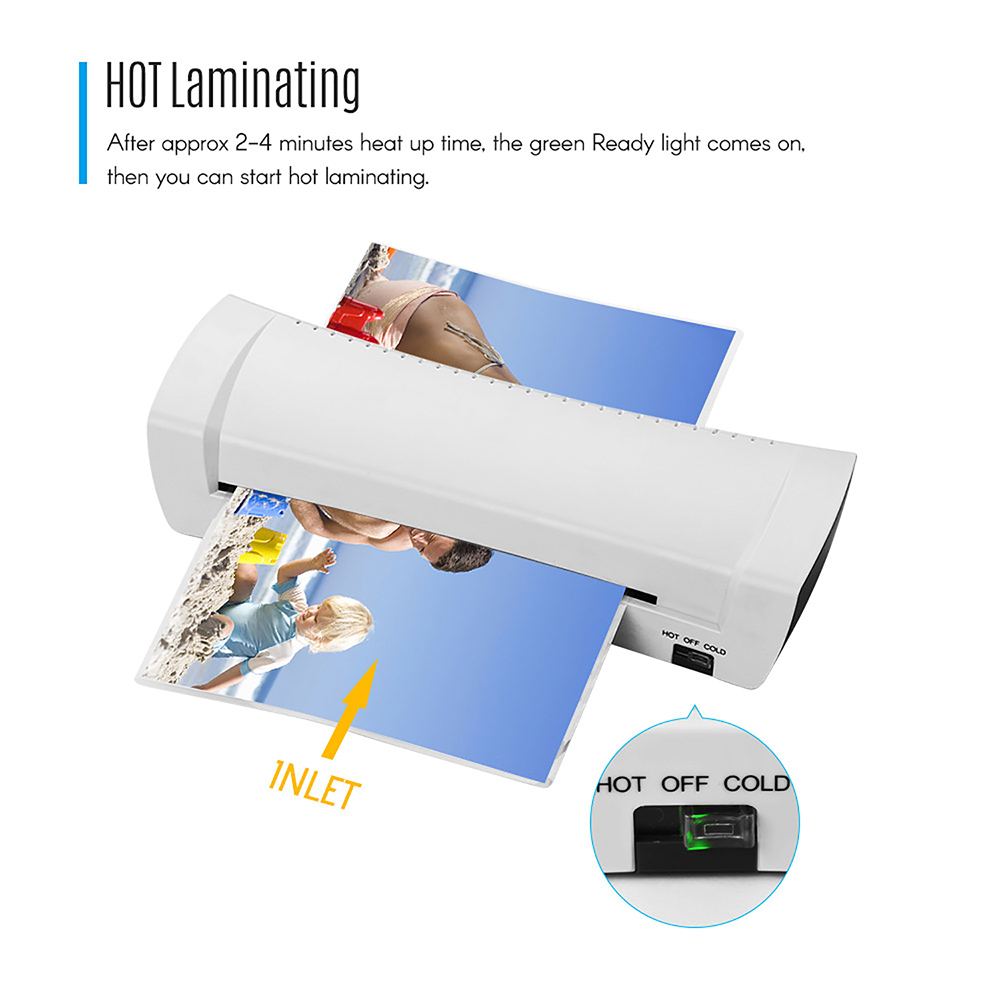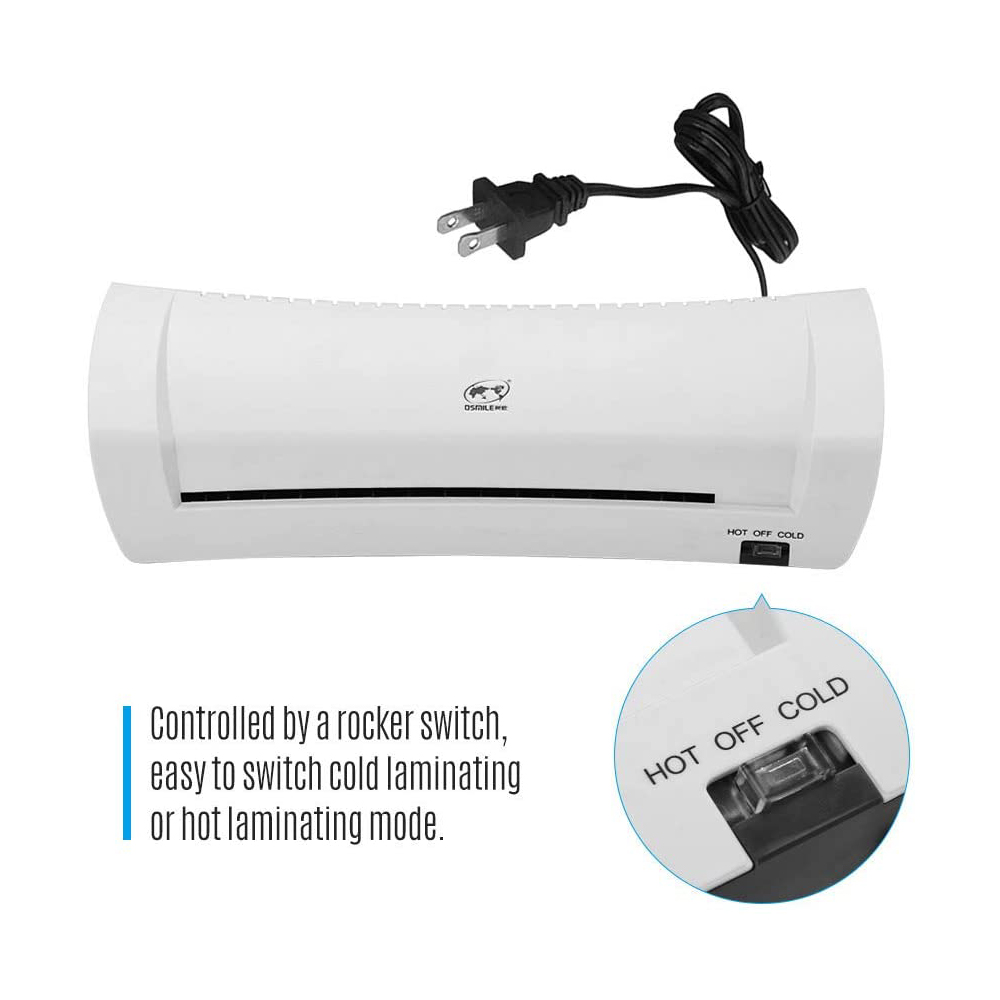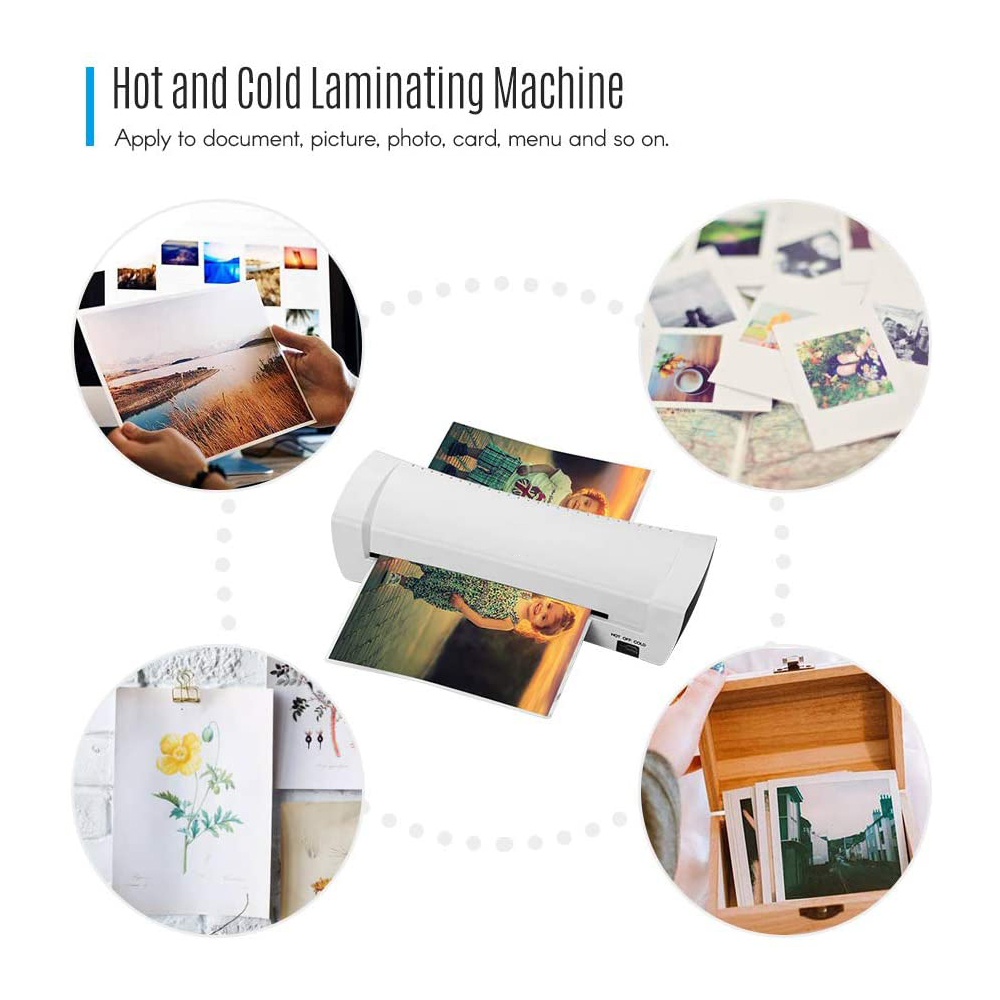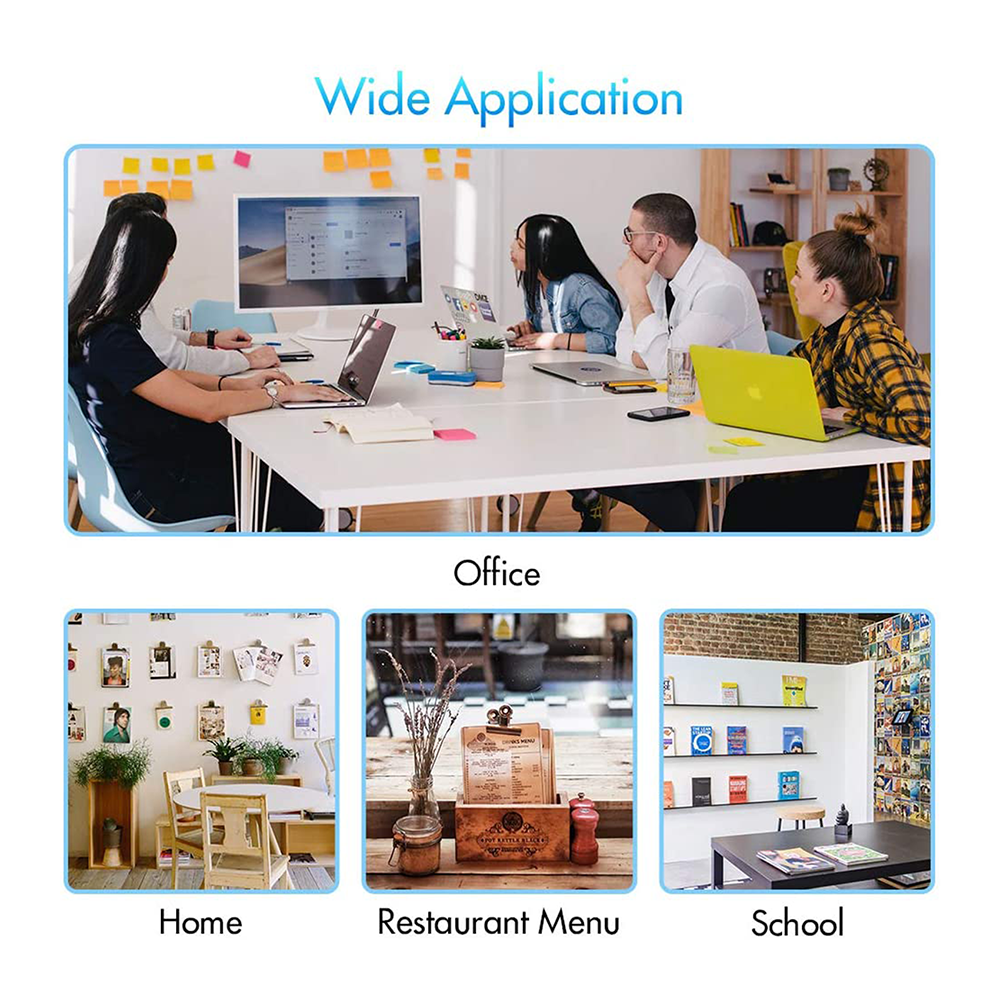 Specifications:
Model: Dobby200
Color: White
Rollers: 2 rollers (hot shoe)
Entry Width: 230mm
Min Pouch Thickness: 160 (2*80) micron
Max Pouch Thickness: 250 (2*125) micron
Min Pouch Size: Credit card size (54*86mm)
Max Pouch Size: A4
Max Lamination Thickness: 0.5mm
Laminating Speed: 25cm / min
Warm Up: 2-4 minutes
Power Consumption: 220W
Item Size: 35.3 * 12.2 * 7.5cm / 13.9 * 4.8 * 2.95in
Item Weight: 893g / 31.5oz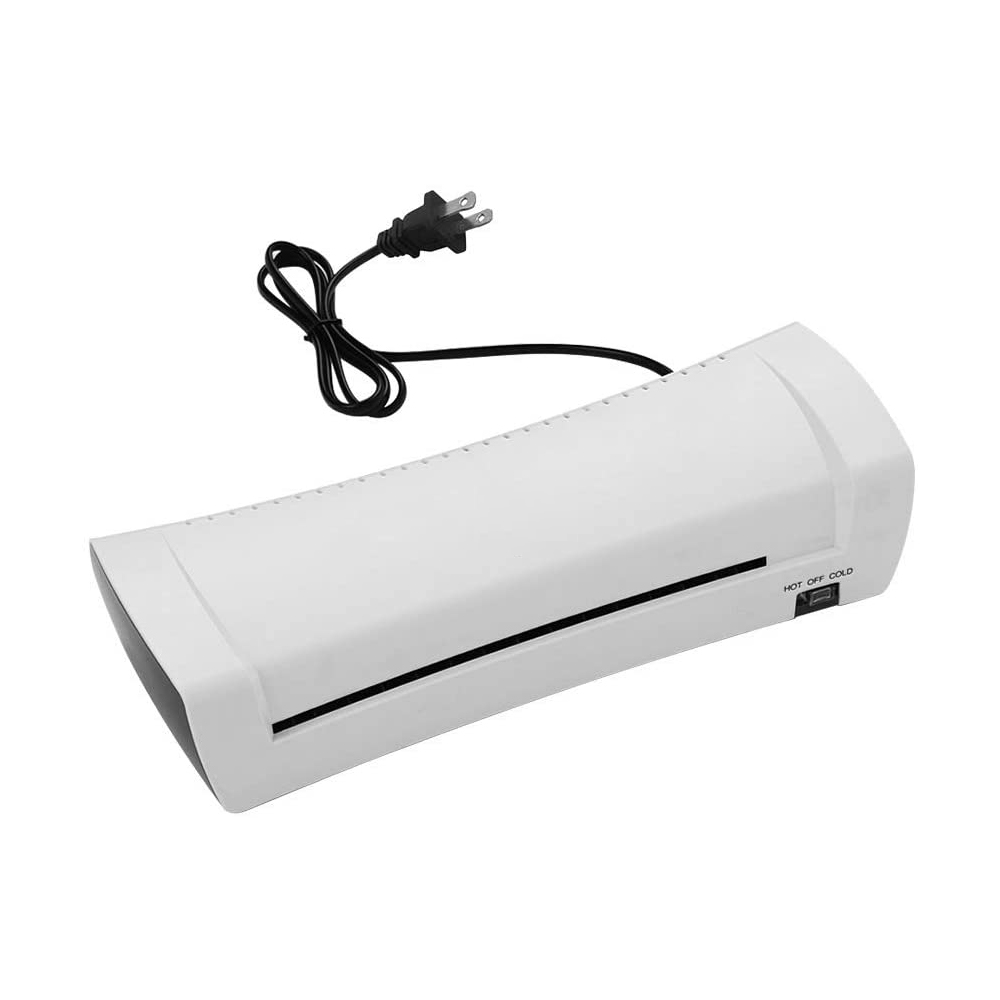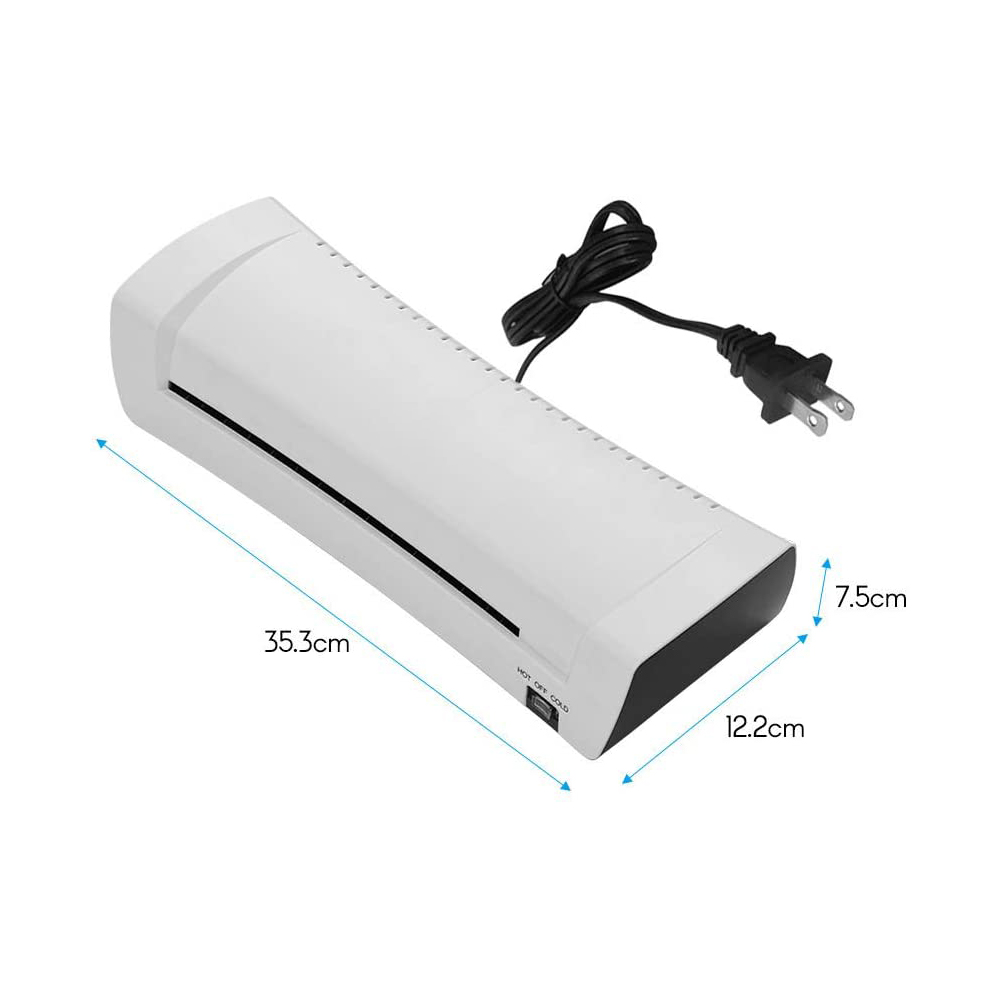 Laminating Film:
Material: PET
6 Sizes: 2R+3R+4R+5R+6R+A4
Quantity: 120 Sheets(20 Sheets Per Size)
Thickness: 80mic
Item Sizes:
2R: 9.7 * 6.7cm / 3.8 * 2.6in
3R: 13.5 * 9.5cm / 5.3 * 3.7in
4R: 16.0 * 11.0cm / 6.3 * 4.3in
5R: 18.8 * 13.5cm / 7.4 * 5.3in
6R: 22.5 * 16.0cm / 8.9 * 6.3in
A4: 30.7 * 22.1cm / 12.1 * 8.7in
Package Includes:
1 * Laminator
1 * User Manual (English)
120 * Laminating Film