Make Your Favorite Street Food Treat At Home
What does each bite of a waffle bring to you? A memory of your favorite street food stall? A time together with your friends? A childhood filled with great memories? Waffles and corndogs are not just food – they're memory bringers and there's no better way to relive memories than to eat the very food that remind you of them. If you love waffles and corndogs, you can make it in the comfort of your home with the DeliWaffy waffle and corndog maker.
Perfect Your Own Waffle and Corndog Recipe
Do you have a corndog and waffle recipe that's been with you for decades? The DeliWaffy offers the chance for you to perfect it! The DeliWaffy simplifies the usual process of making corndogs and waffles so you can make big batches of your favorite treats without the stress!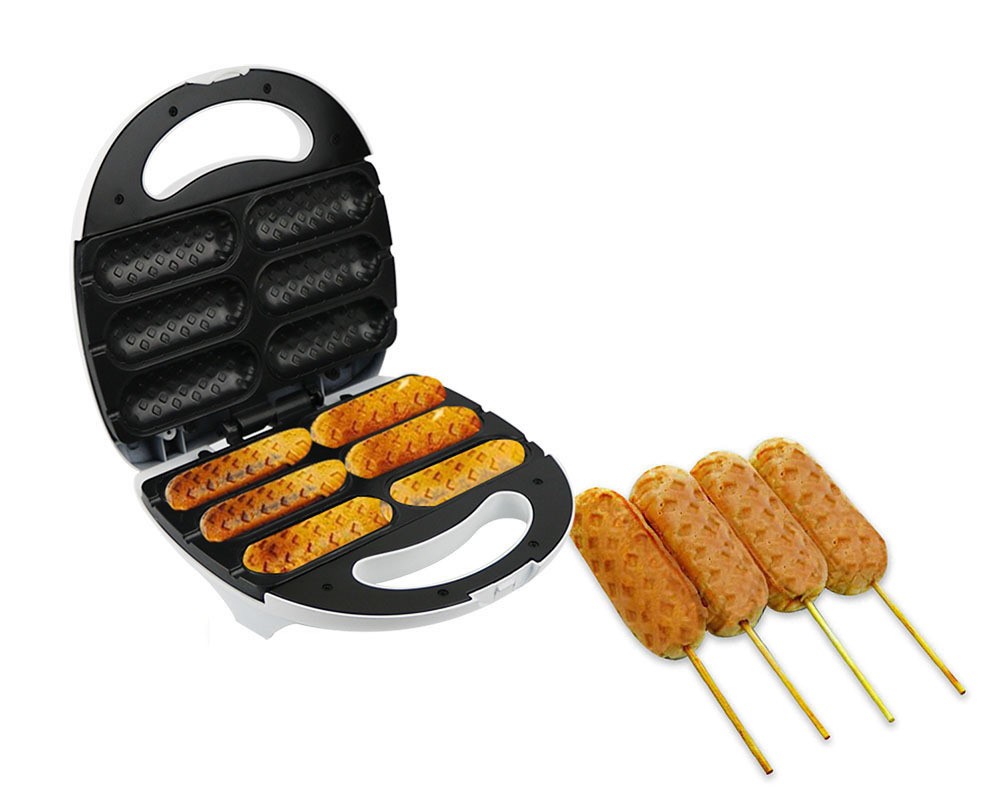 The powerful DeliWaffy features a 750 watt Non-Stick 6 mini Corn Dog Maker that can cook 3 perfect corn dogs in just a few minutes. Corn dogs slide right off of the easy to clean non-stick plates. Convenient power/heat indicator lights. Stores upright for compact storage. Features overheat safety shut off.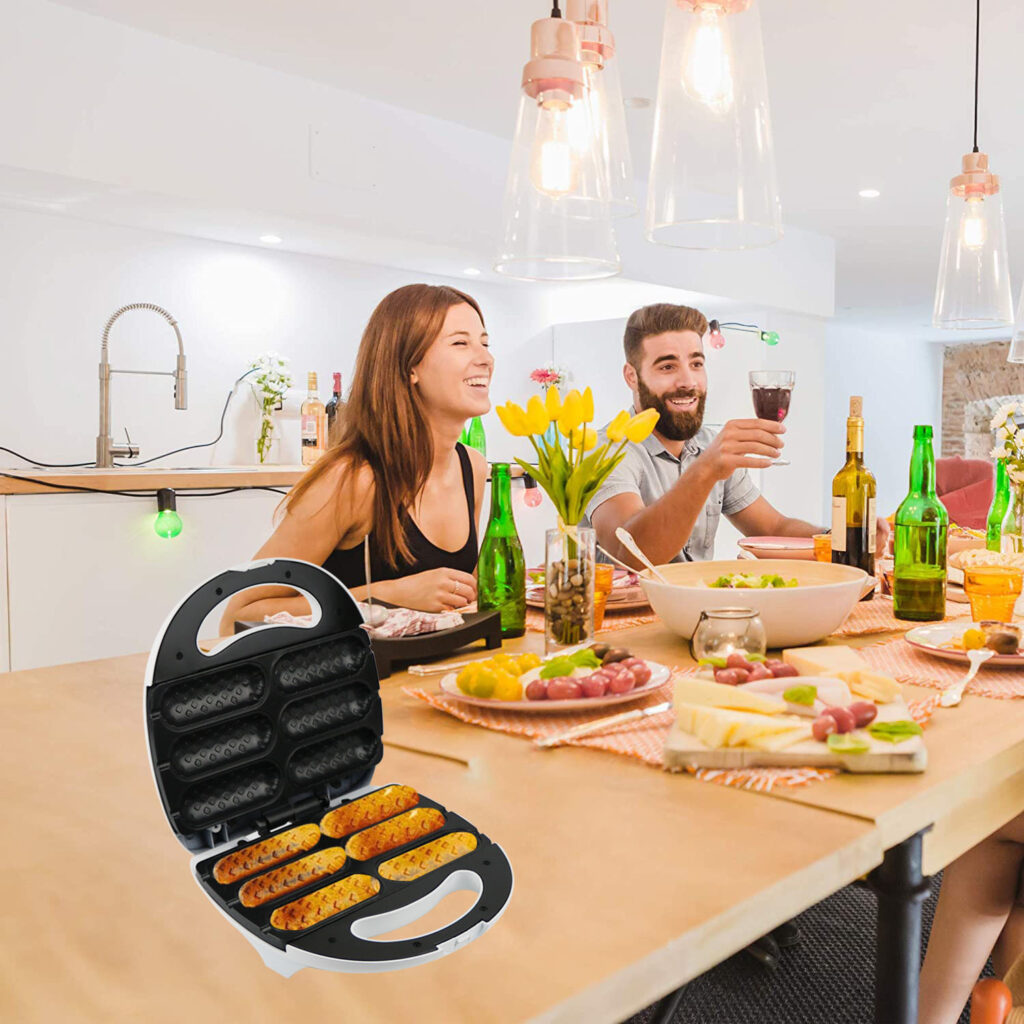 Features
🧇 Helps you make corndogs the easy way. Say goodbye to heavy skillets, bulky waffle molds, and complicated processes. The DeliWaffy simplifies the entire cooking process. All you need to do is to pour the right amount of batter into the molds, add the ingredients, and wait for 3 minutes! When the time is done, all you need to do is to slide down the waffles and corndogs off the non-stick molds and you're ready to go!
🧇 Makes 3 corndogs in one go. Great for events that need loads of corndogs. Do you need to make large batches of corndogs? The DeliWaffy has got you covered. The machine comes with 3 molds to help you make 3 corndogs in one go!
🧇 Comes with impressive safety features. Working with the DeliWaffy is easy and safe. The machine works in a one-touch operation, and comes with an auto shut-off feature to prevent accidents from happening.
🧇 Can cook corndogs as fast as 5 minutes! You can have your favorite treats ready and perfectly cooked in under 5 minutes. No need to wait for a long, long time.
🧇 Portable and space-saving. Bringing the DeliWaffy to family gatherings, backyard events, and breakfast parties is a breeze, all thanks to its design that does not come heavier than 400 grams. You can also store the DeliWaffy upright – you won't have to worry about it consuming too much space.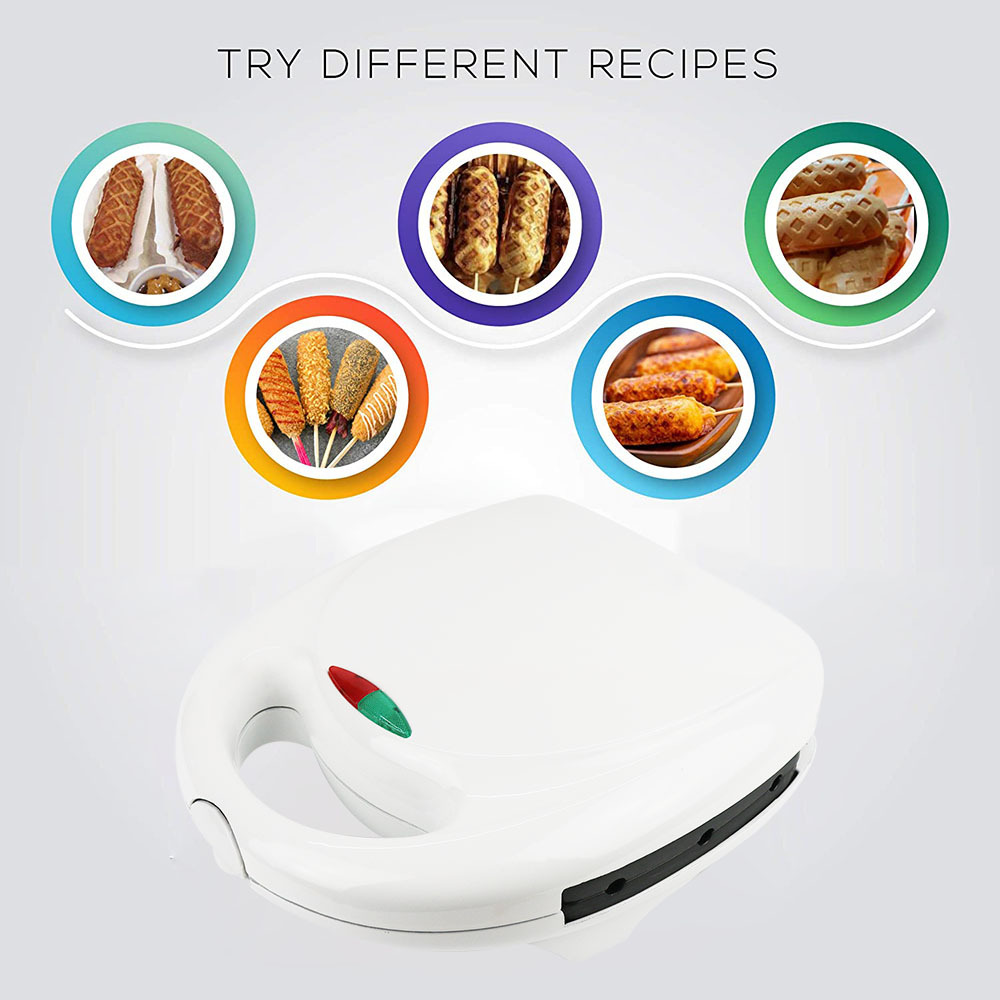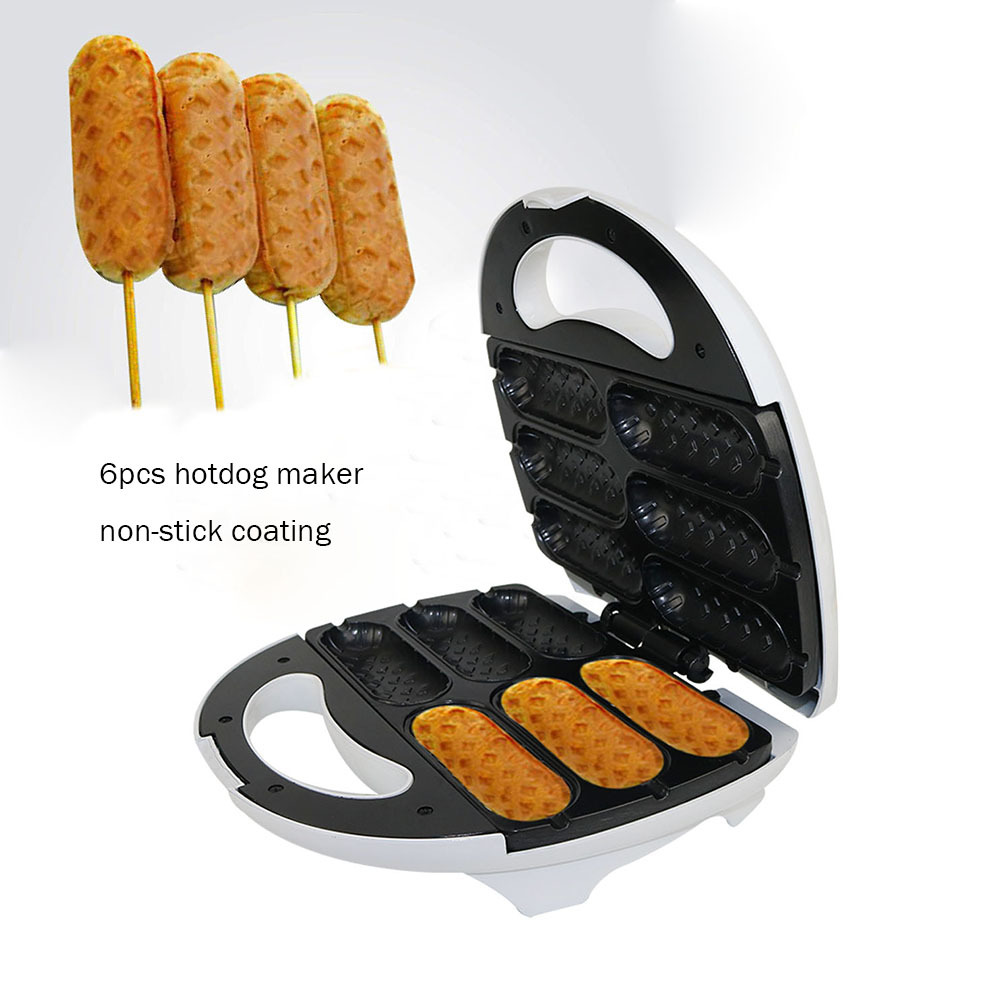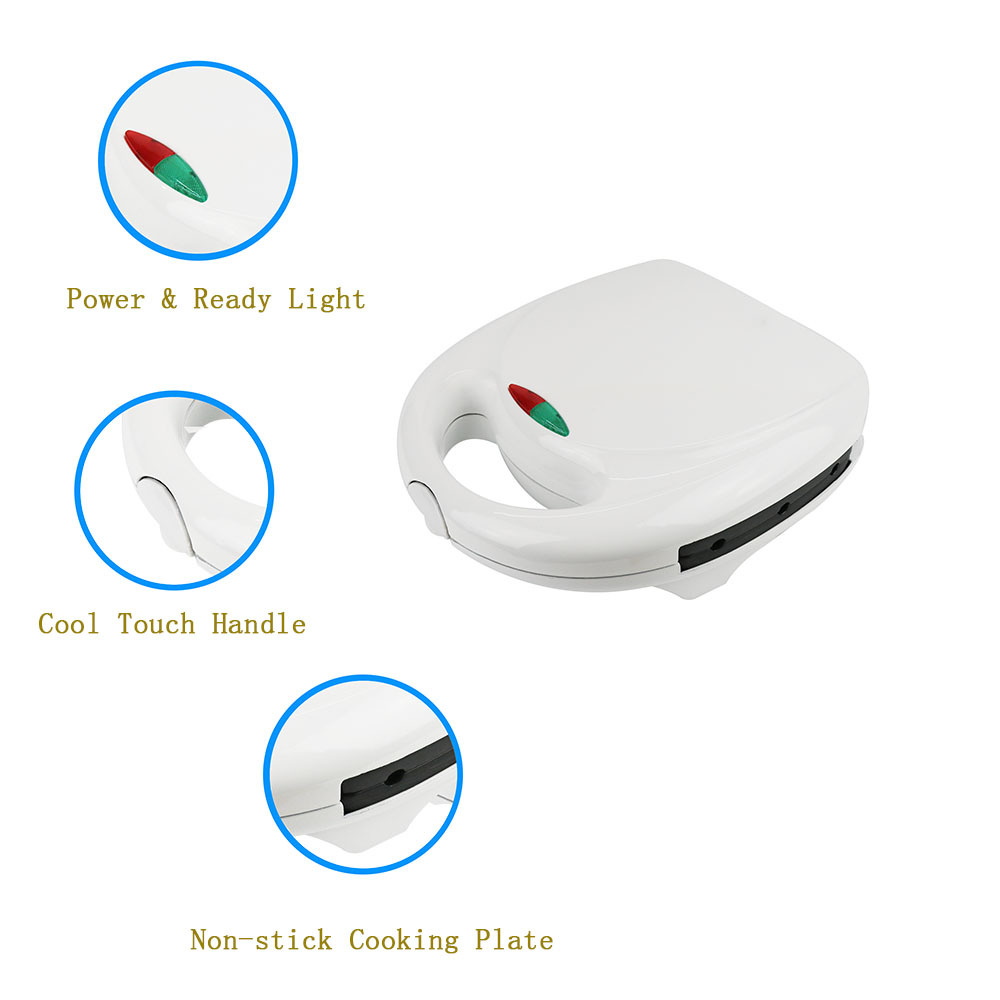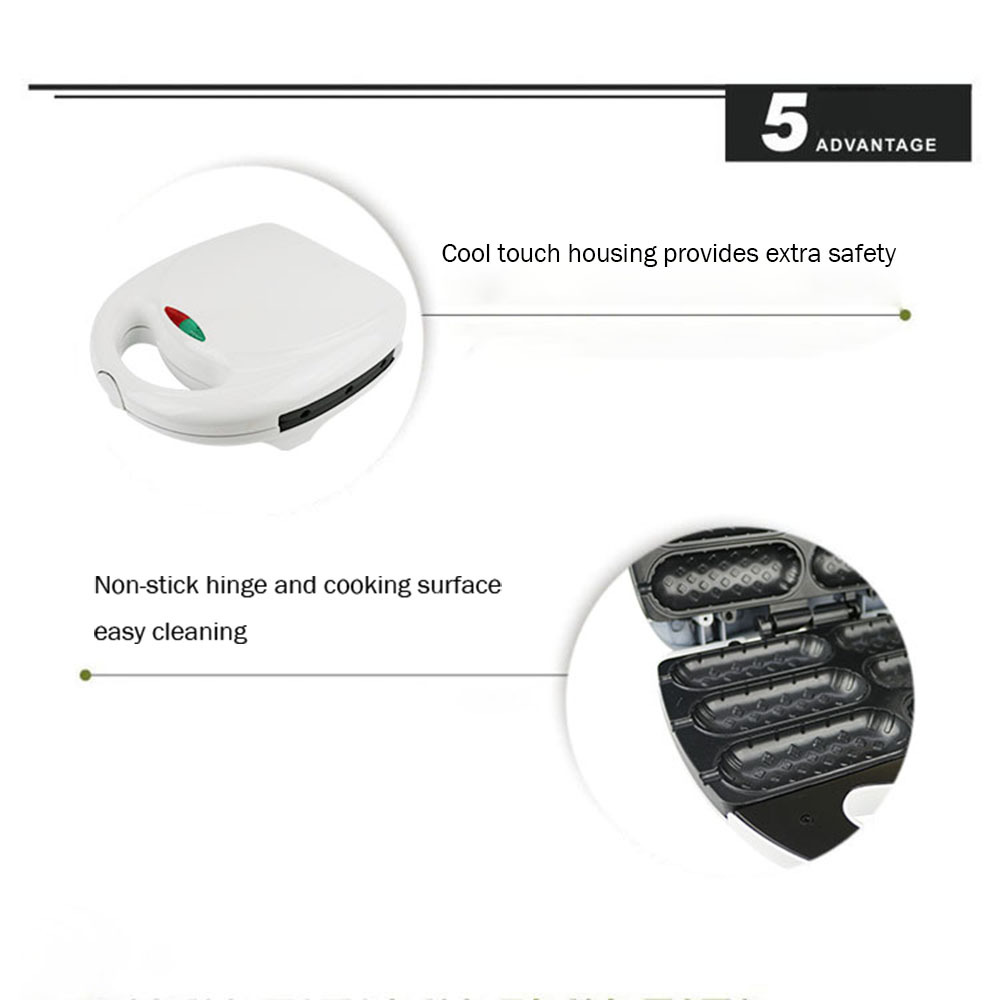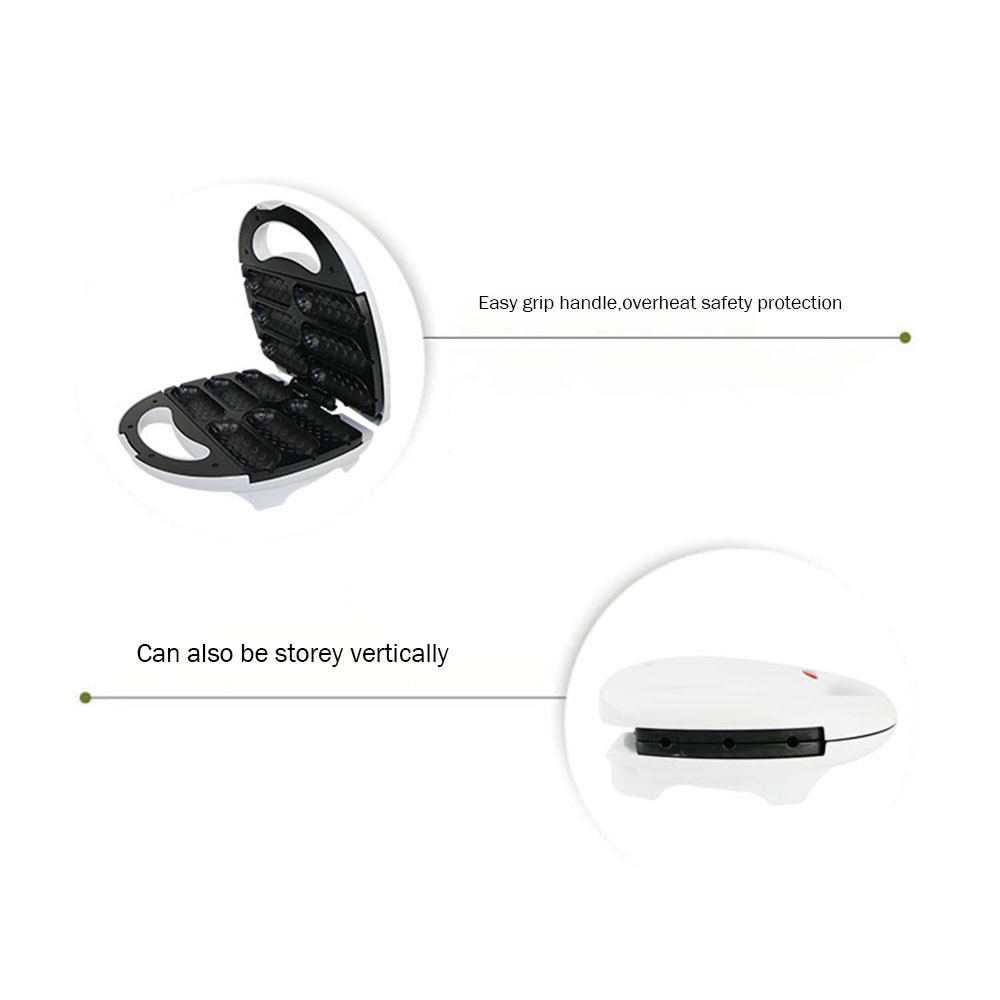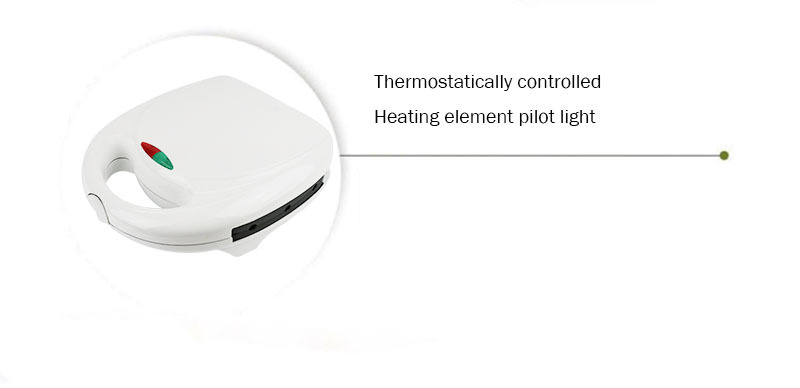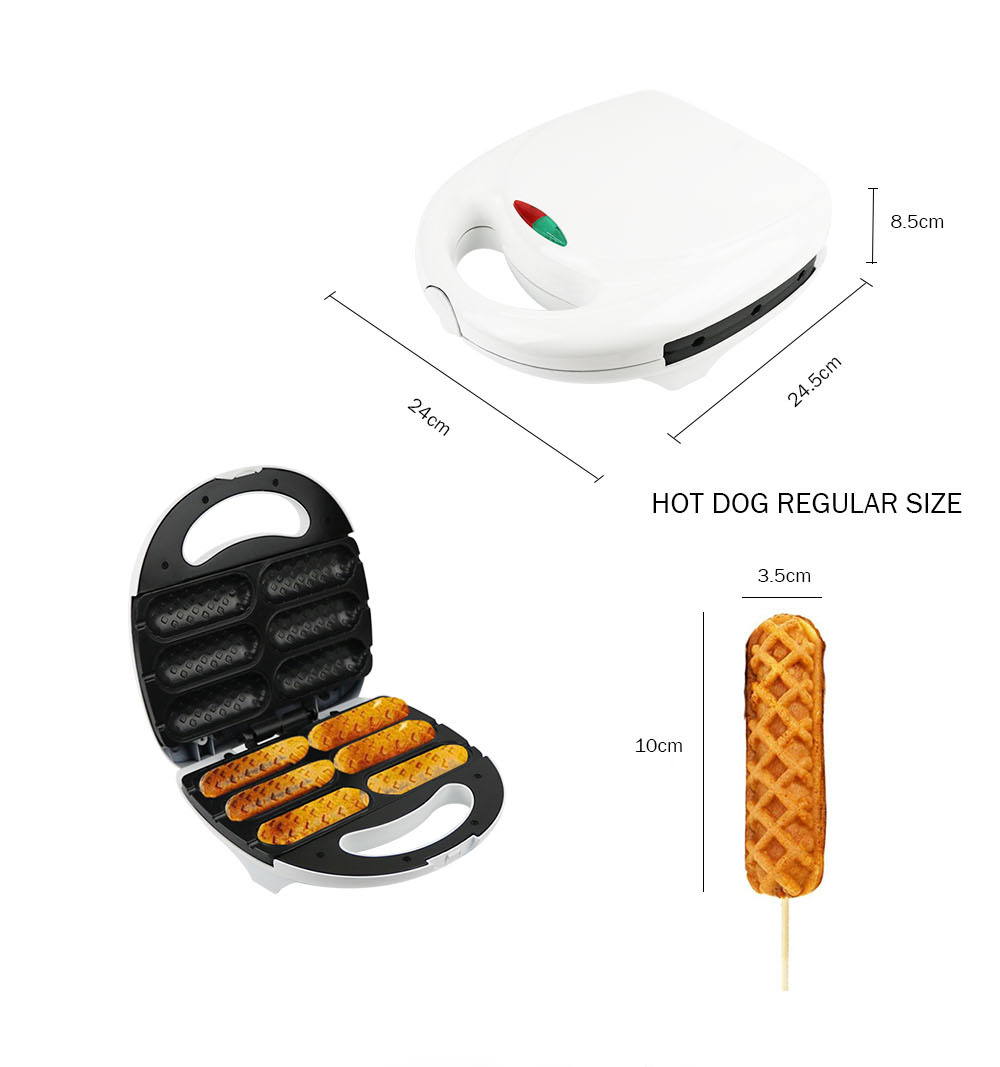 6 Mini Corn Dogs Ready in Minutes
Delicious Recipes Included
Easy to clean Non-Stick Plates
Cool Touch Handles
Power/Heat Indicator Lights
Upright Storage
Convenient Cord Wrap
Safety Lock Lid
Overheat Safety Shut Off
Color: White
Powerful 750 Watts