Your Favorite Popsicles… the way you want them to be! 
Are you looking for ways to impress your guests? Do you want to make them feel like, in your home, ordinary popsicles are not the norm? Then you'll surely love the CripZah zombie-style silicone popsicle mold.
Perhaps you're wondering "Who would go for popsicle holders?" Sure, they look different from what we're used to, but they're always a big hit especially in Halloween-themed events. Honestly, who could resist the weird-looking popsicles? The most curious ones will definitely grab one!
If you're looking into adding a flair to your usual popsicles, definitely give the CripZah a try!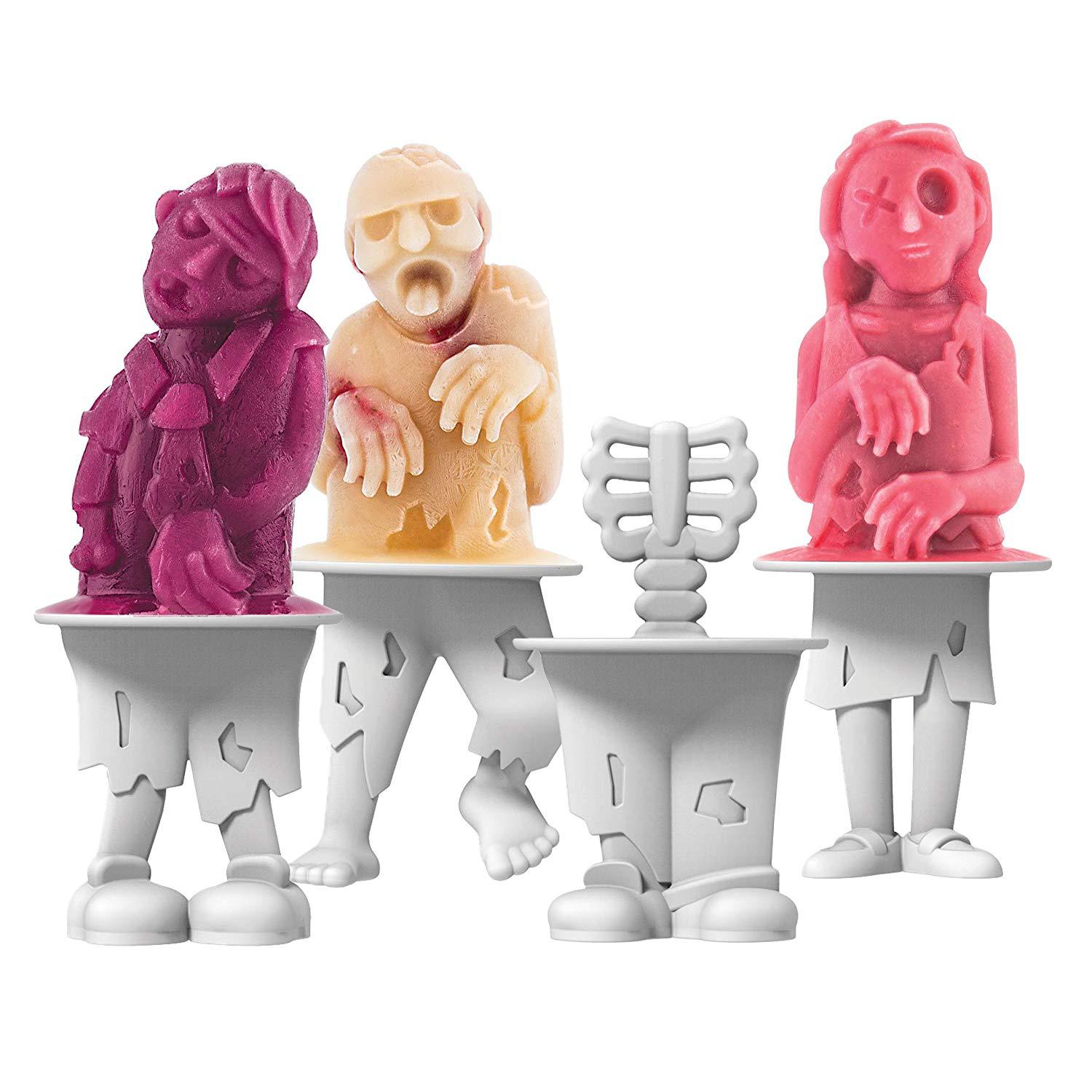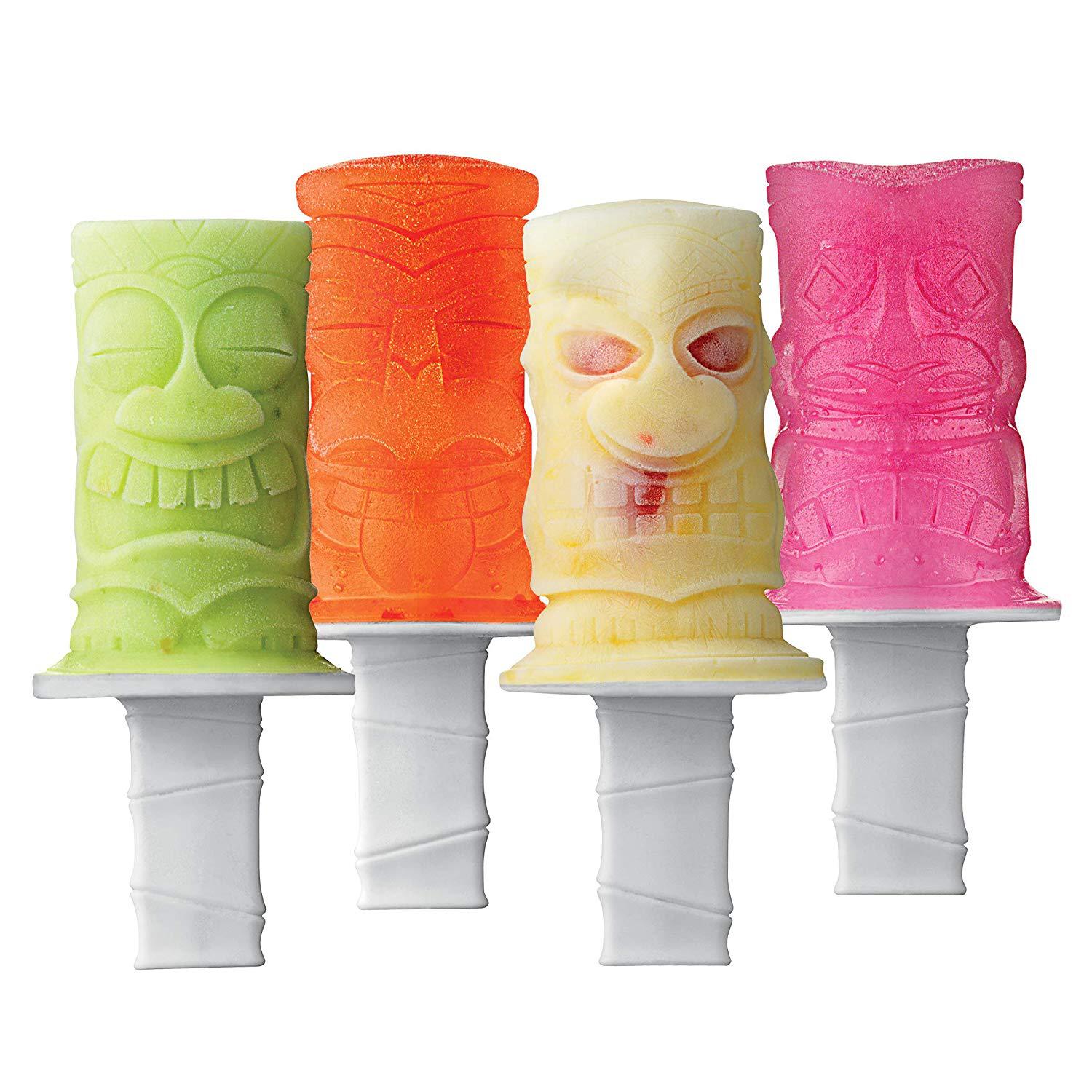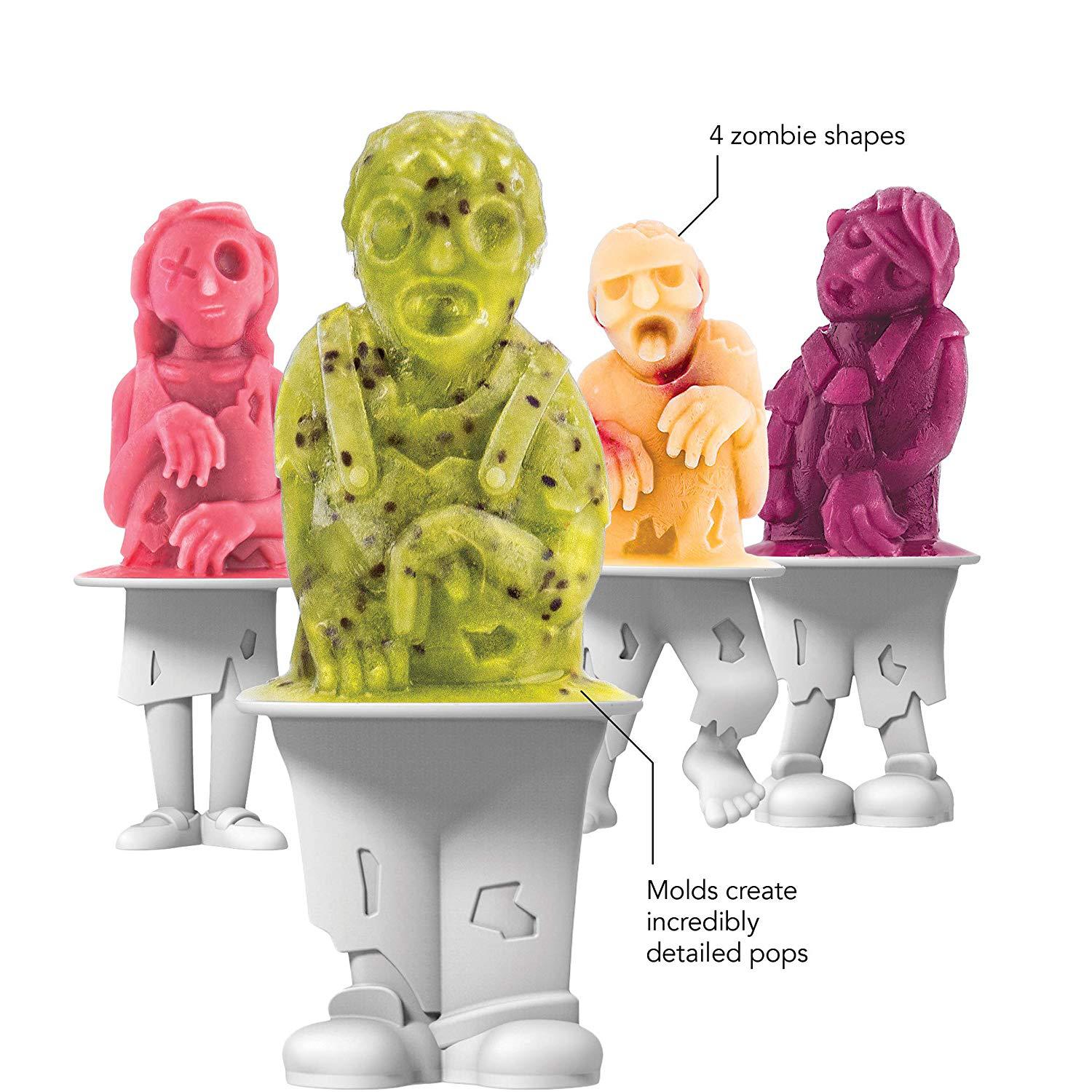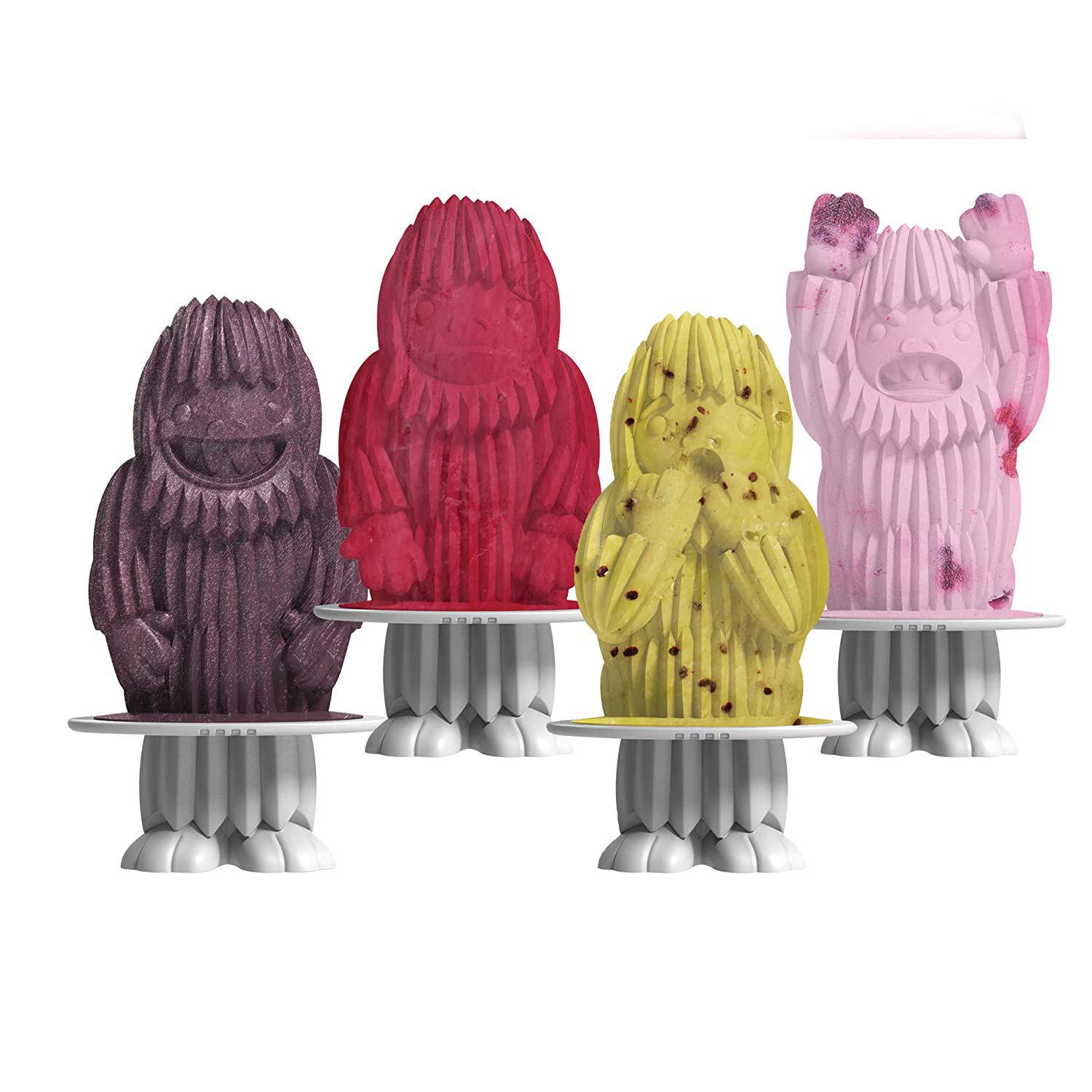 Zombies in Popsicle Land!
There's nothing wrong with trying a brand new popsicle style – especially when both adults and kids will absolutely get hooked!
Weird-looking Zombies for Popsicles. Surprise family and friends with unique-looking popsicles with the CripZah popsicle molds. See how their reactions will be once they see creepy-looking zombies come out of the popsicle molds. These popsicles will be a spectacle at parties and events!
Made from Food-Safe Silicone Molds. No need to worry about food hazards. The silicone molds are BPA-free and guaranteed food-safe so you can ease your mind from worrying about health hazards and food poisoning.
Easy to Remove. We know – you're worried that once you remove the popsicle from the mold, it would get broken and chipped. Not with CripZah. The shake and slide feature makes it easy for you to remove the popsicles without worrying about getting them chipped and broken.
Can Accommodate All Sorts of Liquid. Get creative with your popsicles. Use different food colors and popsicle infusions to make the zombie popsicles come to life!
How To Use:
 Fill: Make homemade, healthy pops with your favorite juice, fruit purée, yogurt & more.
 Add Handles: Handles and sleeves match up to give you four unique designs.
Freeze & Enjoy: Flexible silicone makes removing pops a breeze.
Specifications:
Size: base length 26*width 10*height 7.5cm
Packaging: color box packaging
Material: silicone FDA
color: TiKi, Yeti, Zombie
It needs to be washed with water before use and then placed in hot water for disinfection. After use, it should be washed and stored in a clean, dry place away from direct sunlight.
Package Content: