Enjoy Making 1 Pound of Pasta in Less Than 10 Minutes with Crafts & Pastas!
Making pasta shouldn't take you several hours. Introducing Crafts & Pastas Smart Electric Pasta Maker, your quick and easy solution to making artisan, homemade noodles at home. Our effortless operation takes 3 steps only for you to make the best and appetizing pasta noodles of all time.
Just add flour to the mixing basin
Start the kneading function
Then slowly add liquid as the dough is being kneaded, and you're all set!
Crafts & Pastas Pasta and Noodle Maker Machine prepare 2-3 servings of noodles (1 pound) within 10 minutes. After extruding the noodles, they can immediately be cooked in boiling water for 90-120 seconds. Unlike hand-rolled noodles, these noodles don't have to be dried before cooking!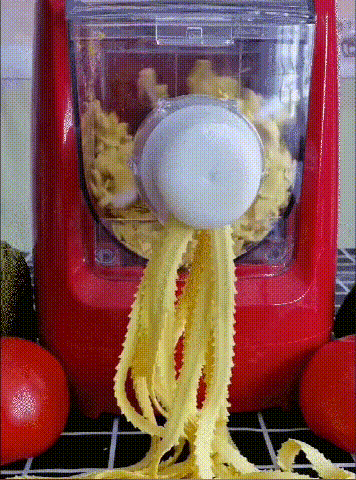 Features:
🍝Choose from 13 different styles of noodles. Prepare homemade spaghetti, fettucini, macaroni, and many more. Get the kids involved by having them pick out their favorite shape of noodles for dinner tonight.

🍝Upgrade your pasta by adding eggs, vegetable juice, or spices to the dough mix. The dough should look a little "too dry" when it is finished mixing. Dough that is too wet will clog up the pasta maker.

🍝All removable parts are dishwasher safe. For faster cleaning, let any leftover dough dry out before you start cleaning. The included tools help you clean the pasta maker in less time.

Fully Automatic
Yes, our Crafts & Pastas Pasta Maker automatically mixes, kneads, and extrudes noodles for you, so you can focus on which kind of sauce or add-ins to make with your noodles! Don't tire yourself every time you crave some tasty pasta. Let our Pasta Maker do the work for you!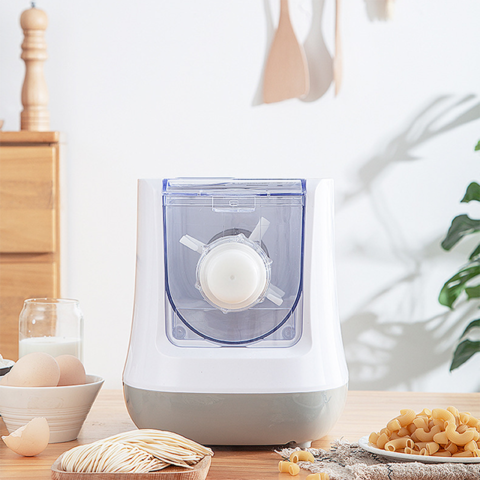 Make 2-3 servings in 10 mins.
After adding all ingredients, our Pasta Maker only takes 10 minutes or less for noodles to be mixed and extruded from the machine. Note: If your dough is too wet, it may take longer.
Experiment with Add-ins
Upgrade your at-home pasta experience by adding oils, eggs, vegetable juices, or spices to your dough mixture. These small additions make a huge difference when compared to generic boxed pasta from the store.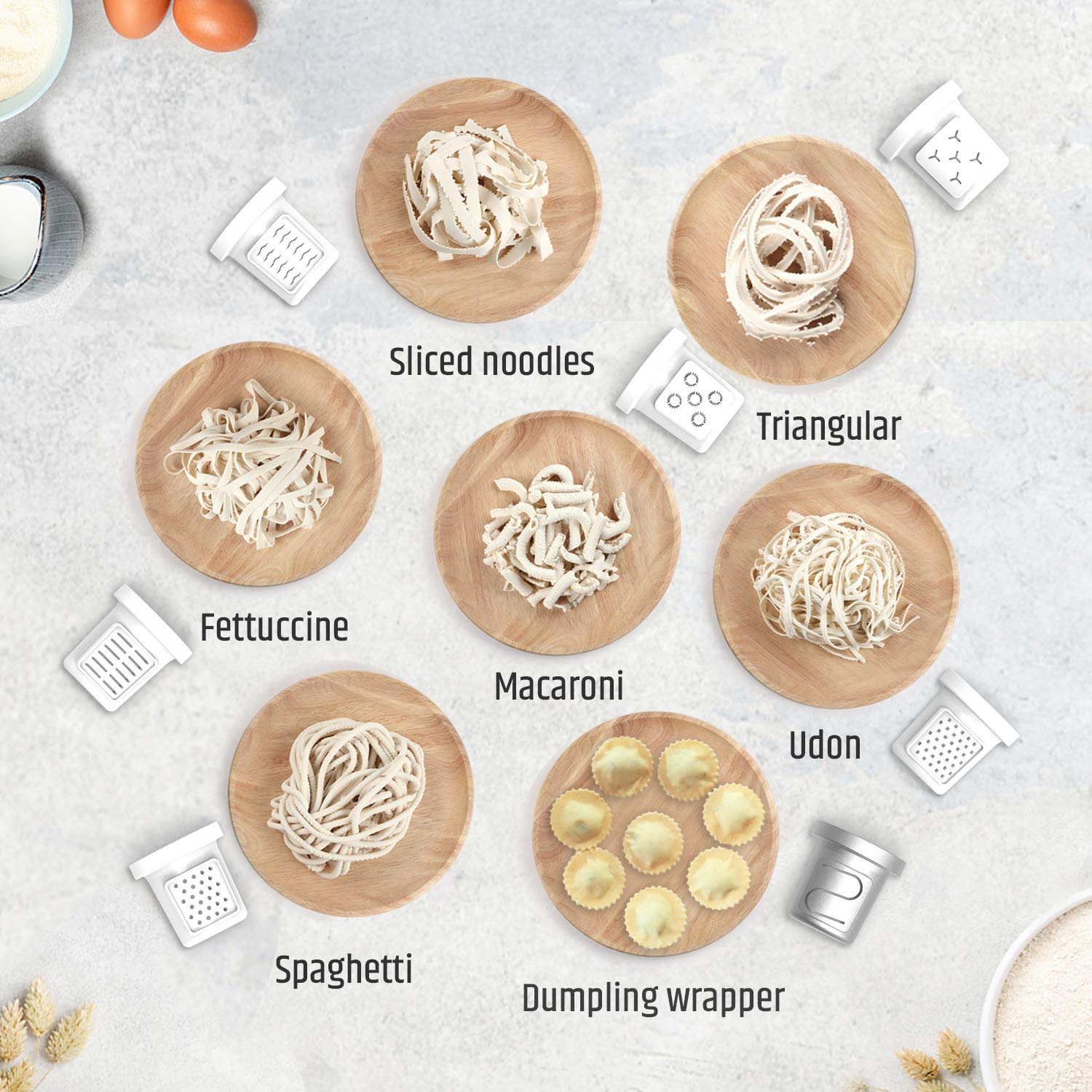 Simple to Clean
Trust us; our Pasta Maker is easy to clean! After you are done cooking, let the dough dry for a while before attempting to clean. It will make your life way easier. All removable parts are dishwasher safe or can be hand-washed.
Notes:
Pinch to open the lid. Please don't pull the lid with force to avoid damaging the Pasta Maker's air-tightness.
Please press the icons to select the mode and start; you will hear a "click" while pressing them.
Please pour water slowly through the liquid inlet. The egg must be mixed with water before pouring in.
Please do not use it with mixed vegetables, only vegetable juice.
1 serving: 1 cup flour, 60-70 ml water or egg mixture
2-3 serving: 2 cups flour, 110 ml water or egg mixture
Crumb's condition is the perfect dough for extruding, don't worry about getting them too dry.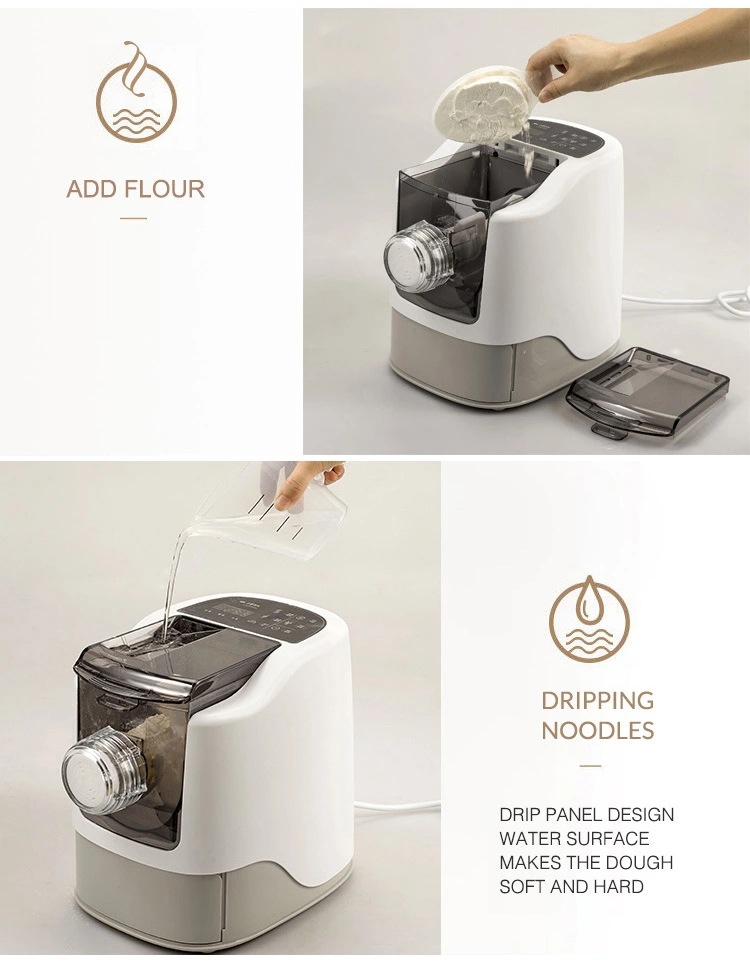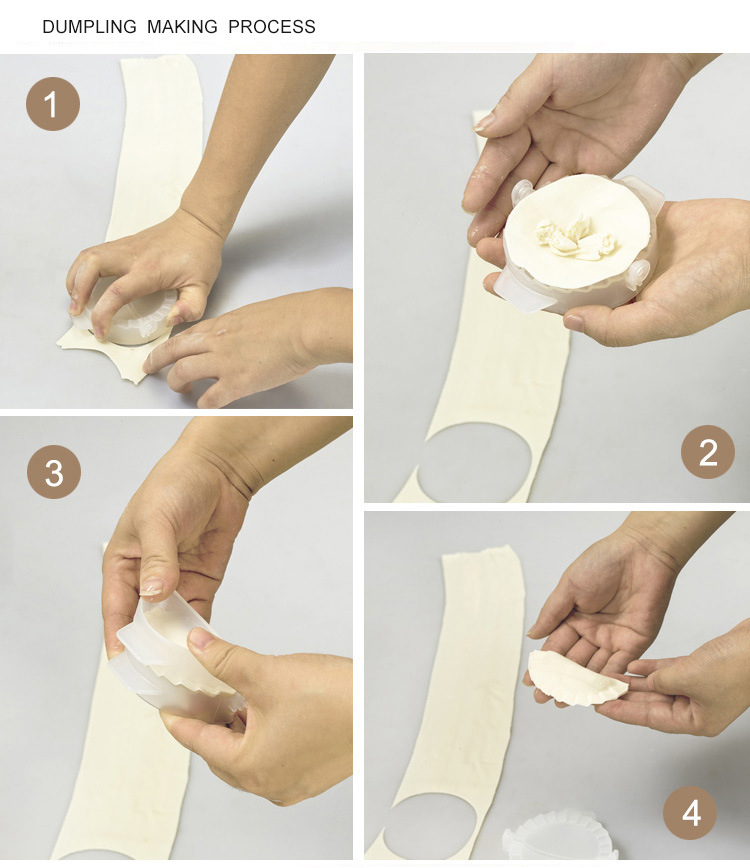 Fresh Pasta in Four Easy Steps
1. Install a noodle mold
*Note: Please confirm it's well installed before turn on the machine.
2. Add flour and choose the kneading function
*Note Suggested maximum two cups flour per usage.
3. Slowly add liquid (water, vegetable juice, etc.) into the maxing basin
* Note: Your dough may seem like it is way too dry to make noodles, but we promise that's a good thing!
4. Enjoy homemade noodles in 10 minutes or less!
*Note: Dough that is too wet will not be extruded through the machine.

Perfect Noodles, Pasta All the Time!
Add the raw ingredients, press start, and let the electric pasta maker do the work for you. Make traditional Italian spaghetti and fettuccine, or put an Asian spin on your dinner by making spicy Chinese Lo Mein, Japanese Ramen, or Korean cold noodles. It's like a culinary world tour from the comfort of your kitchen!
Package Include: