The Best Device for Better Air
Are you dealing with skin and respiratory issues brought about by dry, poor quality air? Do you wish to improve the air that you breathe for the family you love? Ensuring that the air you breathe is clean and safe can bring benefits to you – both in and out of the body. If you're looking for a device that can change the quality of air around you, you've come to the right place. The CondlaBreeze is designed to purifier and freshen the air to help you enjoy your surroundings better.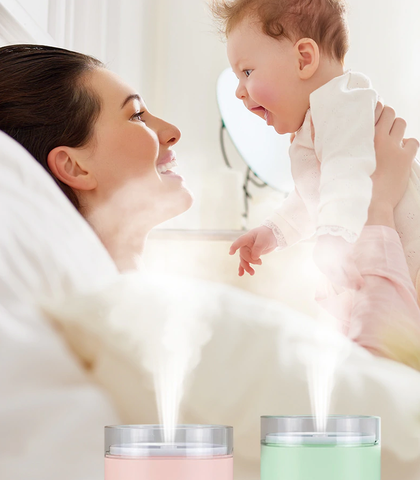 The non-distractive, calming design of the CondlaBreeze makes the device a perfect health essential for everyone who wants to achieve better respiratory and skin health. Whether you enjoy it without scents, or with the powerful aroma of essential oils, you can be ensured that entering a room where a CondlaBreeze is present means you're only going to take in fresh, healthy, quality air.
Benefits:
Relaxing
With the combination of the ambient light and the wonderful smelling oils, you have the perfect way to relax and set the mood. You can indulge in the healing and relaxing power of aromatherapy without the need to go to expensive spa homes.
Great for Skin
With specific oils there are great ingredients for your skin and pores helping to make you look and feel better. The pure particles blasted out by the CondlaBreeze can have healing benefits inside and out.
Long Lasting
The large 280ml tank allows for between 5 and 8 hours of use from one refill. You can enjoy an entire's night of rest soothed by the beautiful scents from the CondlaBreeze.
Ideal Size
The diffuser is the perfect size for being discreet yet a bold statement wherever you choose to put it. It's non-distractive, noise-free, and perfect even for small rooms.
Portable
Being a great size and only needing a USB plug to power the diffuser, wherever you go it goes too! Ideal for small rooms, offices, cars, kitchen, clinics, and even the bathroom!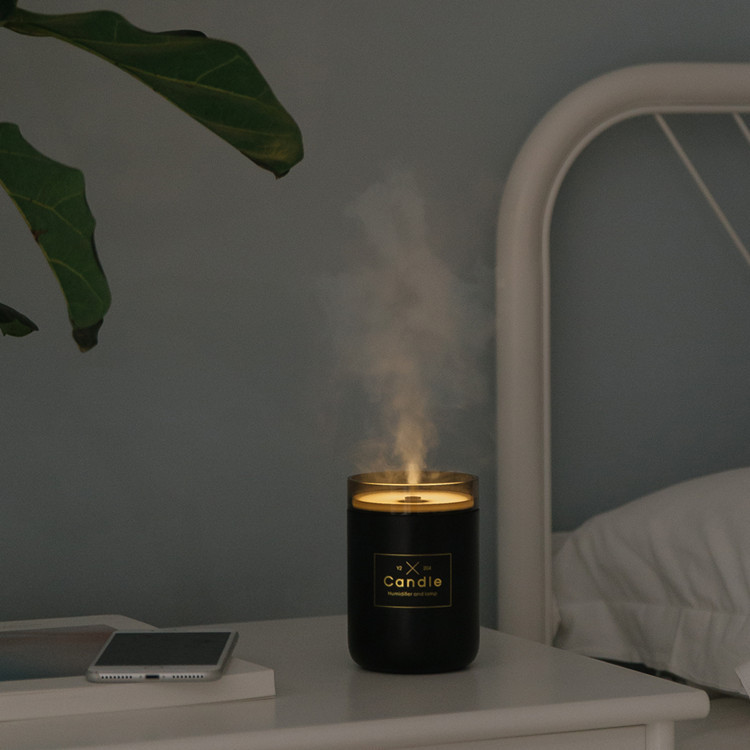 Product Details:
Colours – Pink, Green and Black
Input: 5V-0.5A
Fog output: 35ML/H
Capacity – 280ml
Light Timer – 1 hour
Humidifier Timer – 4 hours
Size: 80*80*115mm
weight: 190g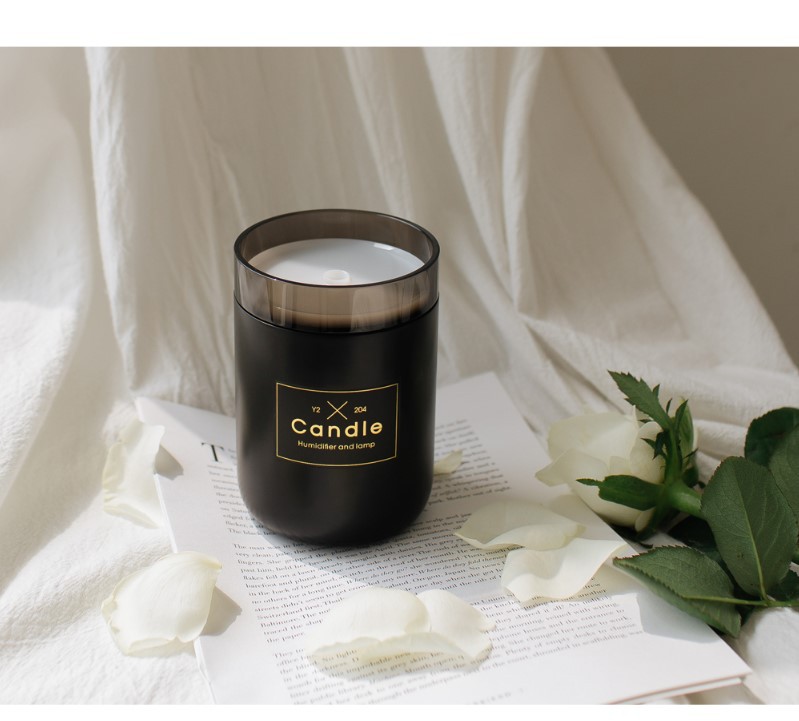 What's Included?
1*Humidifier
1*USB Cable
1*User Manual