Making Healthy and Delicious Ice Cream For Your Family to Enjoy
This summertime, bring the refreshing and satisfying taste of healthy and delicious ice cream at home with ColdSwift. It's the PERFECT ice cream maker that relishes your ice cream cravings with clean and nutritious ingredients for your kids to enjoy. Our design comes in a 1-liter capacity with a 4D double-stirring and unique star mold that creates the perfect swirl of ice cream every time.
DIY Your Favorite Flavors at Home!
Do your kids' fight over which flavor is best? Serve them all the best flavors quickly and easily with ColdSwift Ice Cream Maker. This device works like those you see from ice cream parlors but is designed for an at-home setting. That said, you can expect the best-tasting soft-served ice cream with ColdSwift every time.
It's perfect for parties and family gatherings. There are no complicated instructions. Just put your chosen fruit ingredient, and let the ice cream maker do the work for you. We guarantee you that kids, even the young at heart, will jump for joy as soon as you put ColdSwift out.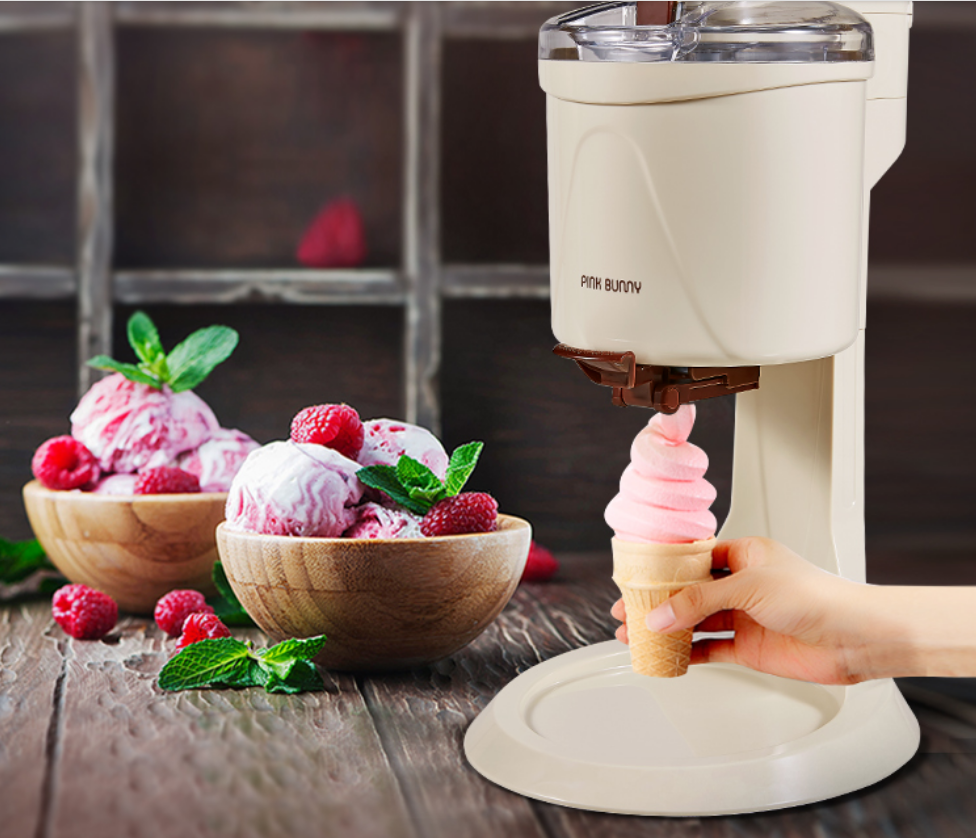 Why Choose ColdSwift?
Your Best-Tasting Ice Cream at Home: Experience the perfect combination of ice cream and fruits, nuts, and milkshakes to create more kinds of natural fruit-flavored ice cream. Experiment with different flavors and serve your kids favorite all at the comfort of your home.
Delivers the Perfect Swirl: Ice creams taste best if they look appetizing. The ColdSwift comes with 4D double-leaf double stirring leaves that ensure a uniform mixing to deliver the perfect swirl every time. With ColdSwift, it will feel like you're treating your family and friends to a nice, exquisite ice cream parlor at home.
Safe and Better: Don't settle with just okay ice cream. Go big even at home with ColdSwift. Our ultra-thick liner, food-grade aluminum, and fast-speed freezing ensure you get the best looking and best tasting ice cream to serve to your family. Plus, it also comes with special surface treatment and anti-stick rust that makes serving and cleaning easy peasy!
Features Star Mold Exit: To make it the perfect ice cream cone, the ColdSwift features a star mold exit to deliver a uniform and beautiful swirl.
Budget-Friendly and Cost-Efficient: The ColdSwift works fast in creating the perfect swirl of ice cream. That means lesser cost on electricity and more fun for the family.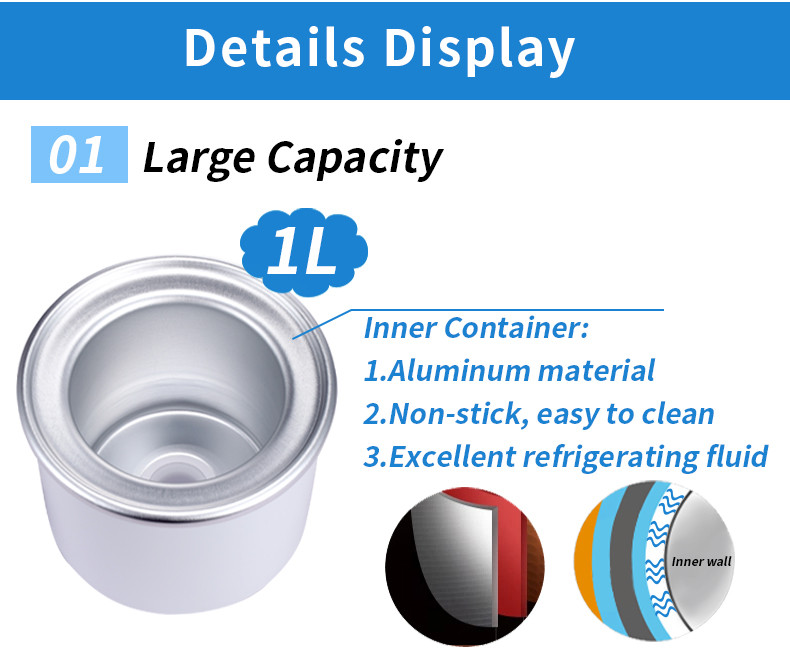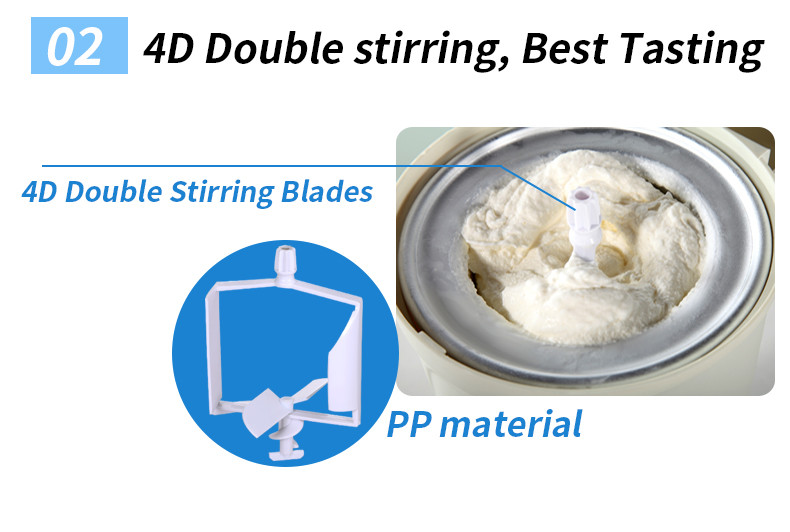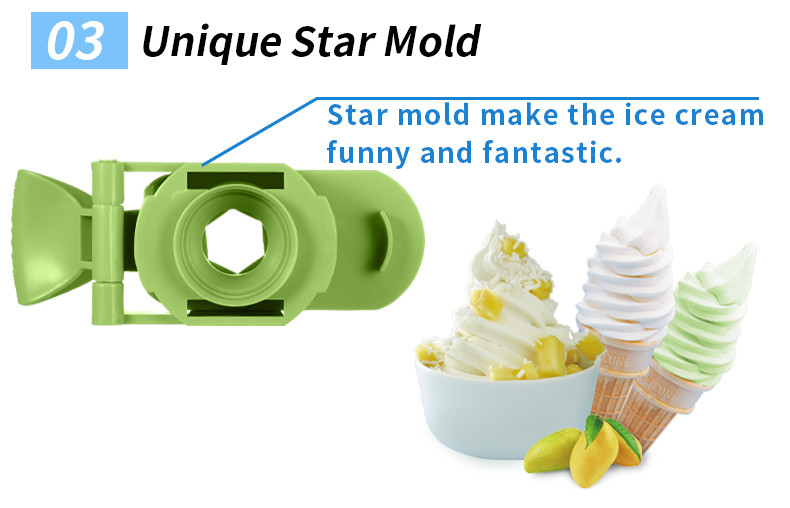 Reminder Before Using:
Remove all of the packagings.
Wash the parts: see "cleaning" in the manual。
Turn on the machine eight hours in advance and place the inner bowl into a freezer.
Prepare the ice cream or sorbet mix and allow the mixture to cool in the refrigerator.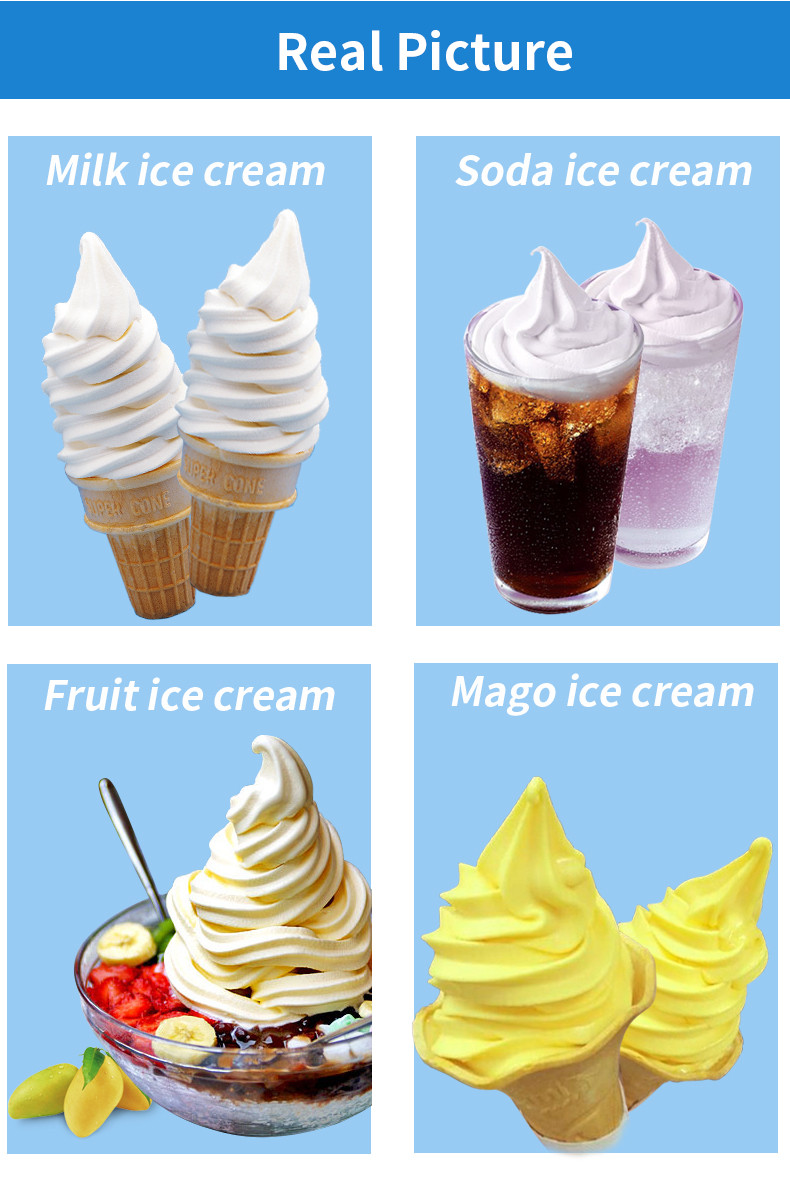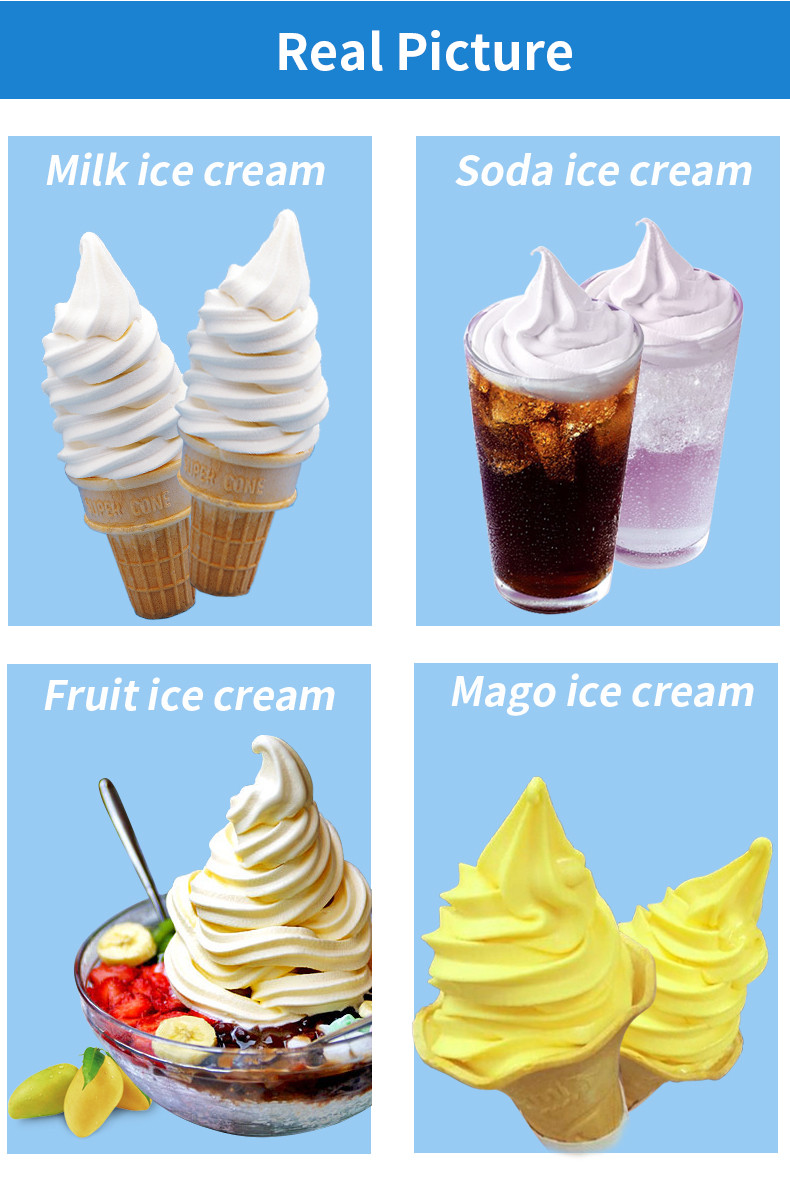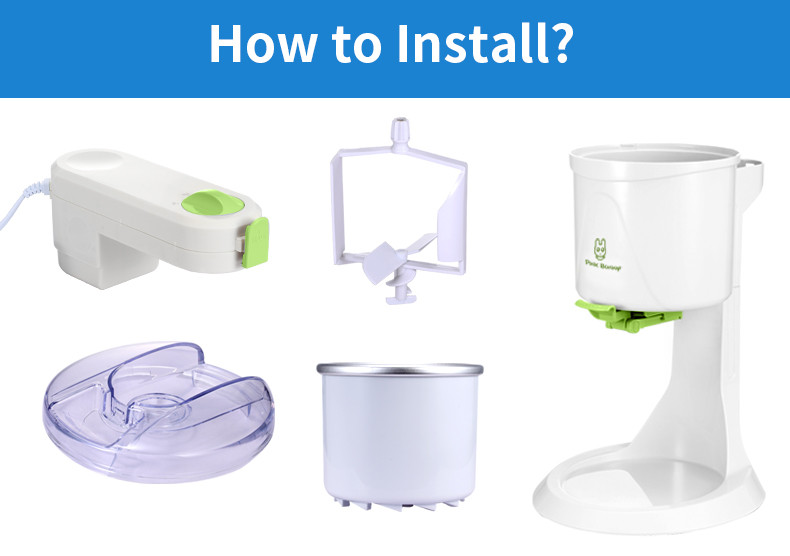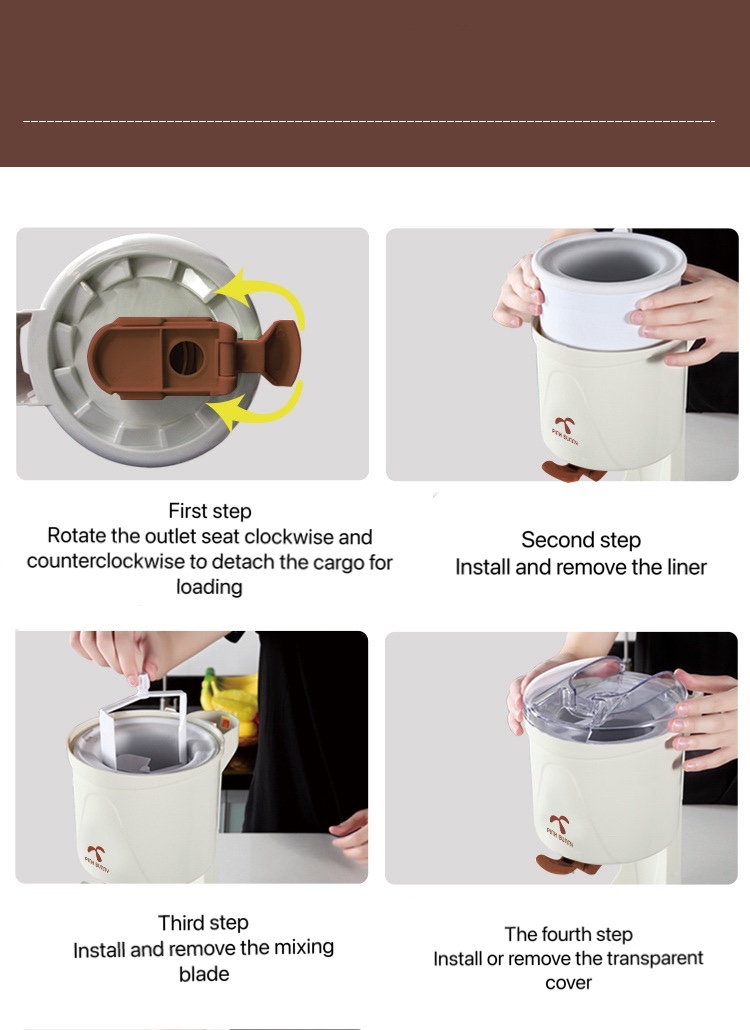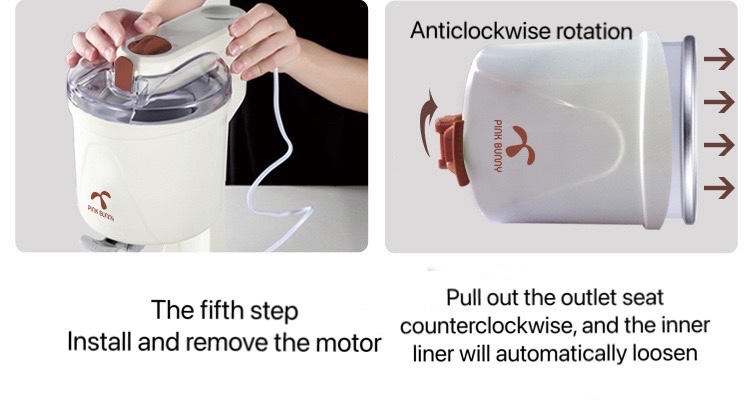 NOTES:
Do not use metal utensils to remove ice cream from the inner bowl.
Do not remove the inner bowl from the freezer until ready to make ice cream.