Experience Gentler Clothing Care That Removes All Residue With the ClothingCompanion Fabric Shaver.
When you've got luxury sweaters, high-end hoodies, and other pieces in your closet that you just want to keep on wearing forever, getting a fabric shaver is a must-have to help reduce all that pilling and fuzzing. After all, these clothes are significant investments you've made to elevate your style and comfort. With these in mind, we've crafted the right fabric shaver / lint remover for your wardrobe: meet the ClothingCompanion Fabric Shaver, made to remove any residue more gently than ever, and help you wear your favorite fashion pieces for longer.
The ClothingCompanion Fabric Shaver is rechargeable, letting you remove pilling and excess fabric during fashion emergencies or while you're on the go, resulting in clothes that look like it's your first time wearing them.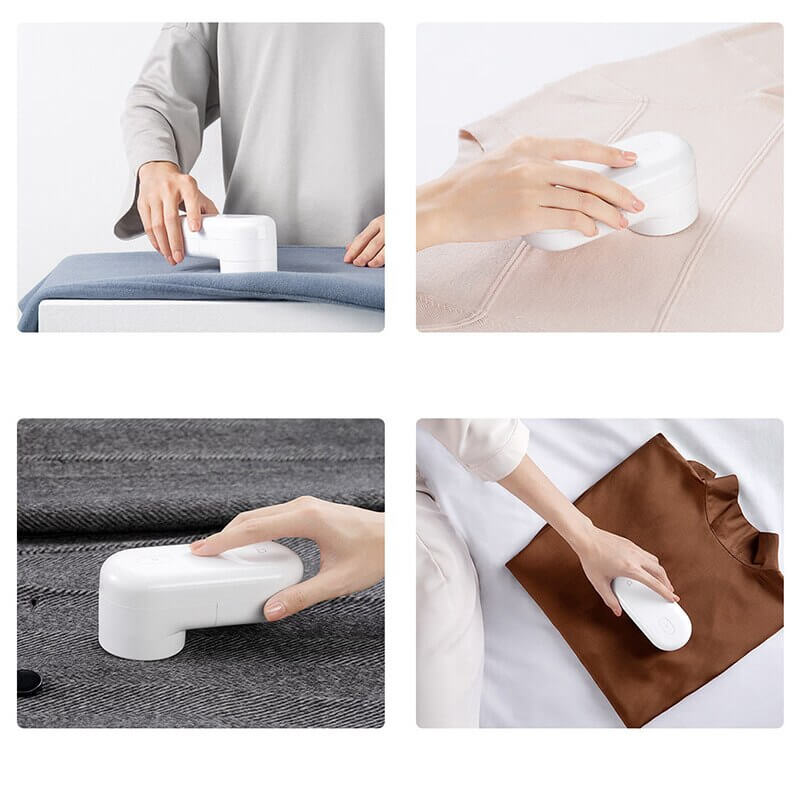 Features :
– Great with most fabrics (such as wool, cashmere, and silk)
– Features a 5-blade cutter that helps effectively remove lint
– With a powerful suction fan blade & P-shaped duct design to prevent clogging.
– 1300 mAh Battery that takes 2 hours to fully charge and provides 90 minutes of continuous use
– Dual-layer Protection : Automatically powers off after you open the detachable cover or storage bin
– Has a 0.35 mm micro-mesh for finer fabric shaving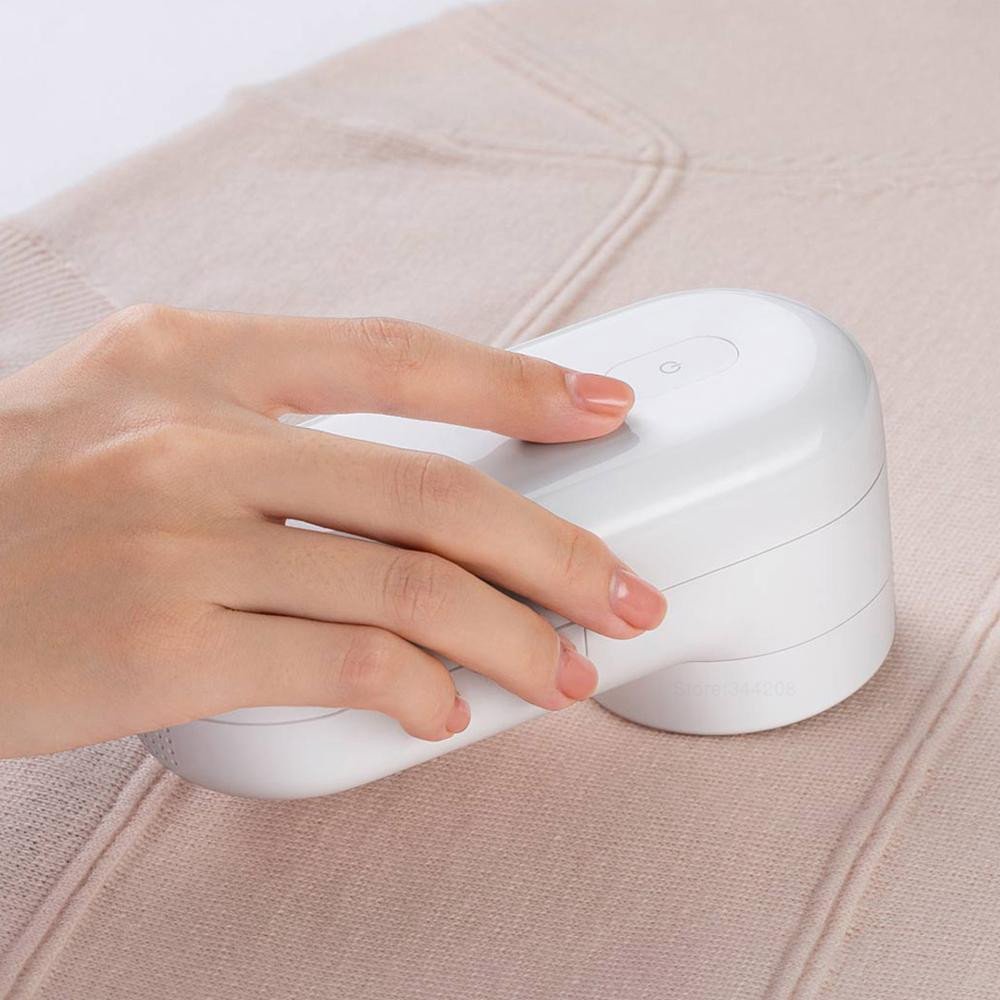 Versatile: Can Handle Most Kinds of Fabrics
Whether it's old clothes or new buys, the ClothingCompanion Fabric Shaver works wonderfully on almost every kind of clothing, ultimately giving it that brand new feeling.
NOTE: This product is not recommended for down jackets, lace, or clothes with uneven surfaces.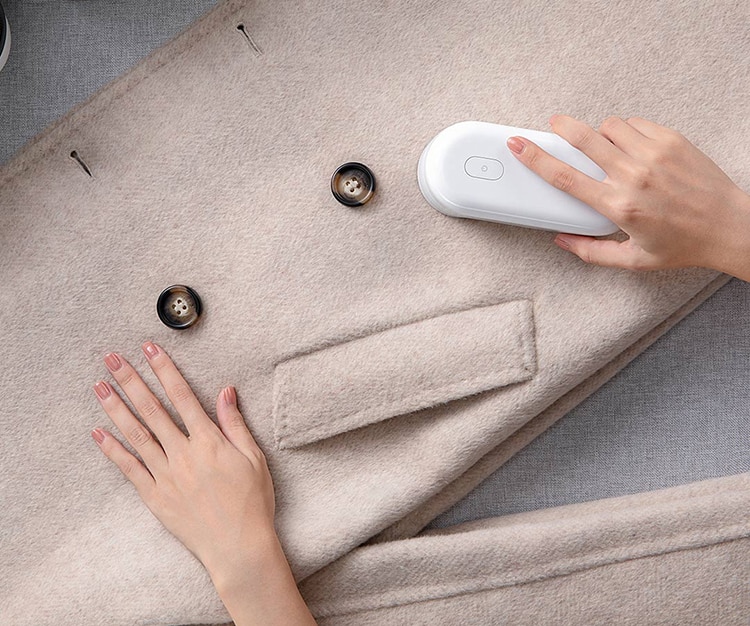 Designed For Precise Fabric Shaving
Featuring a steel mesh at a fine 0.35mm, this fabric shaver is designed to help avoid any deformations, unintended pressing, or accidental cuts to clothing. Inside, it has a 5-blade whirlwind floating blade made for more precise shaving.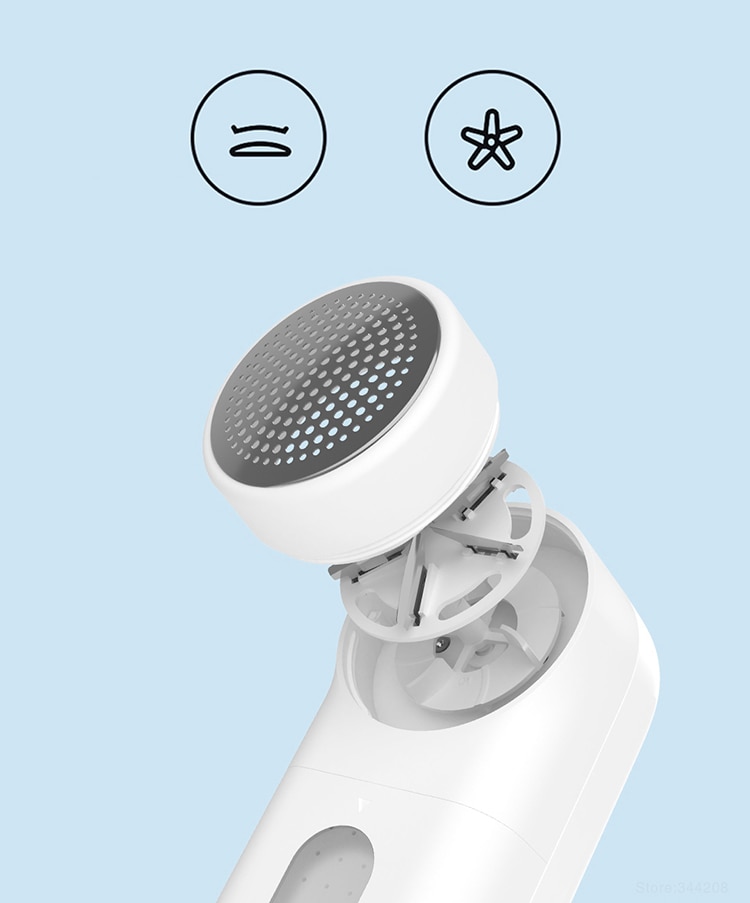 Strong Suction That Easily Removes Lint and Other Residue
This fabric shaver harnesses the power of negative pressure, with a centrifugal fan blade that effortlessly suctions lint or other residue, while preventing any blockage thanks to its p-shaped air duct. This duct then stores the collected fiber from your clothes.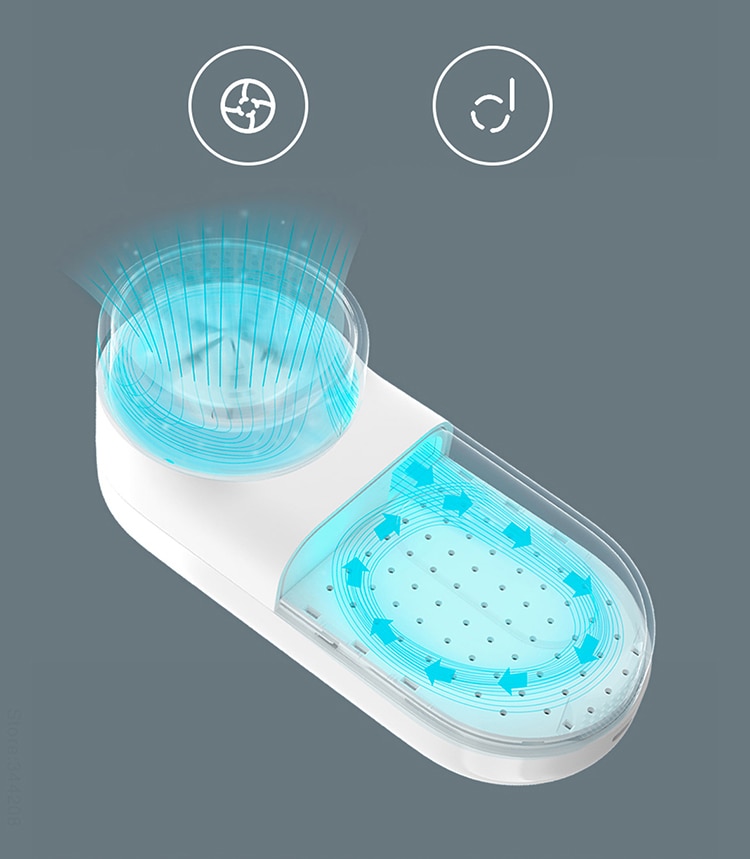 Made Rechargeable For Longer Use
The ClothingCompanion Fabric Shaver has a 1300 mAh lithium battery design, giving it a full charge in just 2 hours, while allowing you 90 minutes of usage.  It's also USB compatible, so you can easily connect it with your adapter, power bank, or laptop to keep it charged.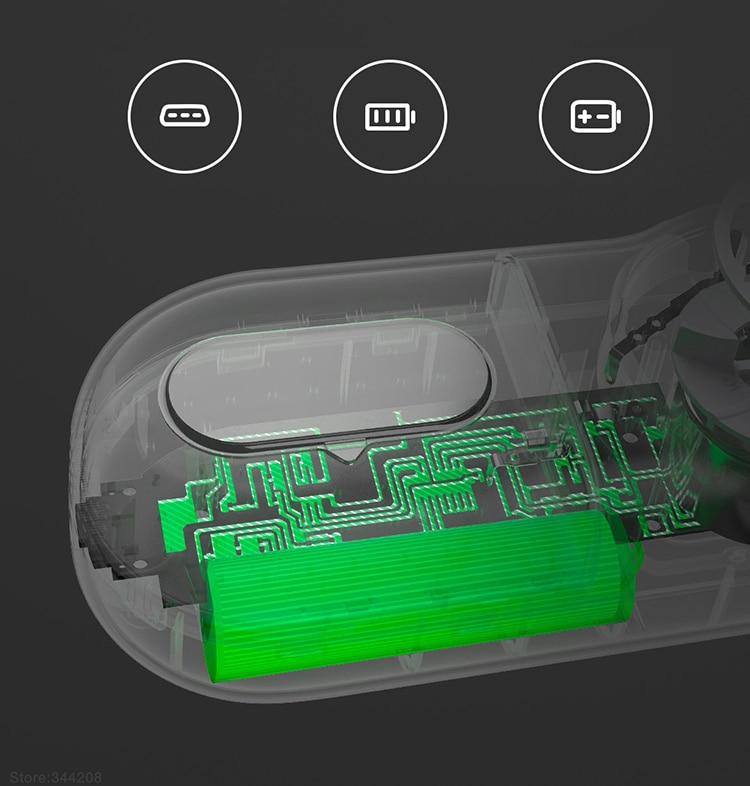 Engineered With An Automatic Safety Mechanism
The ClothingCompanion Fabric Shaver is engineered to prevent any accidents. When you remove the cutter head cover or open its fluff bin, the power will automatically turn off.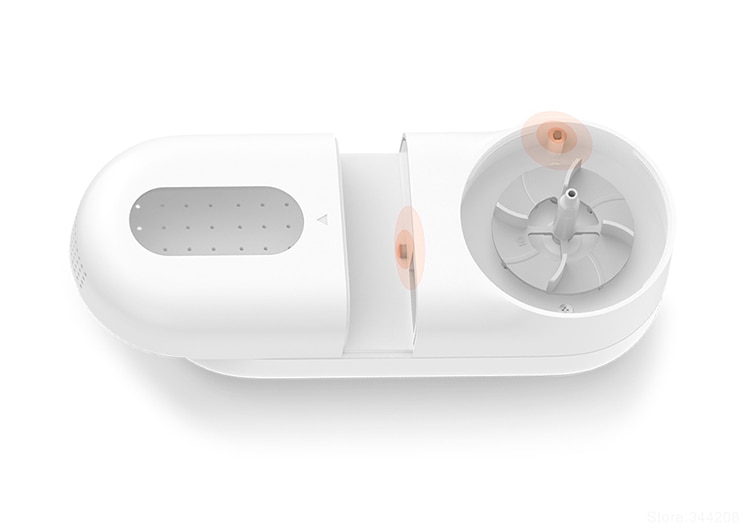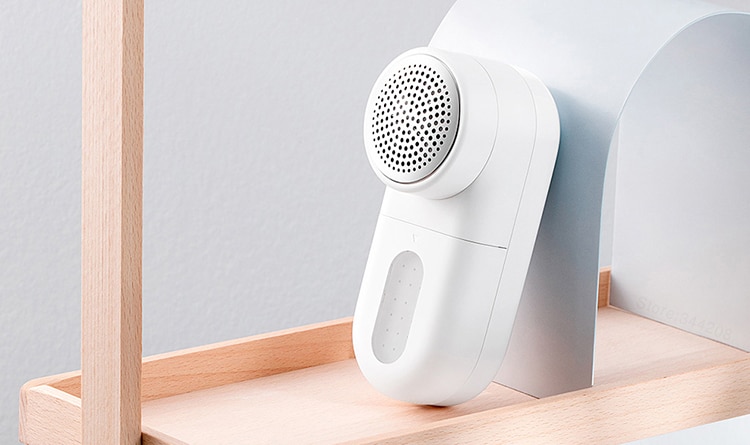 More Details
Indicator Light: With a power indicator light that displays its battery level
Windowed Residue Bin: Check if the fabric shaver needs to be cleaned without actually opening the lid.
Cleaning Brush: Made with a long yet narrow handle design to make it easier to clean the cutter head and residue bin.

Specifications :
Cleaner Type : Lint Removal
Power : 2W
Voltage : DC3.7V
Frequency : 5V=1A
Package includes
1 * Fabric Shaver
1 * Cleaning Brush
1 * USB Cable
1 * Manual