Storage for baby essentials is always called baby bags- a backpack or a body bag full of baby clothes, diapers, milk, and a whole lot more! But for us, we call these BuckleUp bags Mommy Bags. These bags can rightfully be called mommy bags because aside from a child's needs, we also considered the needs of the mother's when picking out this product.
BuckleUp bags are made with cute designs from the outside and feature a great organizer from the inside. Mommies can use it as their casual bags as the design is so versatile and in trend. This can also double as a baby bag because of its enormous and organized compartments.  At the same time, it is waterproof, with aluminum foil storage and durable metal pullers. It also comes in different shades of color, depending on your preference.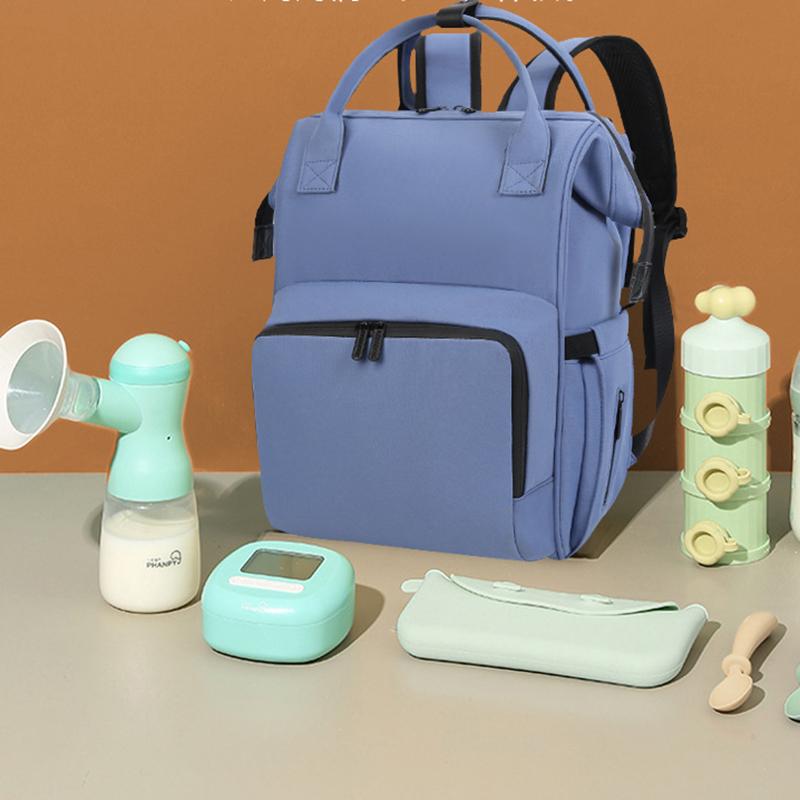 Item Features
Enlarged bottle storage design– created for more extensive and bigger bottles to fit in. A great companion for long rides and vacation
Keep warm for longer– has 360 aluminum foil that will keep water and milk warm for a more extended period.
Waterproof fabric– worry no more because spills and rain will not make your belongings wet because of its waterproof fabric
Prevent viruses– keep your child's belongings safe and secure with this 100% high-quality BundleUp bag.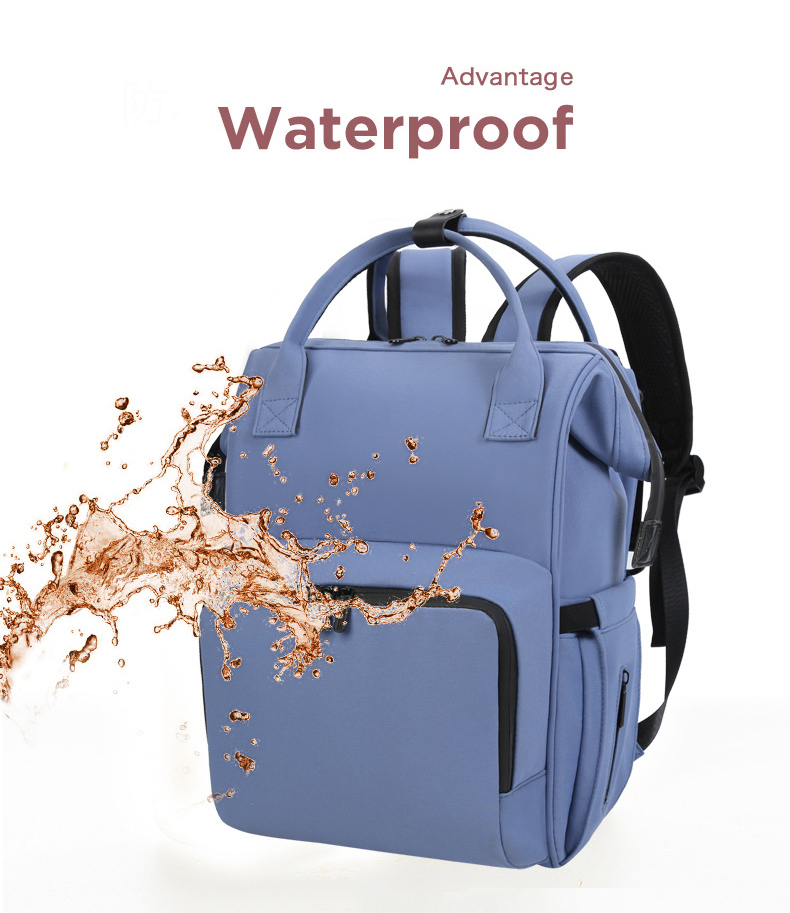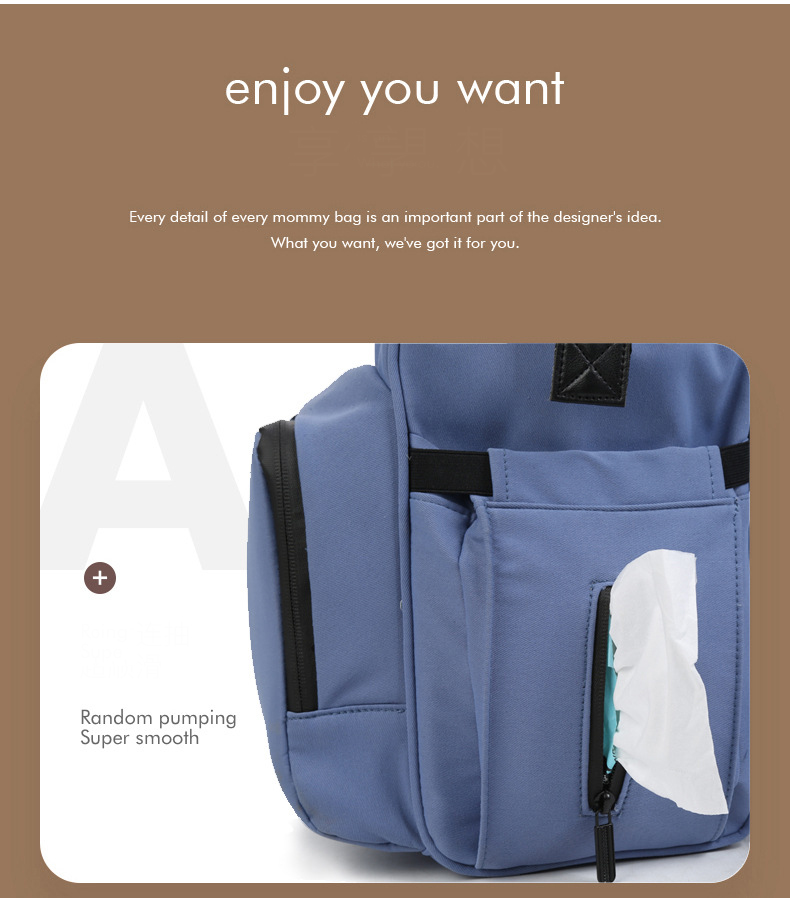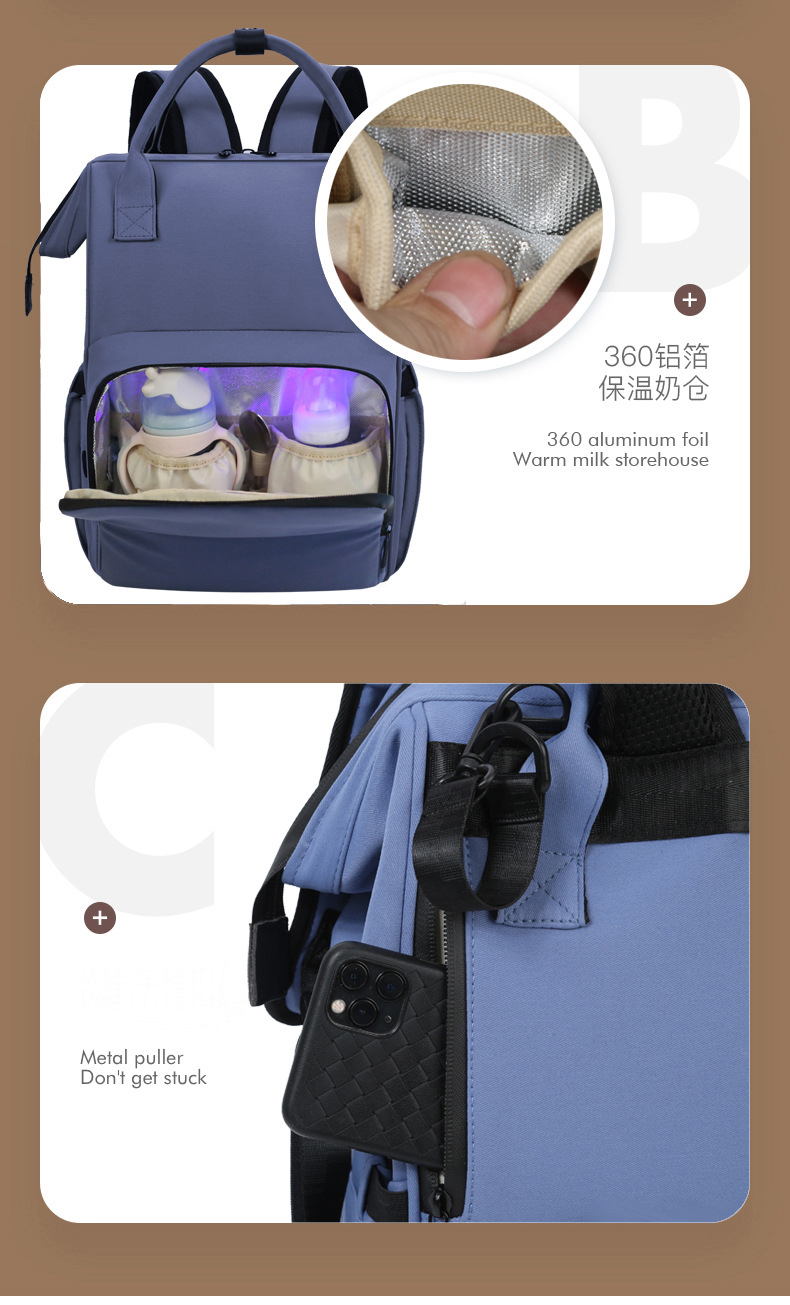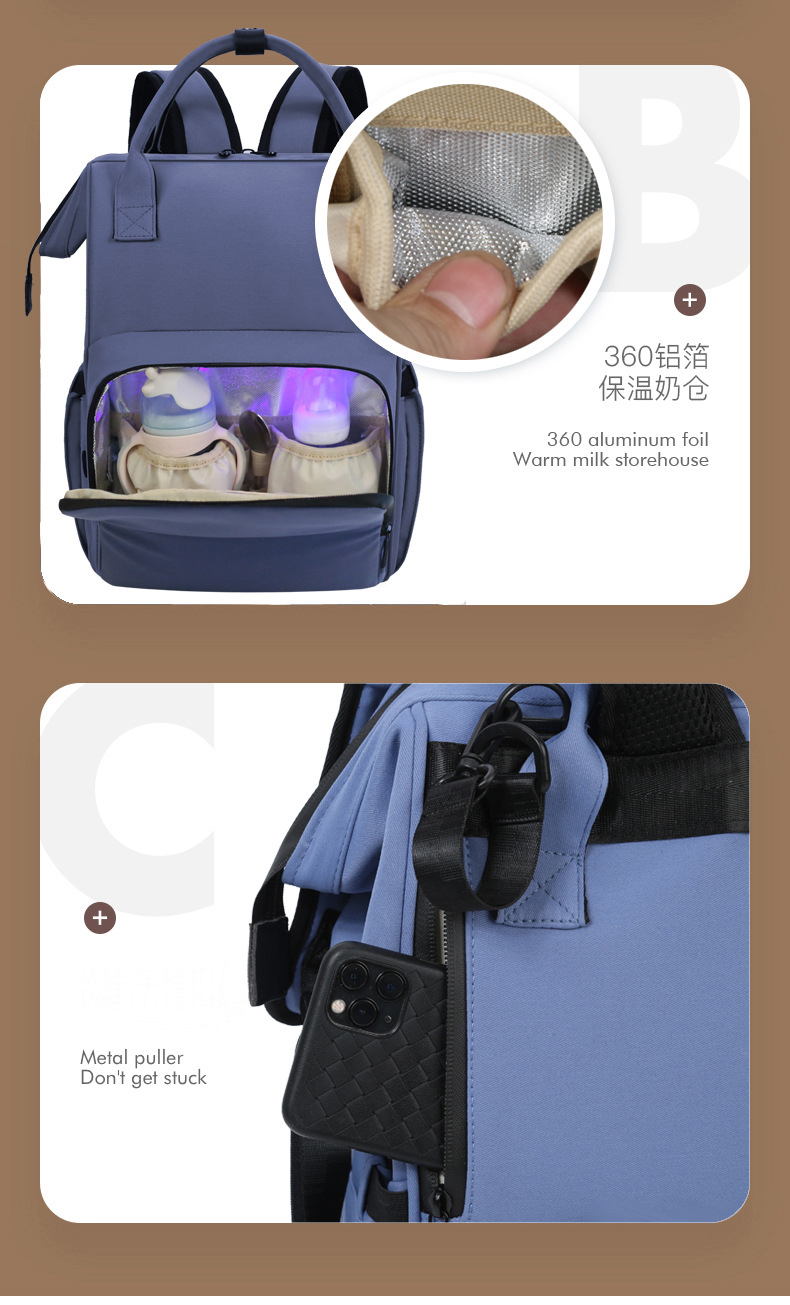 Item Structure
 1 * Front feeding bottle compartment
1 * Main Compartment
1 * Rear hidden bag
2 * Front Bucket Pockets
2 * Hang buckle