The BakeMama is a fully automated Bread Maker that makes the finest and freshest bread at home! This Bread Machine can make bread and make yogurt, rice wine, meat, and even ice cream. With the function of a hand-mode bread machine, you can make various shapes of fancy bread, which is suitable for someone who aims to master their baking techniques or those who wish to impress.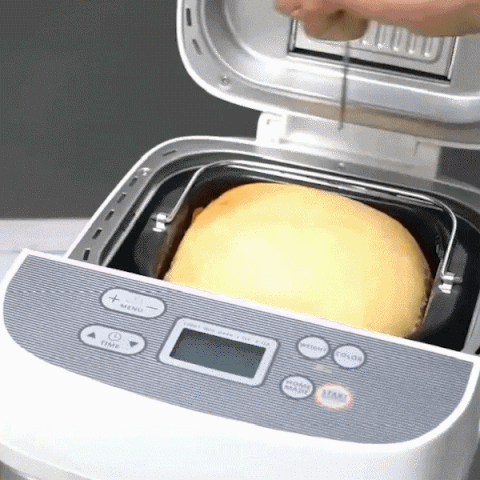 Highlights:
SLEEK DESIGN: BakeMama's attractive design and tempered glass cover blend well with any kitchen décor. This homemade bread maker makes tastier bread and ensures every slice is nice and healthy (fresher & fewer chemicals).
ESSENTIAL APPLIANCE: Our BakeMama is always on your side, making homemade bread an everyday treat. Taking care of both of your family's taste buds and health is easy with this impressive at-home bread maker.
ALL BAKERS: This bread maker is suitable for beginners. You can follow our easy-to-use recipes in making bread. BakeMama's operation goes in three steps: add ingredients, click a few buttons, then let the bread maker takes care of the rest.
HIGH QUALITY: It comes with a removable non-stick coating pan, viewing window, and non-skid feet to prevent the bread maker from wobbling, shifting, and falling off the counter.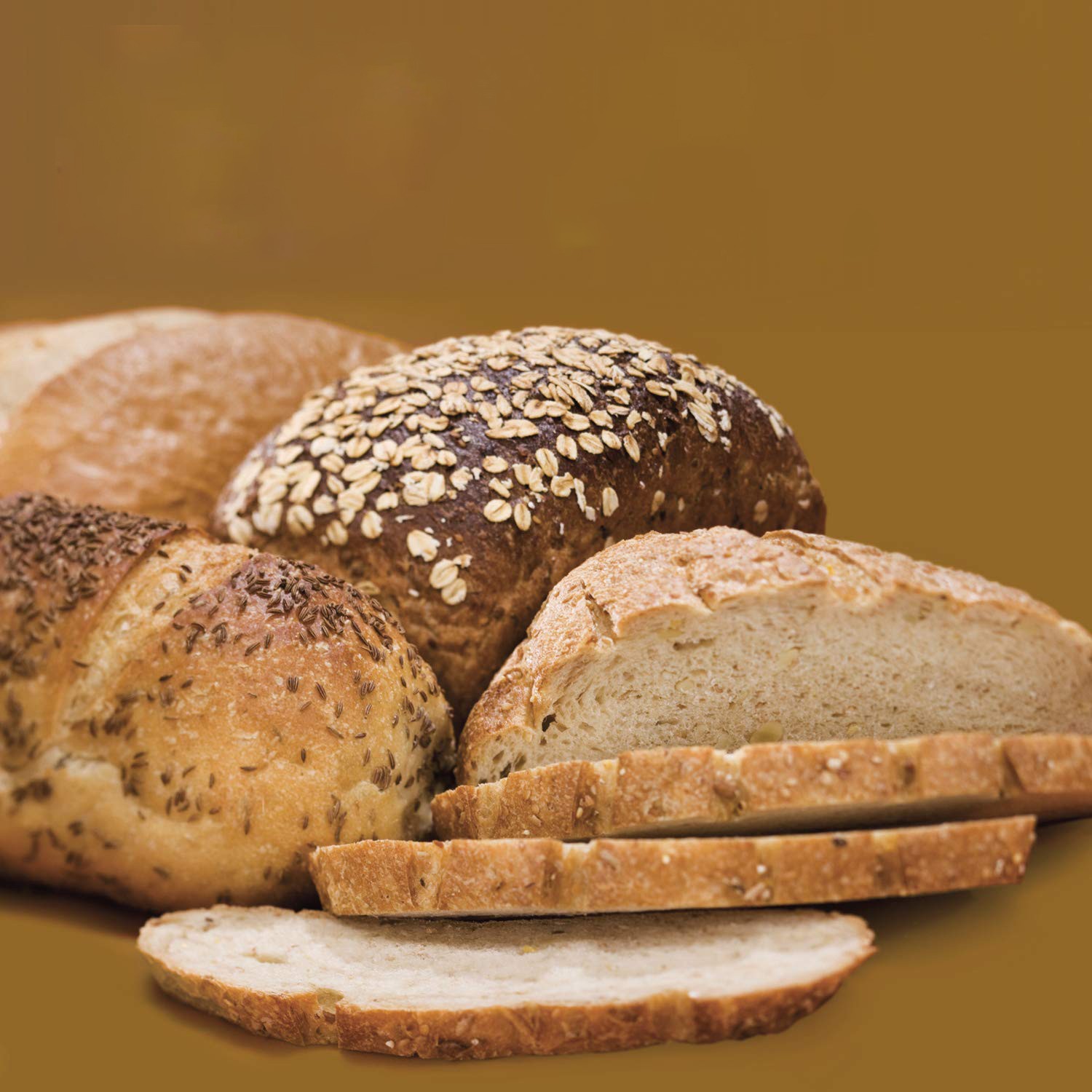 Specifications:
Material: Plastic
Rated Voltage: 110/220 (v)
Rated Power: 600 (w)
Rated Frequency: 50 (Hz)
Capacity: 1000g
Weight: 5.5
Applicable Number: 4-5 people
Power/Power Consumption/w: Below 800w
Heating Rate: 6-10 minutes
Package Include: