Thoroughly Cleaning the Ears is Now Made Possible with the AudClear!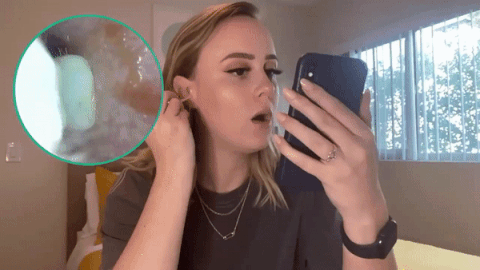 Cleaning the ears is always a tricky situation. There's always this need to deep clean the ears, but concern can easily creep up as there's a danger of getting your ear injured. This is the reason why the earwax removal tool with an endoscopic camera is a gamechanger. The tool allows you to extensively clean the ear without going too far or causing injury.
AudClear is one of the trusted ear wax removal kits in the market. With an impressive endoscopic camera and an ergonomic design that elevates the flexibility of the hands to get earwax wherever it may be.
The AudClear is a 3-in-1 earwax removal tool that has a powerful endoscopic camera that allows you to have a real-time view of what's inside your ear. You can easily connect the camera to a laptop, PC, or phone, so you will easily see where to focus when cleaning your ear.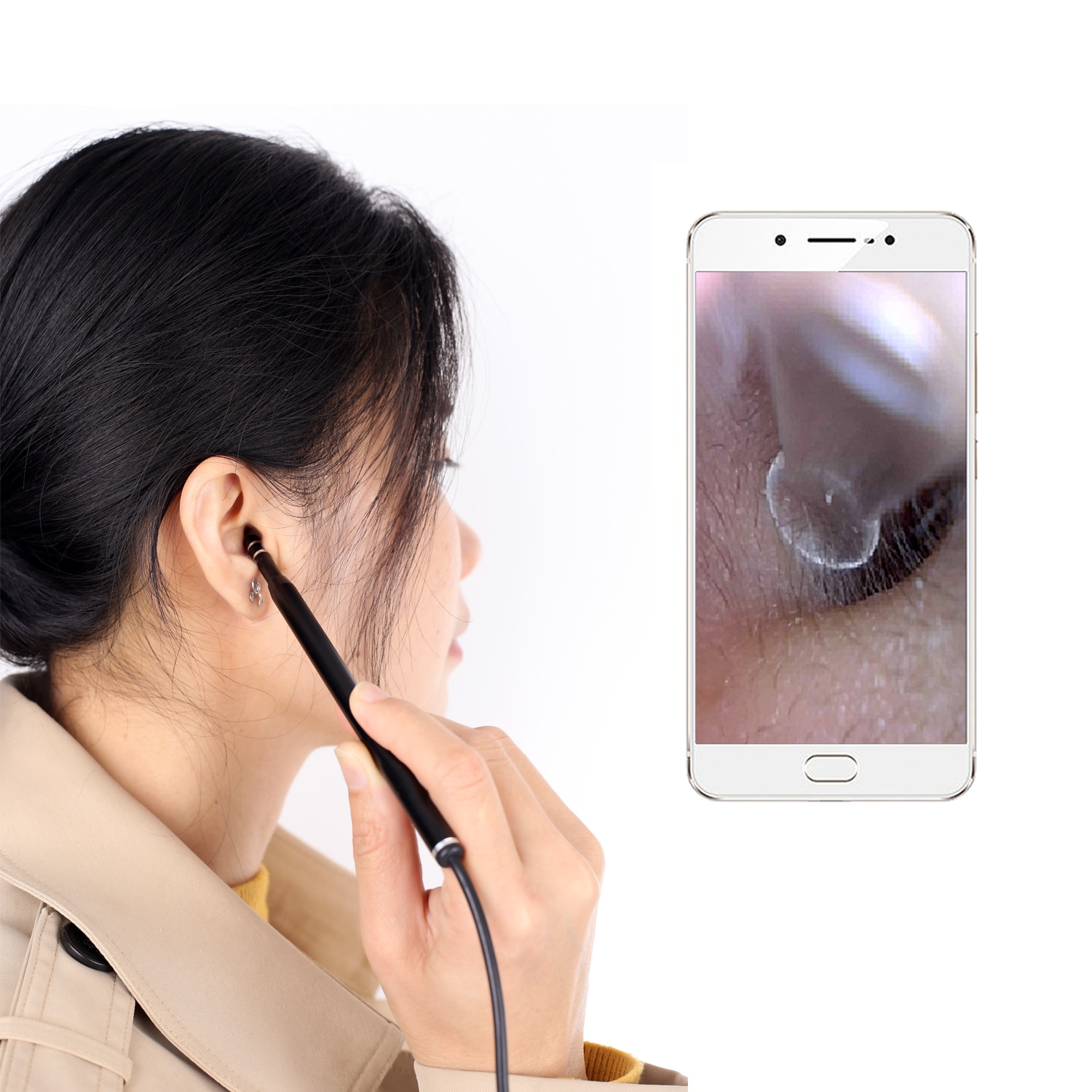 The AudClear Helps You Target Earwax Like a Pro!
What would you feel if you could scoop out nasty earwax from your ear in real-time? The AudClear helps you hit the sweet spot by letting you see where to focus your attention. The device comes with a 5.5mm diameter ultra HD camera and 6 powerful LED lights to help give you a clear view of what's inside your ears.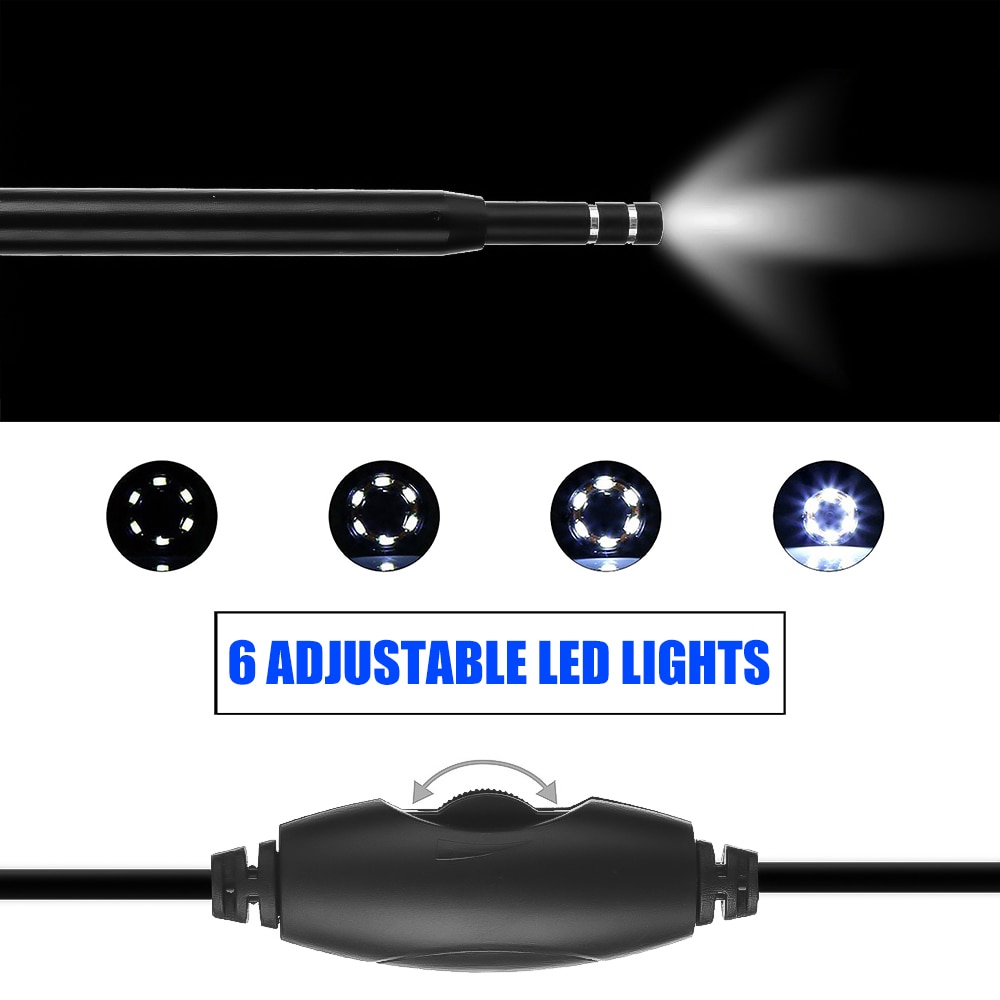 Safe for the Ears, Tough on Earwax
The impressive design of the AudClear makes removing earwax easy and safe to do! The AudClear comes with an earpick that is 100% safe. All the materials used for the AudClear are gentle, non-evasive, and guaranteed safe for the ear. It's ideal for use for infants and kids and those with ear sensitivities. We guarantee you will feel no pain when you use the AudClear.
The Easiest, Most Innovative Earwax Remover!
No need for software or complicated processes. Simply scan the QR code to download the application. Once you've linked the device to the app, you can start scanning your ears.
This Device is Not Just for Cleaning Ears
The AudClear is not just an excellent device for removing earwax. This ear wax remover can also be used to check teeth, nose, throat, scalp, roots, and other body parts anytime, anywhere. It is an essential tool for family health! This ear otoscope is perfect for cleaning the ear cavity, checking oral ulcers, looking into the nasal cavity, checking skin, and even checking hair health.
Portable Earwax Removal Kit for Traveling
Now, you can clean your ears thoroughly even while you're on the road. The AudClear is portable, handy, space-saving, and easy to carry in your bags and luggage!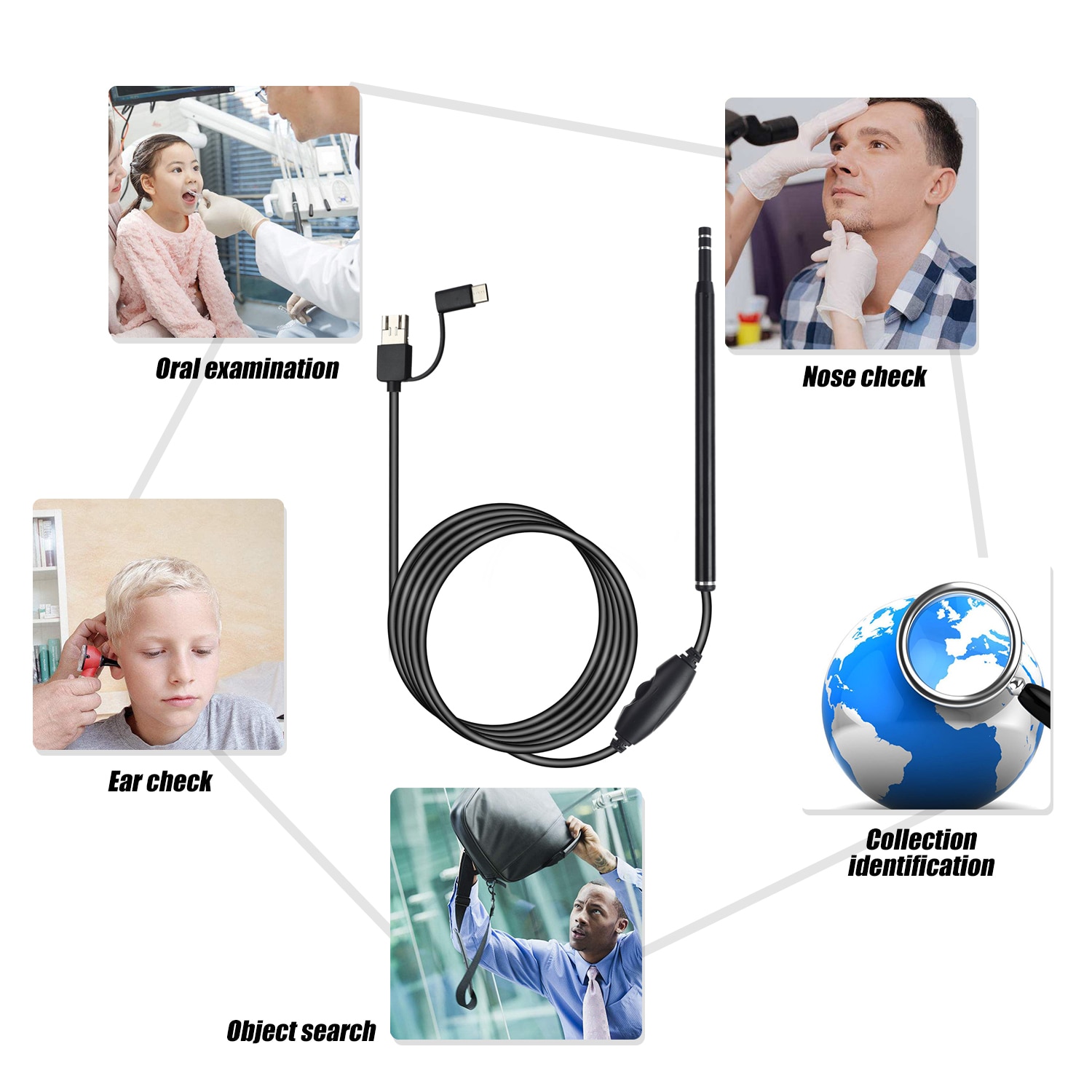 SPECIFICATIONS:
Material: Plastic, Metal
Color: Black
Lens Diameter: 5.5mm / 0.22 inch
Pen Length: About 15cm / 5.91inch
Resolution: 640×480
Focal Length: 1.4-2cm
View Angle:70 Degree
Power Supply: 5V DC via USB
300K pixel cmos sensor
3 in 1 Converter Included: Micro USB, Type-C, USB,Line length 2m
Package Include: 1x ear wax removal kit